Australia's High Court has thrown out a challenge to the government's offshore detention network, meaning 37 newborn babies and dozens of children are likely to be sent to the tiny pacific island of Nauru.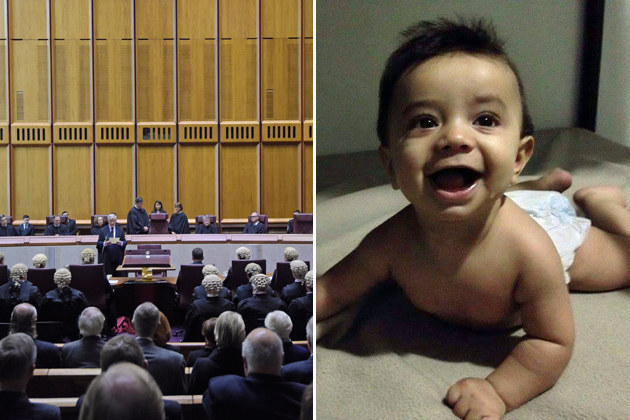 The federal government's controversial system of sending boatloads of asylum seekers to Nauru was deemed lawful from the country's highest court on Wednesday morning.
A Bangladeshi woman who was transferred to Australia to give birth to her daughter was the lead challenger in the case. Lawyers argued Australia did not have the power under the constitution to transfer asylum seekers and fund the Nauru detention network.
In throwing out the case, the High Court ruled: "Today the High Court held, by majority, that the plaintiff was not entitled to a declaration that the conduct of the first and second defendants in relation to the plaintiff's past detention at the Nauru Regional Processing Centre ("the Centre") was unlawful.
"The majority of the Court held that s 198AHA of the Migration Act 1958 (Cth) ("the Act") authorised the Commonwealth's participation, to the extent that the Commonwealth did participate, in the plaintiff's detention.
The ruling means hundreds of asylum seekers who were brought to Australia for medical treatment, including some women who gave birth, will likely be sent back to Nauru within the next 72 hours.
Among them are 37 babies who were born in Australian hospitals and have been living in the community with their families over the last 18 months.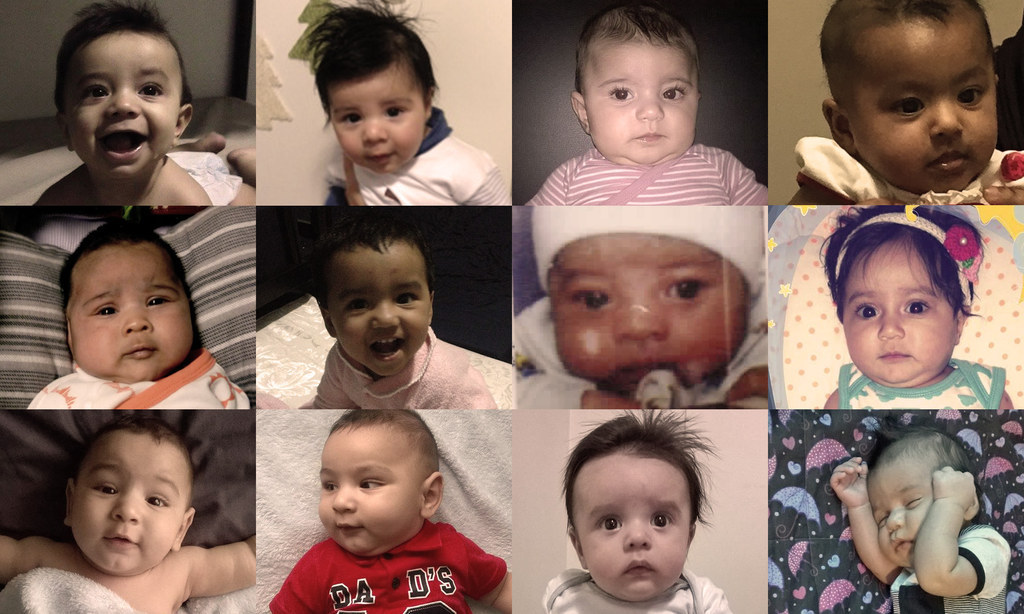 According to ABC News, another of the asylum seekers to be sent back to Nauru is a five-year-old boy who was allegedly raped on the island.
The Greens were quick to suggest that all eyes are now on prime minister Malcolm Turnbull and immigration minister Peter Dutton.
UNICEF Australia invites Minister Dutton to use his discretionary powers, as set out in the Migration Act 1958, to allow children and families party to the High Court case to remain in Australia. The Australian Government has acted in good faith and exercised its duty of care by identifying the most vulnerable children and families on Nauru and returning them to Australia for treatment and support. In accordance with their obligations under the UN Convention on the Rights of the Child the Australian Government must consider the best interests of each child potentially affected before making any further decisions regarding their status or transfer.
While former independent MP Tony Windsor tweeted at the prime minister saying it wasn't like him to allow this to happen.