The NT News shocked the Australian media landscape late on Thursday announcing it had appointed its first "Dick Joke Correspondent".
The new correspondent David Wood (of course) told BuzzFeed on the appointment, "the yarn is no way con-cock-ted" and described it as "hard news - throbbing in fact"
Wood has been working in the newspaper's trusted and infamous "dangerous animals department" recently.
But from all reports, Wood's always had good game.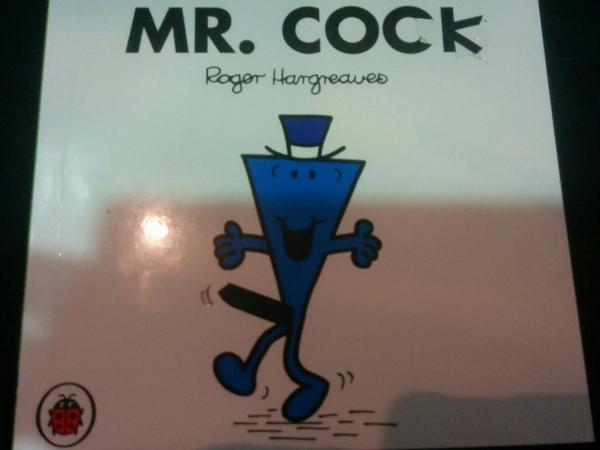 And when asked his favourite "dick joke"-related story, Wood nominated the "Majestic Sky Penis" as a favourite
BuzzFeed hopes Wood and the NT News go hard covering the beat... let's hope other media outlets rise to the occasion.