The U.S. Supreme Court handed down its decision to spread marriage equality throughout the country in the VERY early hours of Saturday morning in Australia.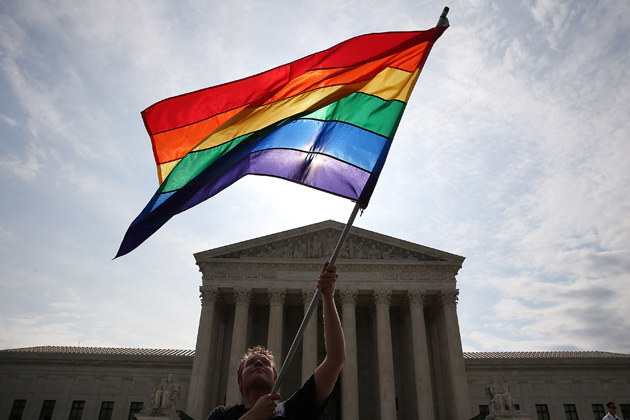 There were a lot of Aussies who were awake and overjoyed by the decision.
But Australia remains one of the only western liberal democracies without marriage equality. It's a national sore point.
So it felt everyone down under was thinking the same thing.
:(
Some were more chill in their longing for marriage equality.
Others totally weren't.
The Liberal party might grant its members a conscience vote on the issue later this year, which could lead to a successful parliamentary vote.
In the meantime many Aussies are just embarrassed.
And angry.
A lot of people tweeted about Australia's most staunch opponents of marriage equality.
So while Australia remains behind, activists used the news out of America to ask a simple question... "Next: Australia?"