It's official: "Shirtfront" is Australia's word of the year after it was used to physically threaten Russian President Vladimir Putin before this year's G20 summit in Brisbane.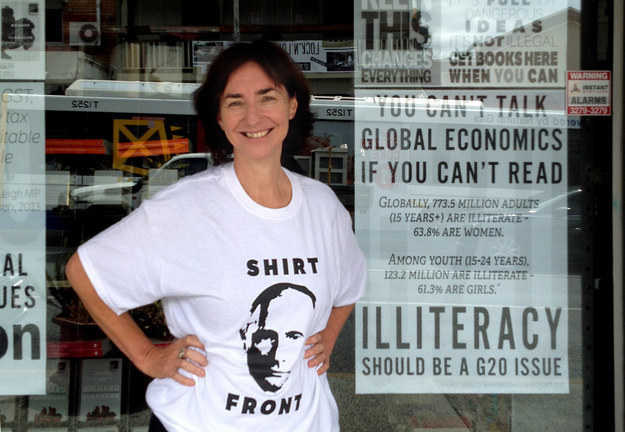 Shirtfront beat out other buzz phrases including "Team Australia" and "man bun" to be dubbed the year's top word by the National Dictionary Centre.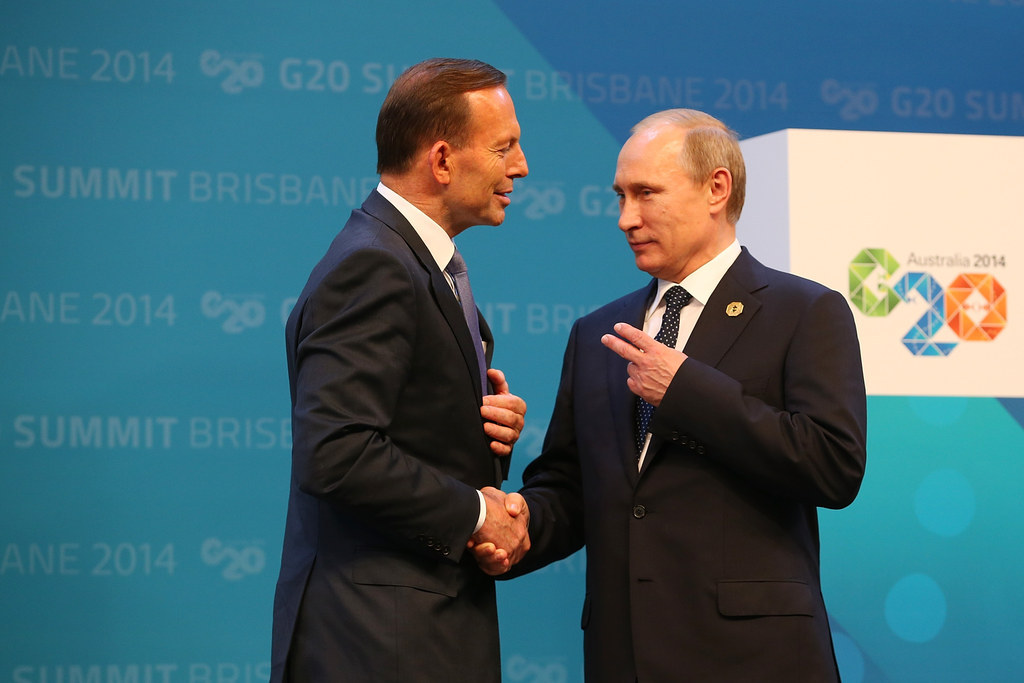 "We are... looking for an Australian word ideally that has really influenced public debate, has really had prominence in the Australian social and cultural landscape. But I think shirtfront stood out front and centre," Amanda Laugesen, director of the centre told ABC News.
A "shirtfront" is an illegal front-on collision in Aussie Rules, kind of like this one: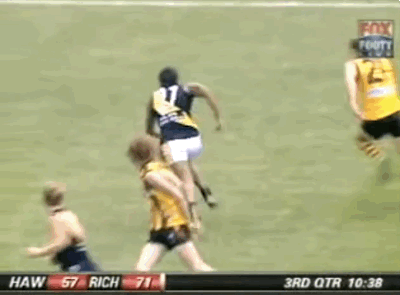 Meanwhile "Team Australia" was the rallying call used by Mr Abbott during the heightened terror threat. And well, this is a delicious "man bun".... ~THIRSTY~.