Brandis was roundly derided for his inability to explain the plan.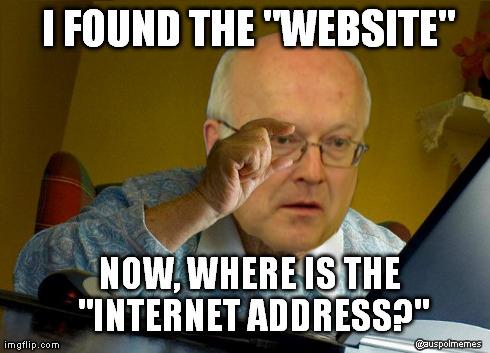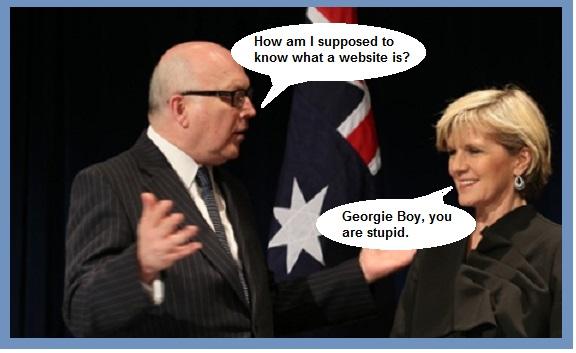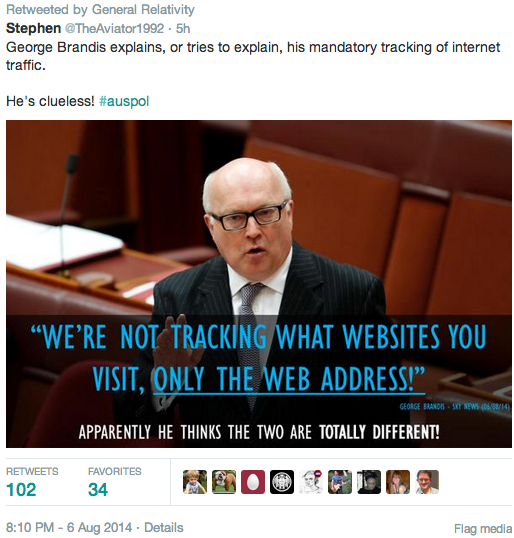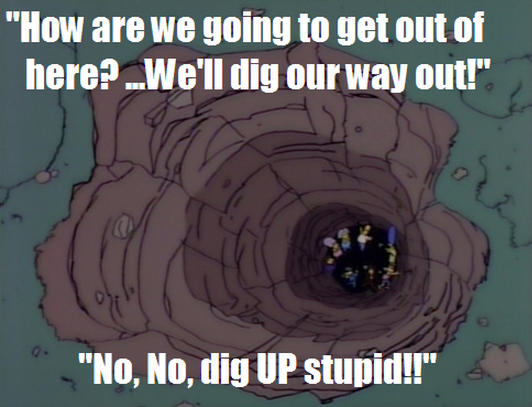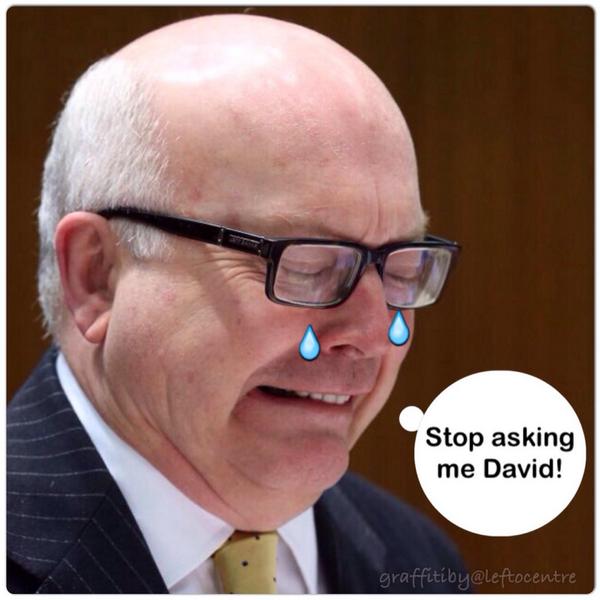 The government's communications minister, Malcolm Turnbull, emerged 24 hours after the interview, telling Bloomberg TV the policy was not fully worked out and that "metadata meant different things to different people." A tweet clearly explaining why metadata is important circulated again on Twitter.