Attorney General Admits To Personally Offering $370,000-A-Year Job To Party Donor
George Brandis gave the plum legal job to a lawyer who had represented his son and donated to the Liberal National party.
Attorney general George Brandis has confirmed he personally approached his son's criminal lawyer, a party donor, to offer him a government job with a $370,000-a-year salary.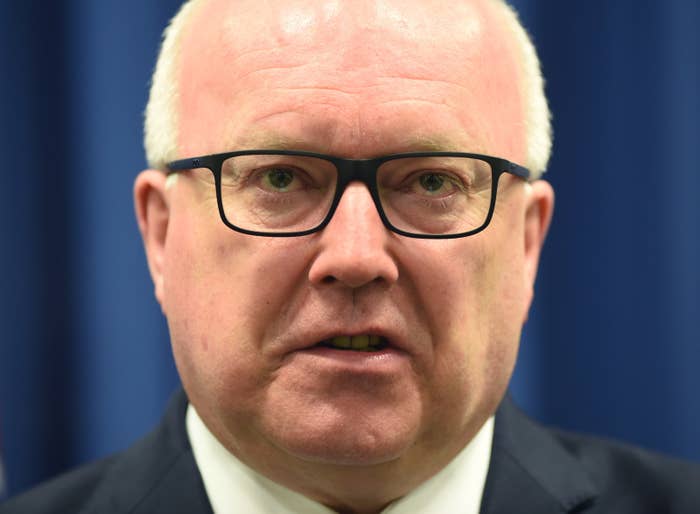 Labor's Penny Wong asked if Brandis ever flagged a conflict of interest with the cabinet over the job, which is worth $370,000 a year for five years.