Hundreds of tax investigators are scouring through Facebook, Twitter, and Instagram accounts to try to catch out people lying on their tax returns about how much money they make.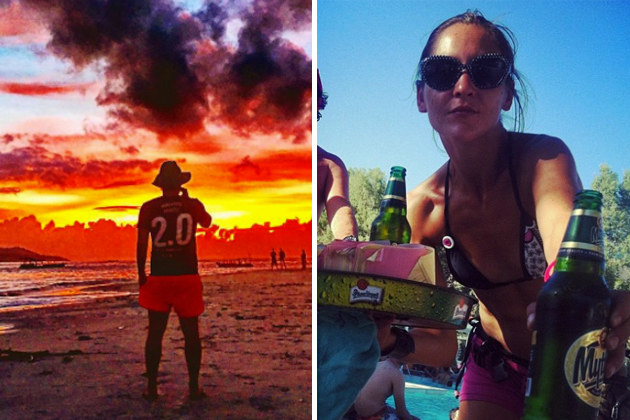 Take for instance the Australian man who bragged on Facebook about inflating his tax return and was dobbed in by a mate.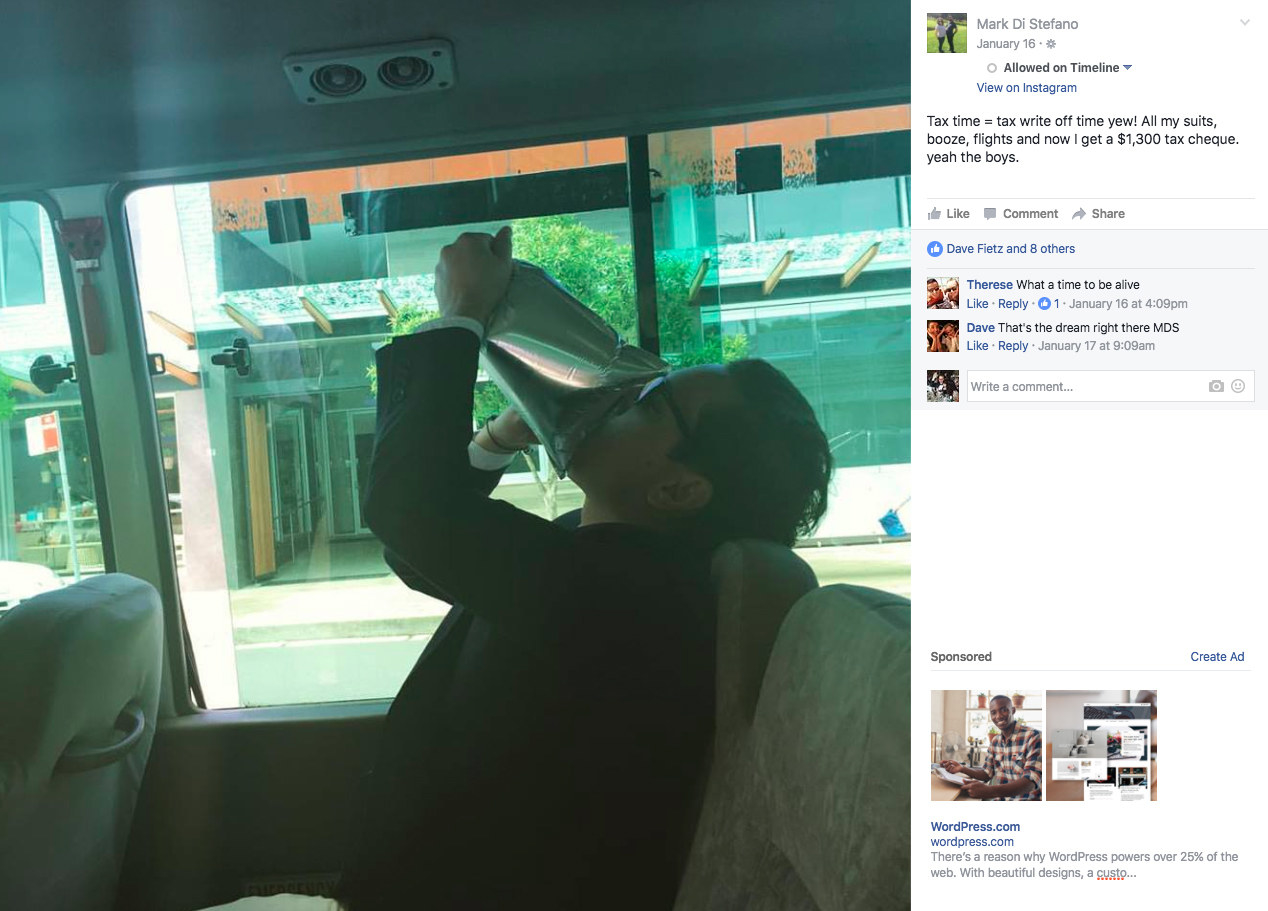 In another case, tax investigators looked at the social media posts of a local pub that had not reported details of payments to kitchen staff.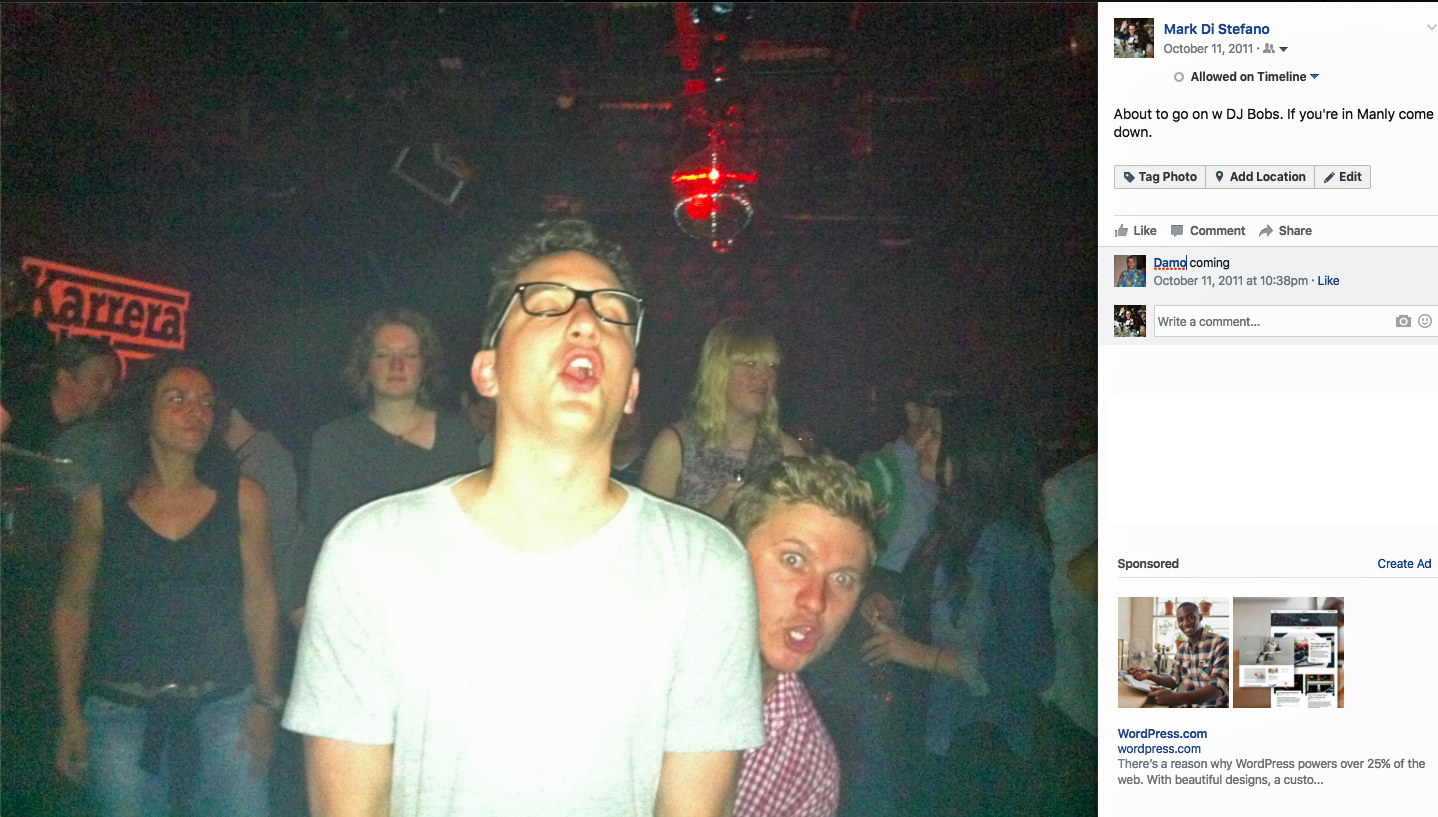 One taxpayer claimed tax deductions for car expenses that required them to fill out a logbook.
Another example was a family who were caught underreporting their income, with proof obtained from private school records and Facebook posts of expensive holidays.
As first reported in The Australian, a man had declared a taxable income of $80,000, while his wife lodged a return of $60,000 in income.
The ATO's data-matching system revealed the couple had three children at private schools, with immigration records and Facebook posts showing the couple had recently bought five business-class flights for a ski trip to Whistler, Canada.
The tax office has been scraping data from government agencies for some time, but is defending its foray into using public social media posts to catch cheaters.
"The risk of getting caught is high because of all the data out there," Whyte told BuzzFeed News.
"If you do the right thing, you have nothing to fear."