Two boys, who are destined to be sent back to offshore detention in Nauru, have had some respite, spending the day at the zoo with Victorian premier Daniel Andrews.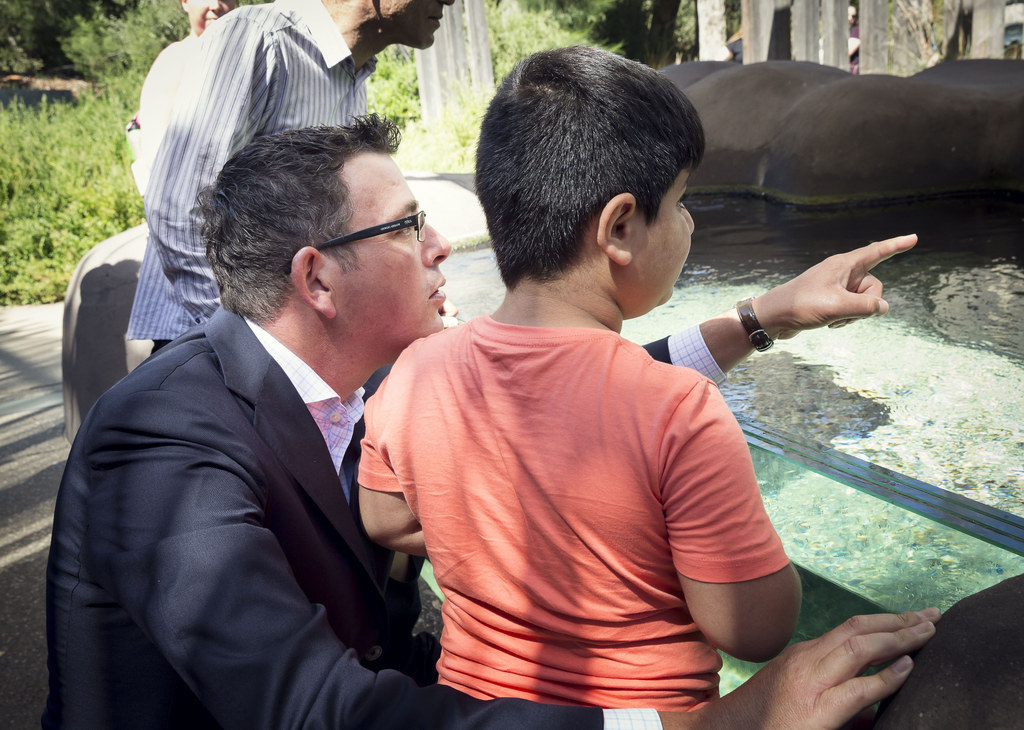 "I can't show you their faces, but I can tell you a bit about these two beautiful kids who I took to the Melbourne Zoo," Andrews wrote in a powerful Facebook post on Monday night.
"They're ordinary Victorians in almost every way. They go to their local primary school; they laugh, they learn, they play. But one thing is very different: any day now, these two boys will be deported to Nauru and will stay there indefinitely."
The two boys are among 267 asylum seekers, including 90 children, who are destined to be sent back to Nauru after the High Court threw out a legal appeal against offshore detention.
"Please, Prime Minister: it doesn't have to be like this. Let's do the right thing by these children and their families. Let's prove that we really are a fair and decent society," wrote Andrews.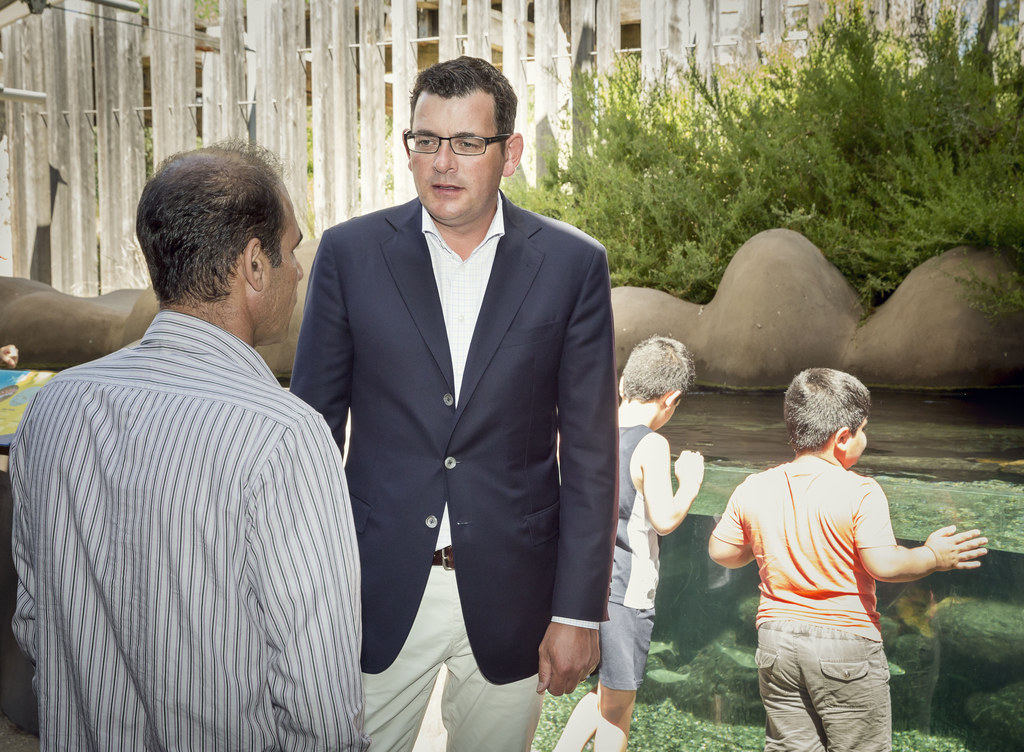 "Perhaps they don't really know what might be happening to them. Perhaps they don't yet understand. But they love this place. And they certainly loved their trip to the zoo."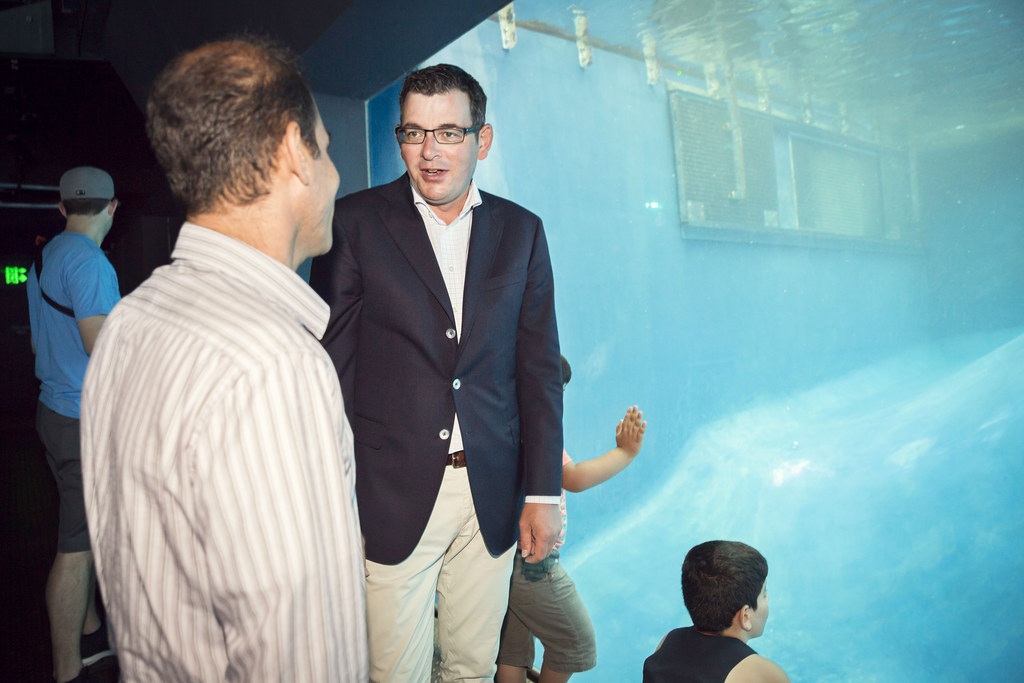 Andrews is one of several state premiers who've lent their voices to the #LetThemStay campaign, calling for the prime minister to allow the asylum seekers to live in Australia.
On Monday evening, thousands of people around the country attended rallies, showing support for the 267 asylum seekers who'd come to Australia by boat.
Hundreds of people came together in Darwin where there is a large community of asylum seekers in onshore detention.
Prime minister Malcolm Turnbull, who spent the morning playing with three and four-year-olds at a pre-school, would not be drawn on the plight of the asylum seekers on Monday morning. He repeated they'd be dealt with on a "case-by-case basis".