Lord Ashcroft's Polling Numbers "Nowhere Near" Results Of The Exit Poll
The Conservative peer's exit poll of 12,000 voters had the Tories on 34% to Labour on 31%
Lord Ashcroft's poll of 12,000 voters shows a tighter race than the surprising numbers in the national exit poll.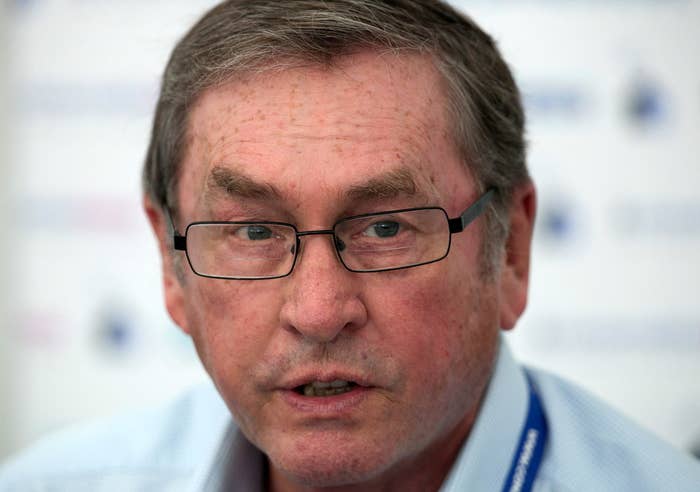 Ashcroft, speaking on London radio's LBC, said his poll had the Conservatives at 34% to Labour's 31%, suggesting a much tighter race than first thought. The Lib Dems had 9% of the vote and UKIP was on 14%.
The national exit poll had the Tories winning 316 seats to Labour on 239 seats, putting David Cameron just 10 seats off winning a majority.
"It's nowhere near what the exit poll suggests," said Lord Ashcroft, referring to the poll released at 10pm.
The Conservative peer also revealed 33% of those polled made up their mind on who to vote for last week and 11% decided on polling day.
It suggested that those who decided late, slightly went for Labour.
And there were breakdowns of which leaders people preferred.