Australia's ultimate sporting bad boy Shane Warne has decided to stage a public intervention for tennis player Nick Kyrgios, through the medium of open Facebook post.
Such passionate, heartfelt words from an Aussie hero. But we don't think a Facebook post is doing them justice.
Perhaps the best way to read them would be accompanying pictures of Warnie throughout his career.
Here we go…
"Dear Nick Kyrgios,"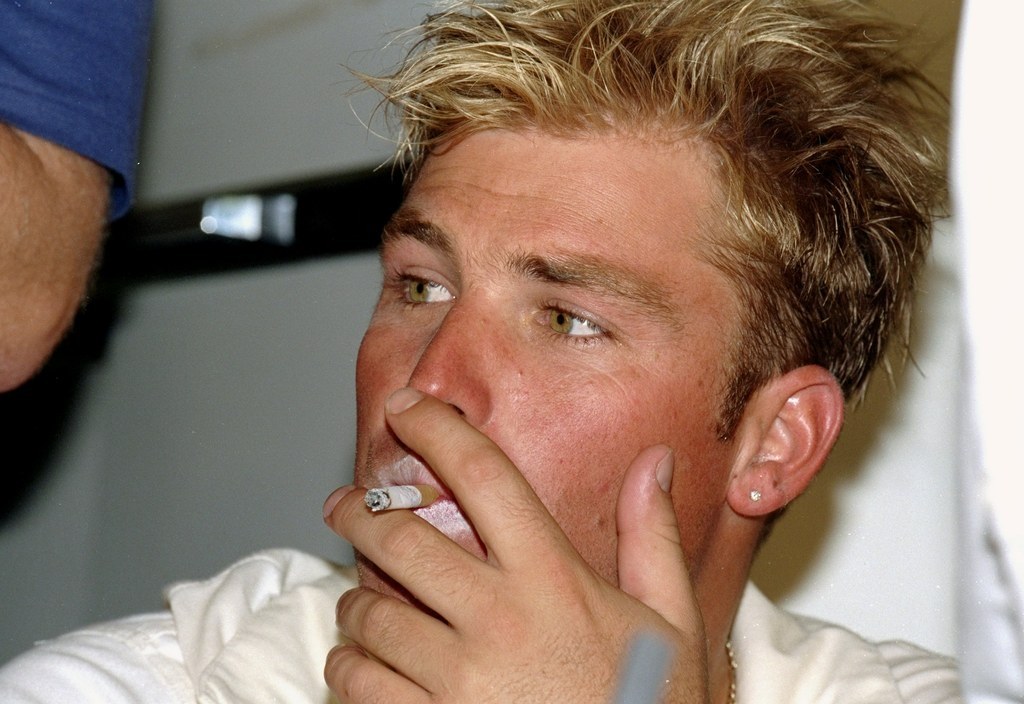 "We all realise you're only 20 & have a lot to learn buddy."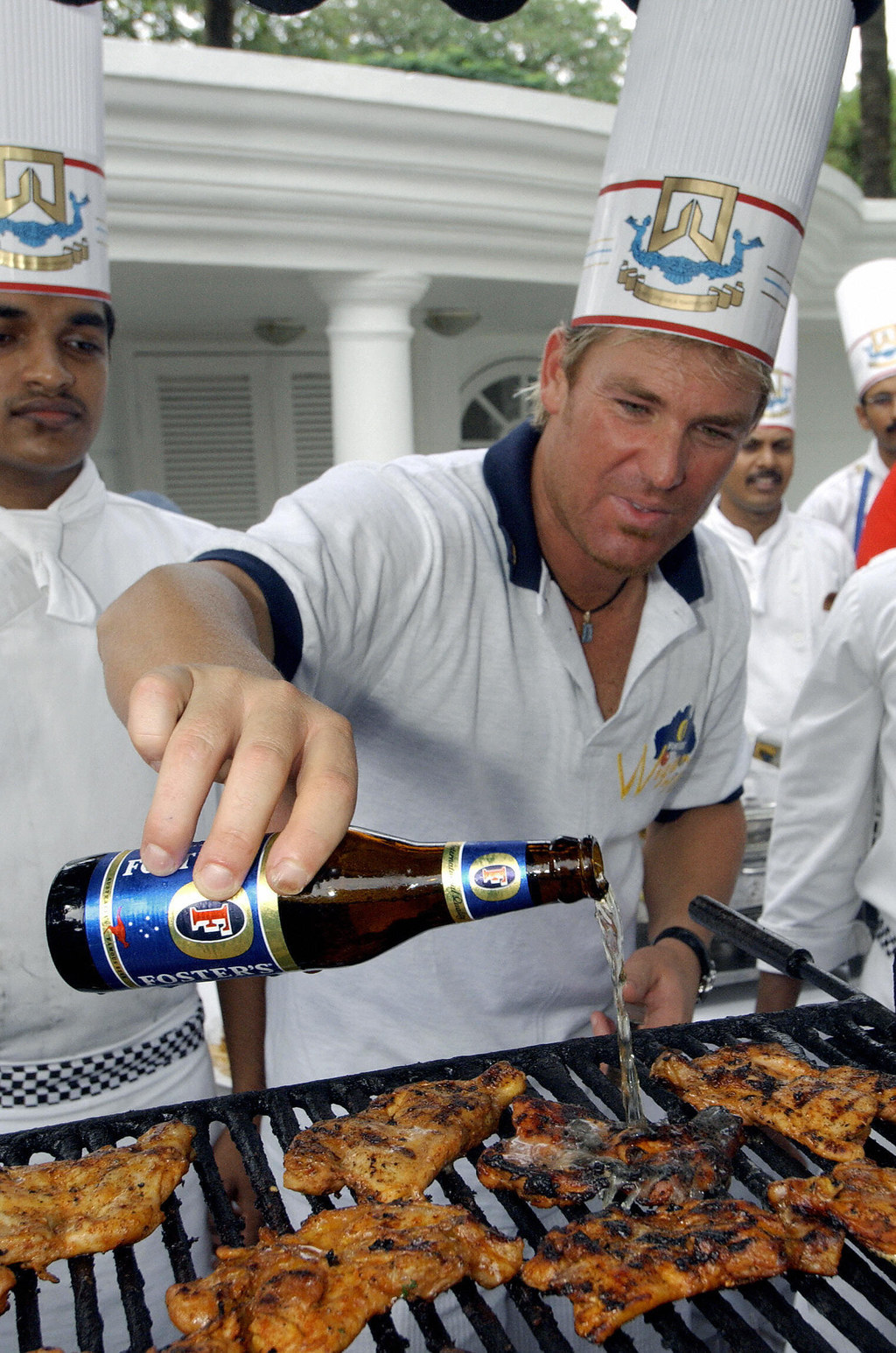 "But please don't waste your talent, everyone in the world, especially us Australians want to respect u."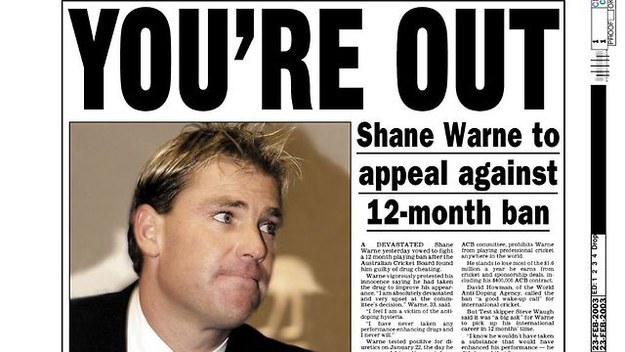 "Remember respect is way more important than being liked, u need to respect the game of tennis & yourself."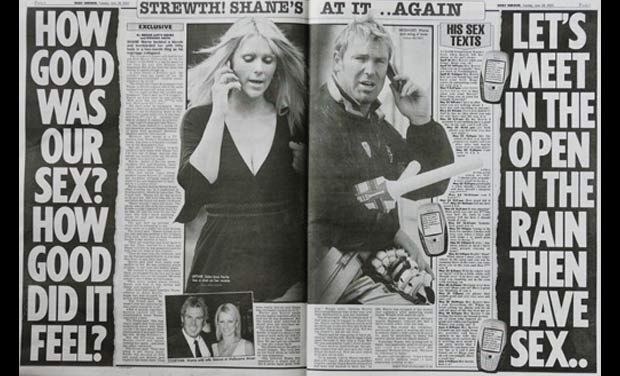 "We all make mistakes, but it's how we learn from them & the way we conduct ourselves when we lose that shows true character."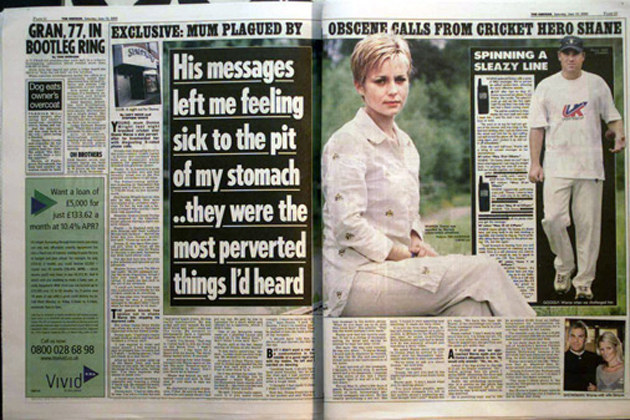 "You're testing our patience mate, show us what you're made of & how hungry you are to be the best in the world, it's time to step up & start winning, no excuses."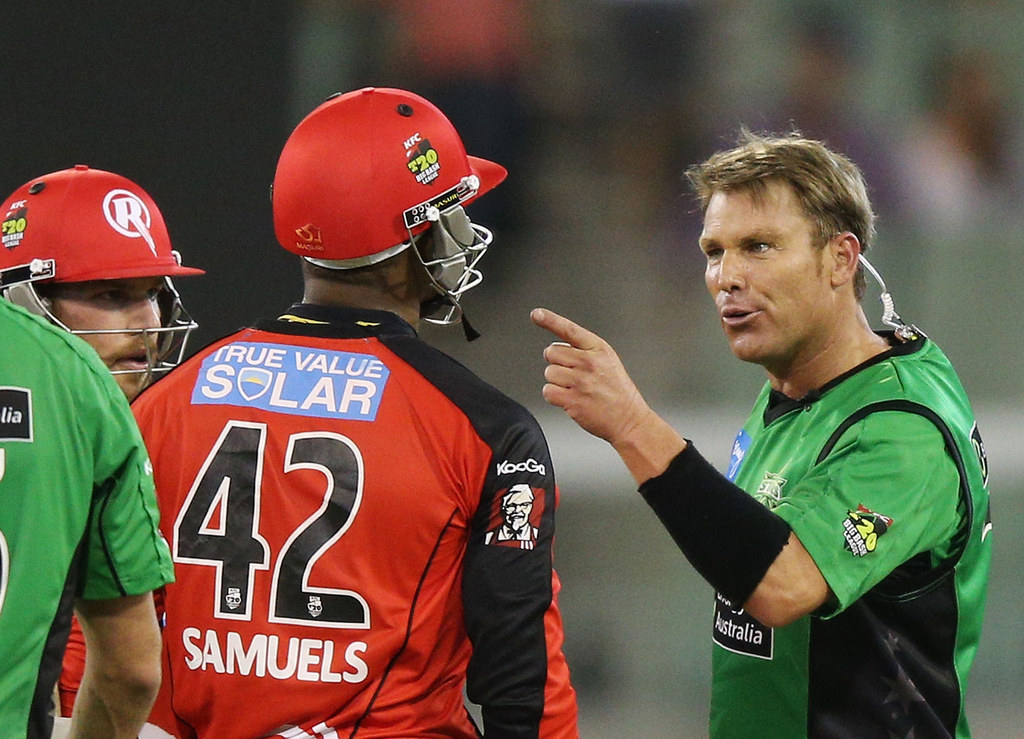 "No shame in losing, but show us you will never give up, that you will give it everything to be the best you can be, respect is earned not given !"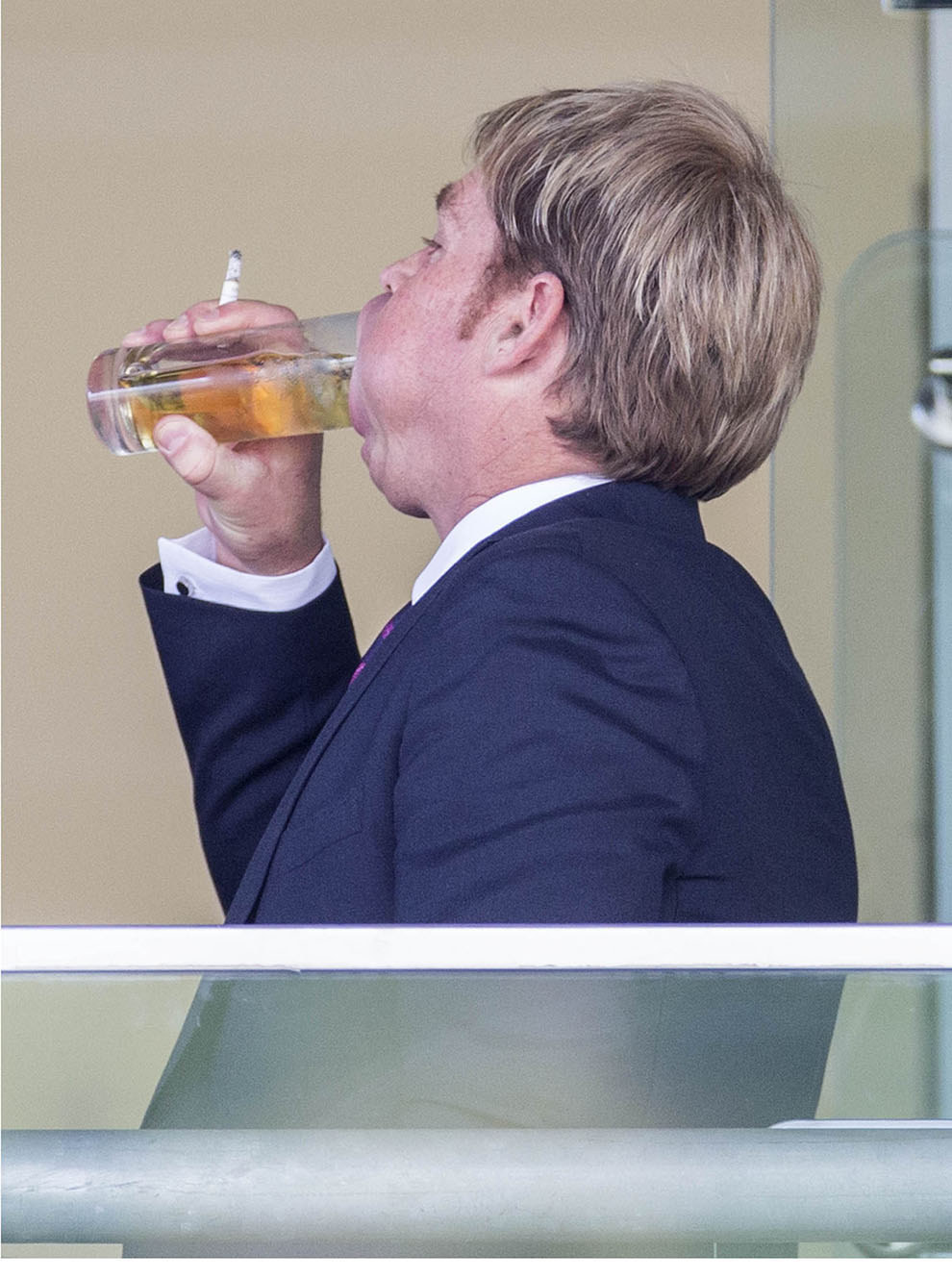 "I believe in you & know you can do it, but now's the time my friend..."