This Is How Not To Answer When Asked "Do You Support Islamic State?"
"Do you support Islamic State?" MUST WATCH ABC interview.
The Prime Minister targetted Hizb ut-Tahrir earlier in the day, calling them "hate preachers" and announcing a crackdown on speech he considered anti-Australian.
Alberici asked Doureihi specifically whether Hizb ut-Tahrir supports Islamic State fighters, not once, not twice... but 16 times!!
And the audience was left yelling at their TVs!
The host called it "extraordinary" and fielded several complaints on Twitter.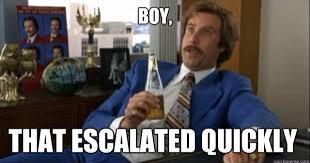 But there was definitely not universal praise for Albericie's hard questioning.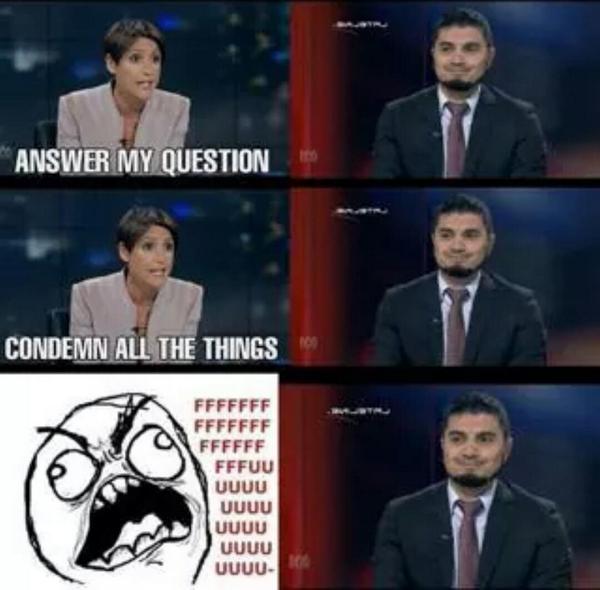 The Prime Minister seized on the interview as proof Hizb ut-Tahrir were "un-Australian" and personally praised Alberici's interview.
Commercial radio stations were playing the audio all morning.
It's a moment few will forget, for a show that was rumored to be axed just weeks ago.