An American Publisher Wants To Unite The British Left With George Orwell's Old Magazine
Tribune is being relaunched to reach readers of new Corbynite sites like The Skwawkbox, as well as established print mags such as the New Statesman.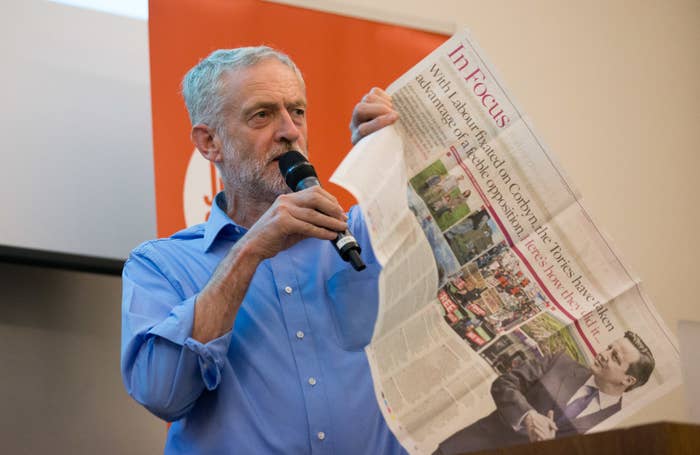 The American owner of an influential socialist publication has purchased the UK magazine Tribune with the aim of providing a platform for reporting and analysing the ideological ideas behind Labour leader Jeremy Corbyn.
Bhaskar Sunkara — the 29-year-old owner and editor of US publication Jacobin — confirmed to BuzzFeed News that he'd bought Tribune Publications earlier this year and was eyeing a chance to relaunch the magazine ahead of the UK Labour conference in September.
The British socialist magazine was started by Labour MPs in the 1930s, and author George Orwell worked as the publication's literary editor and columnist for several years. In 2011, Tribune ceased printing with reports citing financial issues.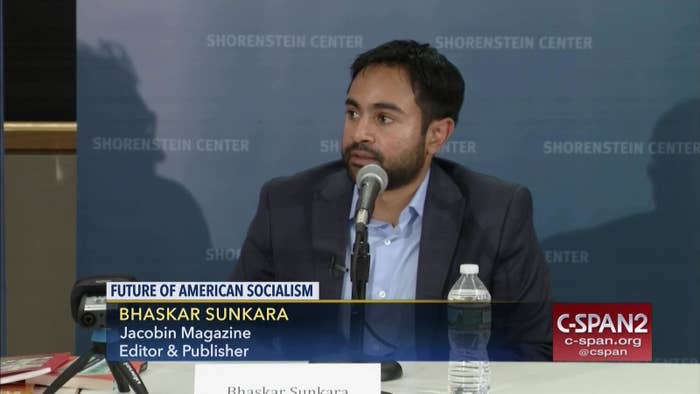 Speaking briefly over the phone from the US about his plans for Tribune, Sunkara told BuzzFeed News he hoped to restart the printing of the magazine, putting out an issue maybe either bimonthly or monthly.
"We want to create something that isn't just about one figure, Corbyn, but a wider set of ideas. We want to create something that's a step removed from politics and to get Tribune back to its former stature," he said.
"We want it to be intellectual but something a precocious teenager could grapple with."

Sunkara said the purchase of Tribune included the former magazine's intellectual property and archives, which means he may look to eventually republish old Tribune pieces online.
"A chunk of our purpose here is to be good stewards of material important for the Labour movement," he said. "But we'll just have the new content for starters until we get together the resources to create an online archive, which I hope will be free of charge and available to all."

Sunkara started producing Jacobin from his dorm room in 2011. Since then, the publication has grown in stature — it claims to have 30,000 subscribers and a "web audience" of 1 million — alongside the rise of 2016 presidential candidate Bernie Sanders and his unapologetic promotion of socialism in the United States.
Two years ago, a long Vox media profile of Sunkara and Jacobin called the publication the "leading intellectual voice of the American left". It also reported Labour's proudly socialist shadow chancellor John McDonnell was a "loyal reader" of the magazine — a McDonnell spokesperson did not return requests for comment.
Sunkara's Jacobin has been closely following British socialism, especially since the rise of Corbyn several years ago. The US magazine has published recent pieces titled "Why Corbyn Won", "Jeremy Corbyn's Labour vs. the Single Market", and "Is Corbyn the Future of the Left?" It's also interviewed Labour's shadow home secretary, Diane Abbott.

Sunkara said the relaunched Tribune wants to get beyond "bad-faith" criticisms being made against Corbyn by journalists and pundits in the British press and take on the ideas behind Labour's socialist policies.
"There are so many bad-faith attacks on Corbyn and socialism in the British media," he said. "And it's a discourse that the American media has gotten into.
"I'm hoping we can get beyond that."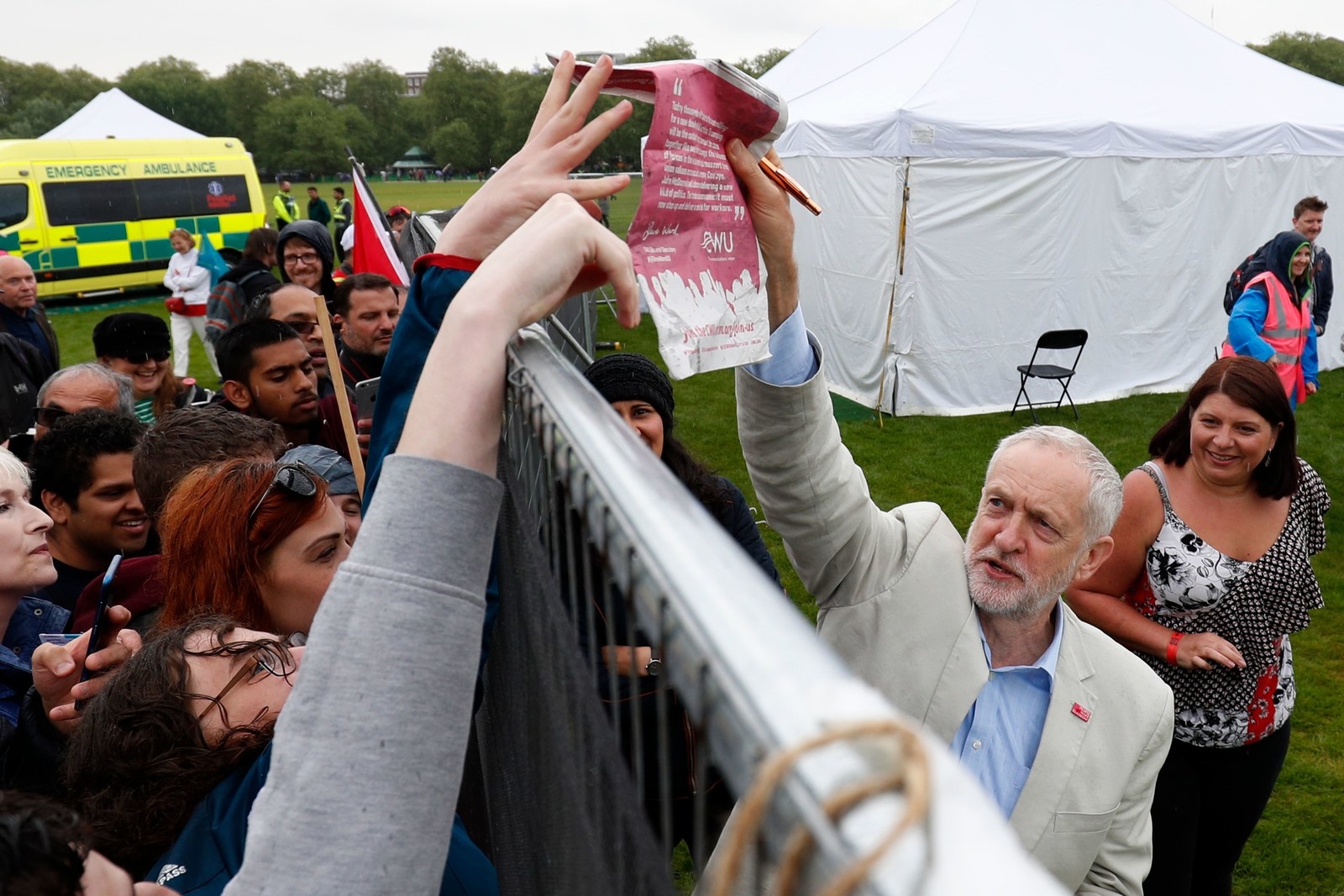 For British socialists and those in Corbyn's orbit, Tribune's relaunch may also shake up the local left-wing media, which many mainstream voices have discredited and discounted for its often sensationalised reporting of politics.

Matt Zarb-Cousin, a former spokesperson for Corbyn and one of the most effective communicators of the Labour leader's ideas in the media, said there was a slice of audience that Tribune could take from those people not enamoured by the so-called "alt-left media".

"In between the alt-left media like the Canary, Evolve, and The Skwawkbox, and the more polished left platforms like Novara and New Socialist, there's definitely a space for a smart, irreverent analysis of British socialism," Zarb-Cousin said. "Tribune relaunched by the people behind Jacobin can definitely be that."
But Tribune will also be relaunched back into a "news journal" market where there are long-established publications ideologically positioned on the British left, namely the New Statesman and Prospect.
Zarb-Cousin praised the New Statesman's political reporting team but said it wasn't catering for those on the British left who consider themselves socialists.
"I enjoy Stephen Bush's analysis and am enjoying woke George Eaton even more, but as a publication it's more liberal left than socialist."