Ed Balls Has Lost His Seat And There's Only One Thing Left To Say
It's how he'd want to be remembered.
Shadow chancellor Ed Balls lost the seat of Morley and Outwood in Thursday's election.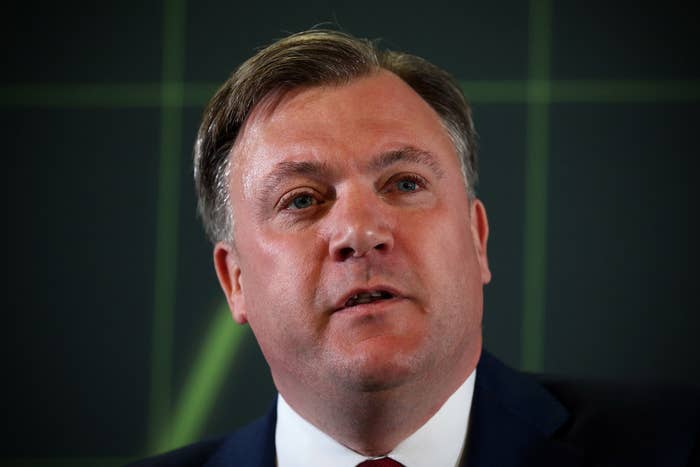 He was beaten by Tory candidate Andrea Jenkyns by just over 400 votes, winning 18,354 to her 18,776.
Balls entered parliament in 2005 for the seat of Normanton and served as chief secretary to the Treasury and then as education secretary while Labour was in power.
He then moved to the West Yorkshire seat of Morley and Outwood when his former constituency was abolished at the 2010 election, and became Ed Miliband's shadow chancellor.
Going into this election, he had a majority of just 1,101 votes.
So British politics is losing its most wonderfully named figure, and there's only one thing left to say: