Human services minister Alan Tudge has defended Centrelink's move to reveal someone's personal details to a journalist for a takedown piece, claiming the move was perfectly legal.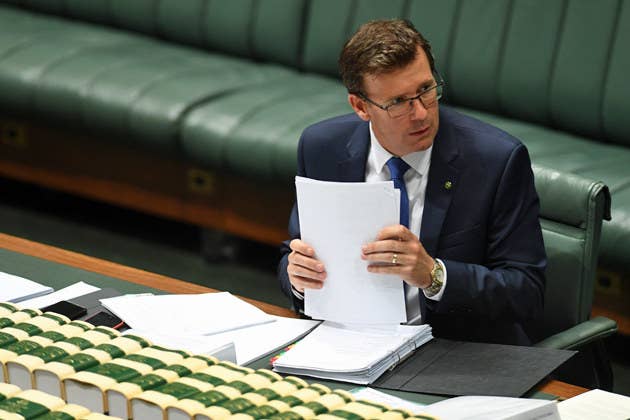 The government agency gave blogger Andie Fox's welfare history details to a Fairfax columnist, after Fox wrote an article claiming Centrelink had "terrorised" her over wrongful debt.
Fairfax Media then went ahead and published the blogger's welfare history – including some information Fox claims is incorrect – to discredit her account and defend the government's actions.
In parliament on Tuesday Tudge said Centrelink was totally within its rights to release Fox's information in order to "correct the record".
In cases where people have gone to the media with statements that are incorrect or misleading which are printed or broadcast, we are able under the Social Services Act to release information about the person for the purposes of, as I quote, "correct a mistake of fact, a misleading perception or impression, or a misleading statement in relation to a welfare recipient". That is what the law allows.
Labor's Linda Burney called the release of information a "scandal" that exposed "deeply unethical actions" relating to the conduct of the agency.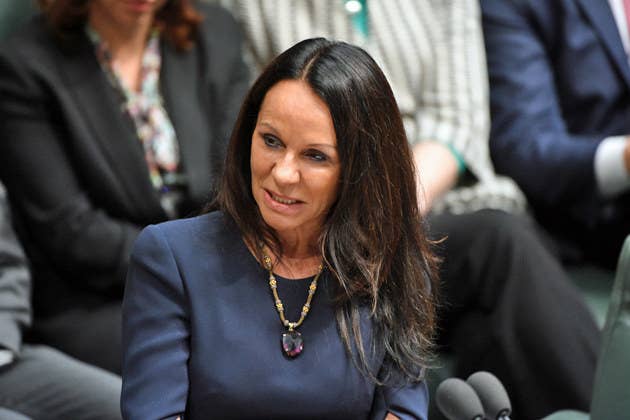 "They have made it clear if you speak out they will target you," Burney said in parliament.
"If you disagree with the government publicly they will leak your personal details in an effort to discredit and smear you."
The Australian Greens Party was also appalled at the release of private information.
But Tudge turned the incident into an attack on Labor, which he claimed had encouraged more than 50 people to come forward over the Centrelink debt recovery scandal.
According to the minister, the majority of those who had come forward to the media did actually owe debts to Centrelink and had received a correct notice in the mail.
Burney said the act of releasing the blogger's details was not about correcting information in the public interest: "They did it because they were angry and they wanted revenge."
UPDATE
The Australian Privacy Commissioner says he will investigate the release of Fox's Centrelink information to a journalist.
Timothy Pilgrim told a senate committee on Tuesday that his office had notified the Department of Human Services on Tuesday morning that they would be making inquiries about whether the release of information was appropriate.
Asked if he recalled any past incidents where information was released in this way, Pilgrim said he would need to take some time to look back but believed there was a similar situation "some time ago".
Pilgrim also stressed that, generally speaking, the release of information had to be "proportional" to the situation.