Yesterday, in the Australian state of Victoria, minister for housing Martin Foley sent this tweet accusing shadow treasurer Michael O'Brien of calling renters "random losers".
BuzzFeed News followed up on that pretty SALTY language, but O'Brien immediately shut down the story. So we thought we'd investigate.
One problem: The Victorian parliament doesn't release the official transcript of proceedings (Hansard) until four hours after parliament ends for the day and it doesn't have a searchable video streaming system like other parliaments.
Which is not helpful at all.
But premier Daniel Andrews' media team sent us a transcript of what was said. Here is what they CLAIM O'Brien had to say about renters:
If you are a farmer, who has scraped together just enough to buy a unit near the city, which you only use occasionally to maybe visit the grandkids, or for specialist medical appointments, for the rest of the year that you're not in that house you have to rent it out to random losers from the internet or be slapped by this tax.
RANDOM LOSERS ON THE INTERNET! WHOAH.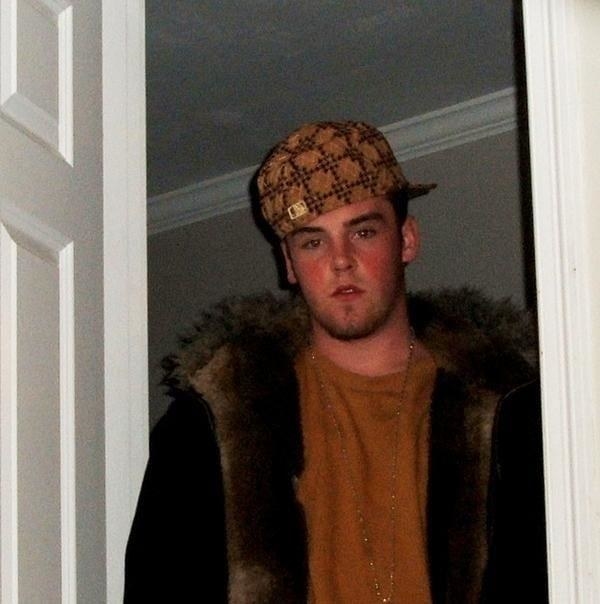 So we contacted O'Brien and asked whether he'd really, actually called renters "random losers on the internet".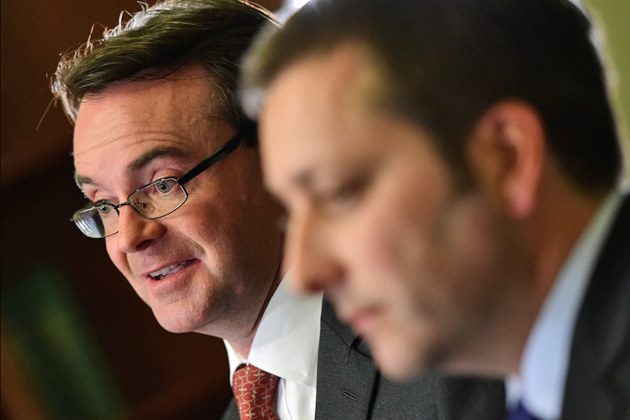 O'Brien said he'd been taken out of context.
Under the new housing reforms that O'Brien was debating, investors will have to pay a 1% "Vacant Residential Property Tax" if a house is left vacant for a certain period of time.
O'Brien then sent us the full quote, which shows he was asking about "granny flat" owners who would need to rent their place to "some random loser off the internet" to avoid paying the tax.

O'Brien told BuzzFeed News he was referring to the situation in his electorate last month, when there was an out-of-control party at an Airbnb rental.
So was the Victorian shadow treasurer calling renters "random losers"? Mmmm probably not. But he WAS suggesting that an AirBnb customer was "some random loser off the internet"... which is still bad?