Everyone remembers Agro right?! The rude puppet who hosted Cartoon Connection, delivering a generation of kids their cartoons.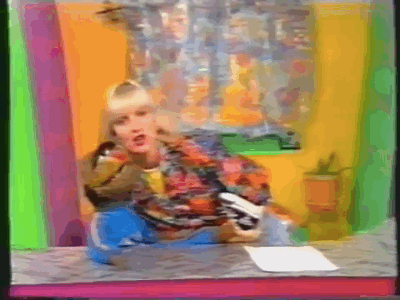 Well people were a little startled when a photo of Agro popped up wearing a One Nation hat over the weekend.
Had the carpet-headed puppet taken a hardline stance against Muslim immigration and joined Pauline Hanson?!
We checked it out. BuzzFeed News spoke to One Nation Queensland candidate Rodney Hansen, who said he met Agro at the recent Caboolture markets.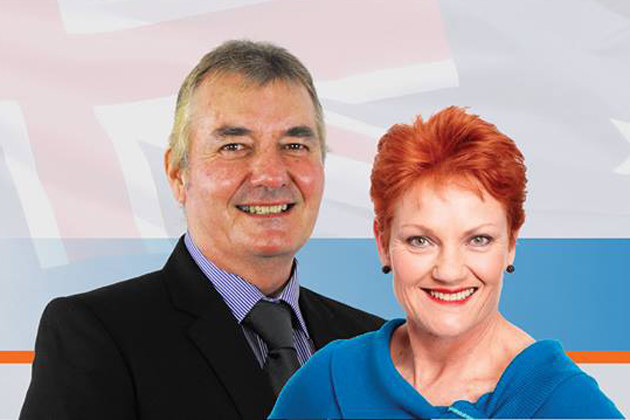 Hansen said Agro's handler Jamie Dunn was at the markets doing some promotions and "we just hit him up for a photo and he put on the hat".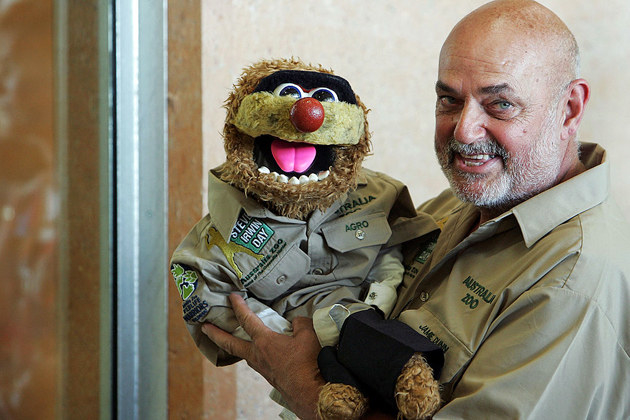 So Agro hasn't joined One Nation. Though, at least one person on Twitter came up with this prediction back in April: