Refugee Who Was Allegedly Raped Will Be Flown Back To Australia For An Abortion
The United Nations has slammed the handling of Abyan's case.
UPDATE 4:20pm AEST: Immigration minister Peter Dutton announced on Wednesday afternoon that the Somali refugee Abyan would be flown back to Australia (for a second time) for medical treatment.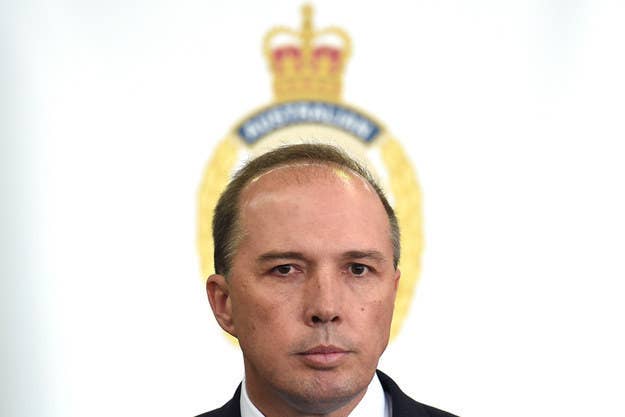 Speaking on Sky News about reports that Abyan was in talks with officials on Nauru about returning, Dutton said she'd be granted permission to come back to Australia for medical treatment.
Original story below.
BuzzFeed News understands that the young Somali refugee who was allegedly raped on Nauru is in talks with Australia's immigration department to come back to the mainland to receive an abortion.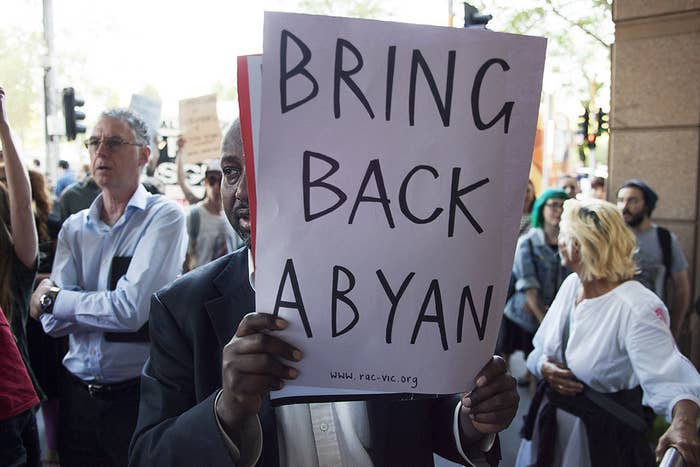 It's believed that Abyan (not her real name), who was allegedly raped on the tiny Pacific Island 15 weeks ago, has been in contact with Australian officials about moving ahead with getting the medical treatment.
The 23-year-old was flown out to Australia earlier this month for the abortion, but after conflicting reports that she turned down the treatment and bungled communication between officials and lawyers, she was sent back to Nauru without having the procedure.
The Australian government sends asylum-seekers who try to get to Australia by boat to Nauru for immigration-processing, and it's illegal to receive pregnancy terminations on the small island.
News of the talks comes as the United Nations stepped forward calling for all parties to find a "decent option" for the woman.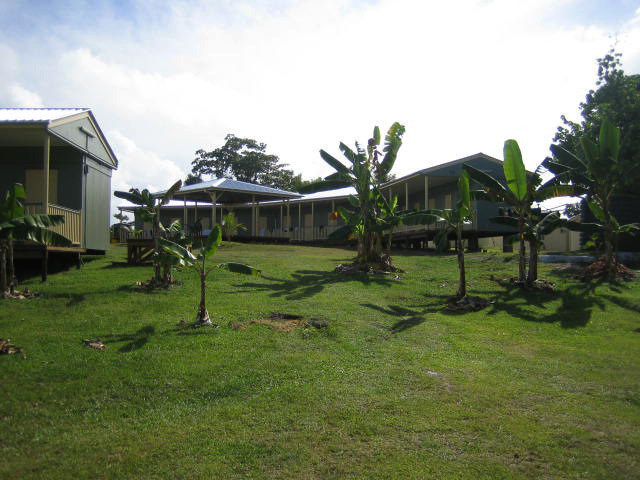 "We call upon Australia and Nauru to urgently provide a decent option for 'Abyan,' (the pseudonym of a Somali refugee) to obtain adequate mental and physical care and to terminate her pregnancy if she desires," said a spokesperson for the UN High Commissioner for Human Rights in a statement.
The UN has talked to Abyan and reported that the last few weeks have taken an extreme toll on the "traumatised" woman.
"OHCHR has been in direct contact with her," the spokesperson said. "Abyan is in a very fragile mental and physical condition and is deeply traumatised by her experiences since the day of the alleged rape."
One of the issues which raised questions in Australia and on Nauru about Abyan's case is her refusal to officially report the rape incident to local police on the island.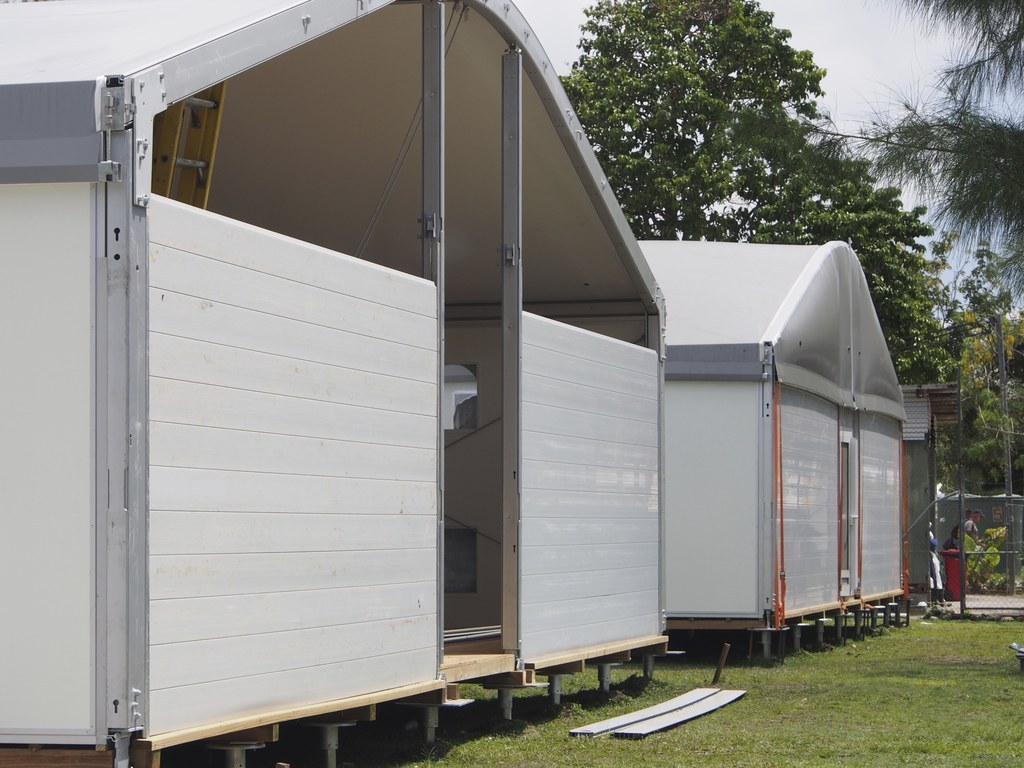 The UN said it was understandable considering everything she's been through and the current dangerous conditions for women on Nauru.
"She has refused to give information to the Nauru police about her attacker because she is understandably afraid of reprisals," it said.
"She does not feel safe, given that her alleged attacker lives on Nauru, which is a very small island State with a population of around 10,000."
BuzzFeed News called immigration minister Peter Dutton's office several times for comment on Abyan's chances of coming to Australia and the UN's scathing statement of her treatment on Nauru.
Both Dutton and the Nauruan government have hit back at the media for apparent misreporting around her case and the activities of advocates to spread news of her situation.
Nauru has been hostile to the media, granting a visa to a single journalist, The Australian's Chris Kenny, to come on to the island and see Abyan's living situation.
Kenny, a vocal supporter of both governments' hardline offshore immigration approaches and the former chief of staff of current prime minister Malcolm Turnbull, caused controversy when he confronted Abyan last week.