Australian Prime Minister Tony Abbott will face a vote on his leadership next week after his party colleagues moved against him on Friday. The "leadership spill" is scheduled for a Party Room meeting on Tuesday.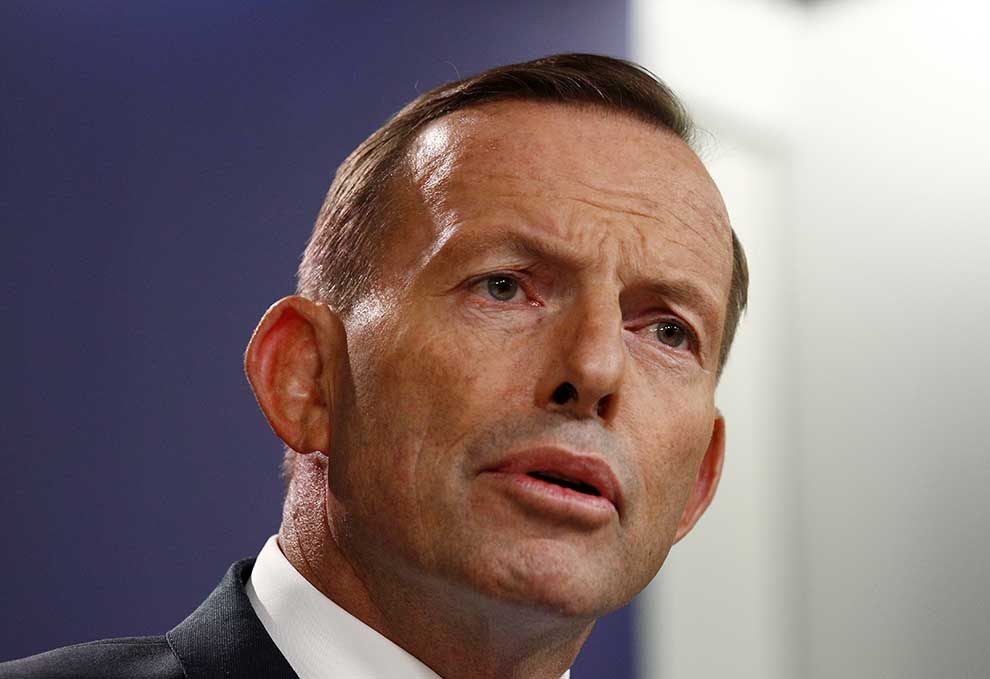 Weeks of leadership speculation came to a head on Friday, with Western Australian MP Luke Simpkins emailing the party, telling them he'd call for a leadership vote next week. Mr Abbott responded with a short statement.
"The first point to make is that they are perfectly entitled to call for this, but the next point to make is that they are asking the Party Room to vote out the people that the electorate voted in in September 2013," said Mr Abbott.
The leading contender to take Mr Abbott's job is the Communications Minister Malcolm Turnbull. The former party leader and businessman is part of the moderate wing of the conservative Liberal Party.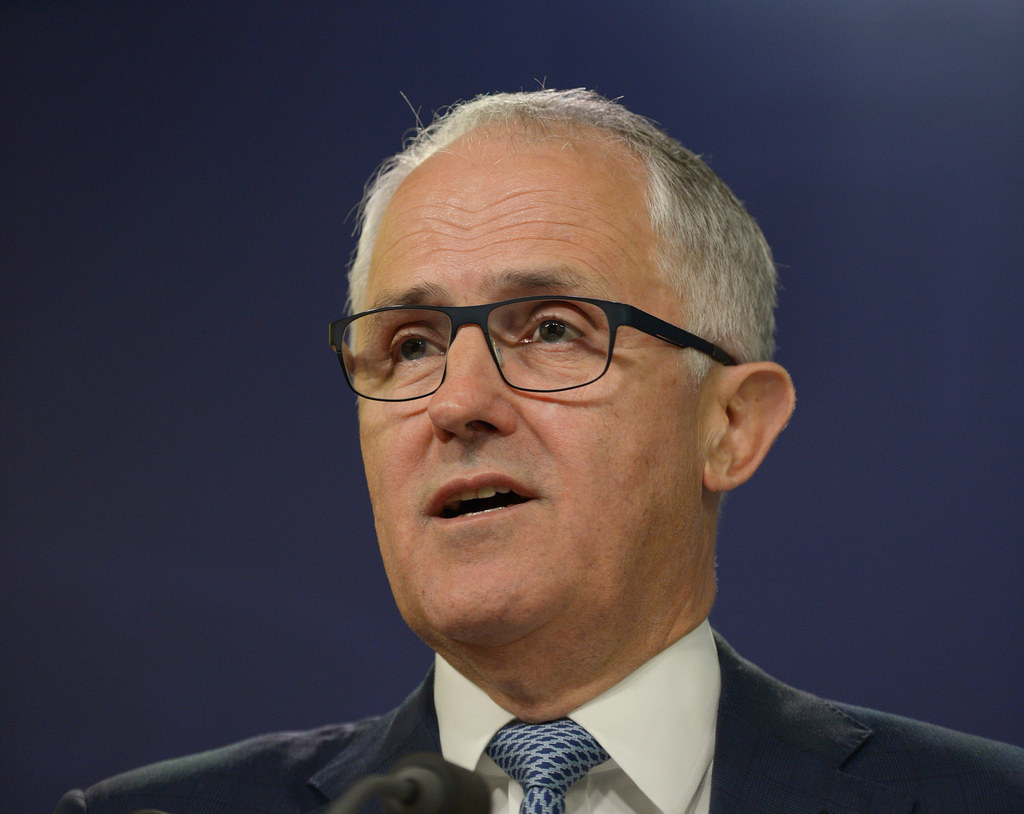 Questions also persist over the position of Foreign Minister Julie Bishop, who is the deputy leader and reportedly a potential candidate for the top job. But Mr Abbott moved to shut down speculation about whether she would challenge him.
"I have spoken to Deputy Leader Julie Bishop and we will stand together in urging the Party Room to defeat this particular motion."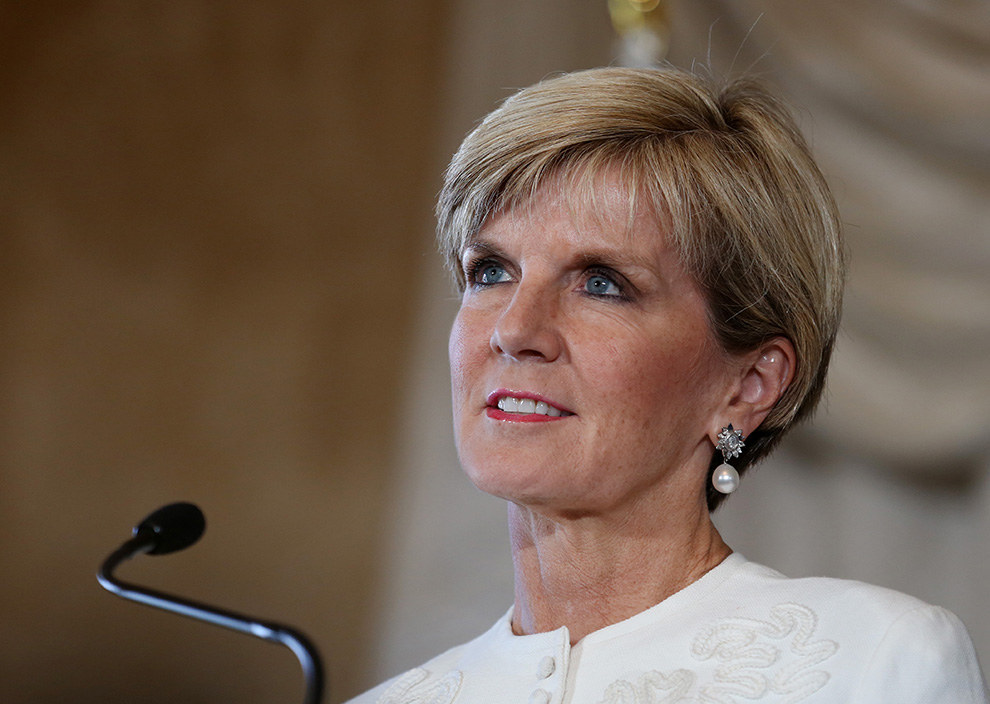 Mr Abbott has lost the support of some party colleagues because of recent policy mistakes and public gaffes.
Western Australian MP Luke Simpkin, who brought on the vote, mentioned the knighthood of Prince Philip on Australia Day as proof of his problems.
"The knighthood issue was for many the final proof of a disconnection with the people. (It's) time to test the support of the leadership in the party room."
If Mr Abbott is deposed, Australia will have its fifth prime minister since 2007.