The prime minister has launched an unprecedented attack on the ABC over the decision to replay Monday's controversial Q&A episode, saying that "heads should roll over this".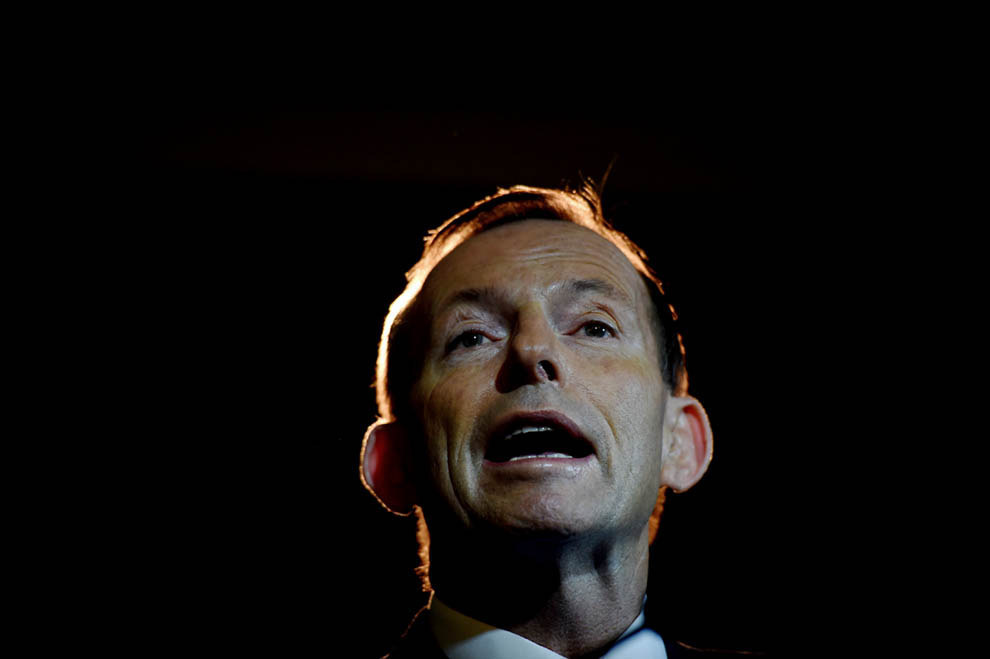 Tony Abbott said he was not satisfied with the response by ABC managing director Mark Scott and that there would now be a full inquiry.
"Here we had the ABC admitting a gross error of judgment," he said, "and then compounding that terrible mistake, that betrayal, if you like, of our country ... Now, frankly, heads should roll over this.
"I've had a good discussion with the communications minister Malcolm Turnbull, I know he had a strong representation to the ABC. We've announced that we are not satisfied with an internal ABC inquiry because so often we've seen virtual whitewashes when that sort of thing happens.
"There is going to be an urgent government inquiry with recommendations, and frankly the ABC ought to take some very strong action straightaway."
An ABC spokesperson responded to BuzzFeed News with a one-line statement:
"The government has announced a review and the ABC will cooperate as required."
BuzzFeed News then asked Labor leader Bill Shorten's office about the inquiry and Abbott's provocative language on the issue.
"Labor expects the ABC to fully investigate what went wrong here to ensure it doesn't happen again," said a Labor party spokesperson. "We will await the findings of the inquiry.
"The ABC did the wrong thing, no question. Labor would hope the prime minister might think twice about using such graphic language in the future."
The prime minister's comments found immediate support from conservative members of the Liberal party.
The Greens senator Scott Ludlam called the move "hysterical" and said the inquiry would be a "politically charged witch hunt".
"I find it impossible to believe that an Abbott-ordered inquiry into the public broadcaster will be anything other than a politically charged witch hunt," he said in a statement.
"The prime minister's language today, including the comment that 'heads will roll', is tasteless, degrading rhetoric designed to weaken the public broadcaster and step-up the government's high-pitched flag-based fearmongering."
BuzzFeed News has called the ABC for comment.