Prime minister Malcolm Turnbull has told Australians not to expect an election result until the end of the week while the electoral commission counts the record number of pre-poll votes.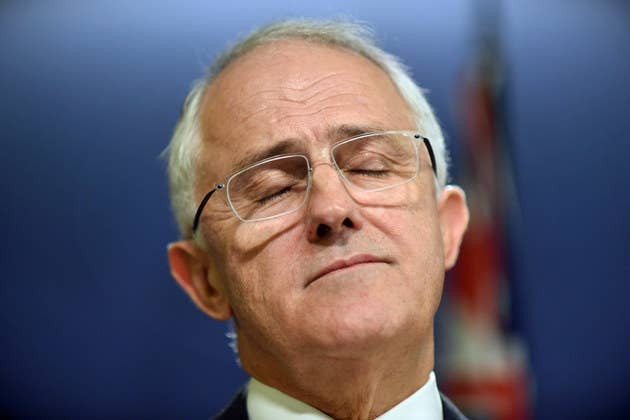 Turnbull said in Sydney on Sunday afternoon that there were still millions of votes left to count and several lower house seats could change hands.
"I suspect that we will see seats moving from one side of the ledger to the other until the count is completed at the end of the week," said Turnbull.
He was hopeful that the Coalition could still win a majority government, despite the latest numbers pointing to a hung parliament.
"Our experience is that these postal votes and pre-poll votes, indeed, traditionally favour Liberal and National party candidates, especially when they are incumbents. If that trend were to be manifest again here, that is likely to deliver majority government to the Coalition. But time will tell."
The latest prediction from the ABC's election analyst Antony Green has the Coalition on 65 seats, Labor on 67, independent and minor parties on five, and 13 seats in doubt.
Turnbull said he is "quietly confident" that the Coalition can secure a slim majority government by the end of next week.