Meet Derrick Belan.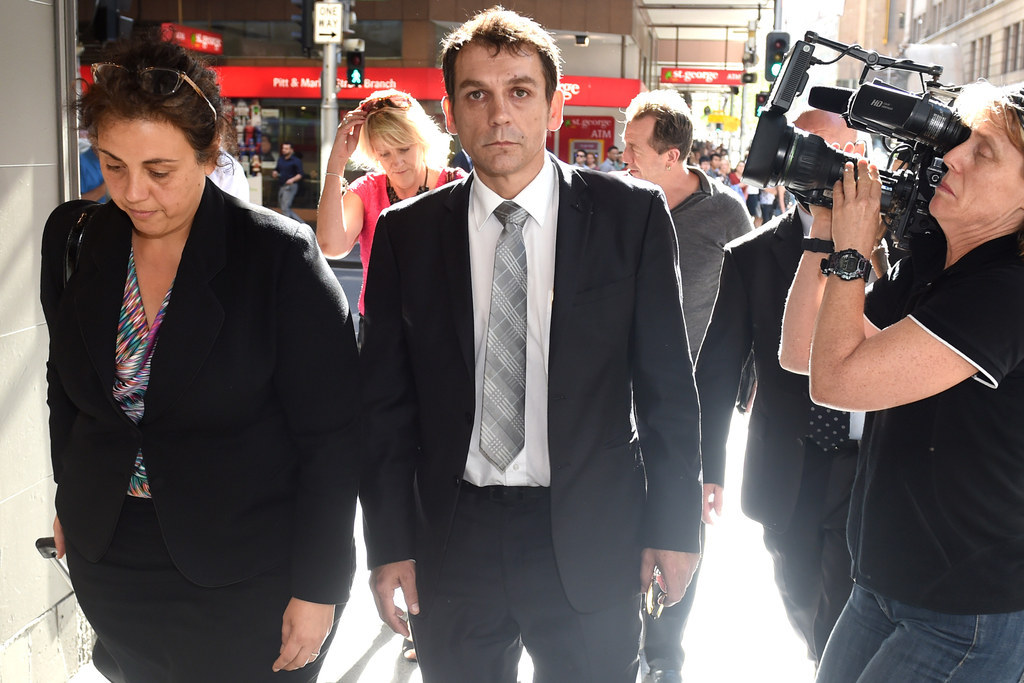 Belan is the former NSW secretary of the National Union of Workers in Australia and ​on Tuesday​ appeared before the royal commission into union corruption.
His right calf took centre stage yesterday when it was revealed he'd paid the $432 for a large detailed tattoo of his parents with union money of members
This is the tattoo.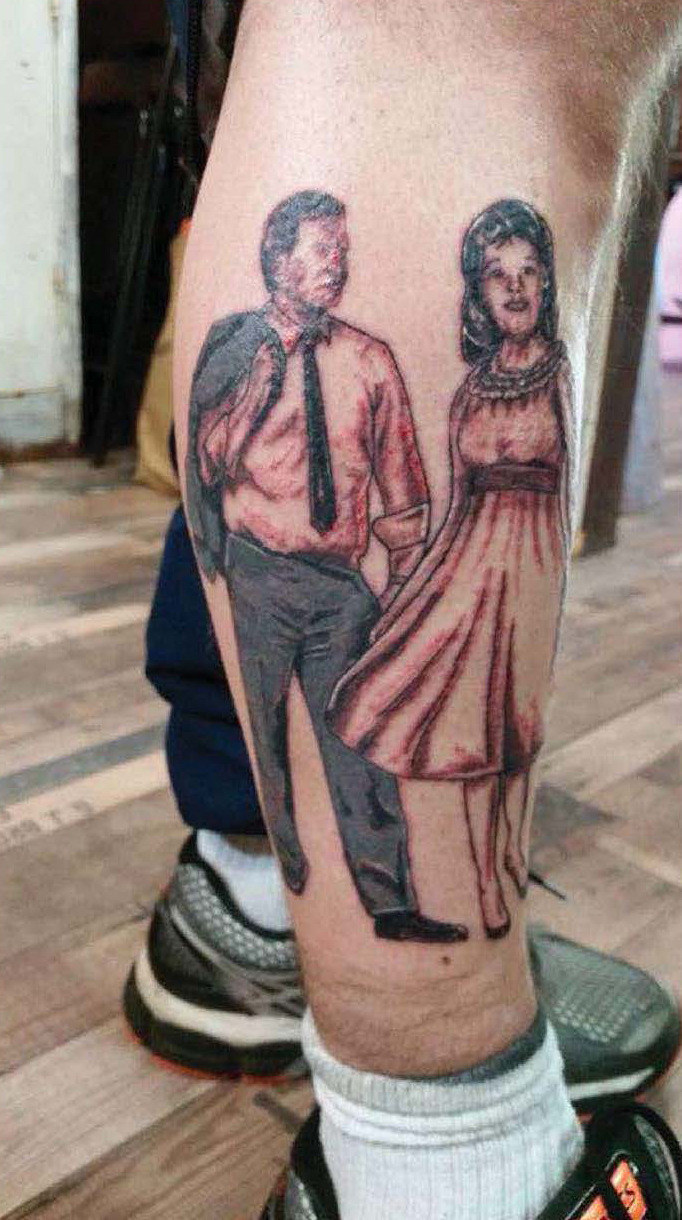 According to transcripts of yesterday's hearing, Belan wanted to withdraw cash from an ATM near the Emu Plains tattoo parlour in June last year, but it was empty of cash.
So he put it on the union credit card.
He assured the royal commission he later paid it back.
Oh by the way this is what the tattoo was supposed to look like.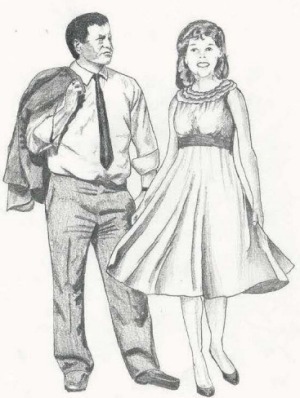 According to The Sydney Morning Herald, the tattoo artist William Buenen claimed Belan and his mother were over the moon at the result of the leg tattoo.
"He came in to tell me that: 'My mother cried when I showed her my tattoo. She said to tell you thank you for making me look so young and beautiful,'" said the statement.
It's truly eye-watering that's for sure.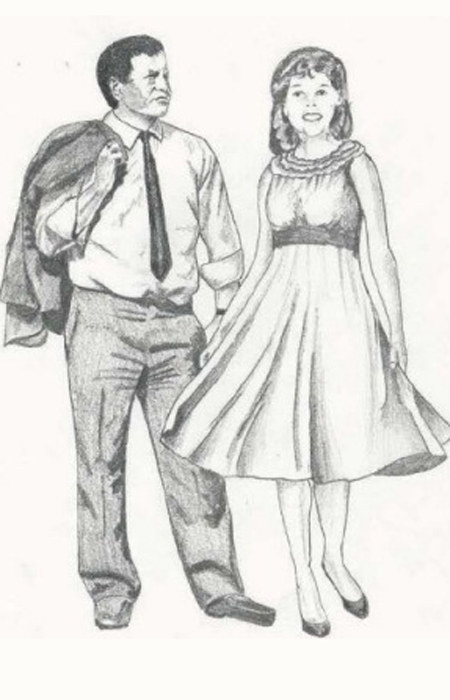 Australia's Trade Union Royal Commission will continue to call union witnesses and is expected to report back to the federal government some time next year.