The bizarre story of Cory Bernardi's imminent split from the Liberal party was quite literally delivered to our door last week.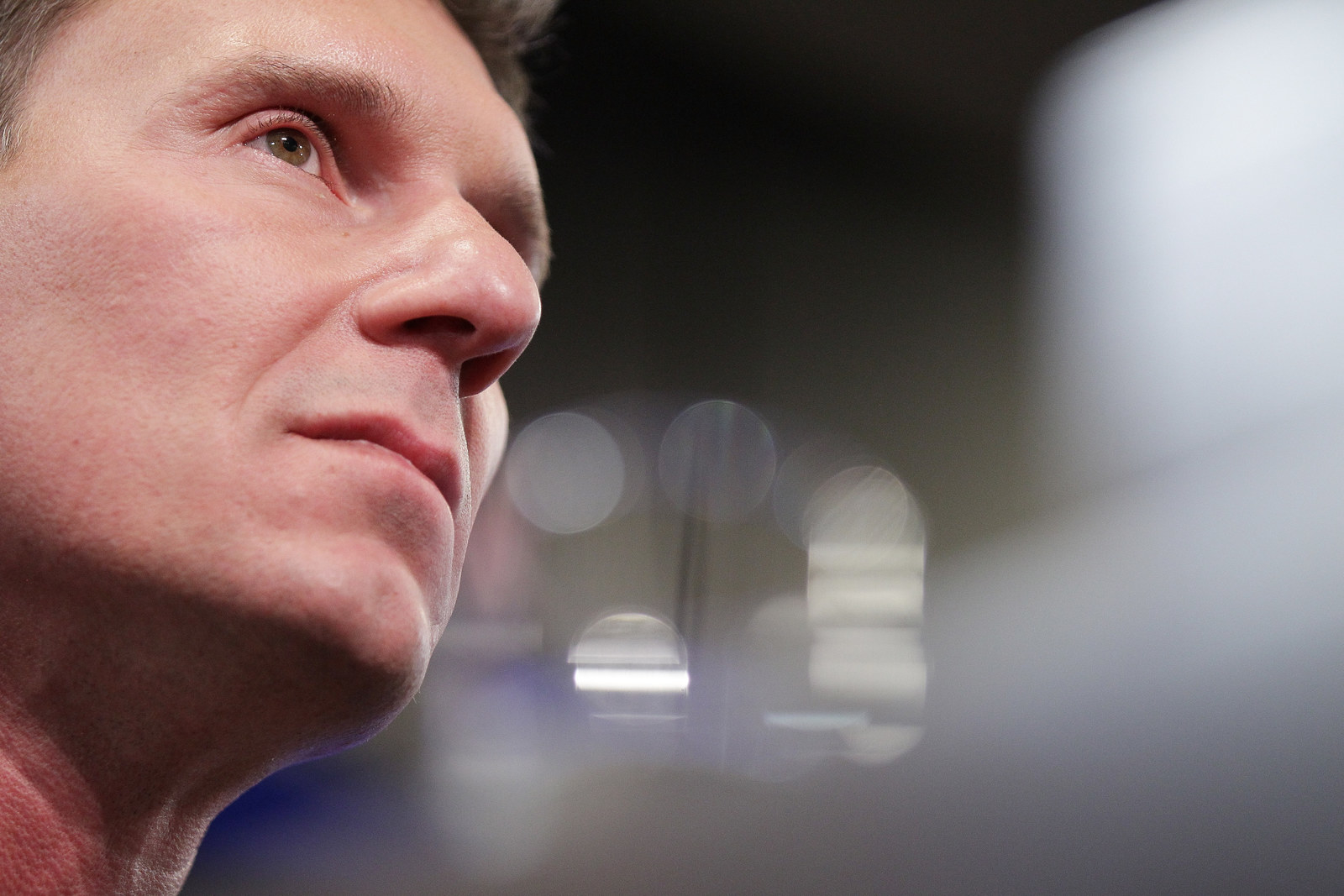 On Wednesday, a senior BuzzFeed employee went to lunch and during a stroll outside bumped into the heads of a new recruitment agency for political spin doctors that shares a building with BuzzFeed Australia in Sydney.
During an offhand chat, Peter McConnell and Luke Achterstraat from Commtract, both former Liberal staffers, said that Bernardi was ready to make an announcement in the coming days that he'd split from the Liberals and form his own conservative populist political party inspired by Donald Trump.
McConnell and Achterstraat said their recruitment firm was hiring a communications professional for Bernardi, who was planning his long-awaited party split in the first week of the parliamentary year. Parliament resumes tomorrow.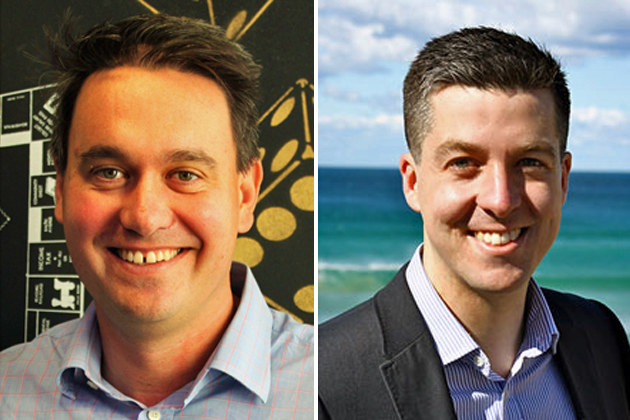 McConnell is a former chief of staff to NSW Liberal premier Barry O'Farrell and corporate affairs manager at supermarket giant Woolworths, while Achterstraat has worked for both former federal tourism minister Richard Colbeck and former federal trade minister Andrew Robb.
When I confronted McConnell and Achterstraat about the news last week, both men repeatedly told me that they were joking with the BuzzFeed employee and strenuously denied they were working with Bernardi.
But that changed on Monday.
This morning the ABC's political editor Chris Uhlmann and Herald Sun columnist Andrew Bolt both reported that the conservative's announcement about a split from the party was imminent.
So I followed up with Commtract. This time, there was no mention of jokes.
McConnell sent me a statement saying the firm would not comment "on our individual clients".
"We are an apolitical organisation that supports hundreds of talented professionals from a diverse range of backgrounds. We work for organisations right across the political spectrum. We do not provide comment on our individual clients."
Bernardi's future in the Liberal party has been under a cloud since last year. The South Australian conservative, who occupied the privileged number two position on the Liberal party's state Senate ticket at the last election, has long been considering setting up a breakaway party, inspired by the election of US president Donald Trump.
Last year, Bernardi did a stint at the United Nations in New York, and posted pictures of himself partying with US President Donald Trump's team, including campaign manager Kellyanne Conway.
In December, Bernardi set up a website for an organisation called "Australian Majority", using the popular political campaigning tool NationBuilder. The logo appears to be inspired by those of US presidential candidate Ted Cruz and French populist leader Marine Le Pen.
Bernardi has not spoken publicly in recent weeks and did not return BuzzFeed News' multiple requests for comment.