10.
Your C.V. needs More Listicles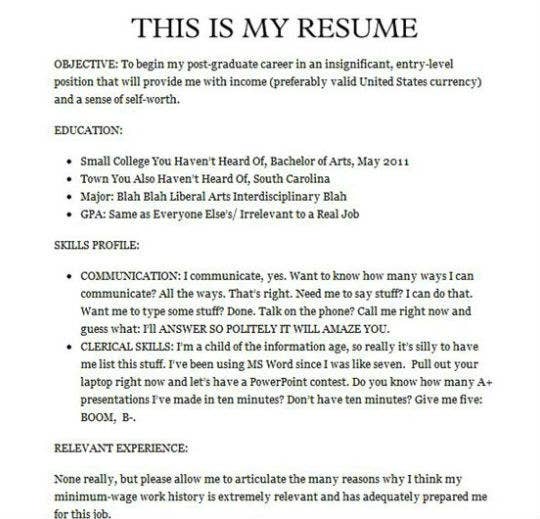 9.
The power of espiteMEMEs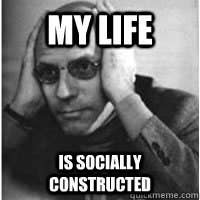 8.
No one Believes that "The Next 450 Pages will Blow Your Mind!"
7.
Open Access is useless without the Social Share Buttons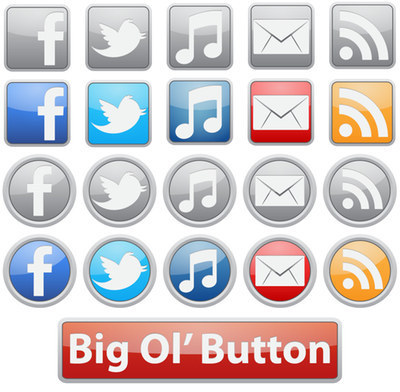 6.
MOAR GIFS!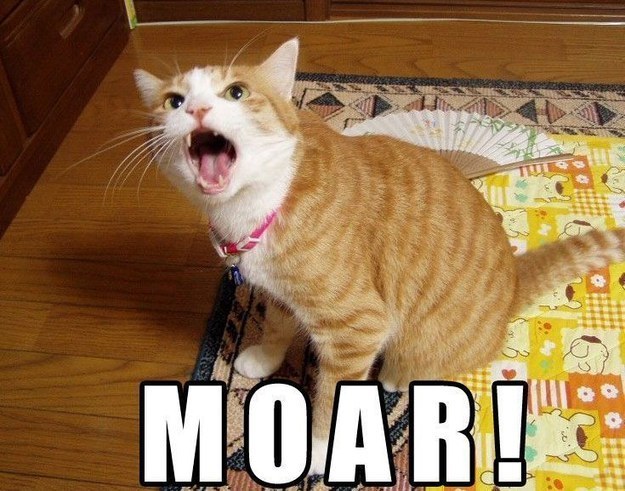 5.
Footnotes are not clickbait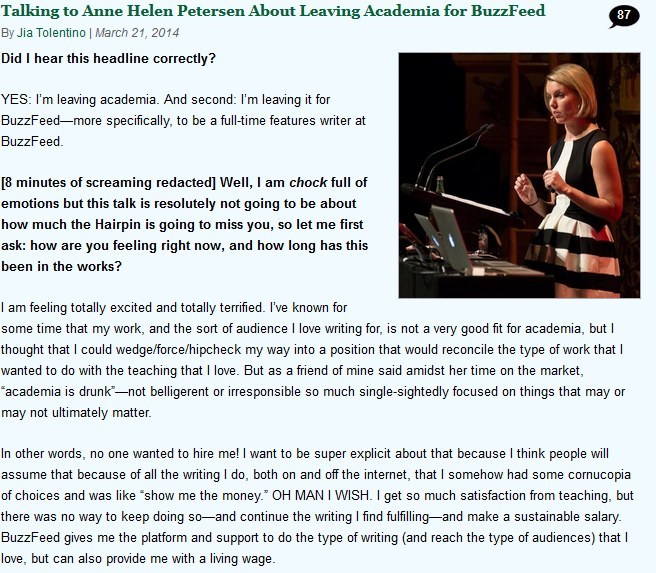 4.
Your fellow scholars only read to your citation info to add to their bibliographies!
3.
Helps fellow scholars more quickly access the "Which Hogwarts House are you in? quiz

2.
The RT is the purest form of peer-review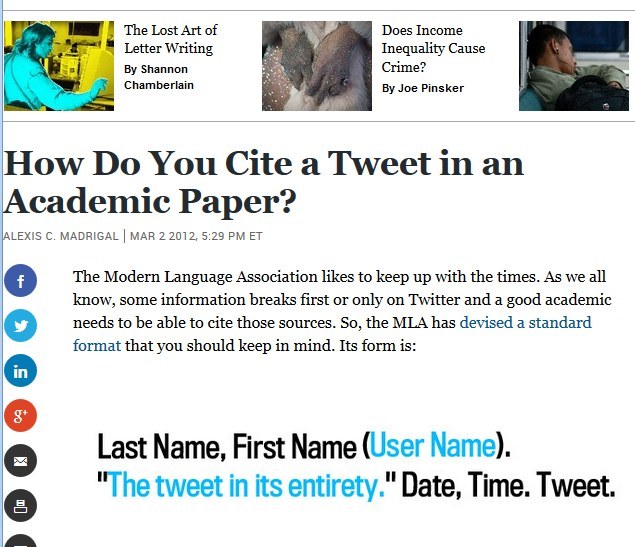 1.
Likes are more likely than tenure