1.
Yung tinulungan ka ng saleslady mag-fit ng damit tapos 'di mo rin pala bibilhin.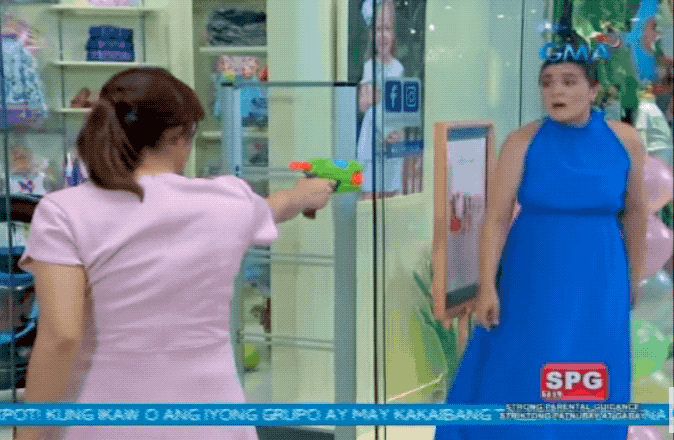 2.
'Pag dalawa kayong lalaki and the saleslady calls you "mamsir."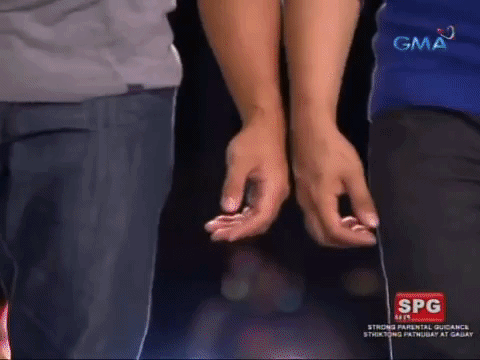 3.
Worse, mag-isa ka lang and the saleslady still calls you "mamsir."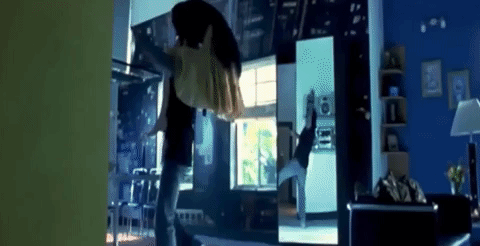 4.
When you're not in a talking mood and every saleslady wants to be in your ear.
5.
When you inquire about an item that you like then promise the saleslady na 'babalikan mo na lang,' not telling her na kulang ang pera mo.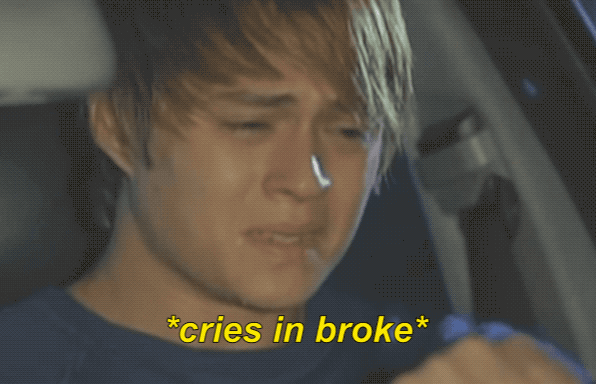 6.
Kapag may guard na lapit nang lapit and you feel judged.
7.
When you keep unfolding perfectly folded clothes and you feel the saleslady giving you the evil eye.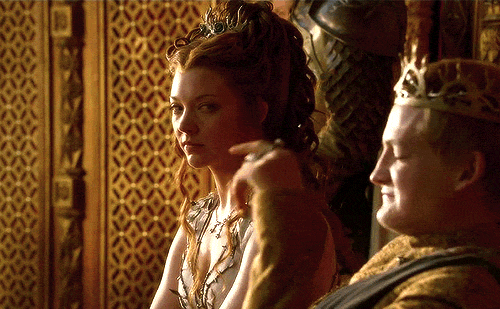 8.
Yung sobrang tagal mo na sa loob and you feel like you can't leave without buying anything.
9.
'Pag sobrang haba nung pila tapos barya ang gagamitin mong pambayad.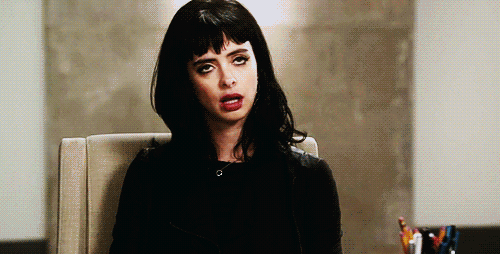 10.
Tapos andami mong bibilhin so antagal mong magbilang ng barya.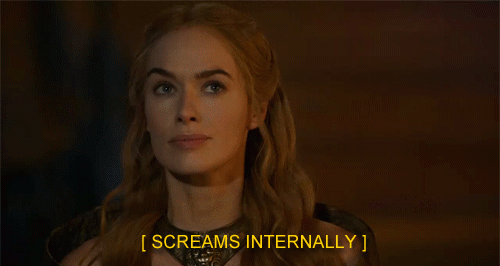 11.
Pero minsan, ikaw naman yung hinahanapan ng barya, and you quickly say no, kasi hassle.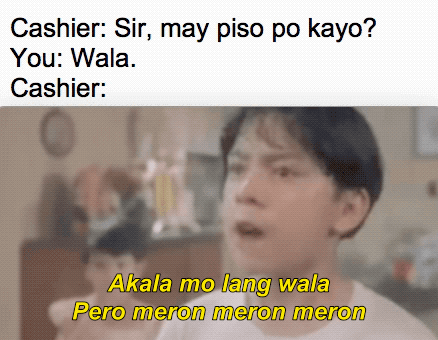 12.
You try to pay with your credit card instead, but it is not working.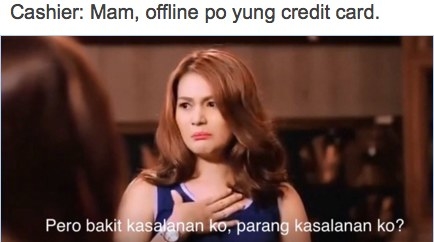 13.
When you're buying something intimate for your significant other.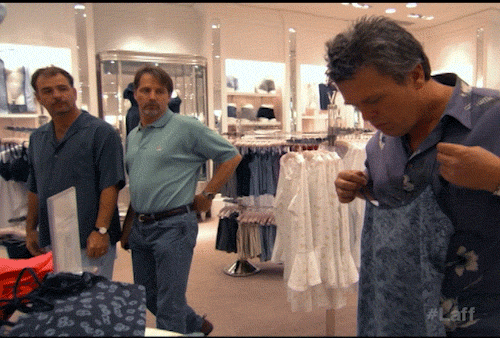 14.
When you completely forget why you went to SM in the first place.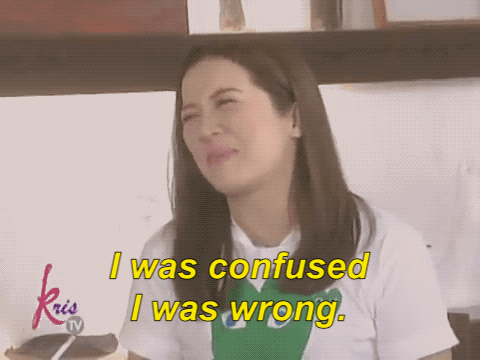 15.
That time when you're buying something hard to explain and you need to repeat it multiple times before they get it.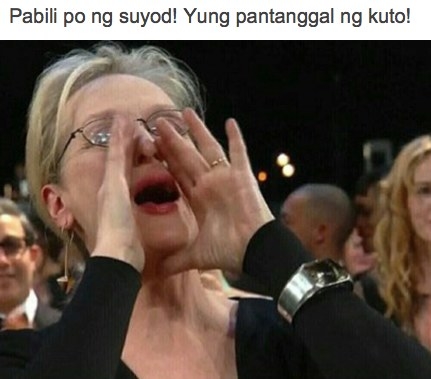 16.
When you can't fit in your usual dress size.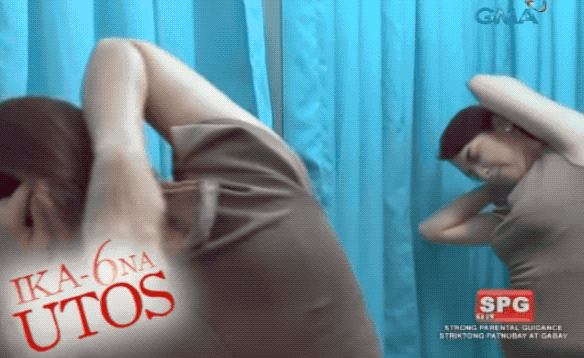 17.
Or when you have to buy something too embarassing to discuss.
18.
You already bought that embarassing item and someone you know sees you.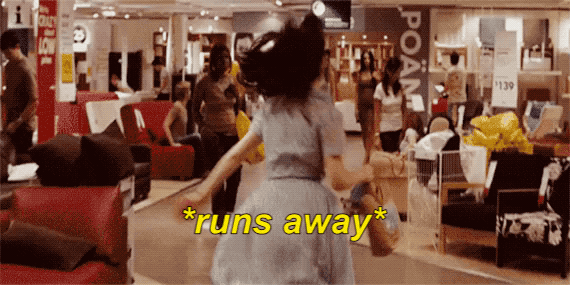 19.
When somebody catches you singing along to the store music.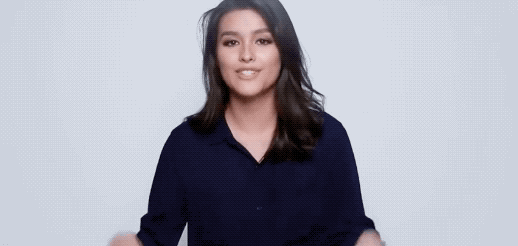 20.
Tapos minsan, may choreo pa.