Order A Cup Of Coffee And We'll Tell You Which BLEND-S Character Will Be Your Waitress!
You got:

Super Sadist, Maika Sakuranomiya!
She was concerned with her evil glare that kept her from getting a part-time job, but with the manager's invite, begins working at Stile. Her dream is to go on an overseas exchange program.
You got:

Tsundere - Kaho Hinata!
This high school waitress is popular for her blond twin tails and her nice figure. Despite her looks, she loves video games so much, sometimes even running out of money.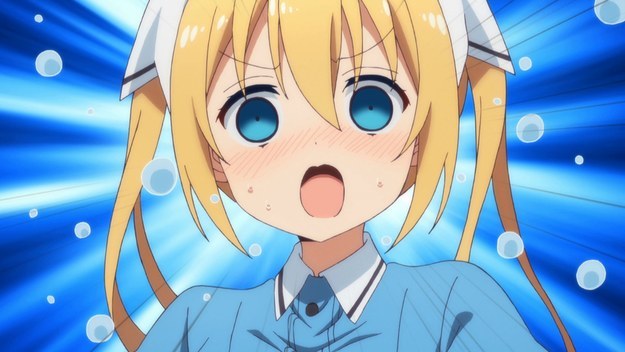 You got:

Imouto/Little Sister - Mafuyu Hoshikawa!
She looks young, but is actually a college student. She is normally calm, but transforms into an upbeat little-sister-type during work. Loves kids anime.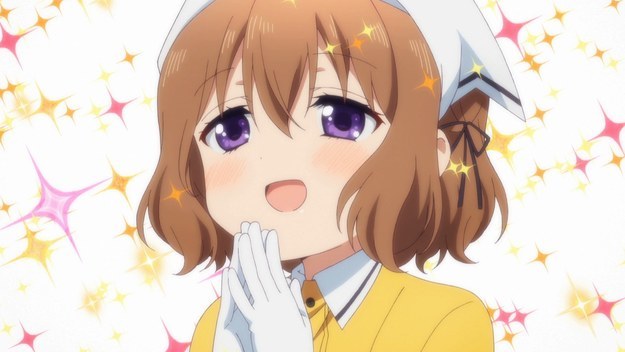 You got:

Oneesan/Big Sister - Miu Amano!
Normally wears glasses, and draws her own manga. She plays the gentle big-sister-type, but is surprisingly outgoing outside of her role.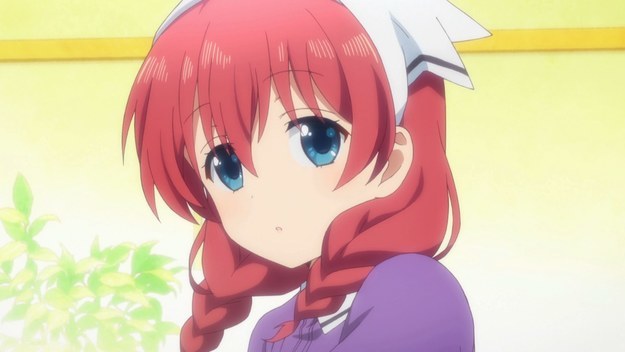 You got:

Idol - Hideri Kanzaki
A tomboyish girl whose dream is to become an idol. She looks like a doll, but actually…?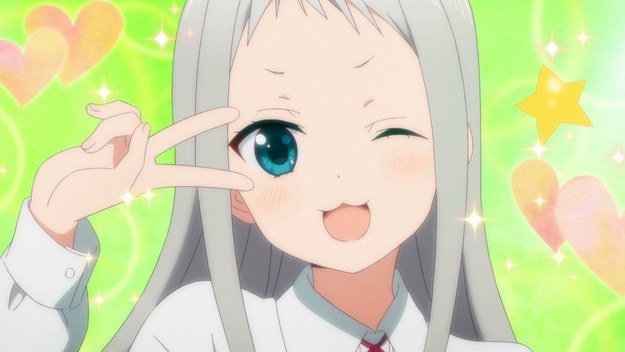 This post was created by a member of BuzzFeed Community, where anyone can post awesome lists and creations.
Learn more
or
post your buzz!