From the minimum wage jobs to the red carpet, here are 10 celebs' jobs before they found their dream role.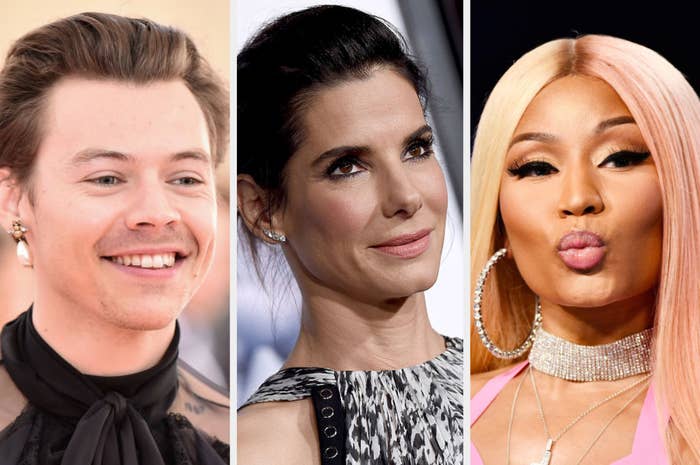 1.
Calvin Harris: Fish Factory Worker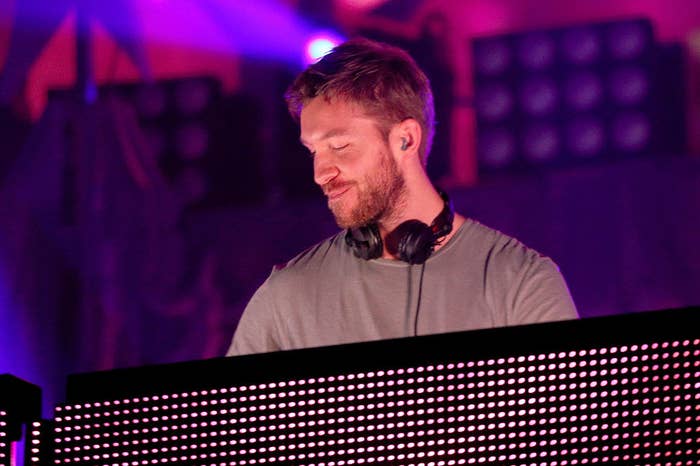 2.
Sandra Bullock: Bartender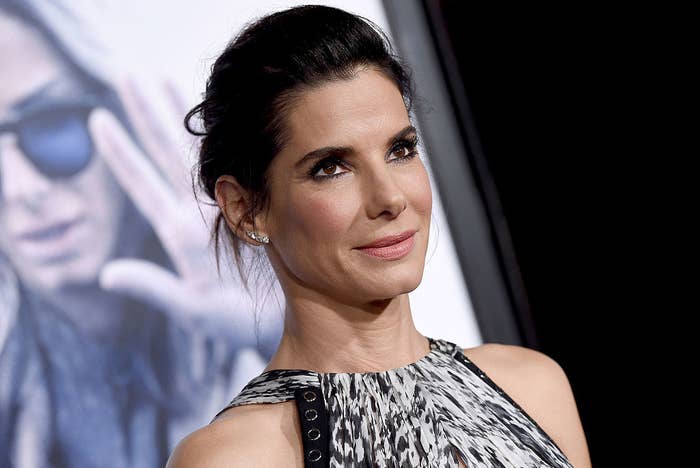 3.
Sean Connery: Milkman, Ditch Digger, Life Guard, and Body Builder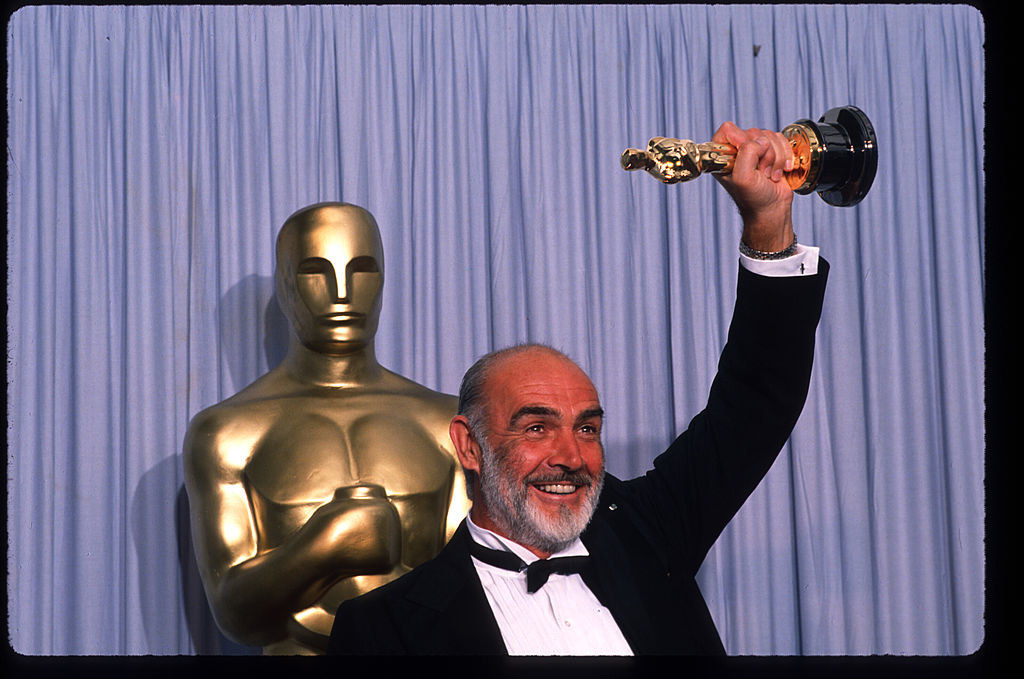 4.
Margot Robbie: Subway Employee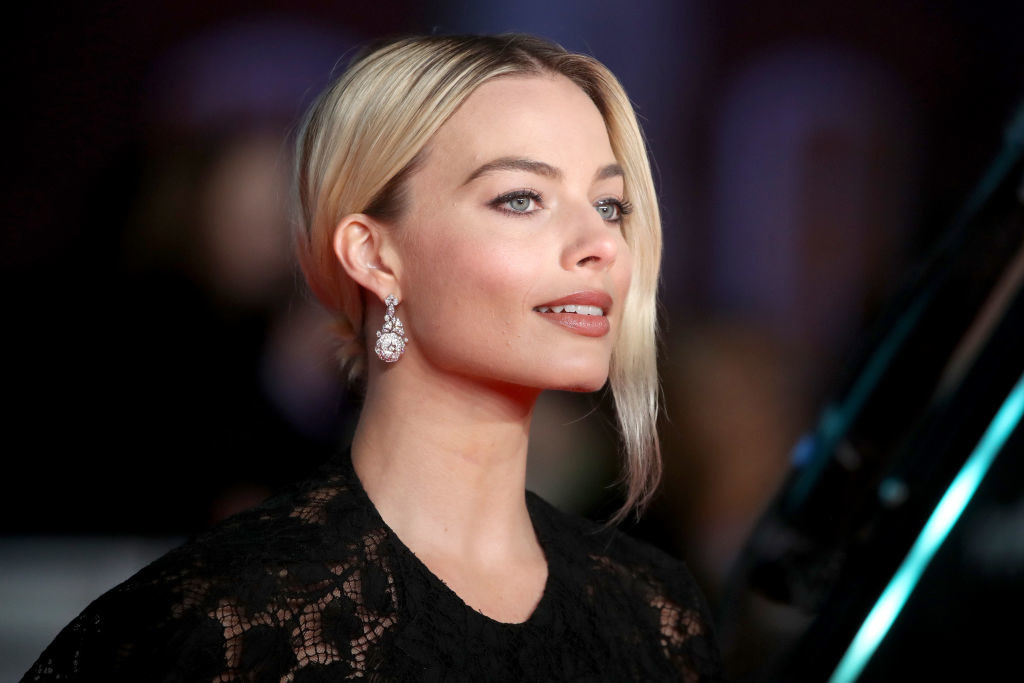 5.
Harry Styles: Bakery Shop Worker
6.
Jennifer Aniston: Waitress
7.
Tom Cruise: Bell Boy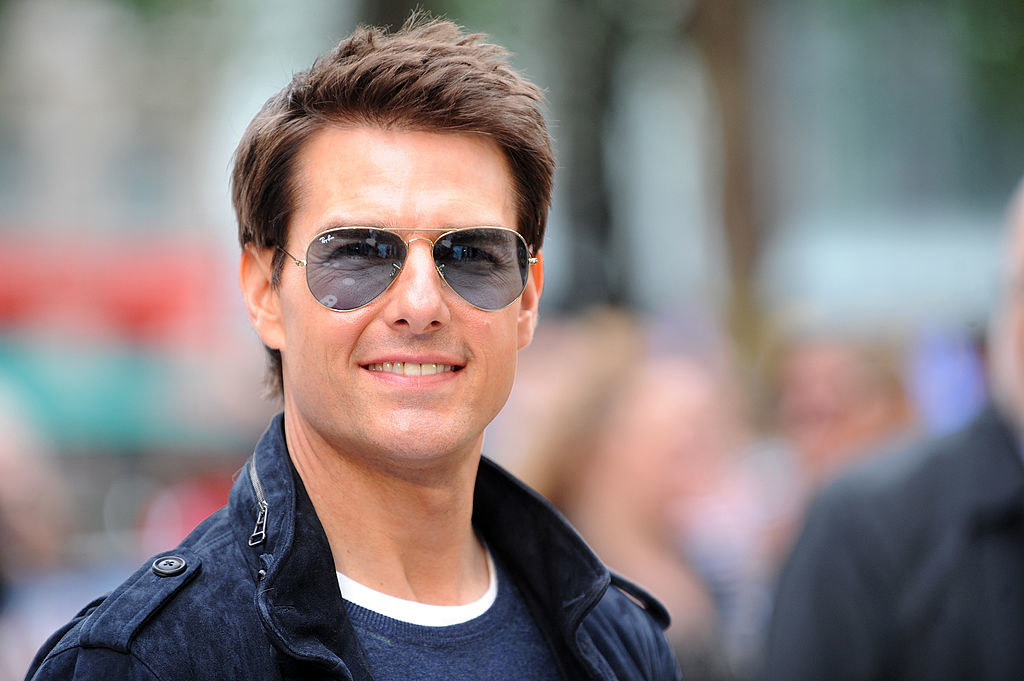 8.
Megan Fox: Stood outside a smoothie shop in a banana costume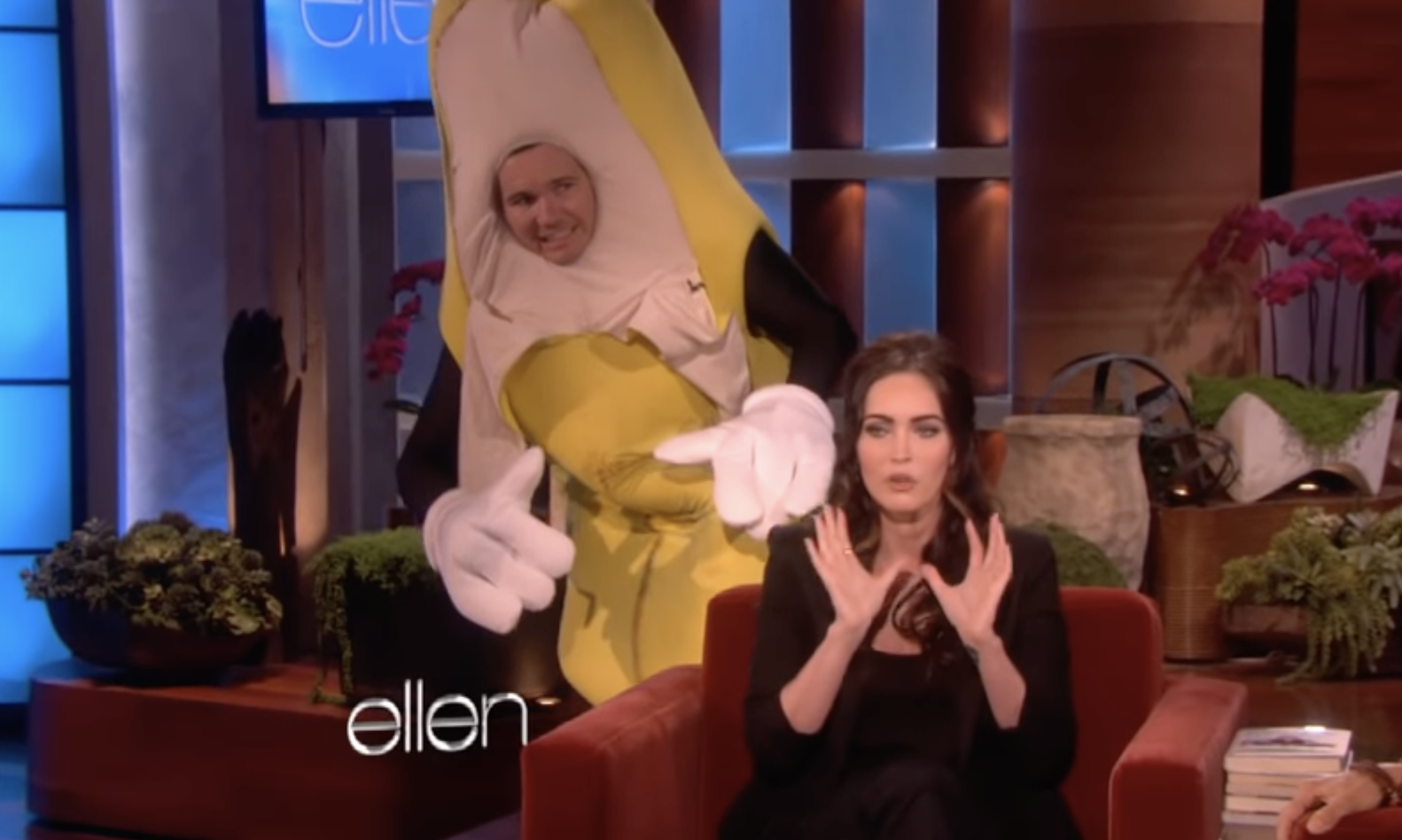 9.
Johnny Depp: Pen Salesman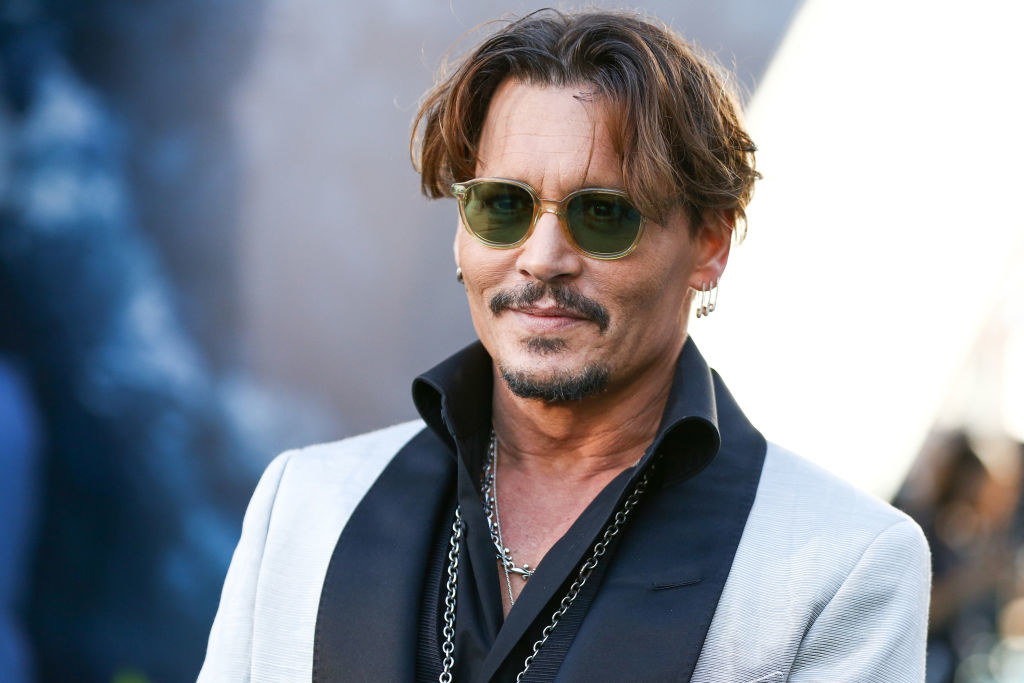 10.
Nicki Minaj: Red Lobster Waitress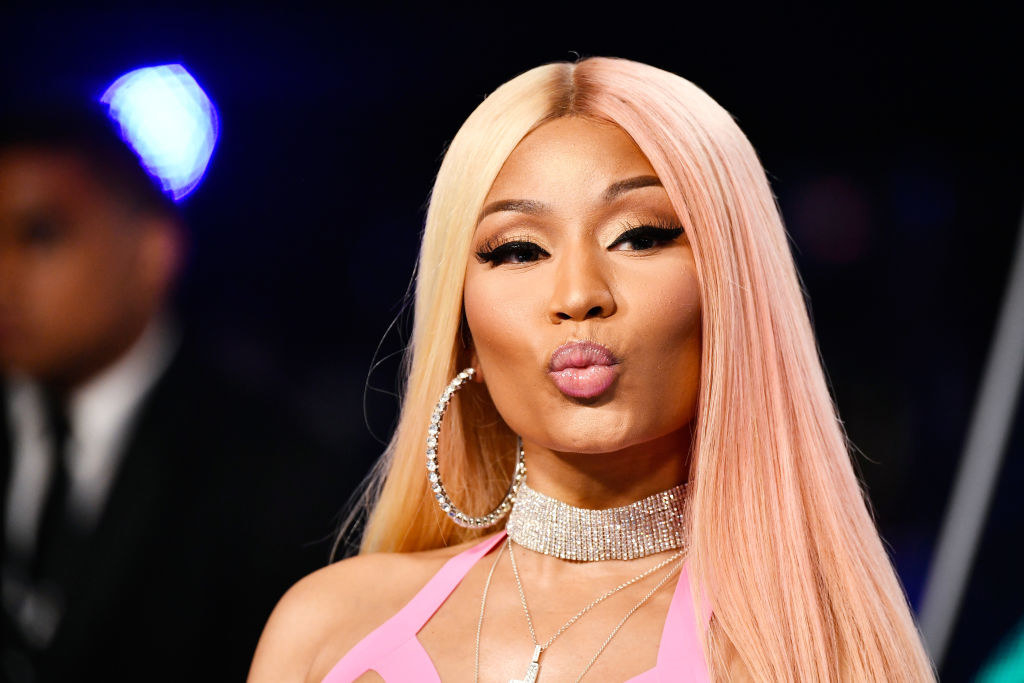 11.
Sylvester Stallone: Lion Cage Cleaner