Via Getty Images

Via Getty Images

Via Getty Images

Via Getty Images

Via Getty Images
What Shade Of Blue Are You?
You are bright, electric, and modern. You are young and vibrant, the color of technology, but you're also as old as nature itself, living in fire, water, and space.
You are unique, ornamental, and complicated. At times you can't fully decide what you are and you seem to be caught between different colors. But you are iconic; as old as time. You make a statement wherever you go.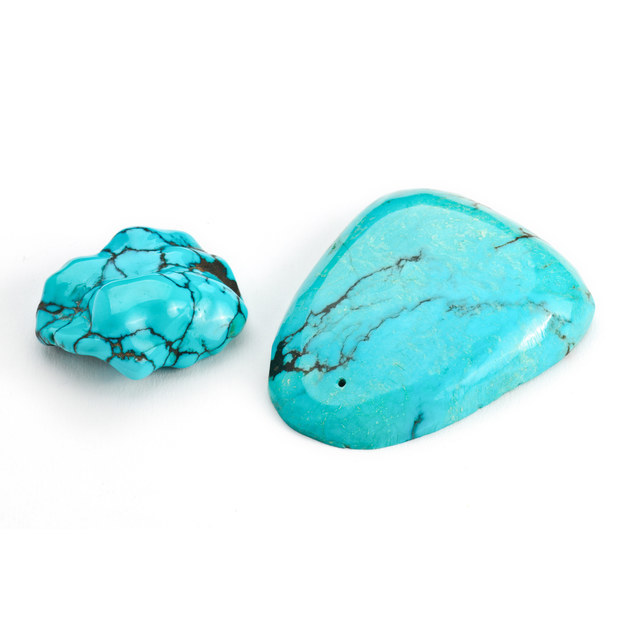 You are deep, dark, and comforting. In a certain light, you may appear indistinguishable from black to some. You feel more at ease during late hours and wish you could wrap yourself up in the night sky.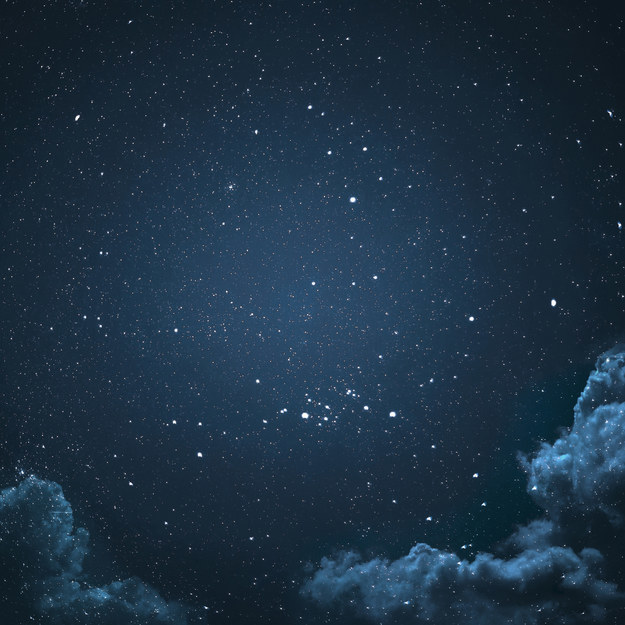 You are distinguished and vivid. You are considered light some days and dark other days, depending on how people look at you. You are traditional, essential, and above all, classic.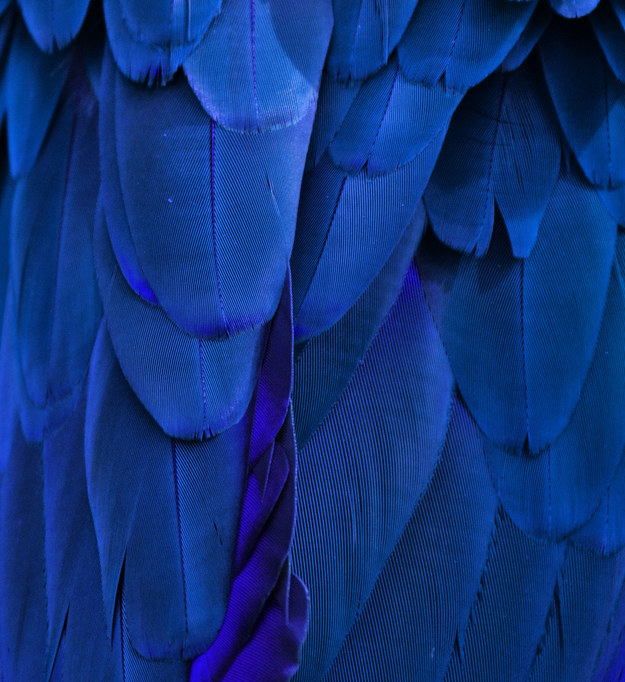 You are stable, reliable, and bright. Rather than a thick dye, you are a pleasing light tint. When others prove to be too heavy or intense, you bring levity and light-heartedness.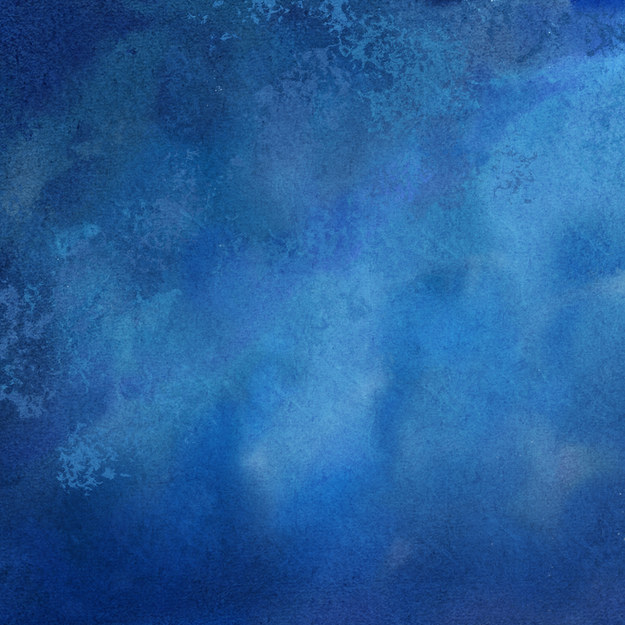 You are strong, dense, and constant. You can overpower a situation when you are combined with others, but you also have the potential to be bright and brilliant if utilized in the right way.