Maritsa Patrinos / BuzzFeed

Via Maritsa Patrinos / BuzzFeed

Via Maritsa Patrinos / BuzzFeed
What Do You Need Right Now To Make You Feel Less Shitty?
You got:

Get Some Exercise
Don't panic– I'm not saying you have to go run an eight minute mile. If you don't have the time or the will for a full work out, just do something that will get your heart rate up and work up a bit of a sweat. Run up a flight of stairs, try doing some sit-ups at your desk, or look up a sun salutation on YouTube. Use your body a little so you can get out of your head!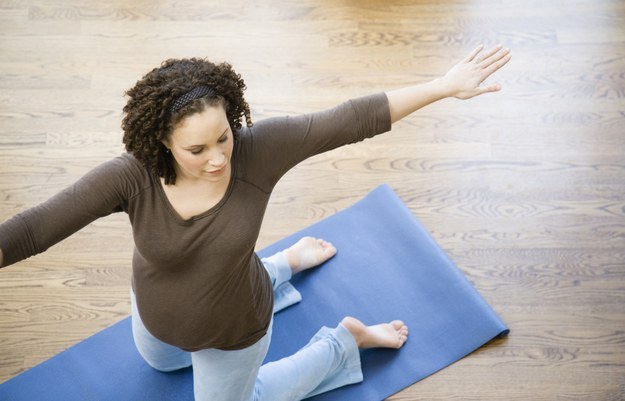 You got:

Accomplish Something Small
When there's so much to tackle, it can be hard to know where to start. Take it one tiny step at a time. Do you need to reply to an email? Schedule a doctor's appointment? Grab groceries? Focus on the small stuff, and don't forget to congratulate yourself for getting it done.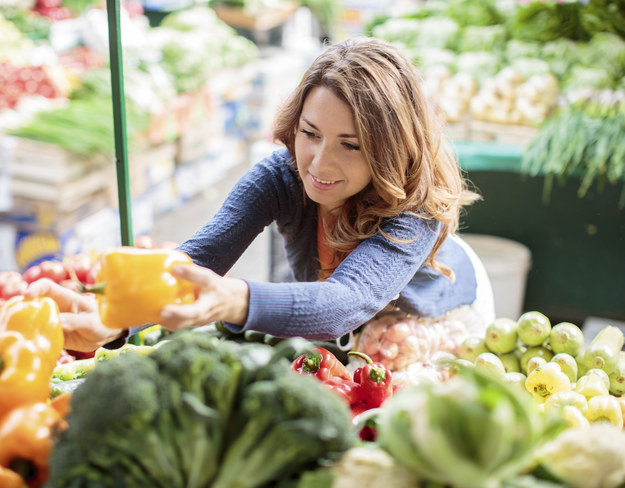 You got:

A Drink Of Water
It's easy to get dehydrated without even knowing it. Your body needs water! Soda, juice, or alcohol don't count. It may not fix everything in your life instantly, but making yourself drink a glass of water is a great place to start.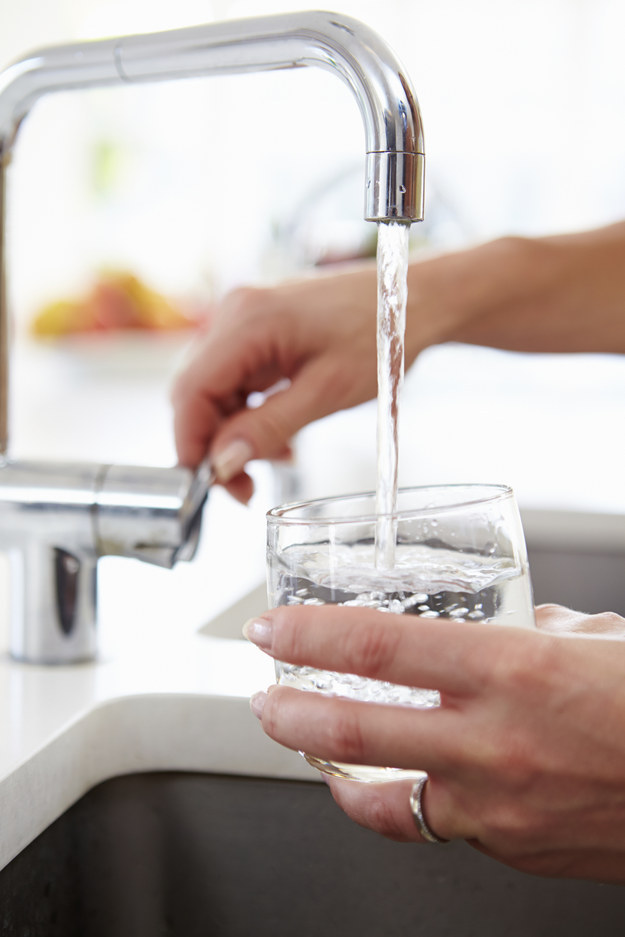 Jump in the shower to give yourself a burst of energy and reset on your day. Wash your hair and give yourself a head massage. You'll feel more refreshed when you're clean– think of it like shedding your skin.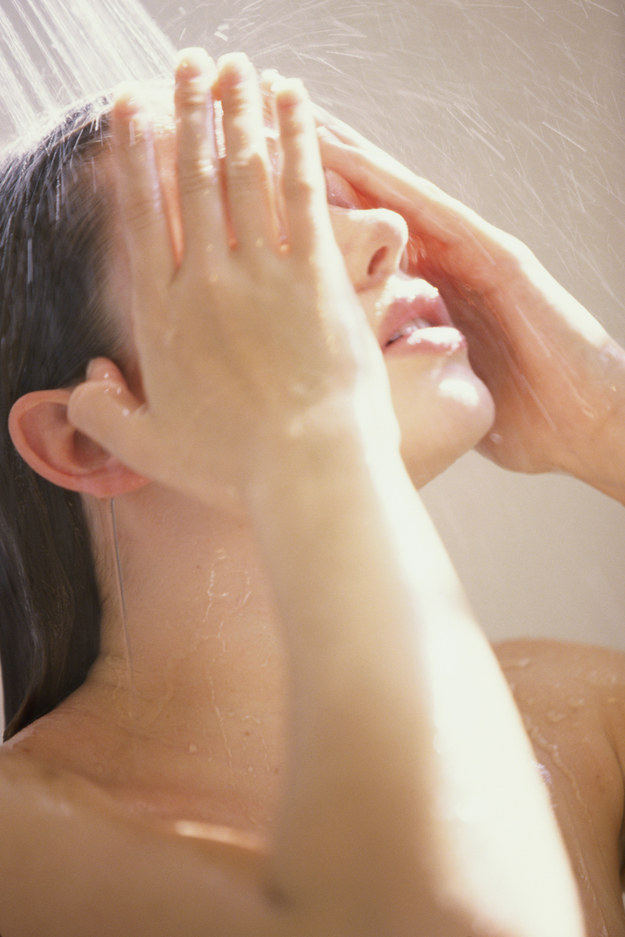 No junk food! It can be tempting to treat yourself to junk when you're having a bad day. Take a snack break and get yourself something you can burn throughout the day. Try some nuts or a piece of fruit.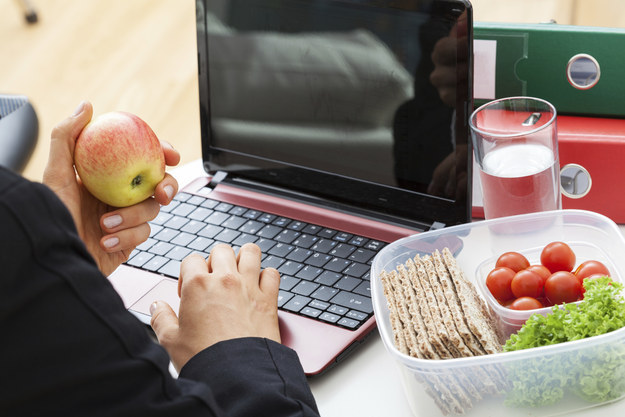 Give yourself a dose of fresh air and natural sunlight. Stretch your legs, even just for a few minutes, and allow your mind to wander. If you can add going somewhere to the list of things you did today, you may feel more accomplished.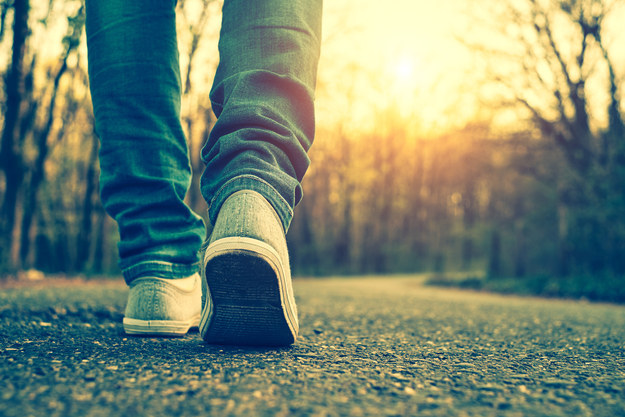 You got:

Change Your Clothes
Even if you aren't going to leave the house today, put on real clothes. Or, if you've been wearing the same uncomfortable clothes all day change into your sleepy clothes and relax. Get your body in the right mode and your mind may follow suit.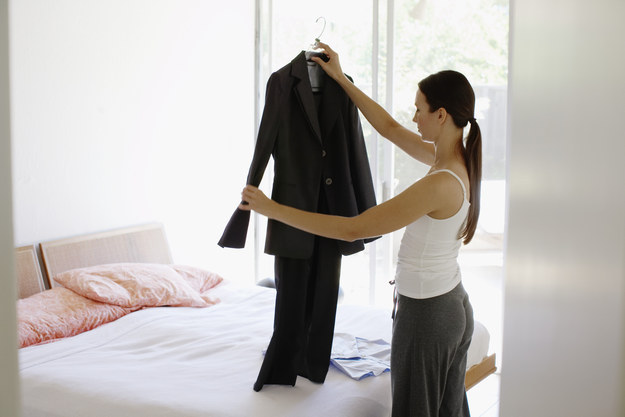 You got:

Talk To A Real Person
No texting, no chat clients. Get some real human contact. If you don't feel like opening up about your troubles, that's totally OK. Visit a friend, talk to them about a movie you saw. Call your mom just to see how she's doing.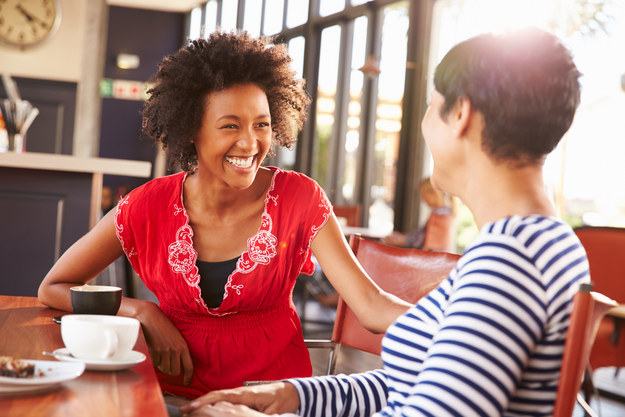 You got:

Take A Dance Break
Pick a high energy, not-depressing song and bump it. Dance hard like a rock star and get that blood pumping. Take out all your frustrations on this jam!