Summer is finally here, and you know what that means!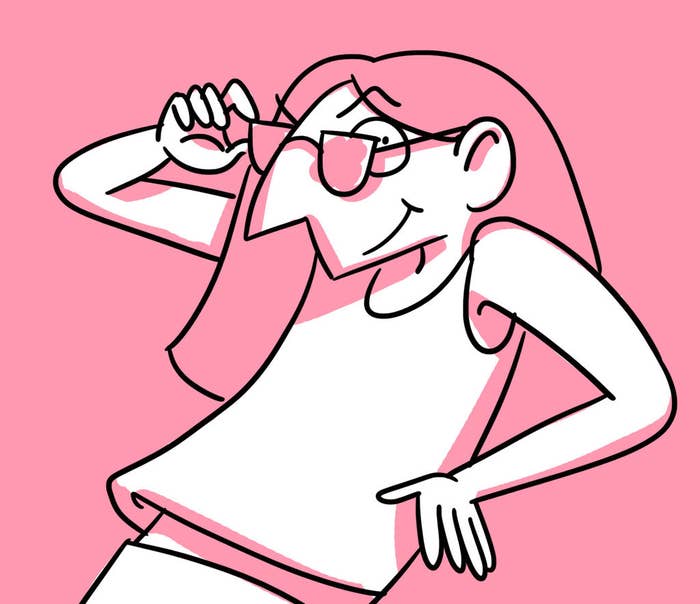 It is time to embark on your yearly excursion through the untamed jungle.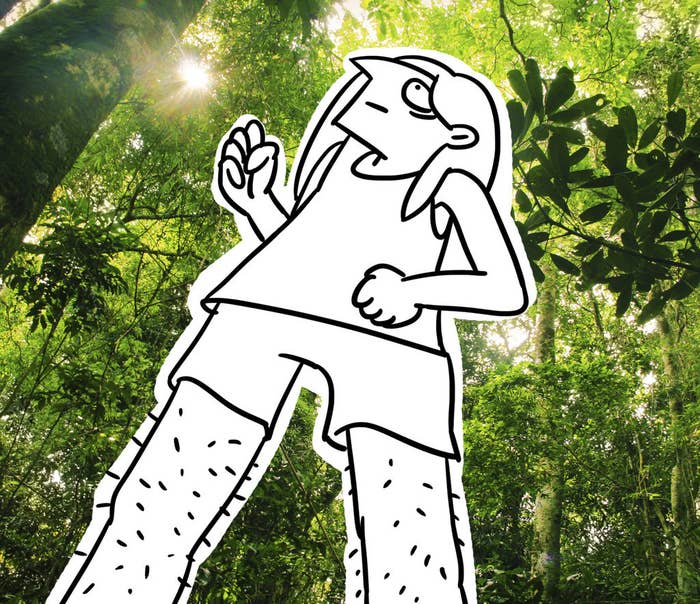 Arm yourself with the tools you'll need to survive.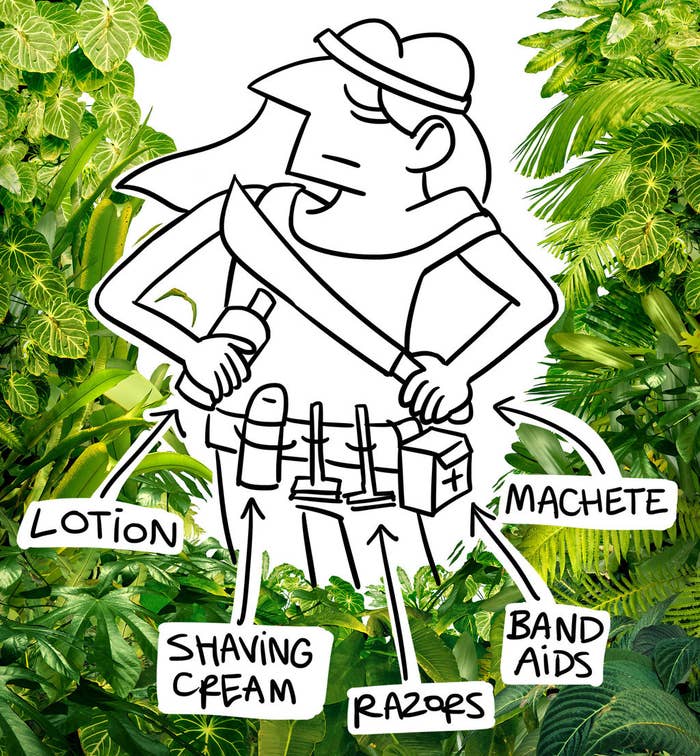 It is a treacherous journey...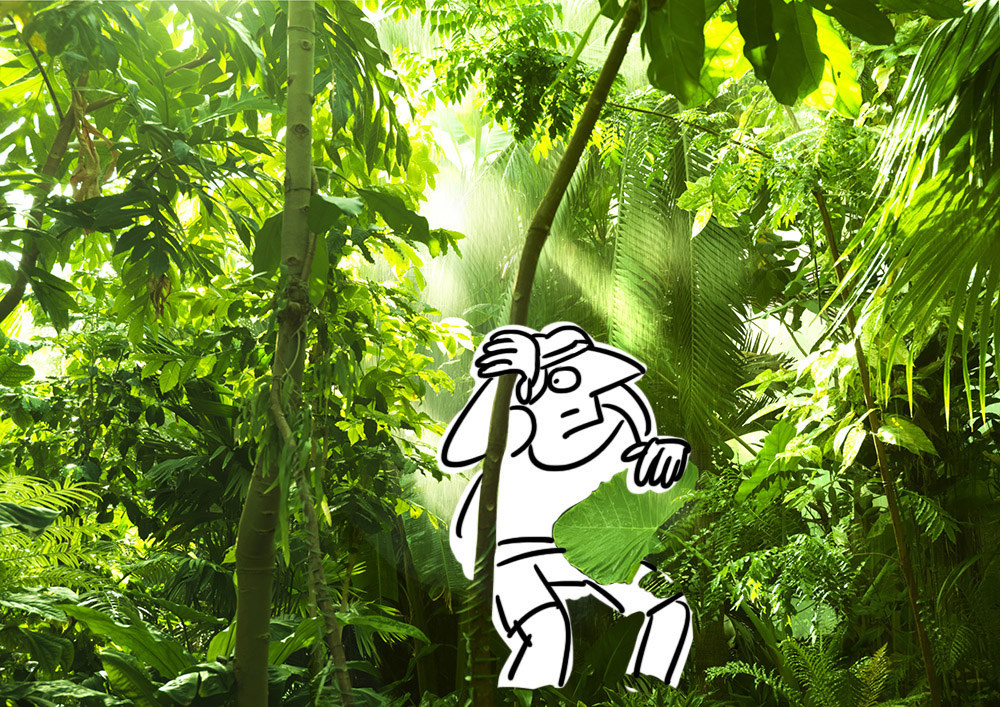 You must cut and hack your way through the overgrown brush.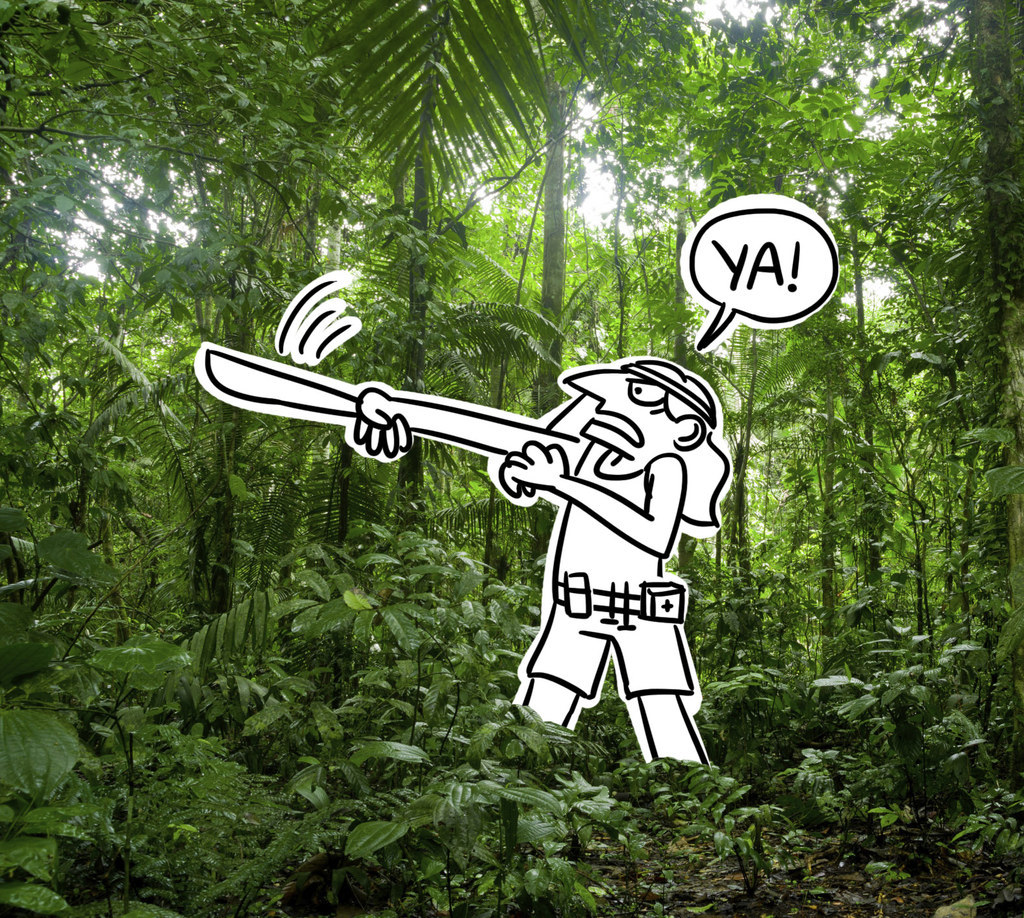 You'll tread territory you haven't seen in months.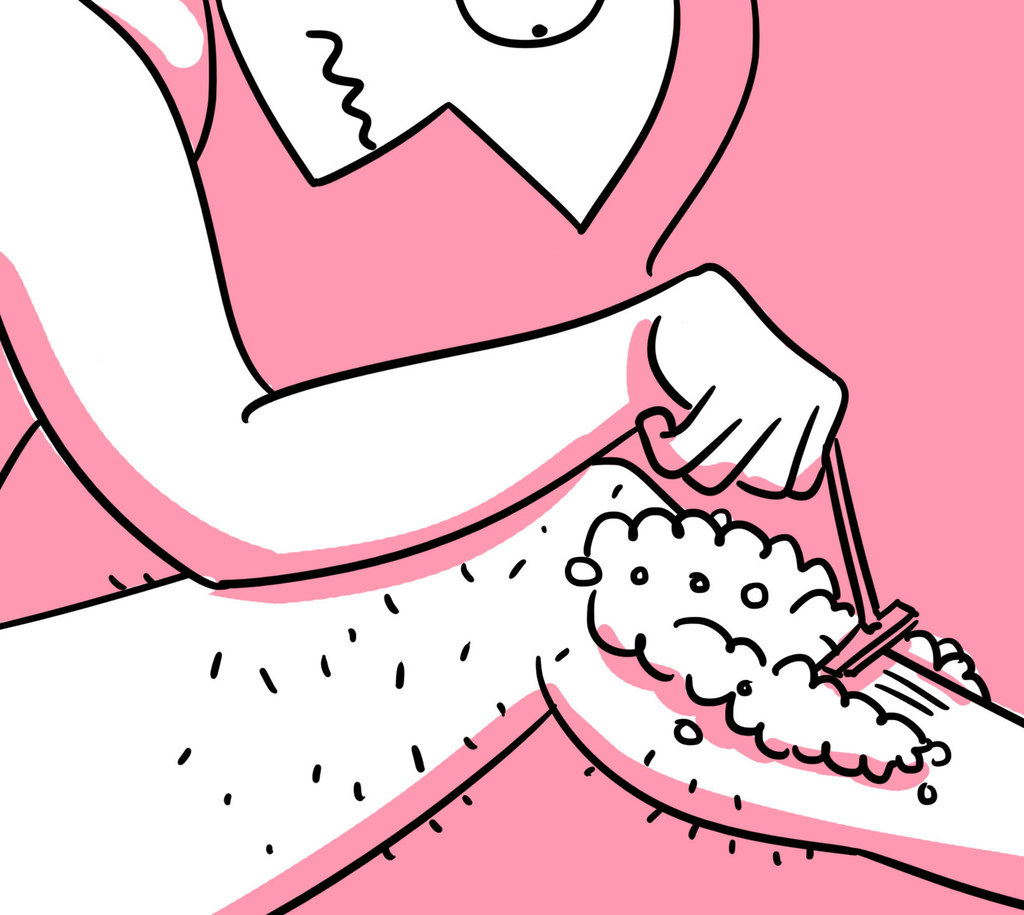 And ancient artifacts, hidden away by age and neglect.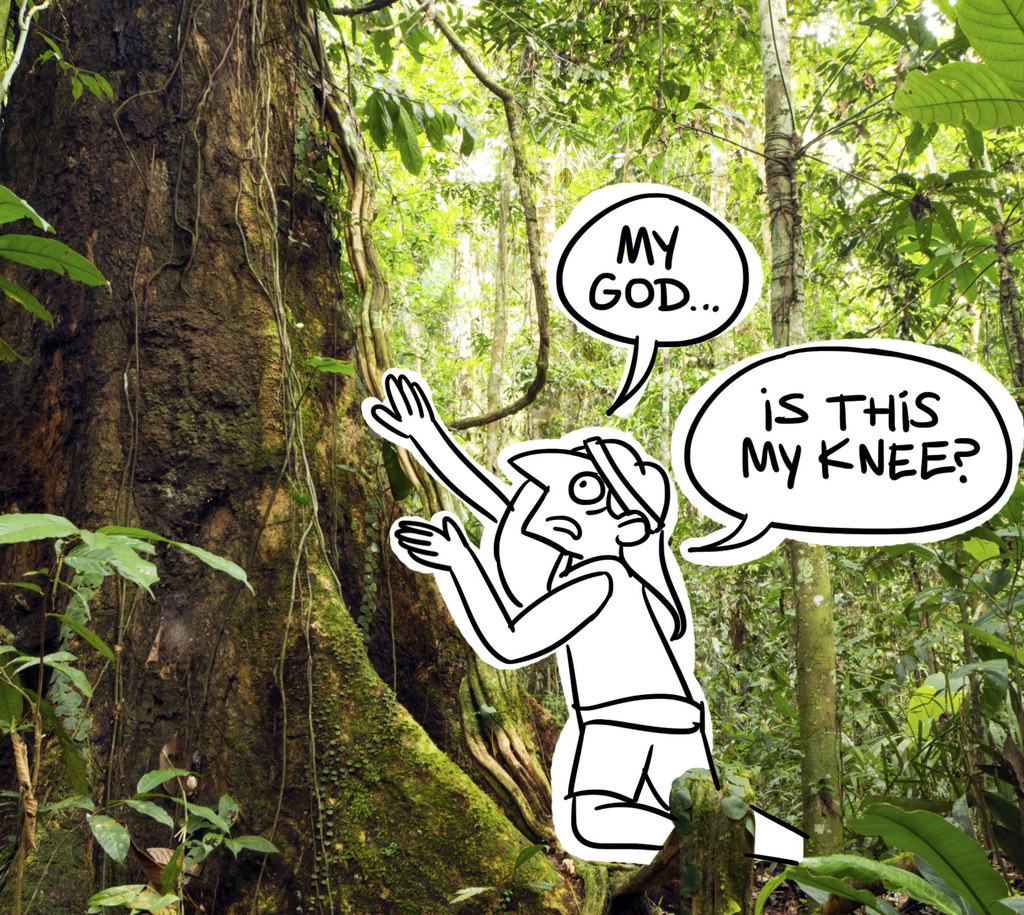 Proceed with caution, the path is unpredictable– the simplest stone may trip you up.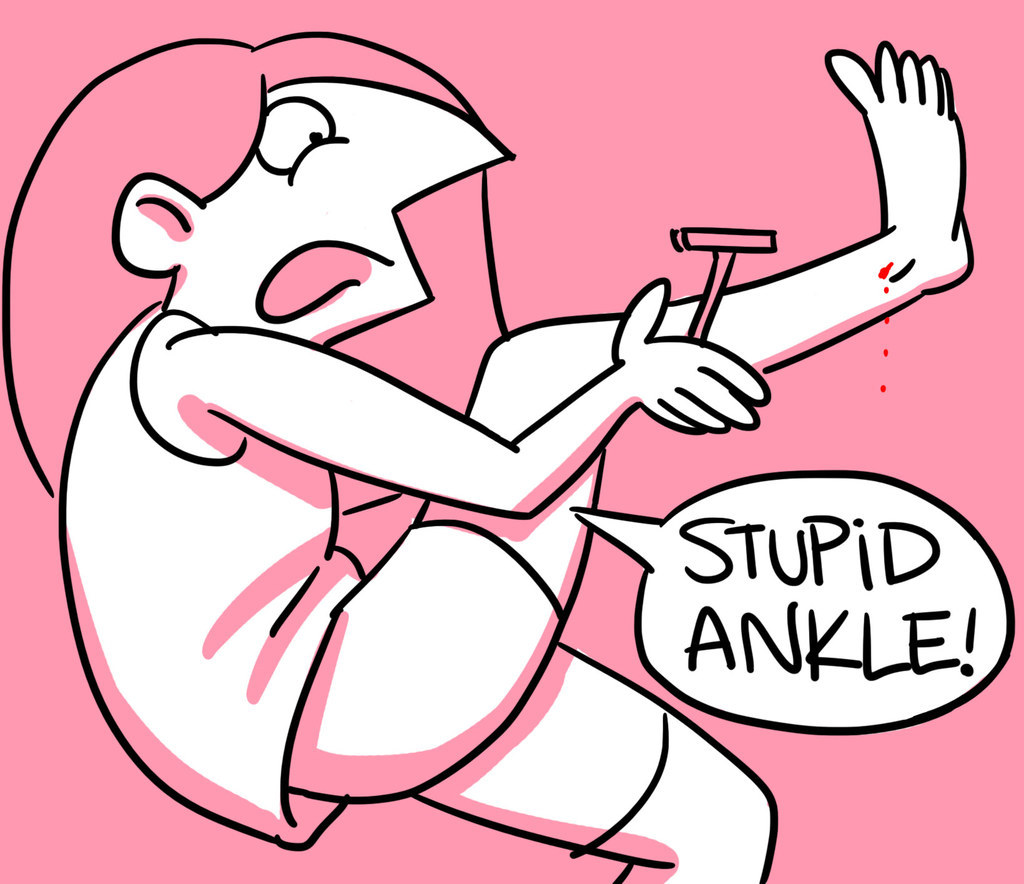 And when you think you've conquered the mountain, another one lies ahead.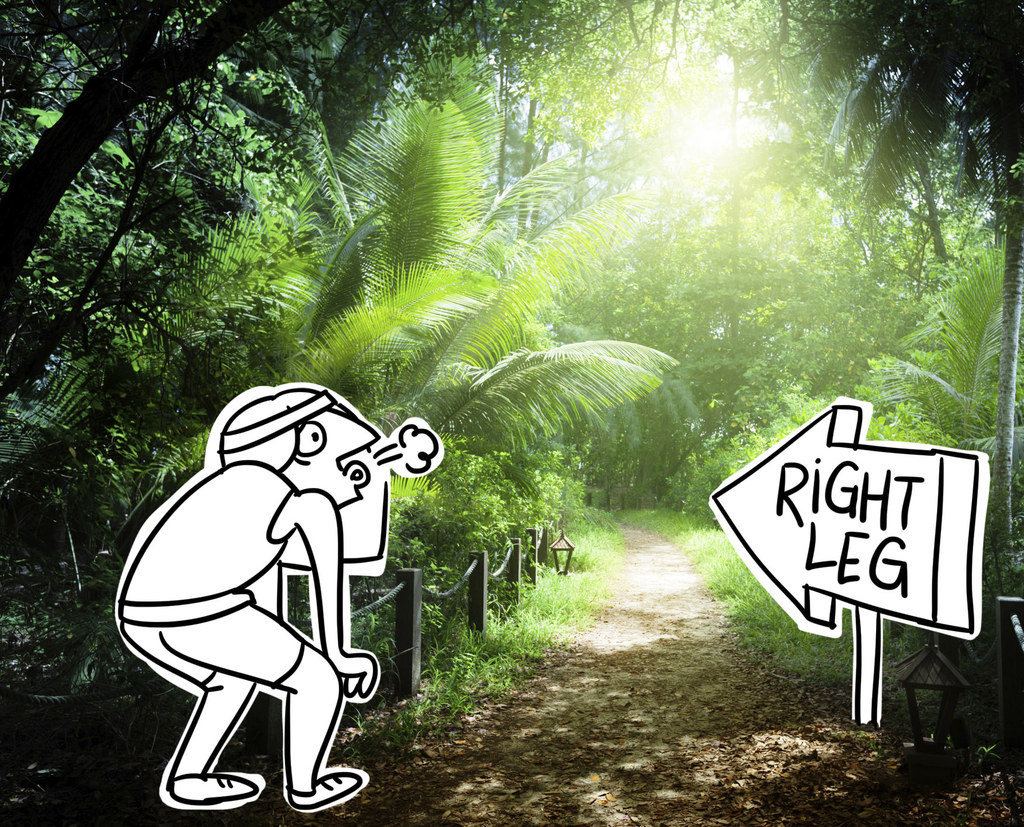 Until at last you reach the smooth sands of the shore.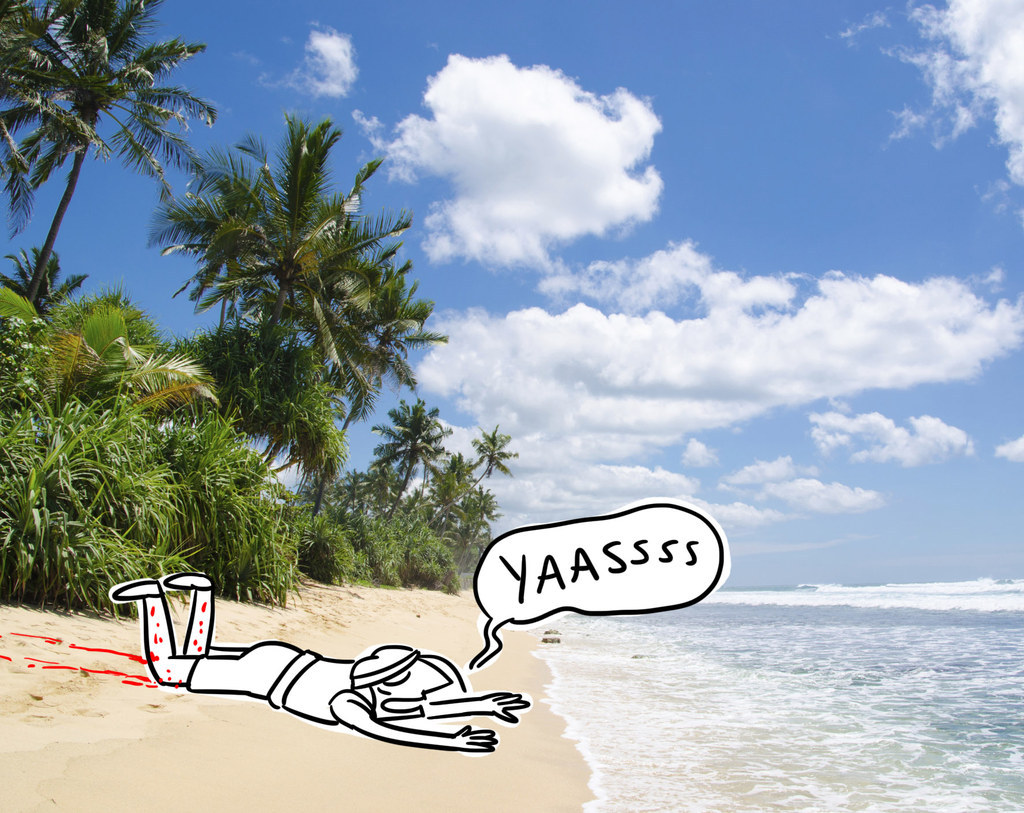 There is of course another option–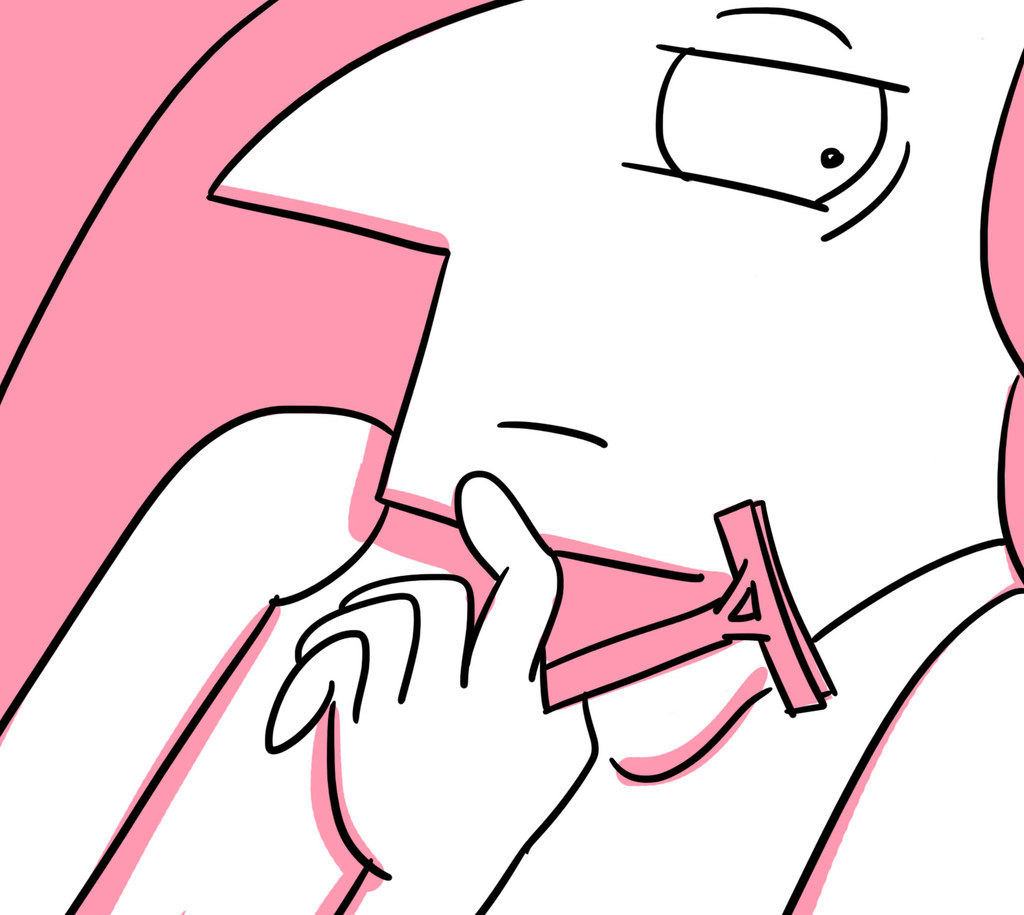 Don't bother shaving and just enjoy your summer jungle safari!