28 Things That Are Only Relatable If You Can't Fucking Sleep
*Lies awake while thinking of some dumb thing you said last year*
1.
You spend your day fantasizing about getting a solid night's rest, like a responsible adult.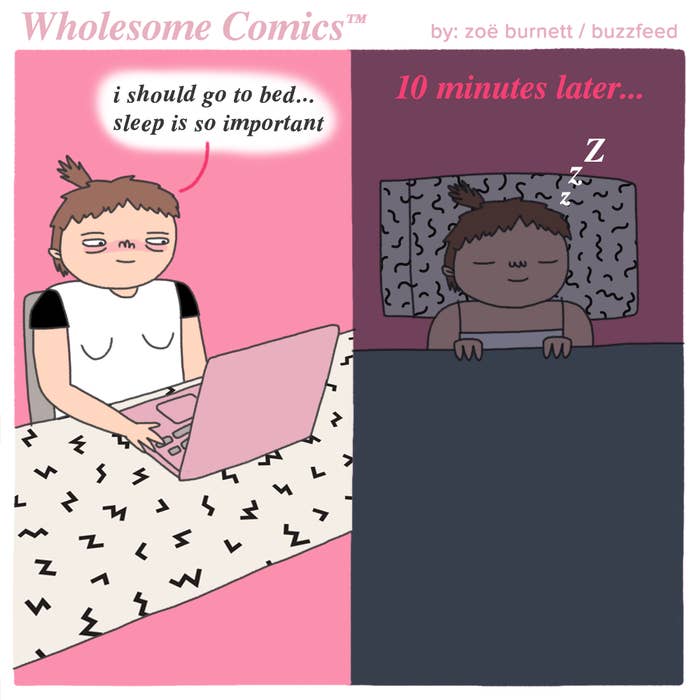 2.
It seems like a small thing but it's really your only wish.
3.
It keeps you from being productive.
4.
It keeps you from enjoying your waking life.
5.
You feel like it's the only thing standing in the way of you becoming a whole person.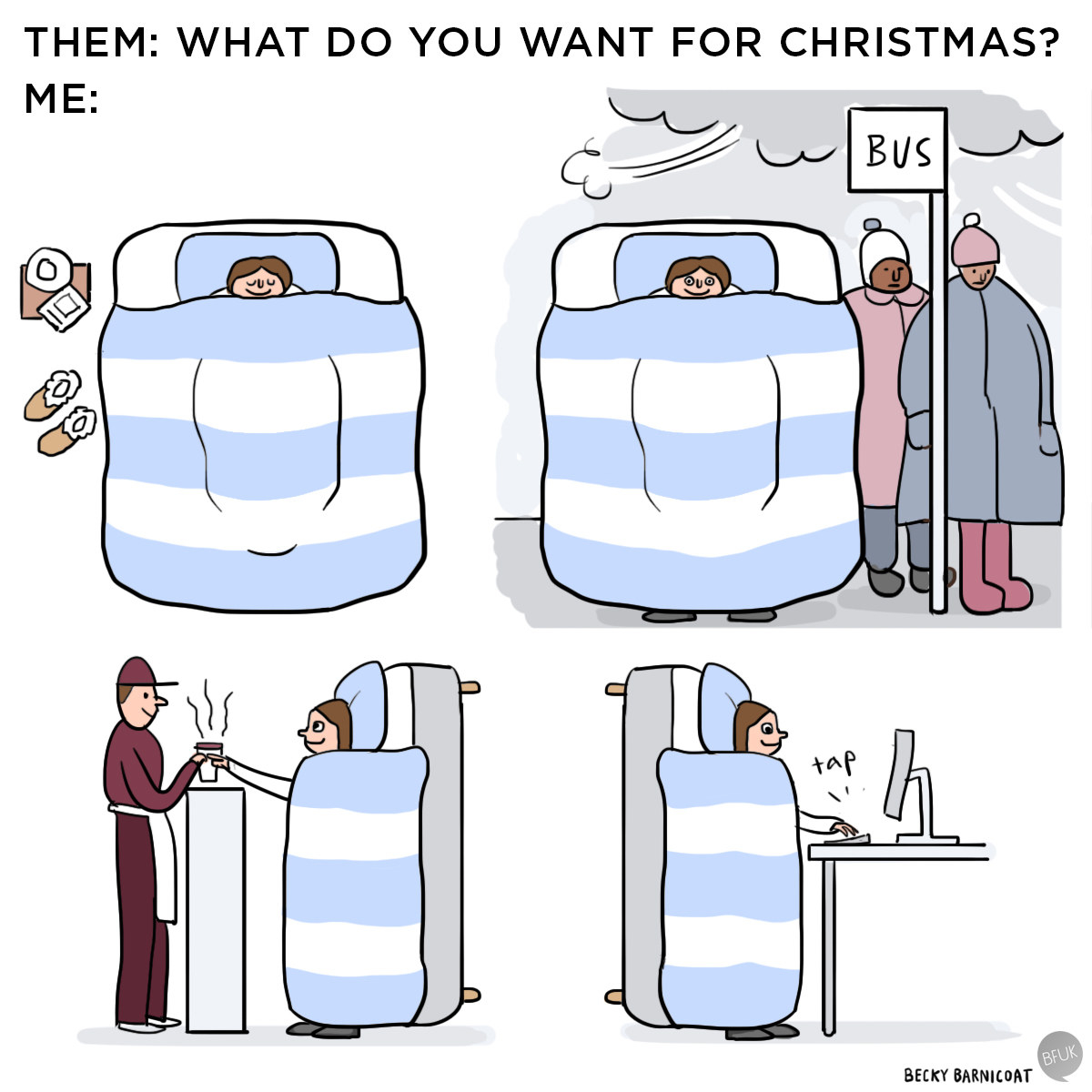 6.
It's something you took for granted when you were young and unhindered by insomnia.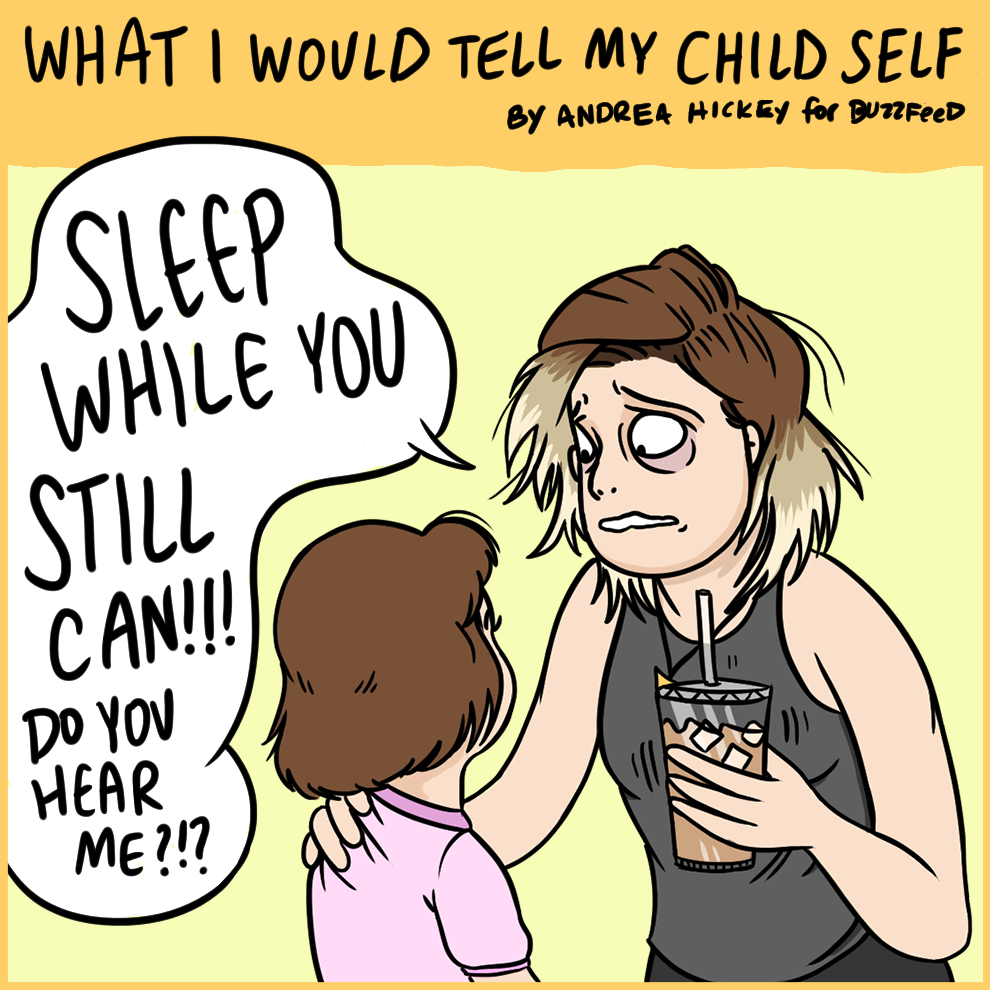 7.
Your sleep cycle is the opposite of what the world expects of you.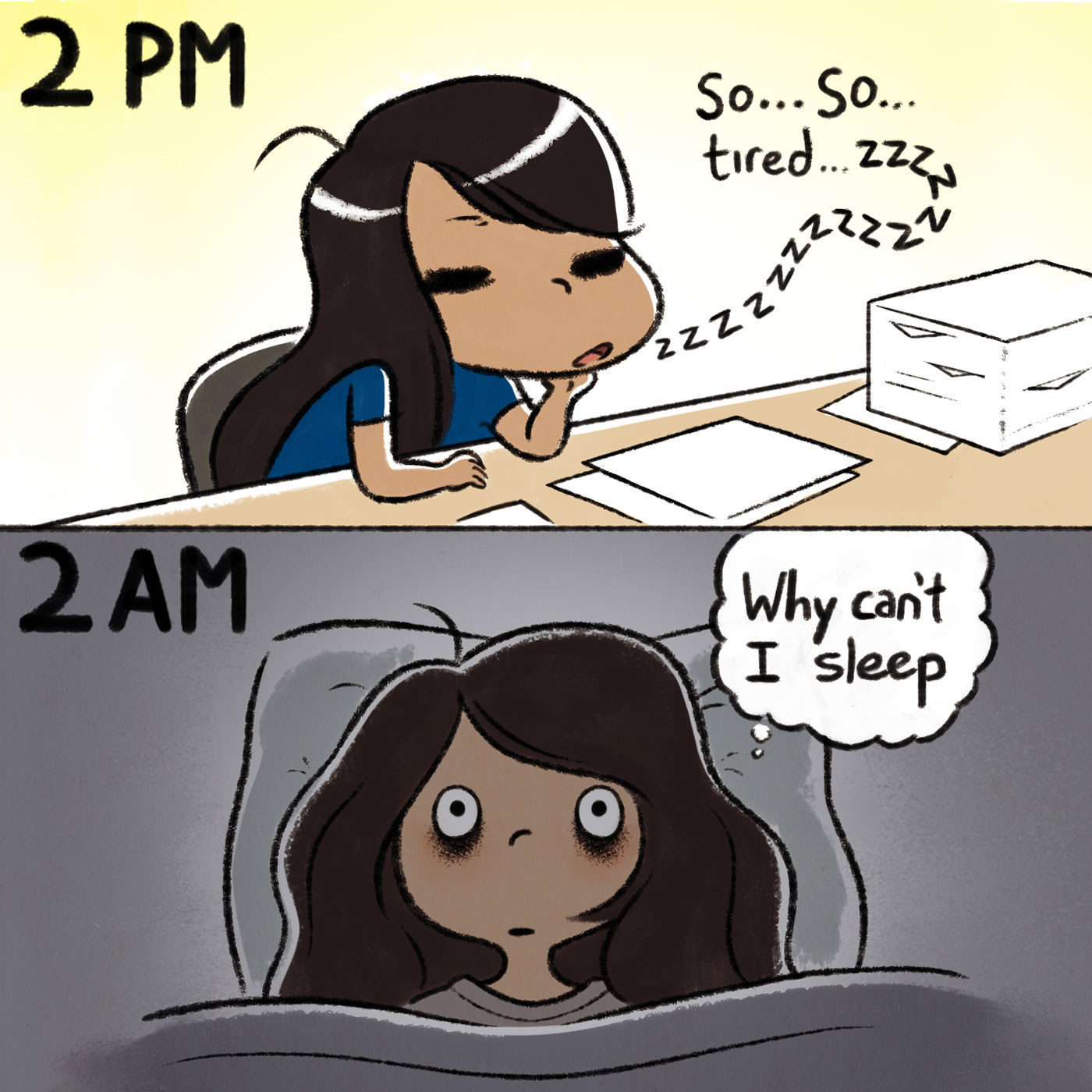 8.
Only seeming to fully wake up when it comes time to go to bed.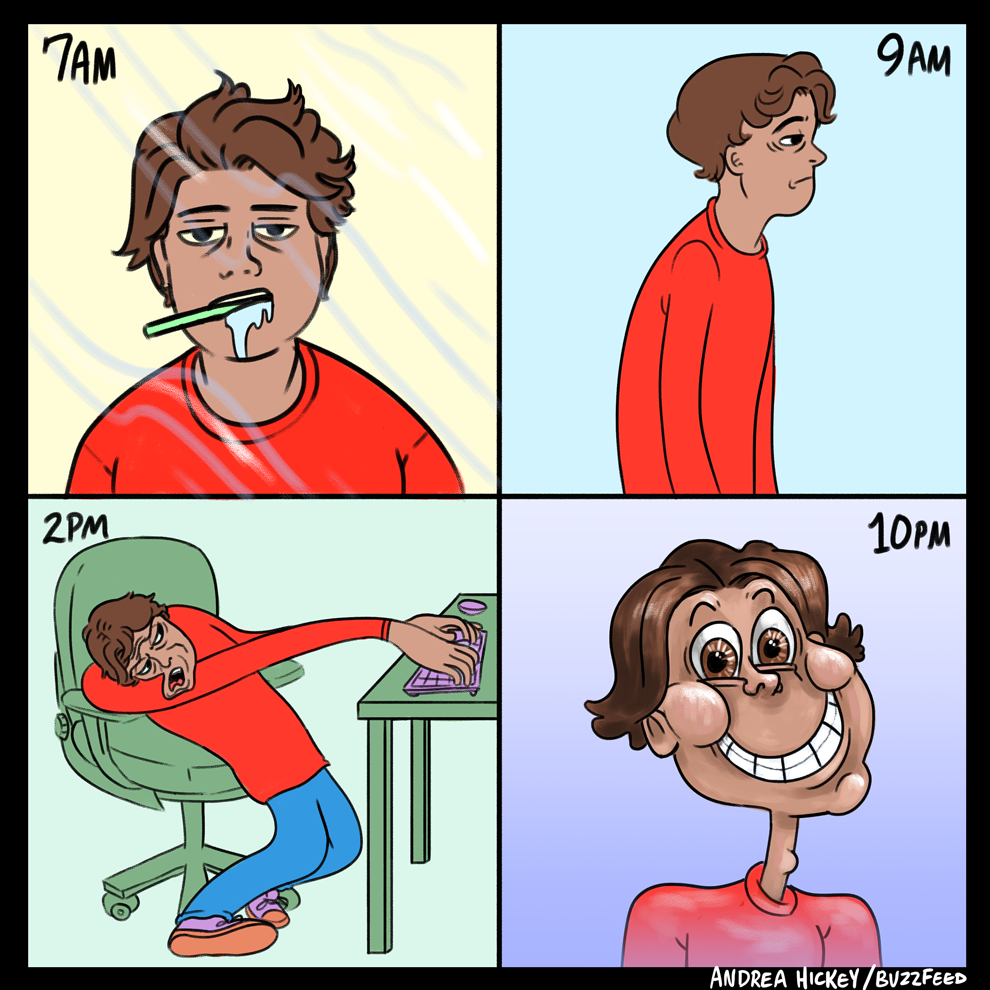 9.
Something about getting yourself to relax at night just doesn't compute.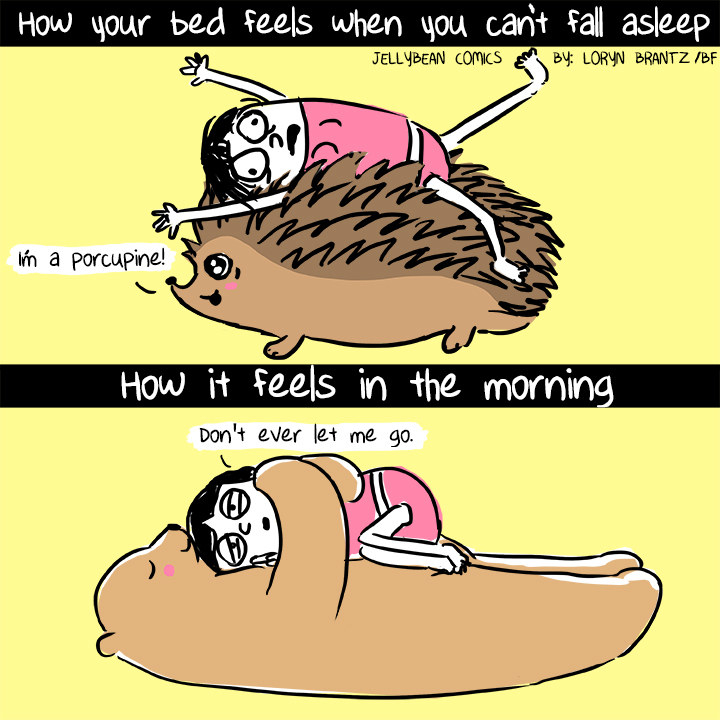 10.
So you desperately try to make up for lost time.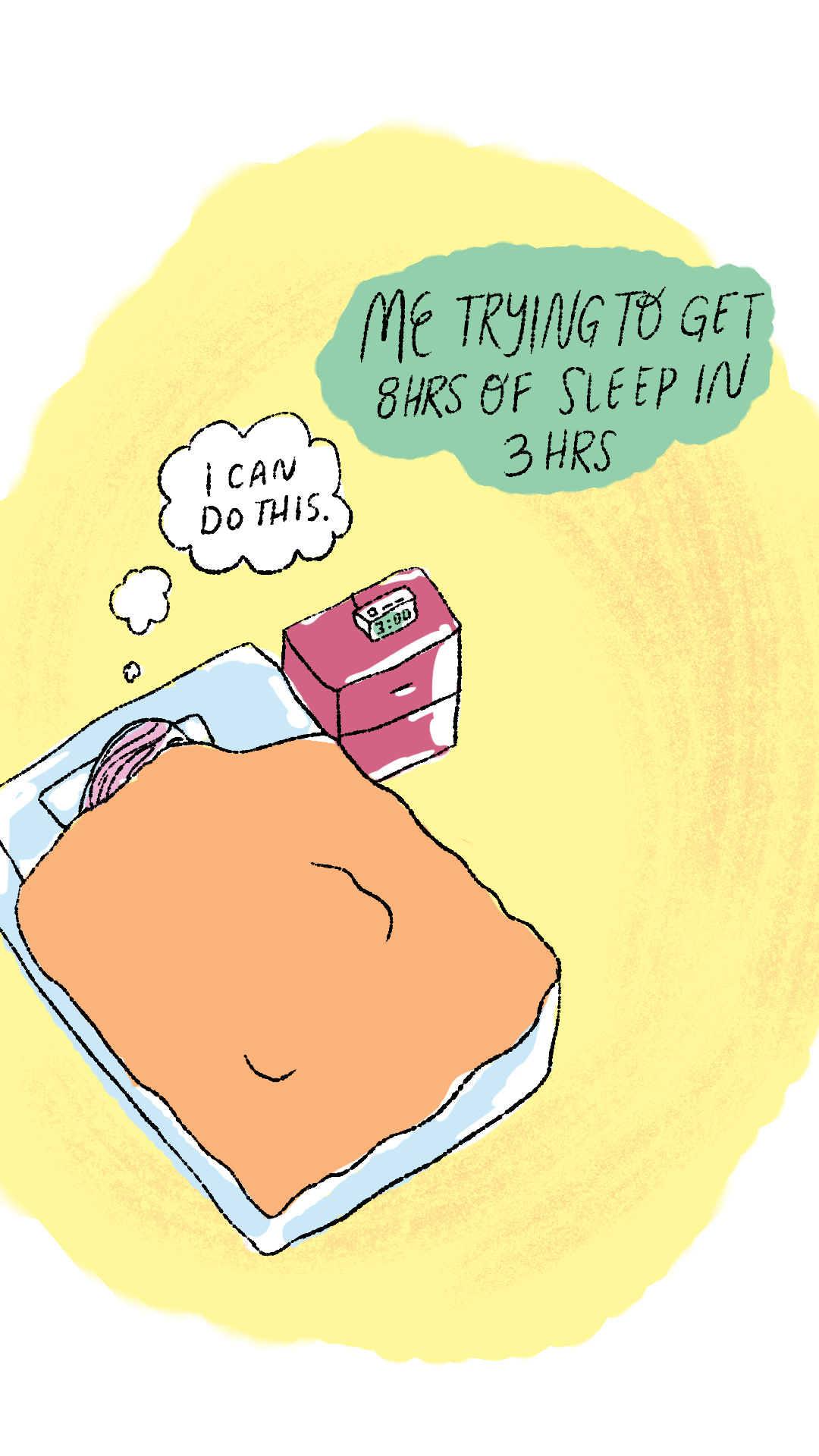 11.
You've tried forcing yourself to get to bed early.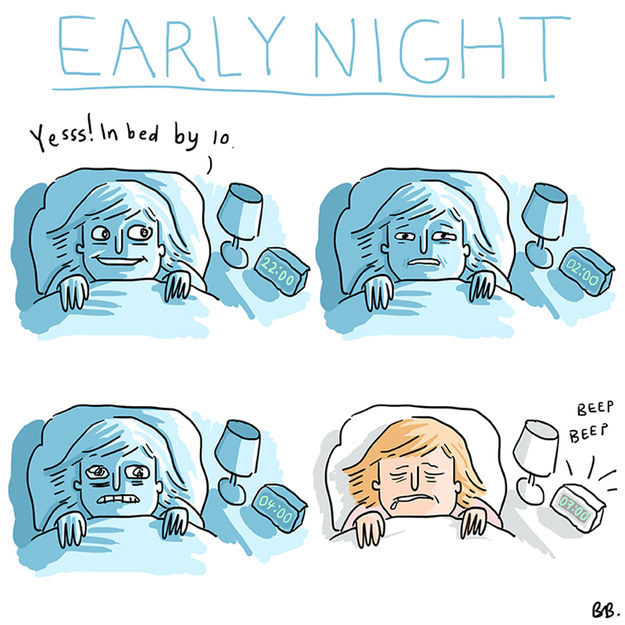 12.
But there are just too many things that can still distract you, even from there.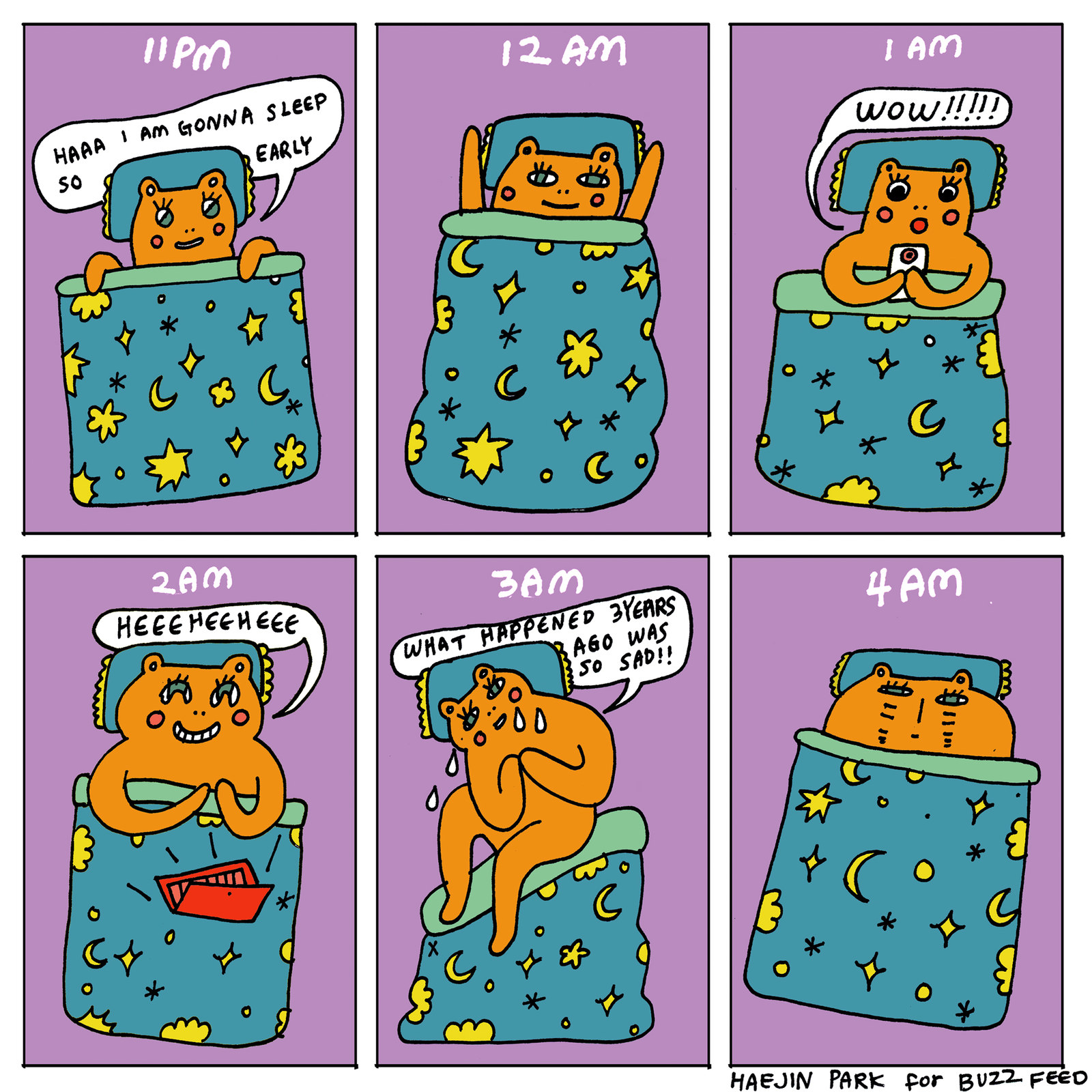 13.
You've tried giving yourself time to sleep in the next morning.
14.
You've tried reading in bed to relax.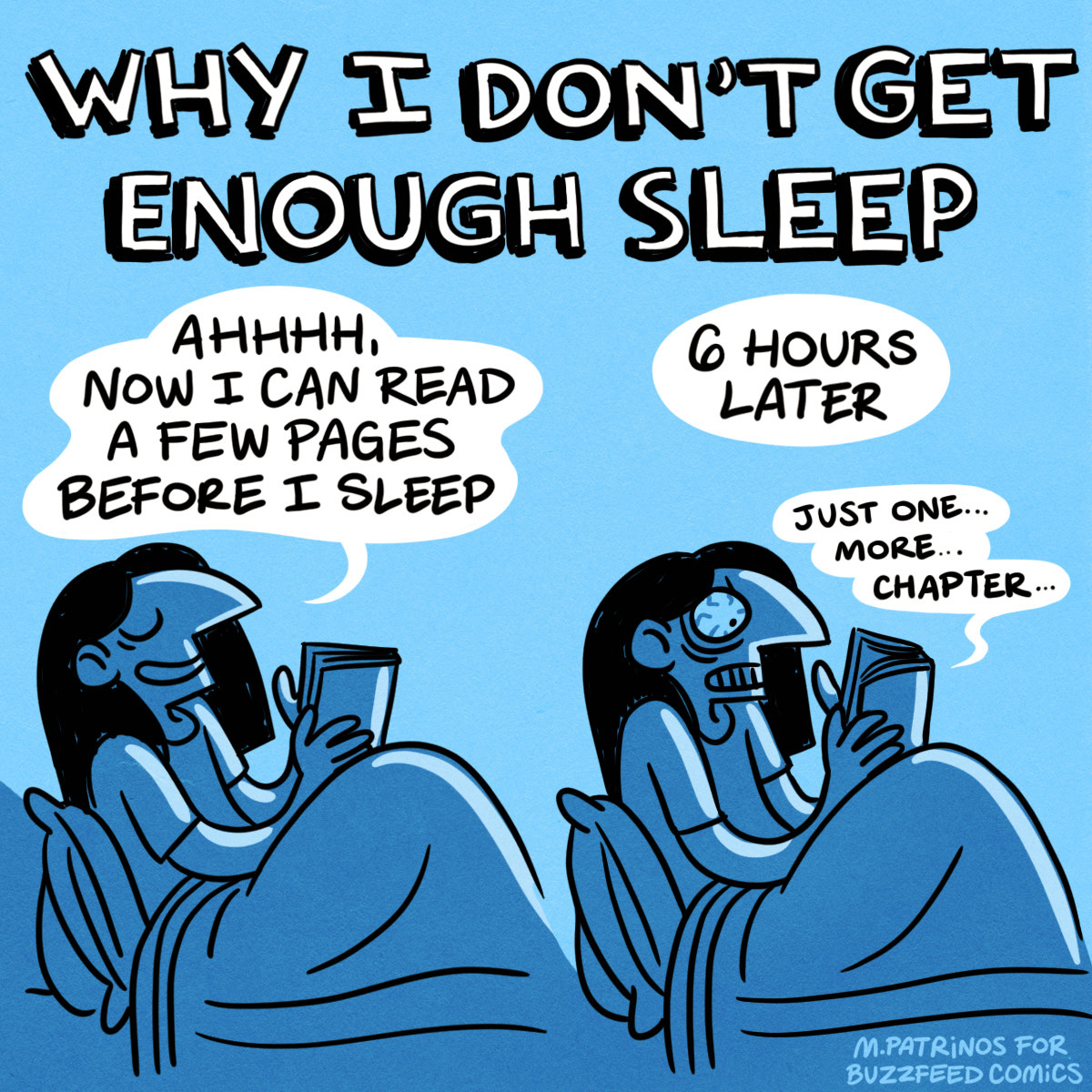 15.
Once in a while you find a specific little trick that provides some relief.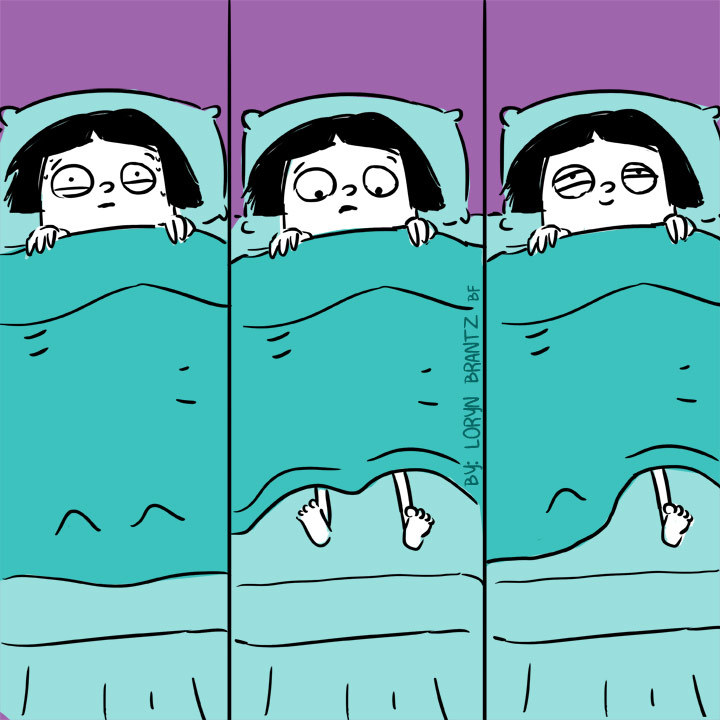 16.
Sometimes only the unhealthiest habits help you.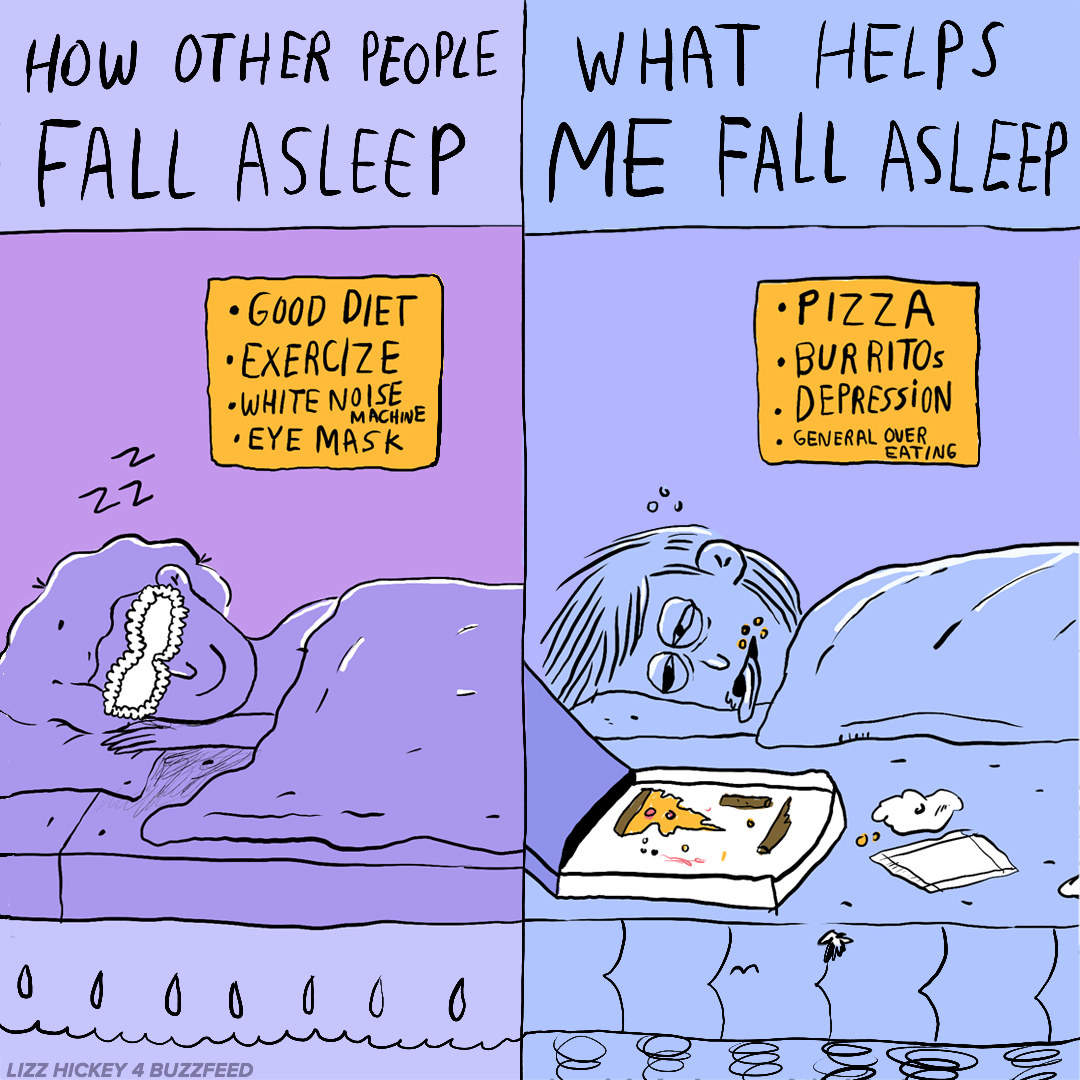 17.
Or maybe you've had to meticulously set up your bed for maximum custom comfort.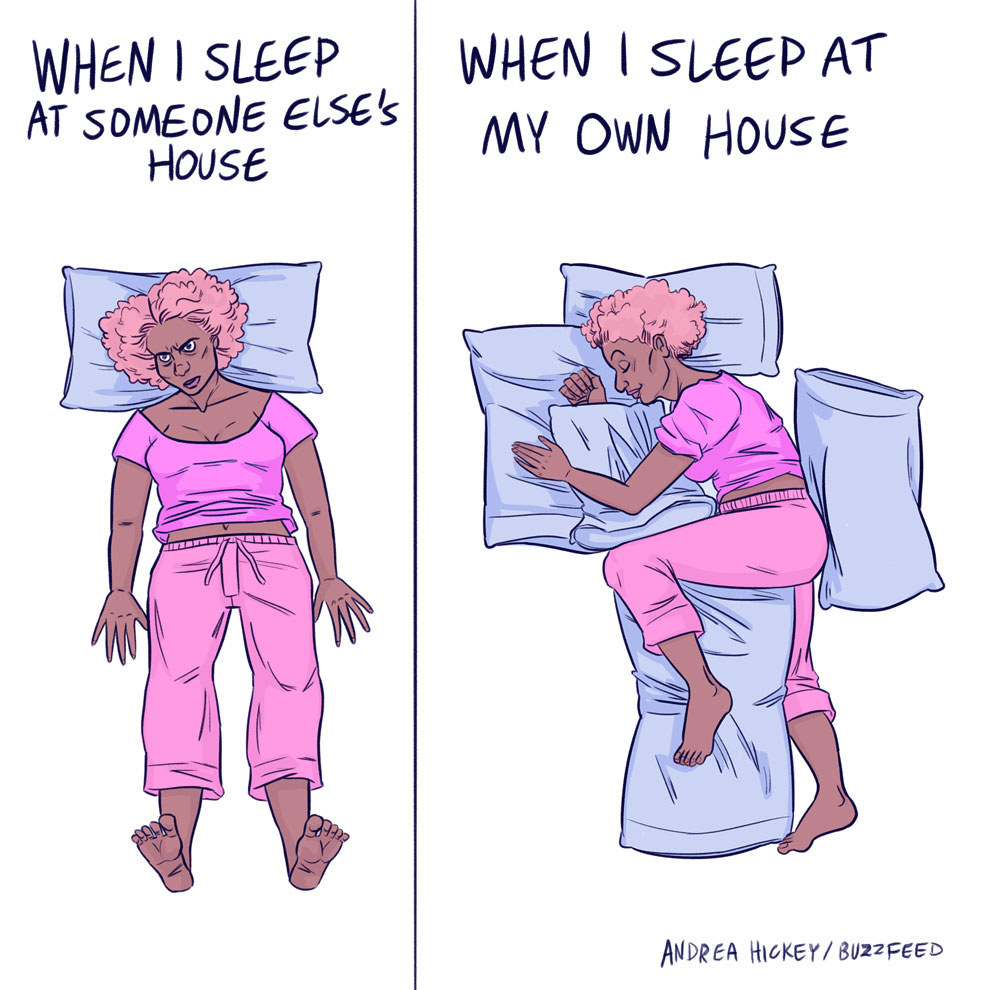 18.
Truthfully, the best sleep you get is in small, sneaky doses throughout the day.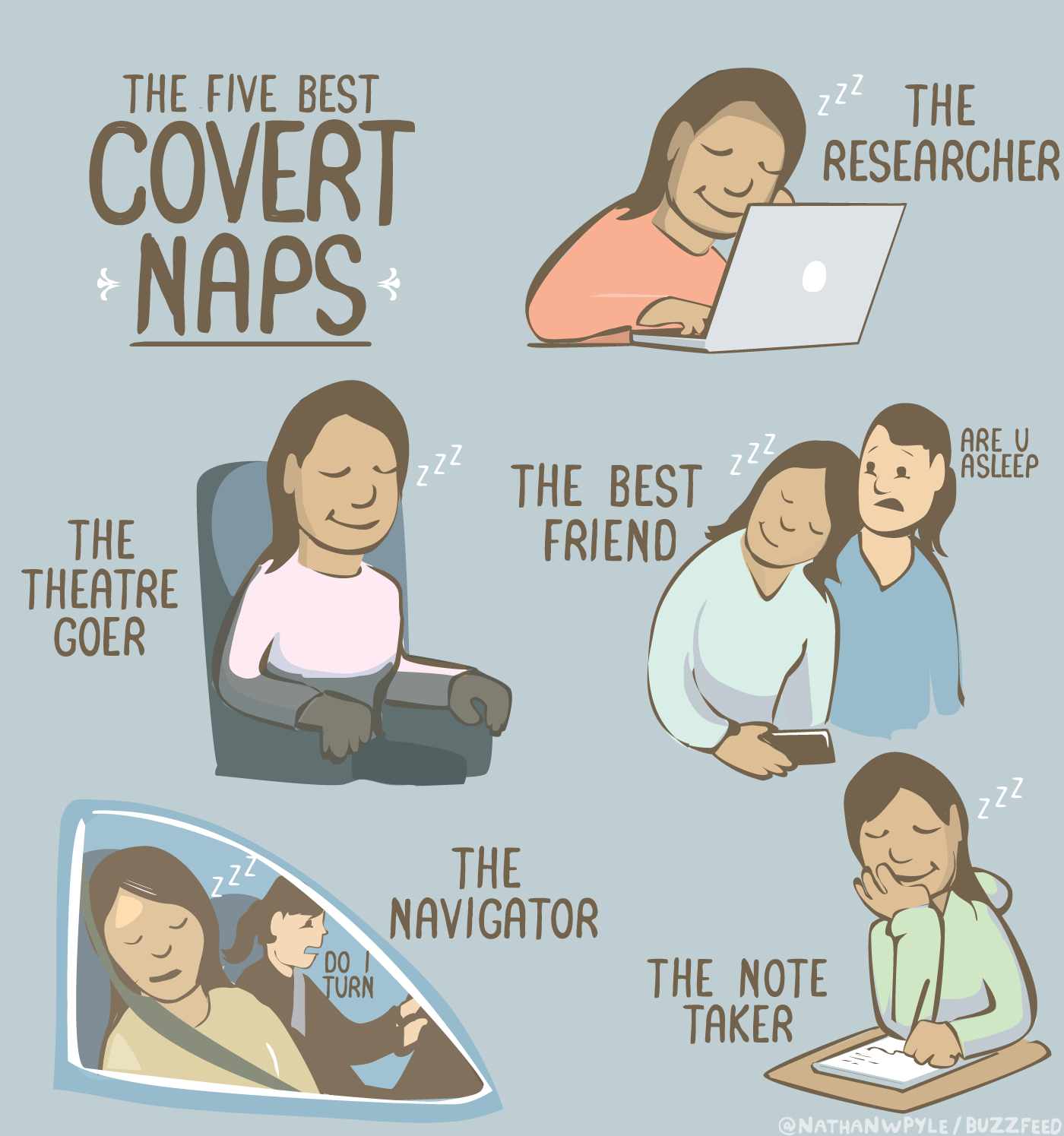 19.
Because there's nothing more exhausting than a long night of failing to sleep.
20.
You have an inability to tear yourself away from the internet at night.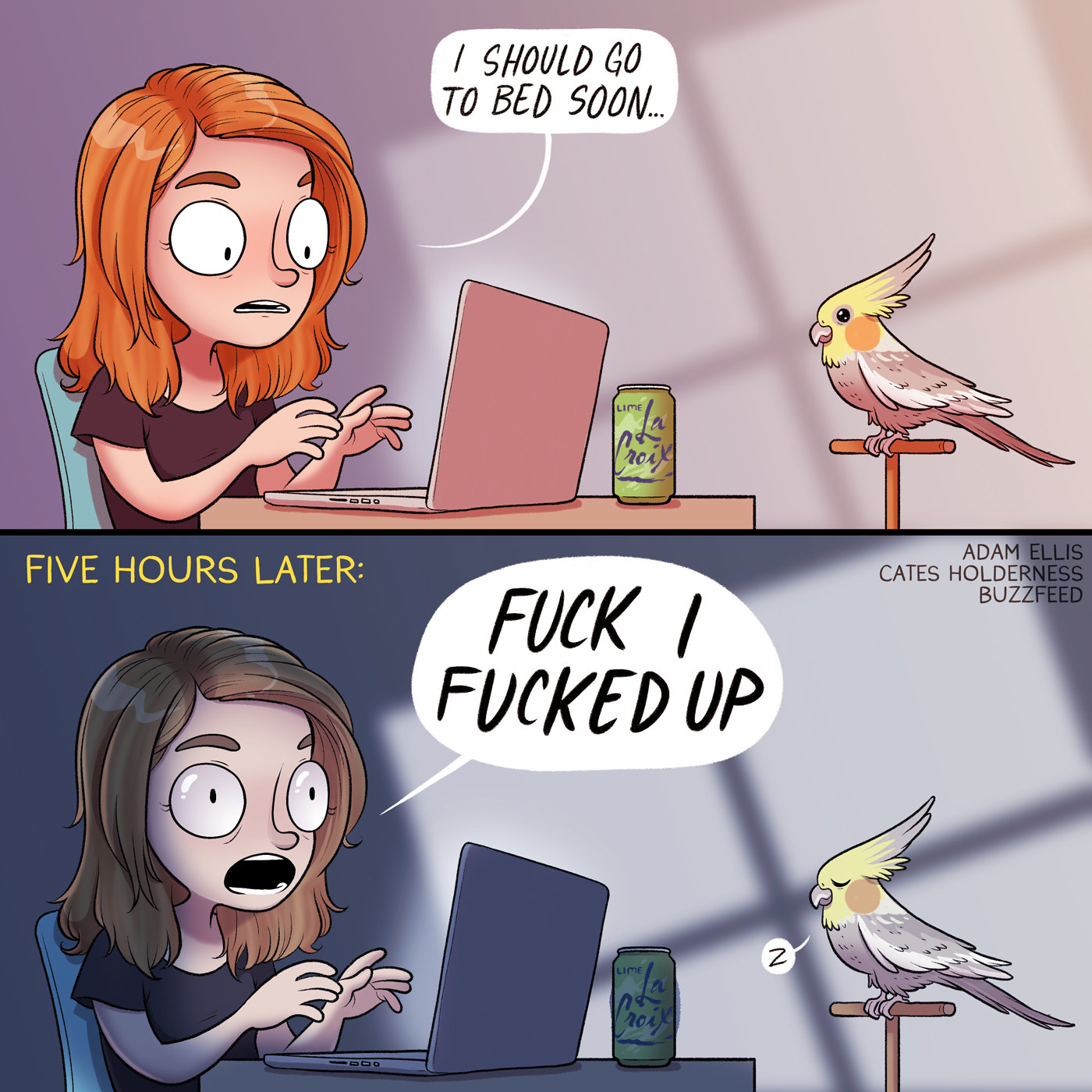 21.
It's become an unhealthy part of your nightly ritual.
22.
Try as you might, you can't resist.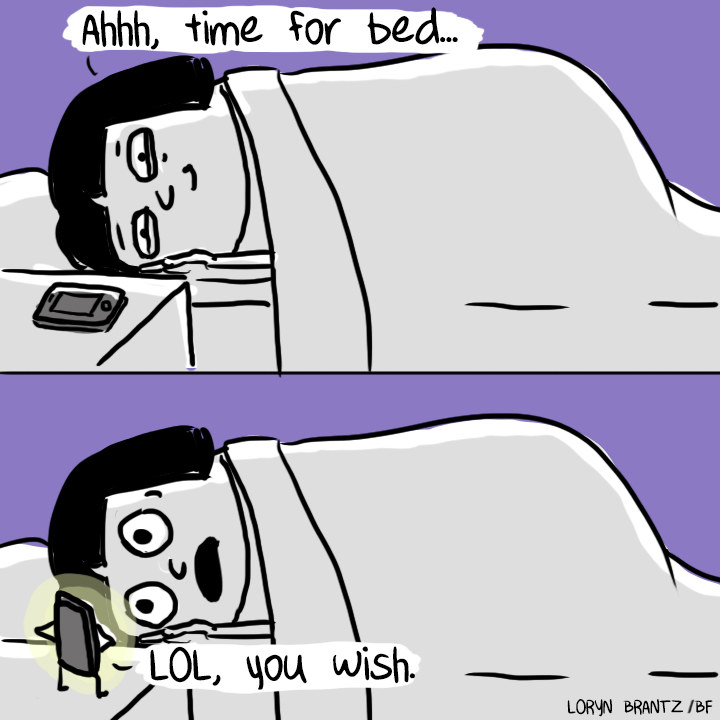 23.
You know sleep is the thing your future self needs, but you can't bring yourself to do it.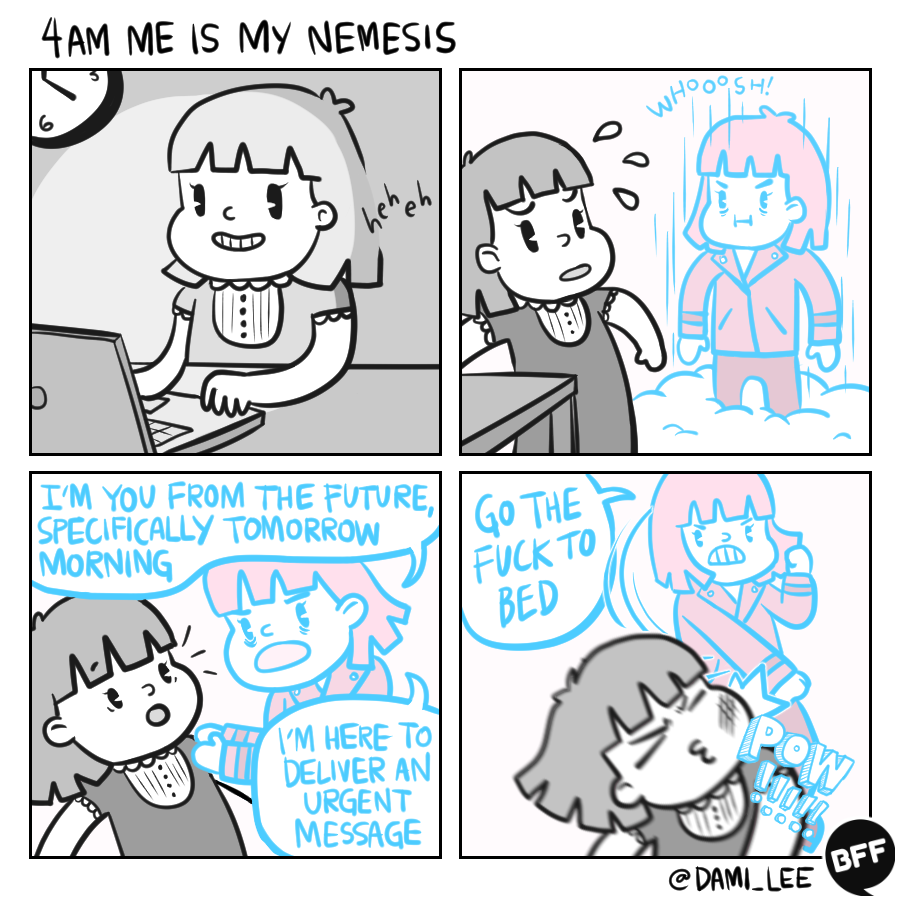 24.
Or maybe you're awake due to a small bladder and crippling anxiety.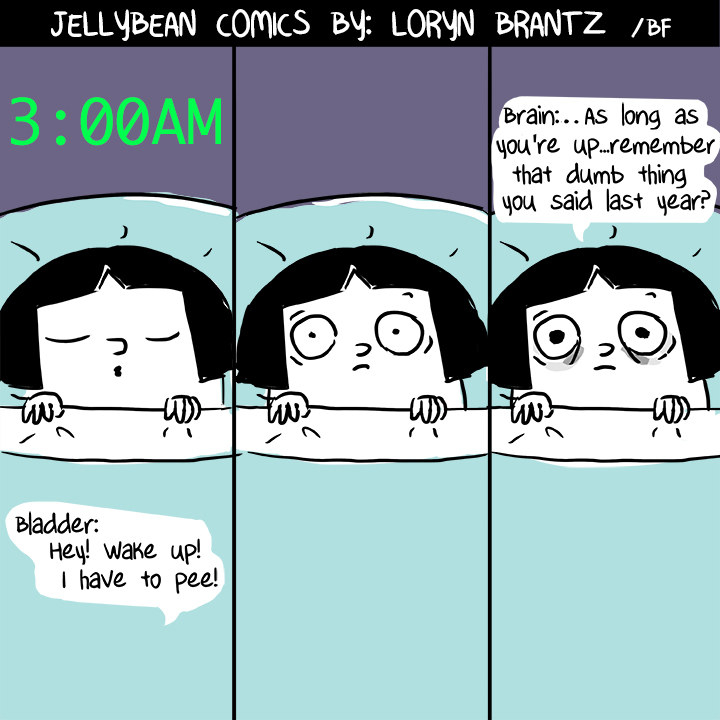 25.
Or because of an irrational fear.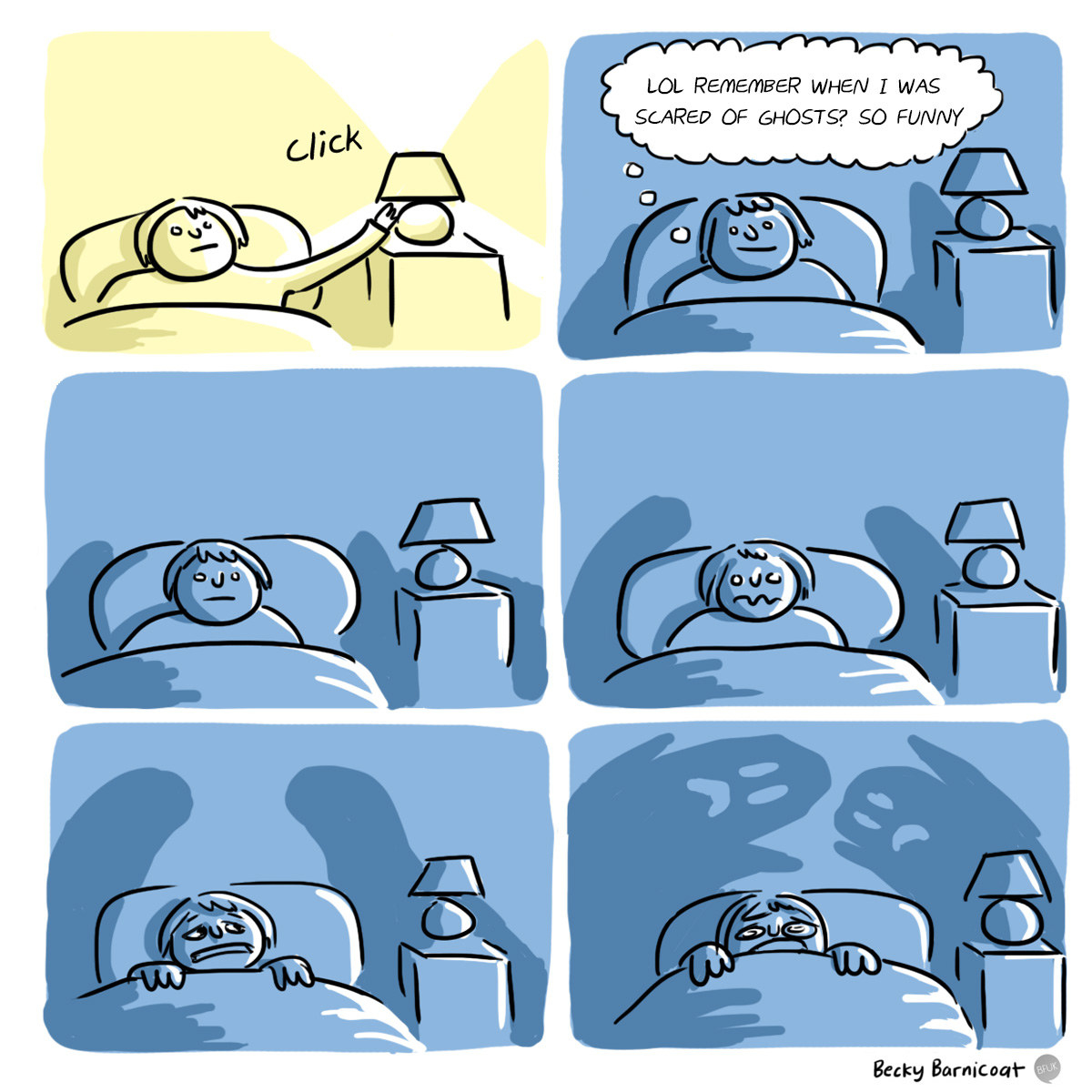 26.
Or even a rational one.
27.
Basically it feels like your brain is conspiring against you.
28.
And until you can sleep, you just try to make the best of the situation.