1.
You have major plant envy every time you visit someone's house.
2.
You are wracked with guilt every time someone gives you a plant as a gift.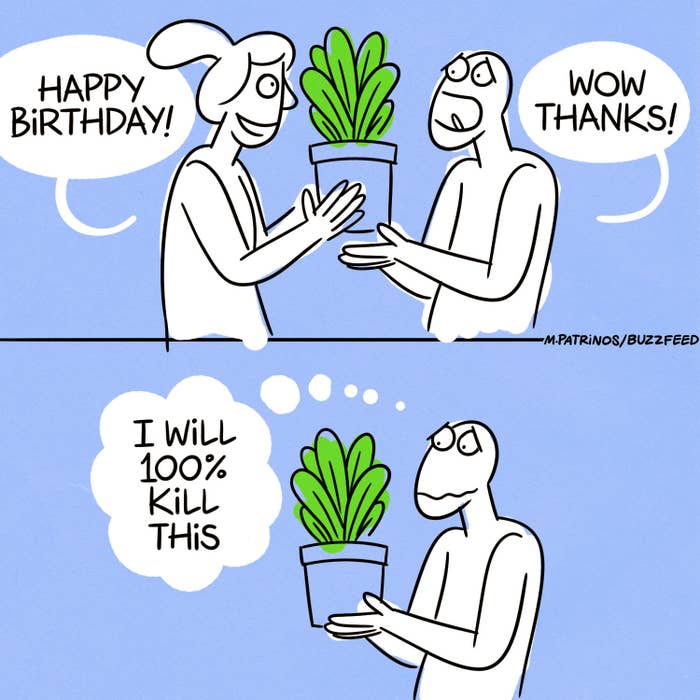 3.
You kill even the un-killable plants.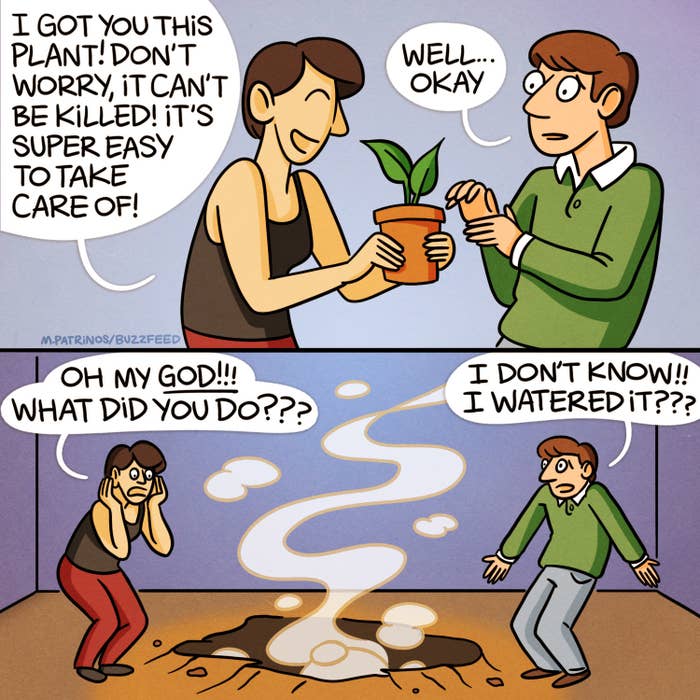 4.
You get instructions, but they don't seem to help at all.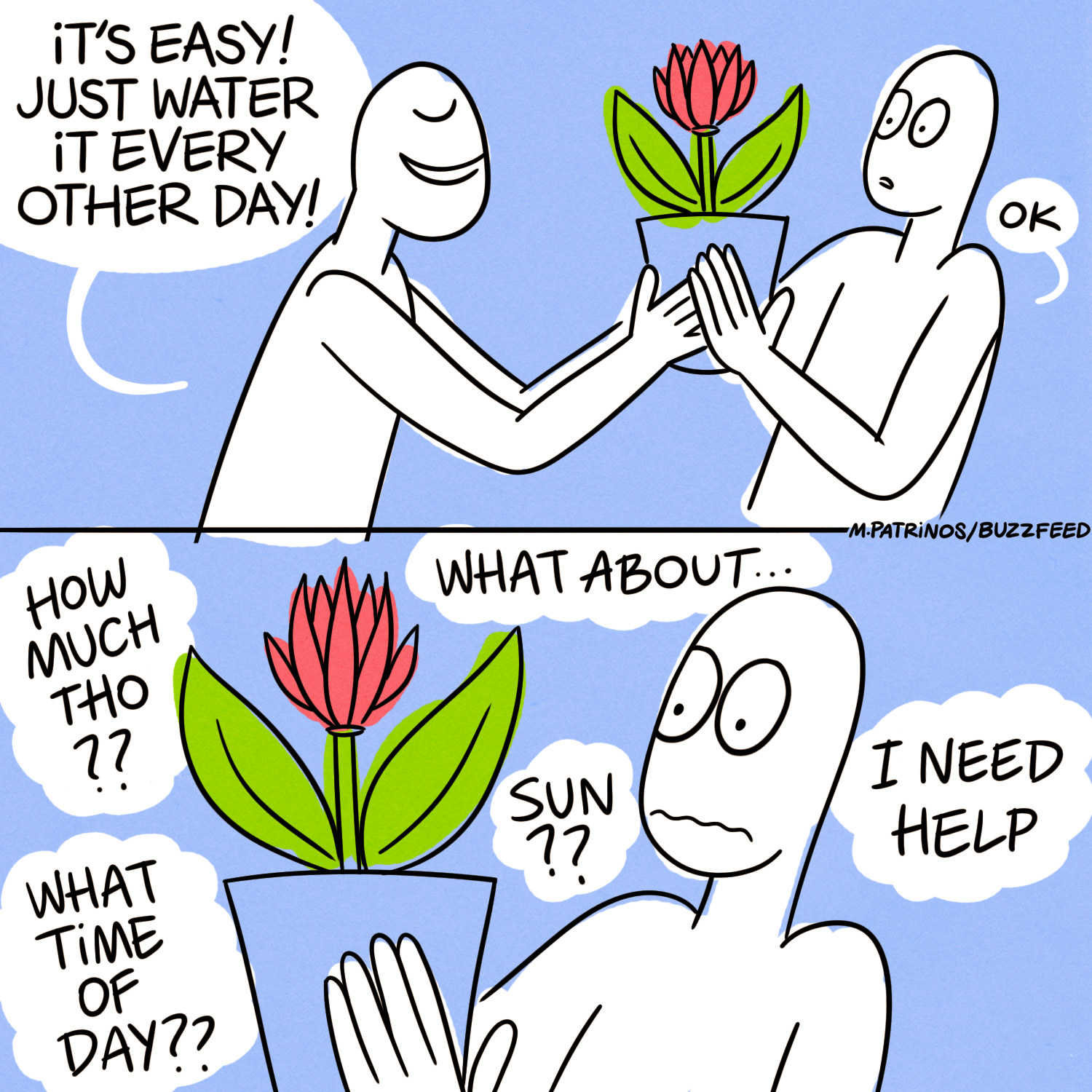 5.
You can be doing well for weeks then you mess up one time and the thing will die.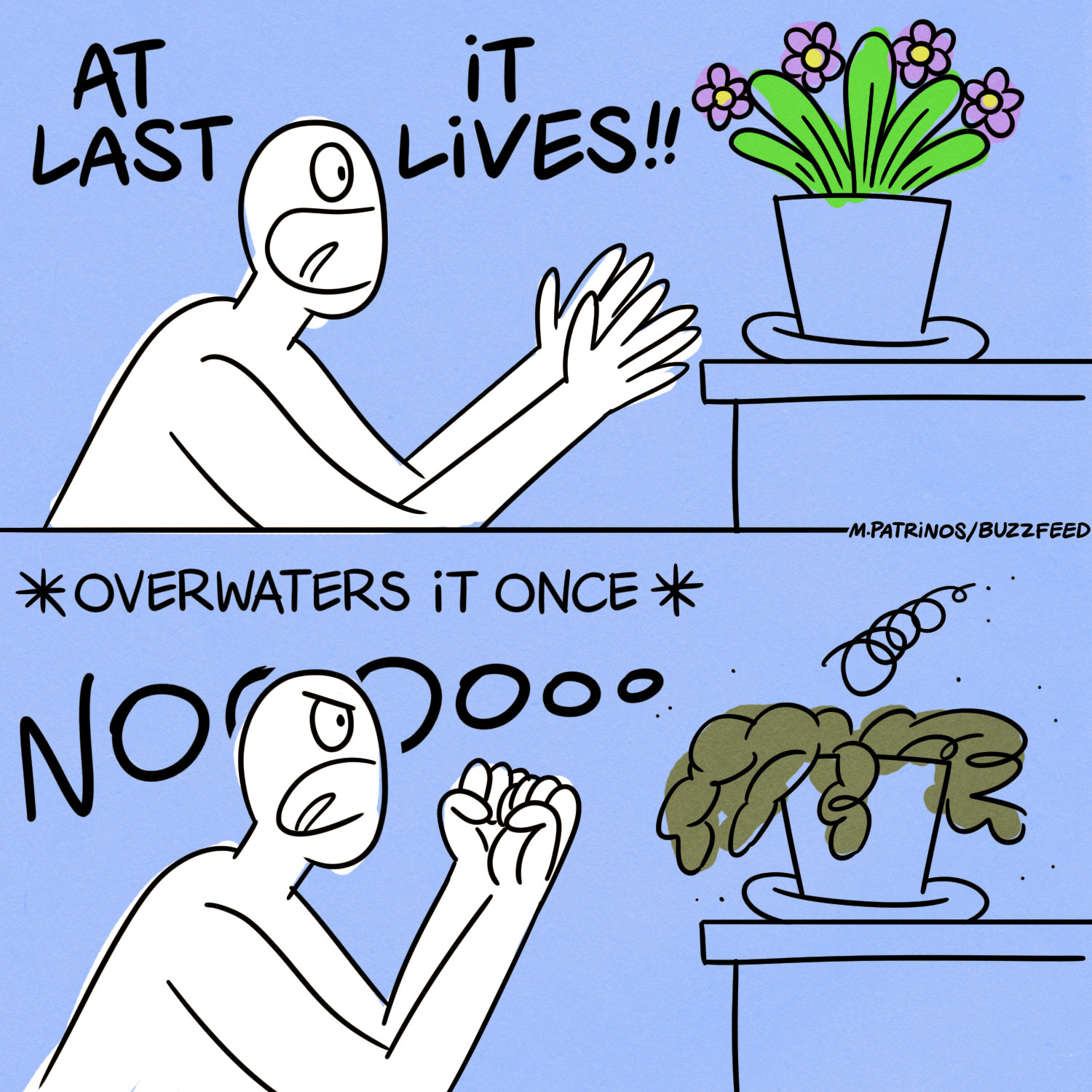 6.
Your plants are jealous of the weeds that grow outside.
7.
Somehow plants that need lots of water are easier to take care of.
8.
Though honestly it seems that the less you care, the better they do.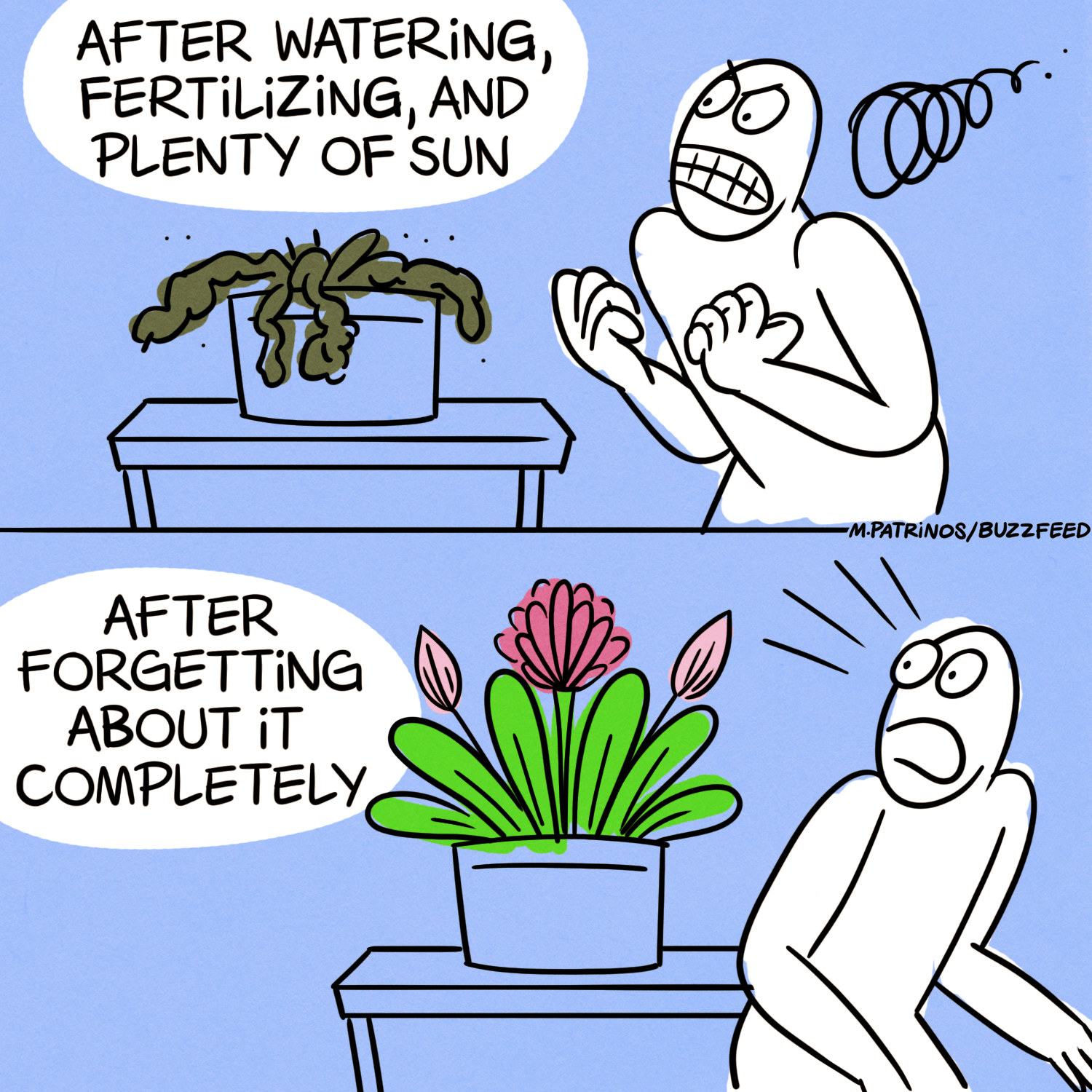 9.
You walk through plant sales desperate to buy everything but you know you're just gonna kill it.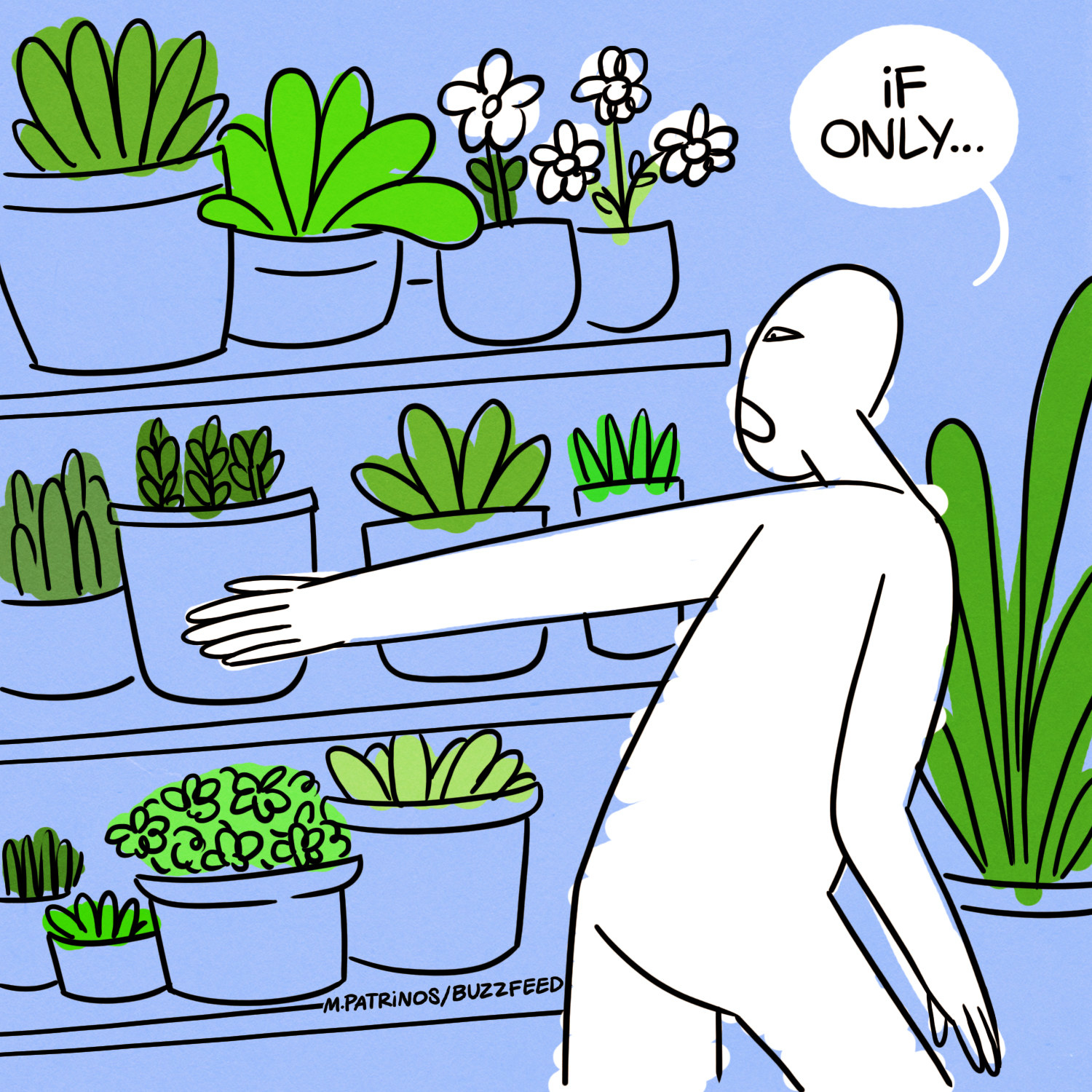 10.
You no longer get attached to your plants anymore.
11.
Somehow you still don't give up no matter how awful you do.