1.
It's hard to believe it's been a whole year since last year's Thanksgiving.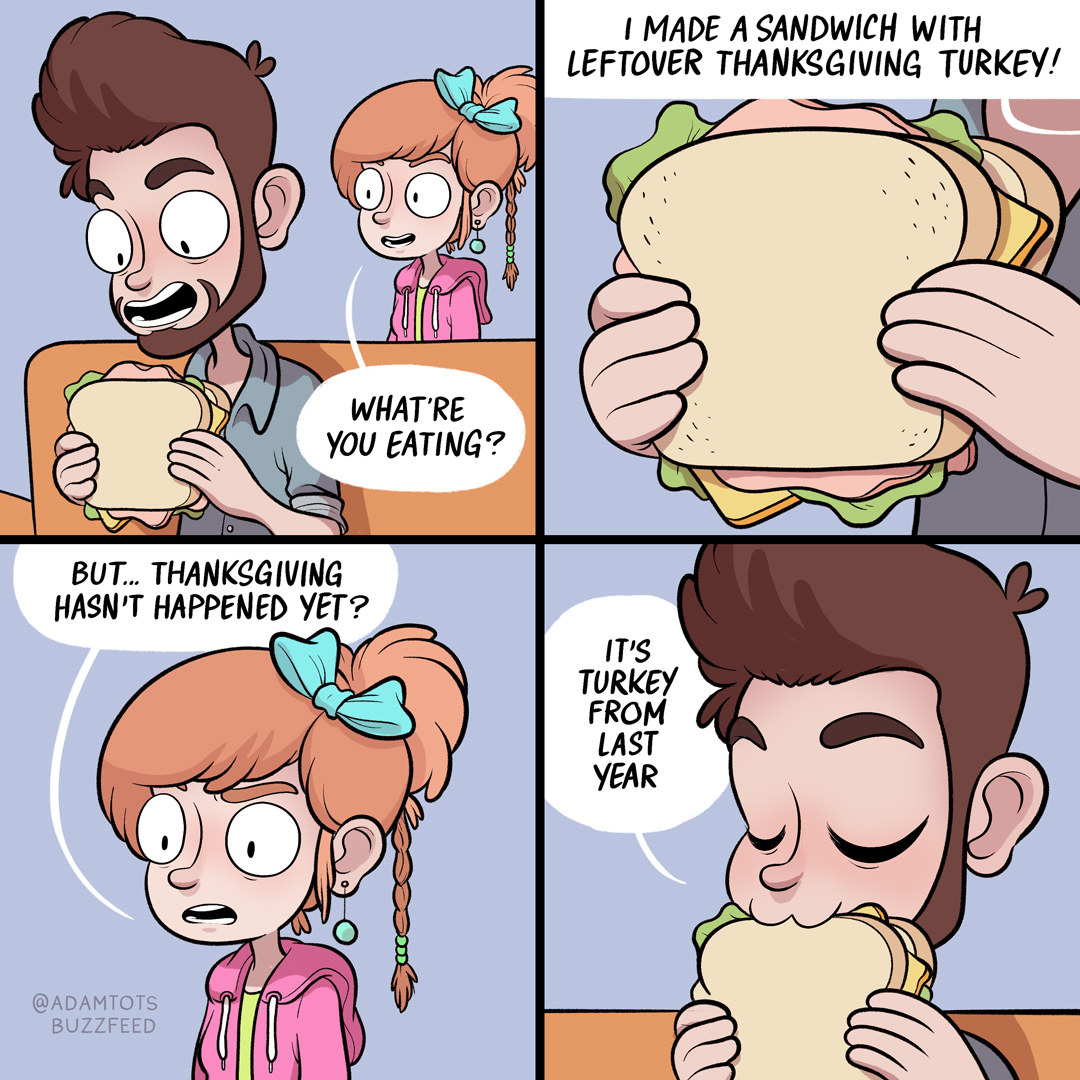 2.
Now you get to be thankful for having a holiday where the pressure is taken off you.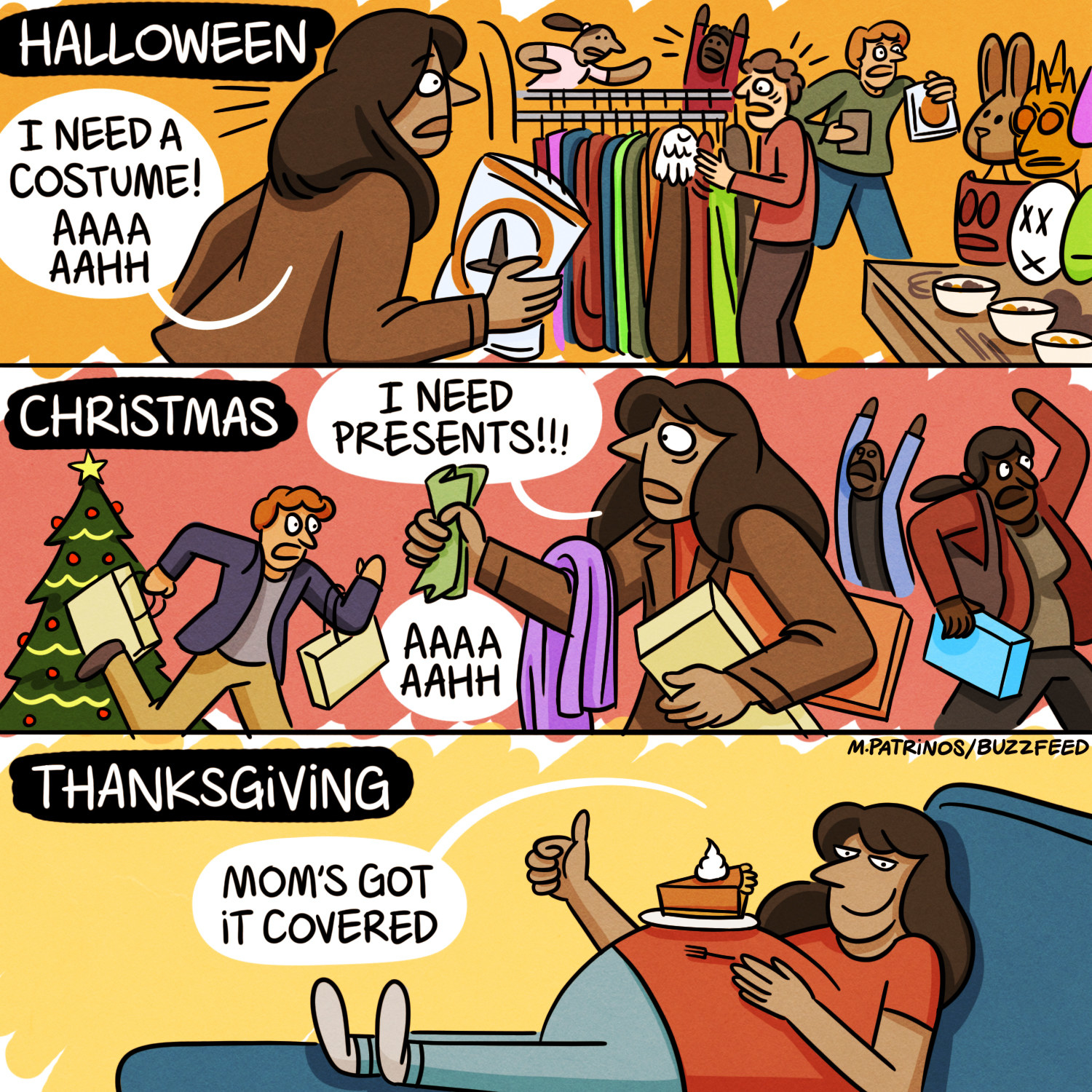 3.
All you have to do is sit back, relax, and eat.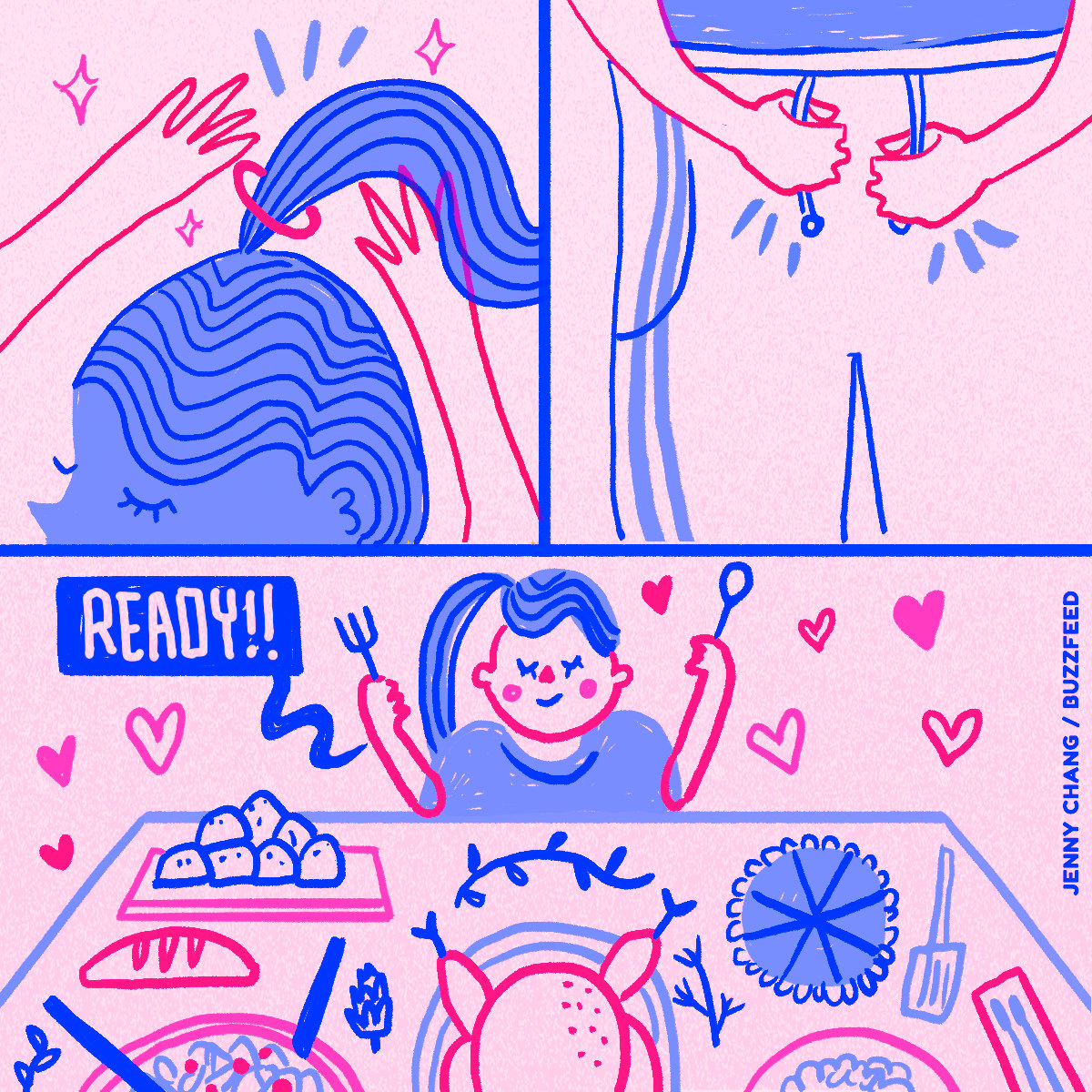 4.
Immerse yourself in all the foods that matter.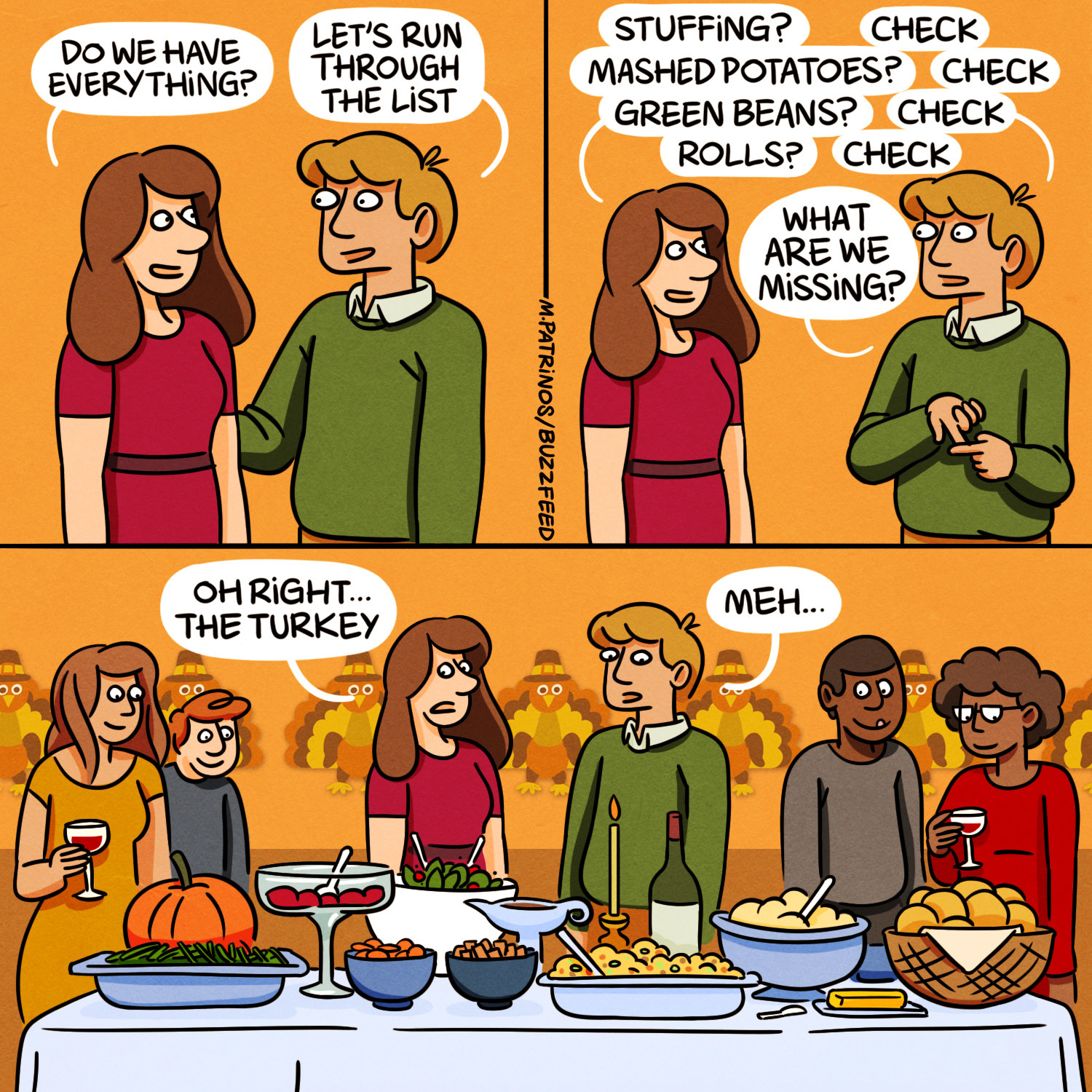 5.
Allow yourself to let loose a little.
6.
Don't push yourself too hard.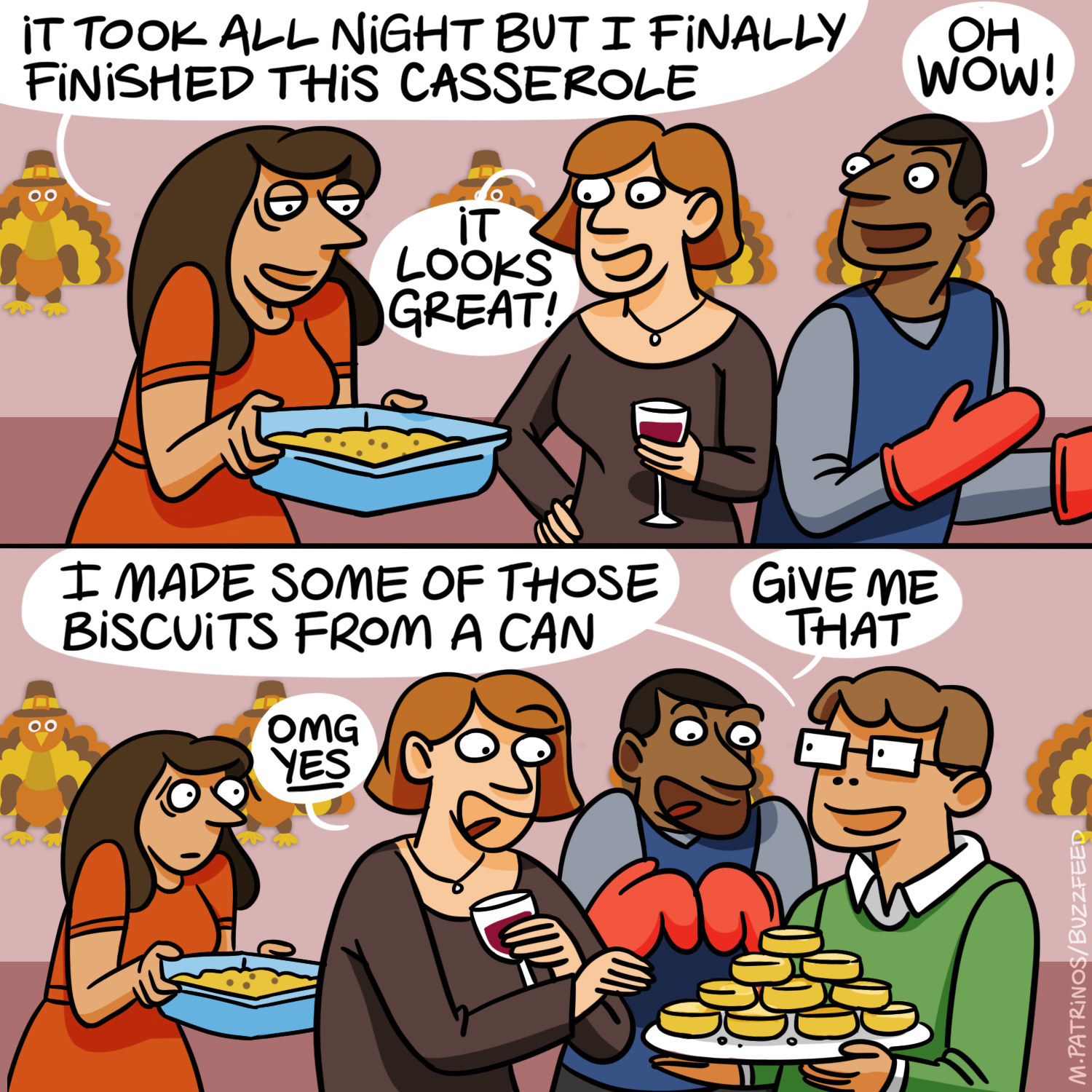 7.
Think of the things you're thankful for.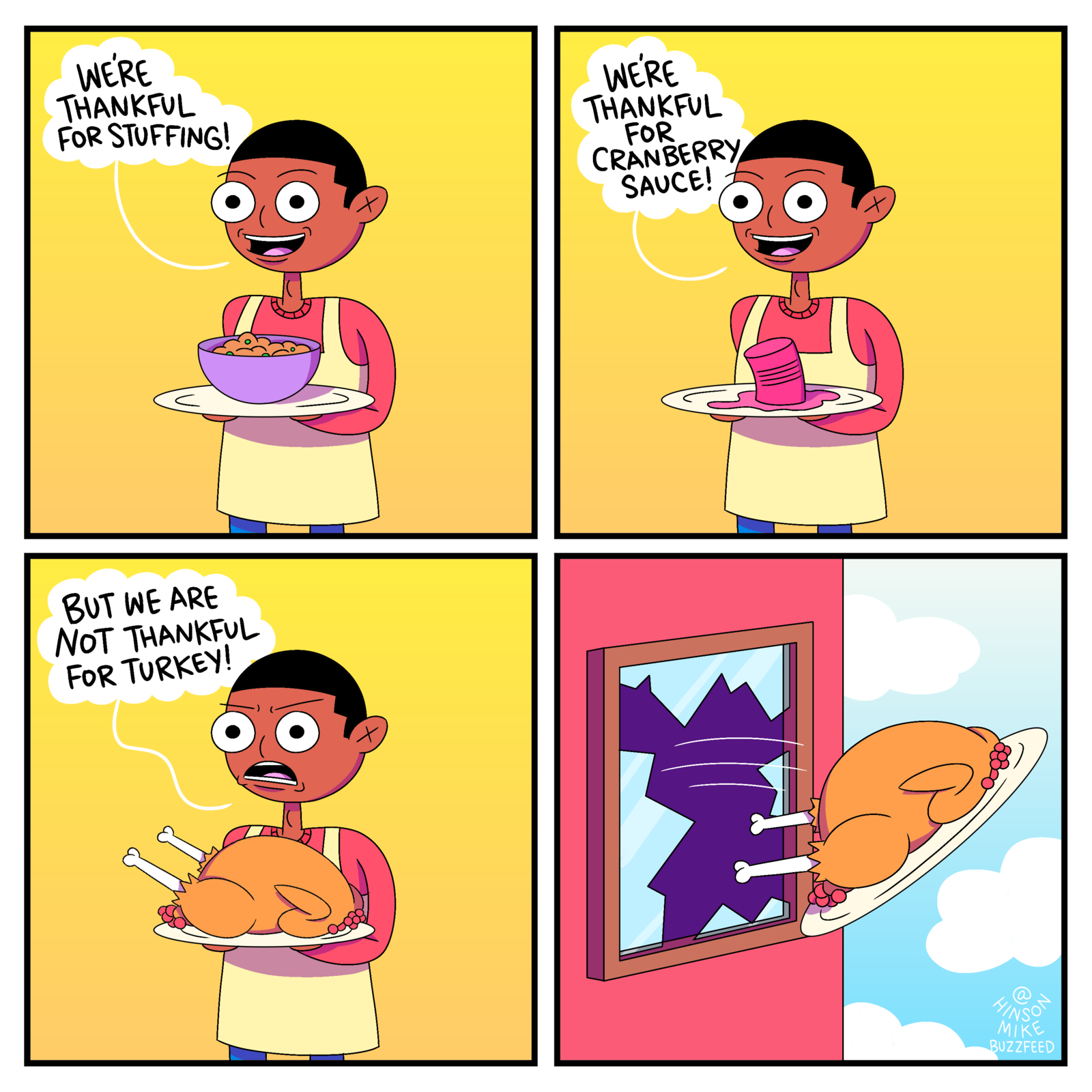 8.
And submit to gorging yourself.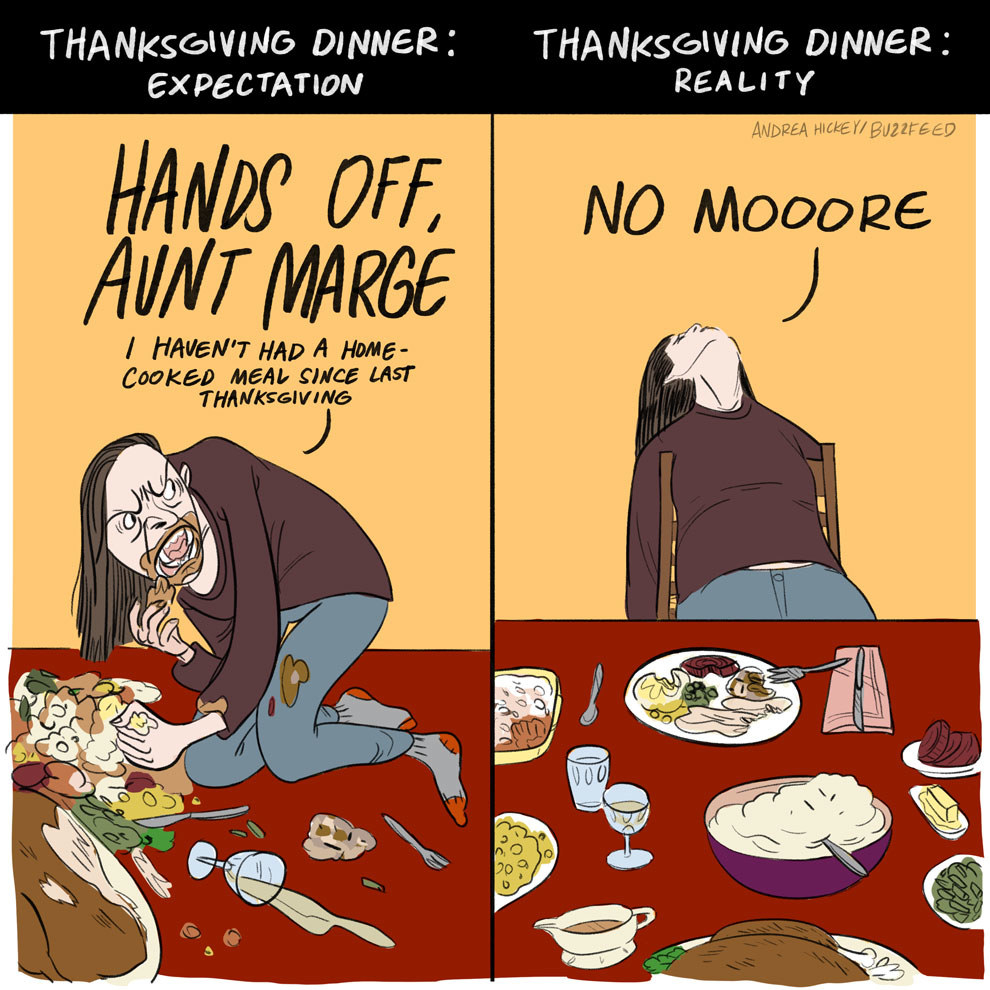 9.
Then put off cleaning for as long as you can.