1.
The time has finally come to pull those summer clothes out of the closet again.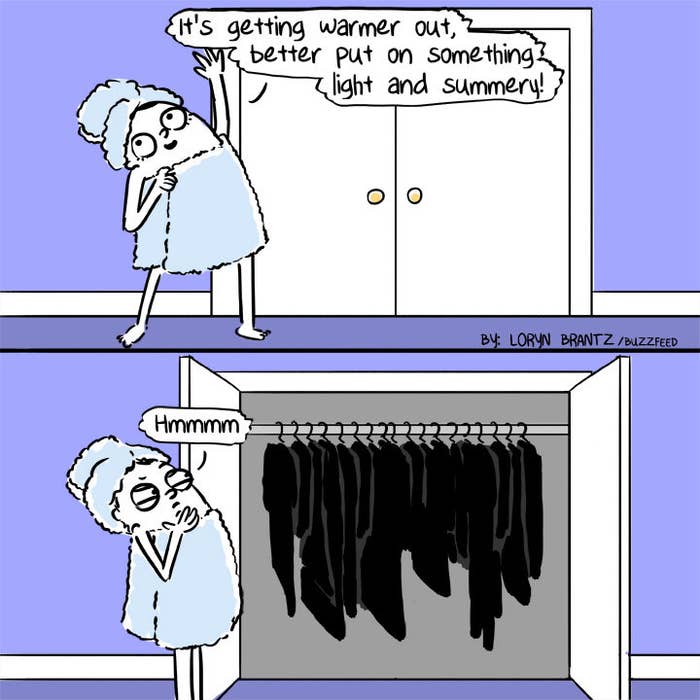 2.
It's hard to believe a whole year has gone by since last time.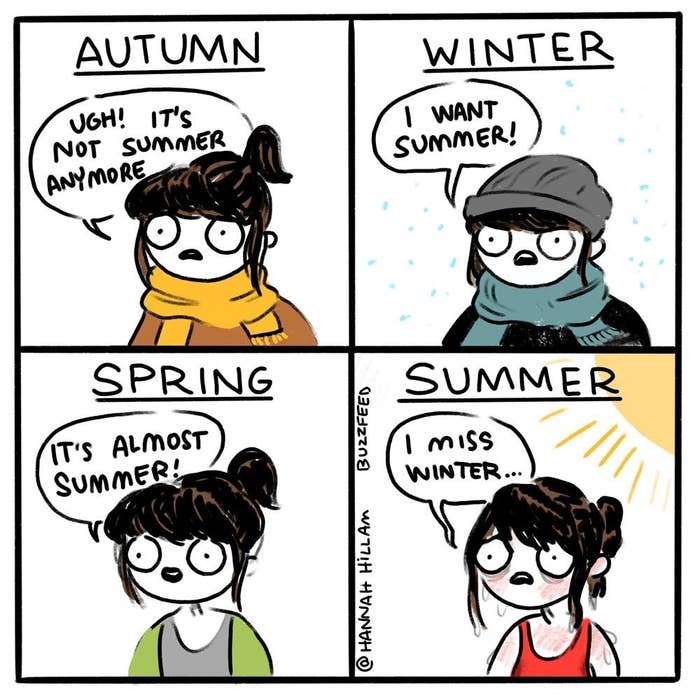 3.
Now commences the switch over to iced coffee.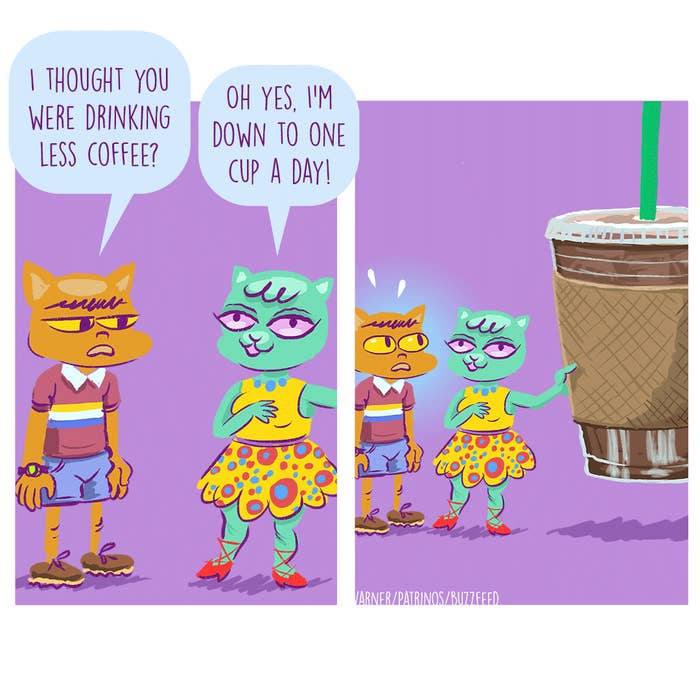 4.
The world of outdoor activities.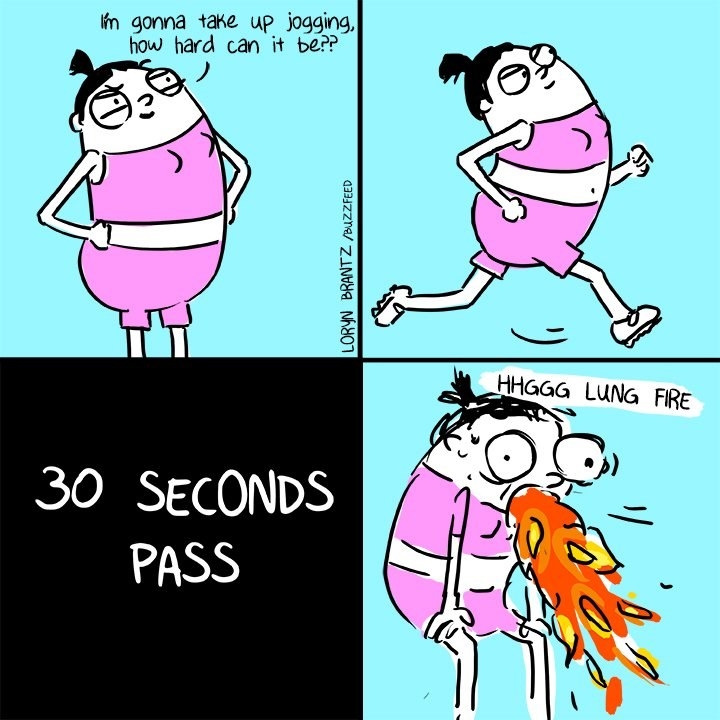 5.
Or at least the consideration of peeling yourself off the couch.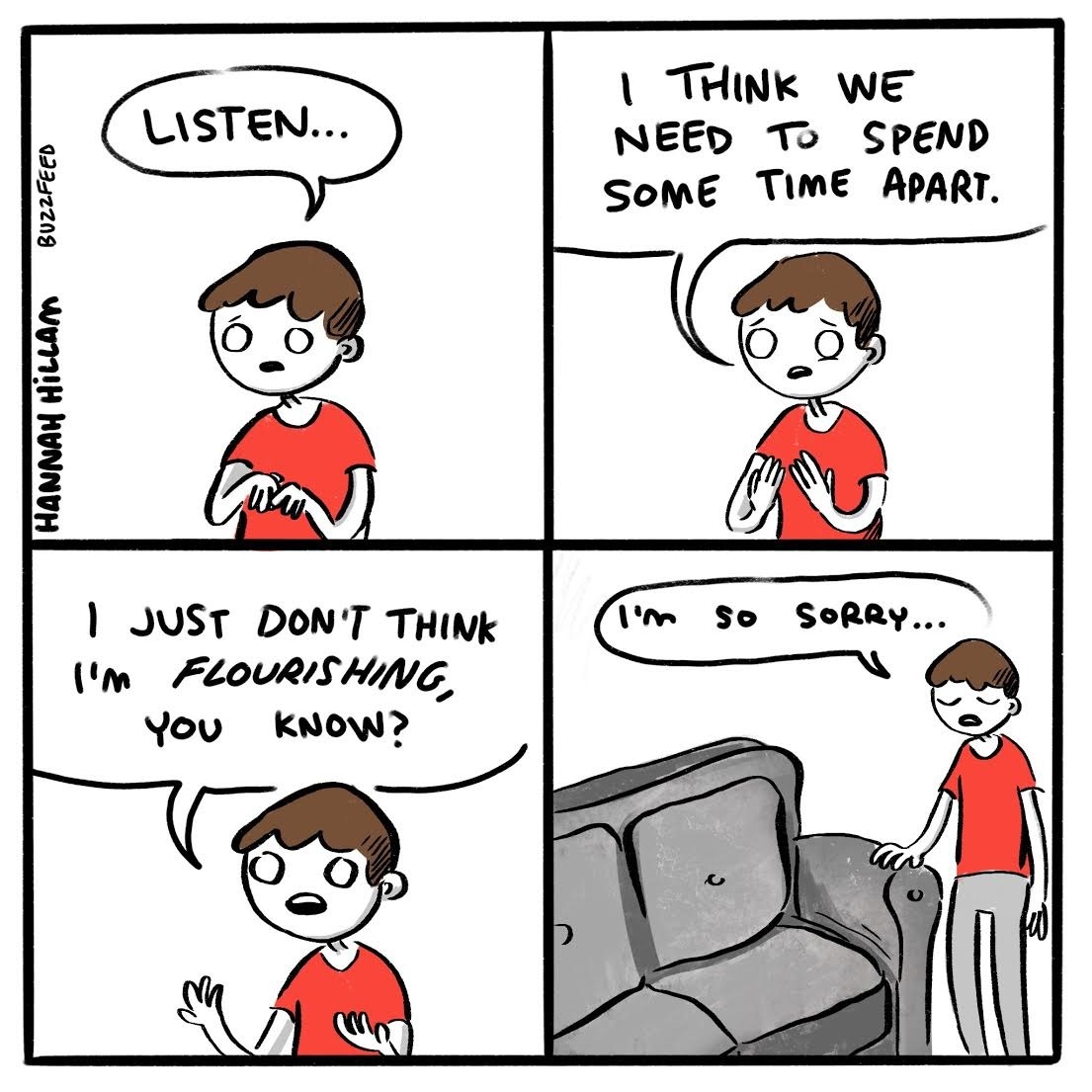 6.
You might have the opportunity to take some time off for yourself.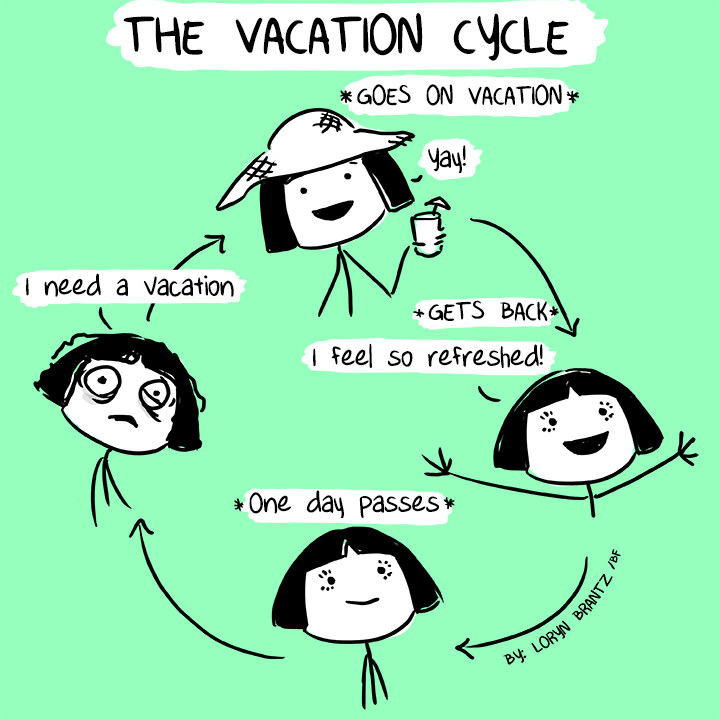 7.
Maybe discover the wonders of the outdoors.
8.
Immerse yourself in the bosom of nature.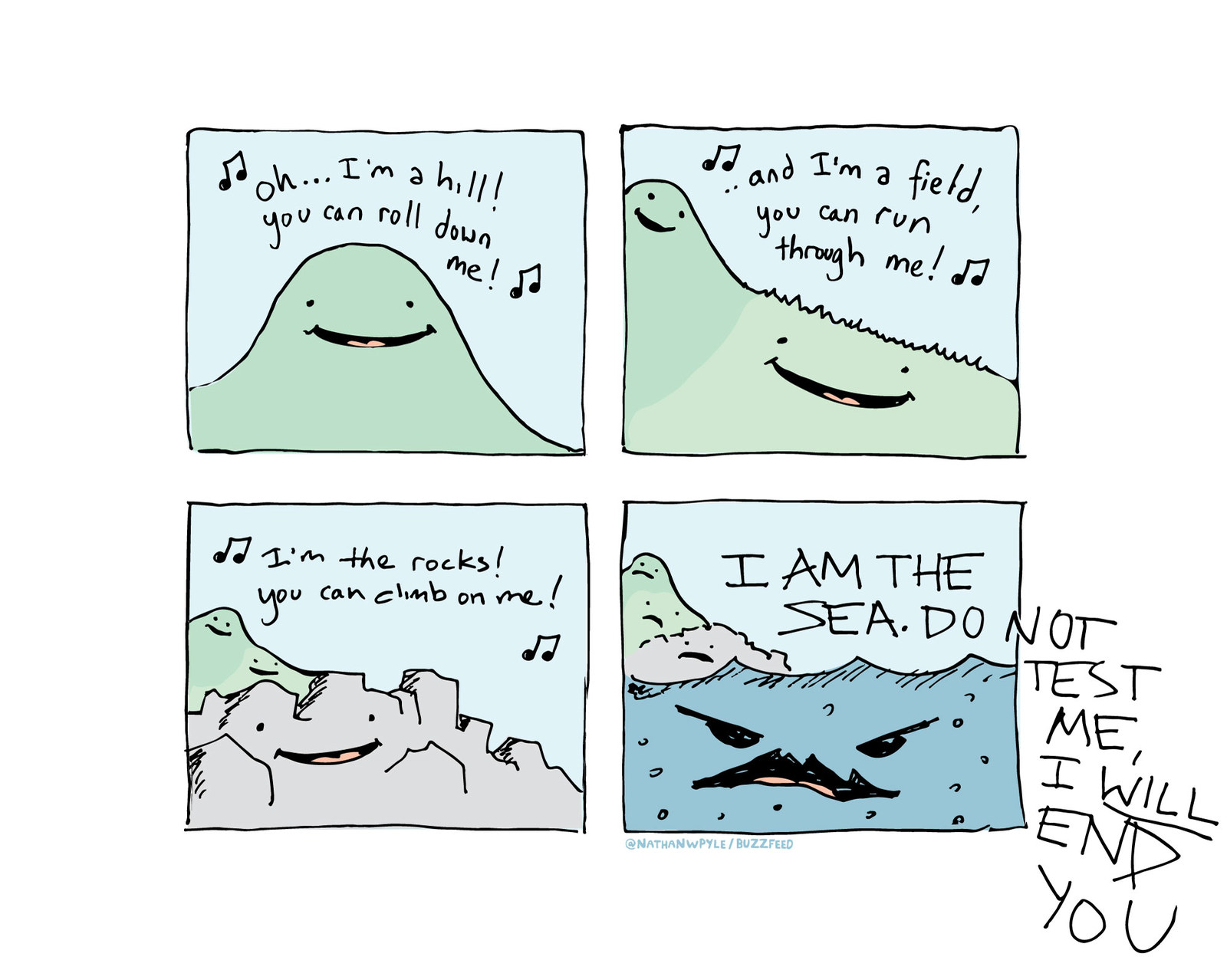 9.
Enjoy some pleasant summer wildlife.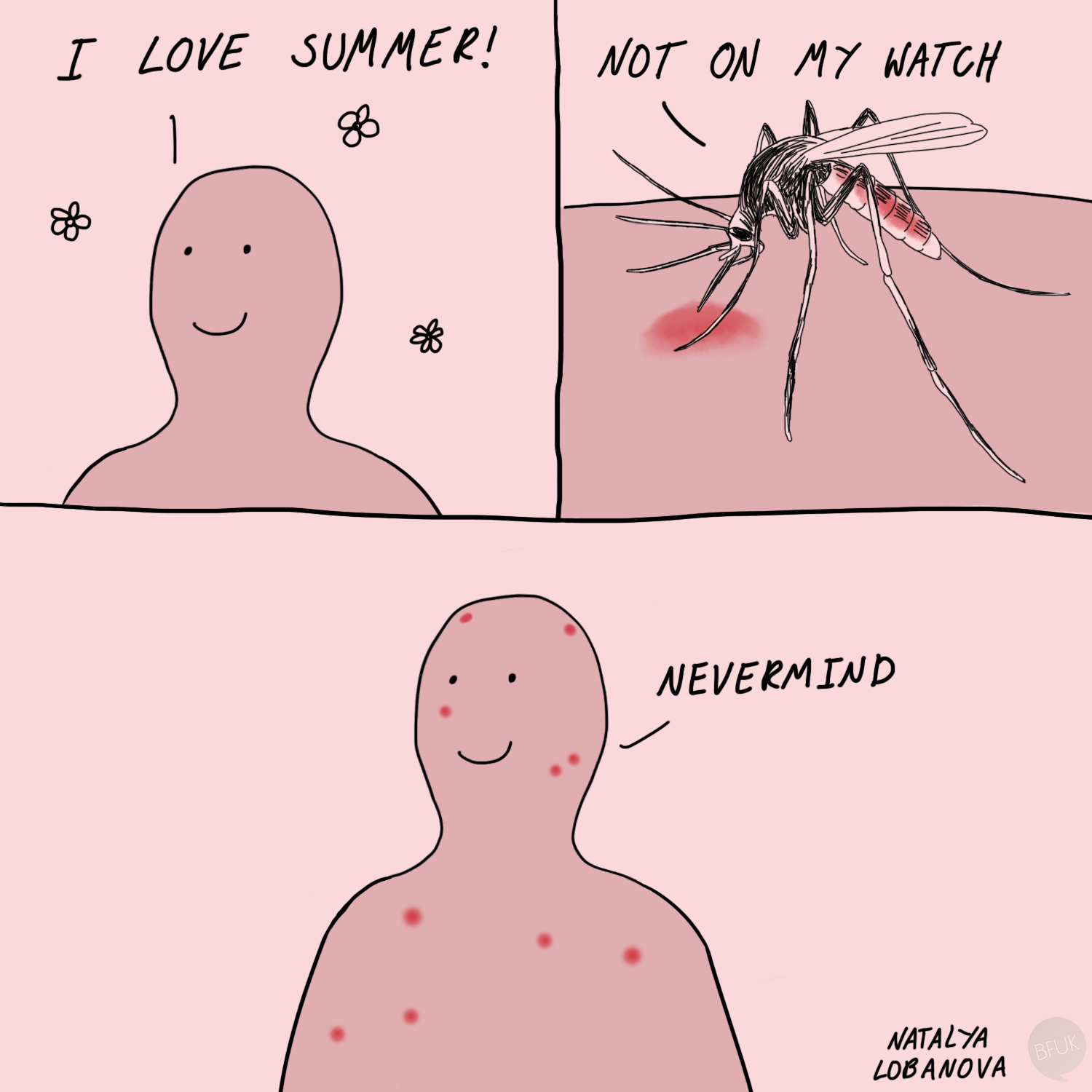 10.
And bask in the smell of a comforting campfire.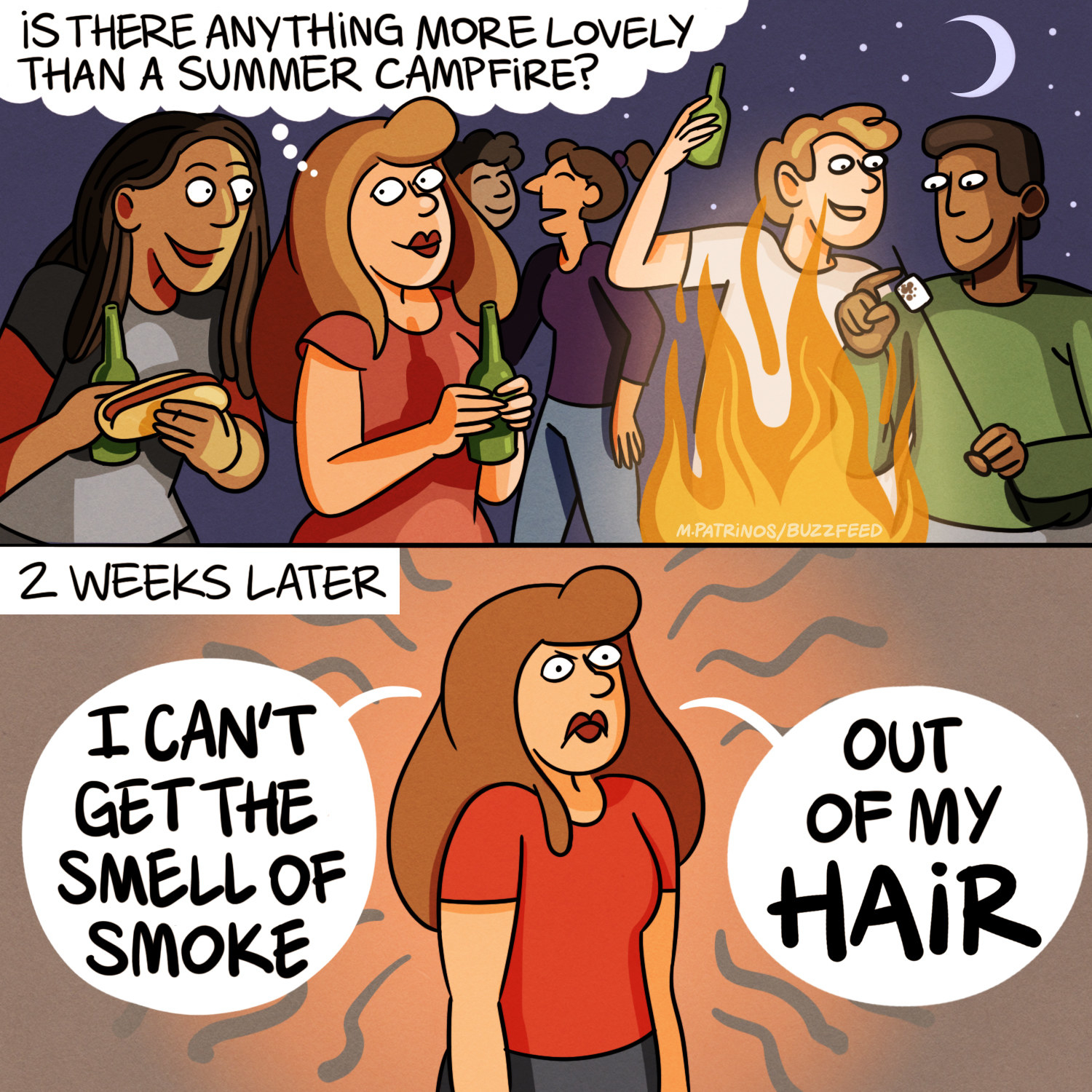 11.
Tis the season of tourism.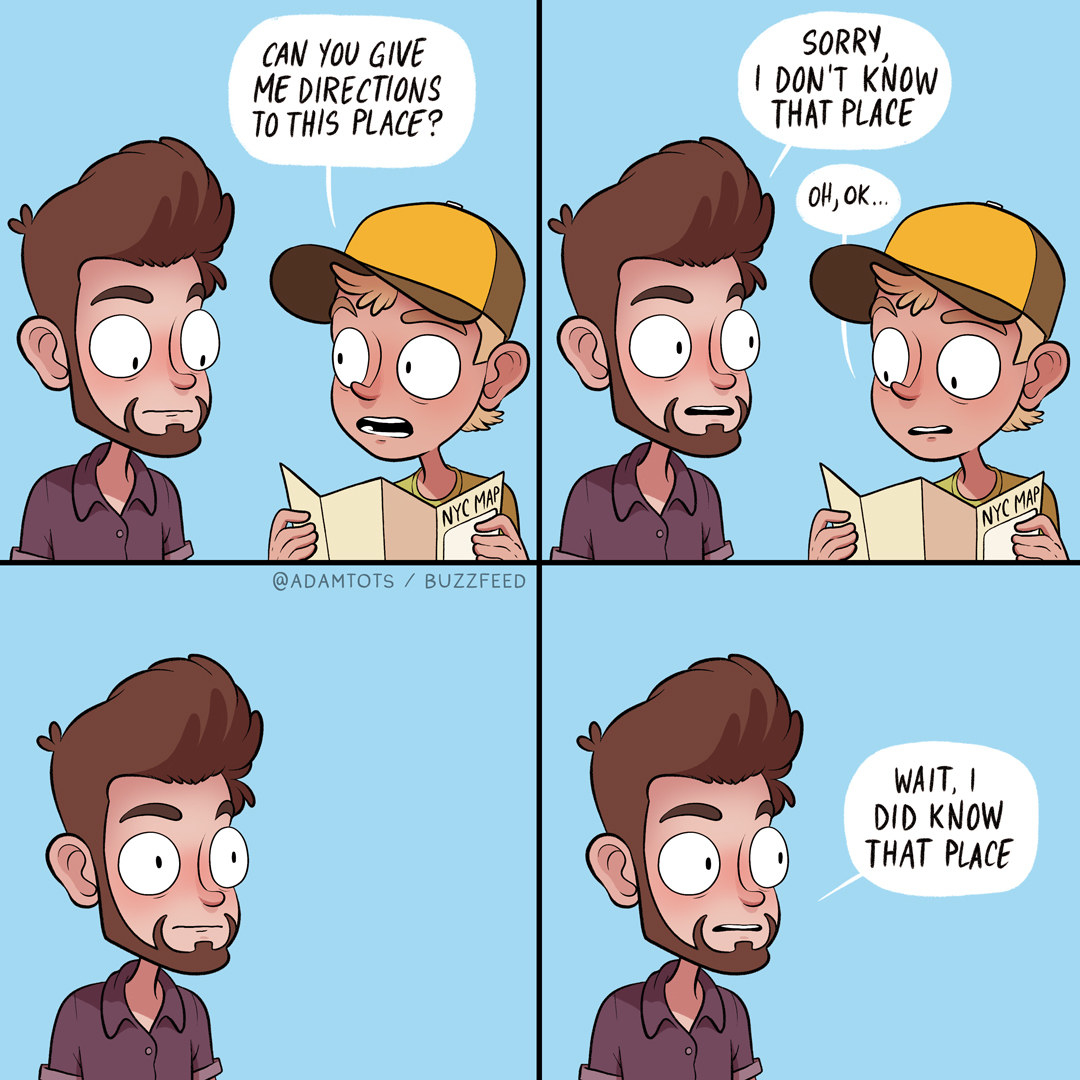 12.
The season of relentless heat.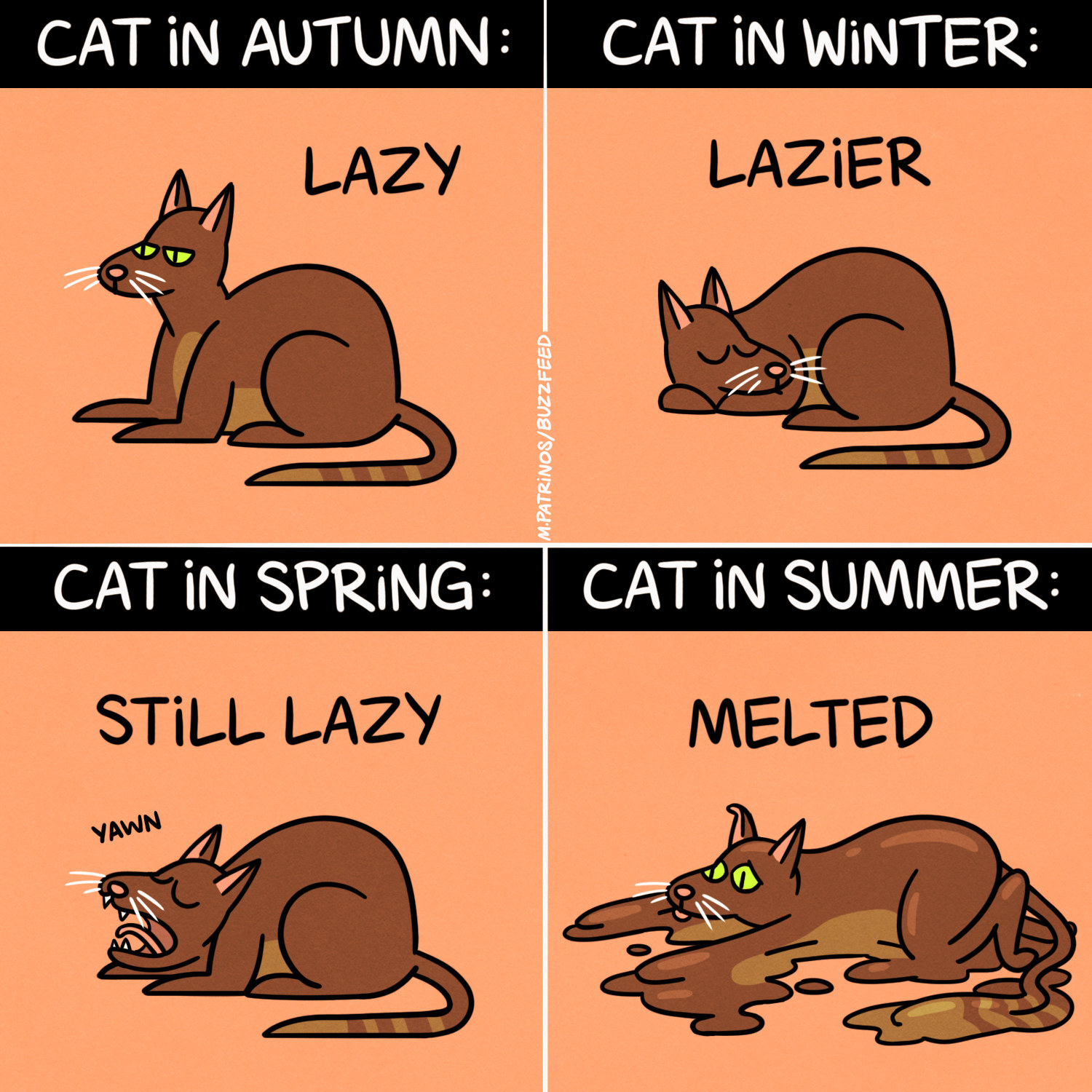 13.
The season of taking 18 showers a day.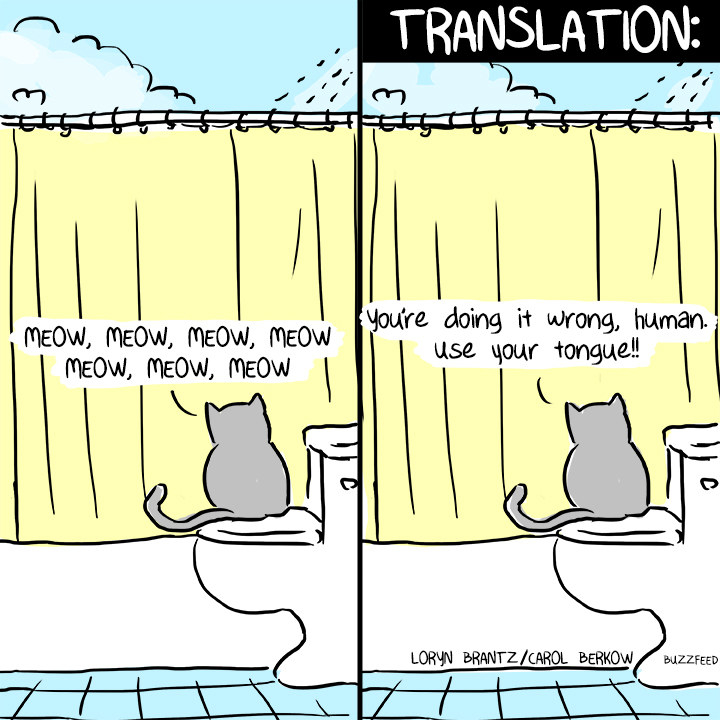 14.
You can perhaps attempt a change in wardrobe.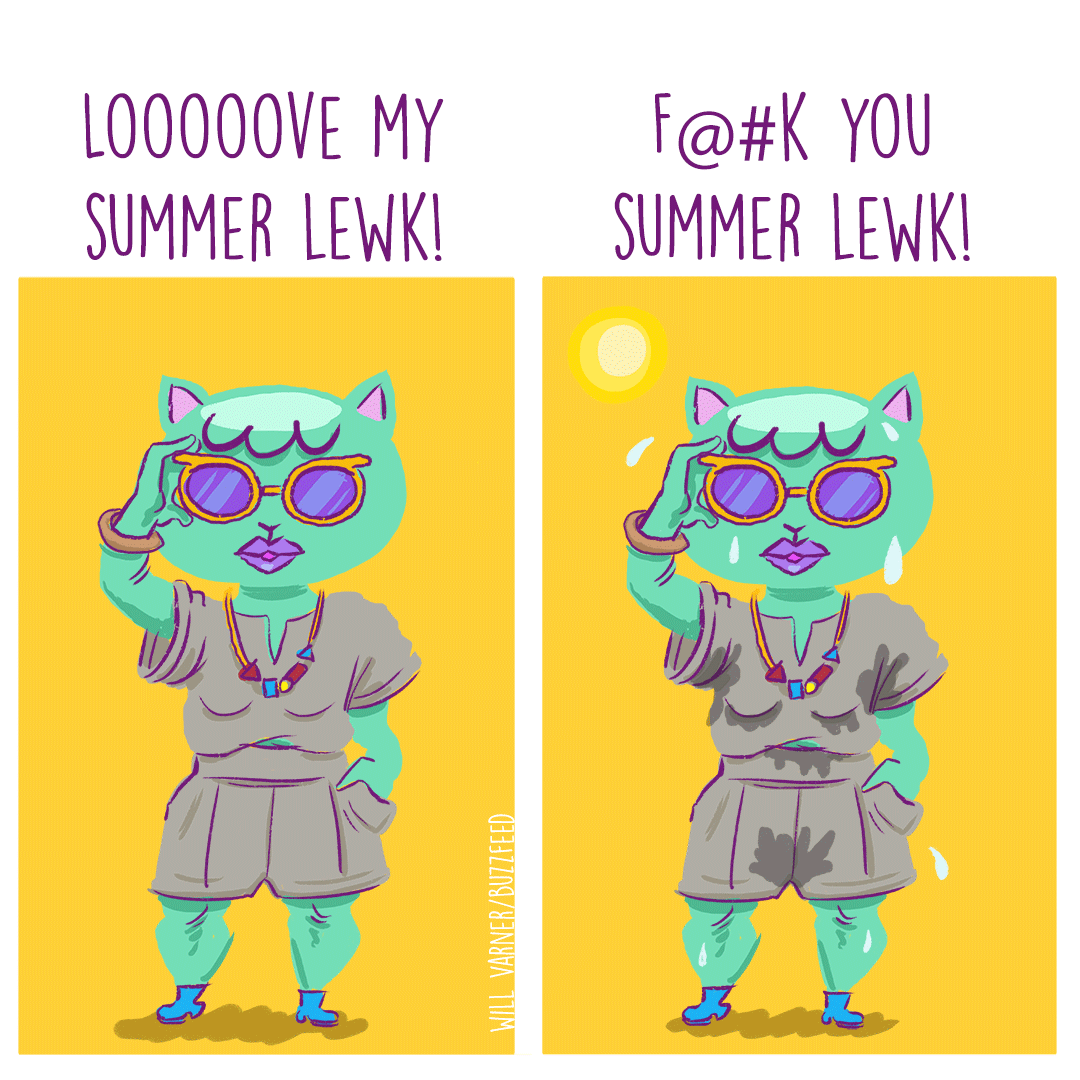 15.
Or maybe double down on the one you have already.
16.
It's finally time to shed that winter coat.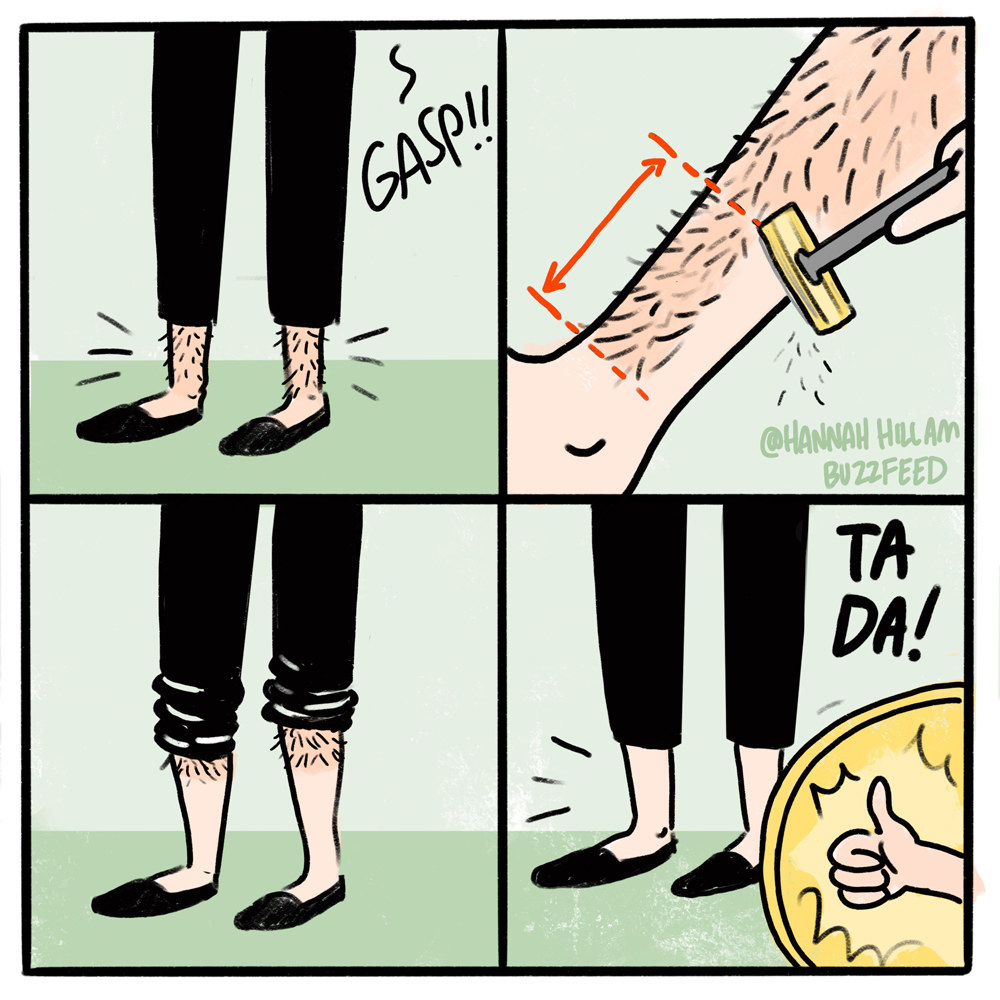 17.
And try to get away from it all.