1.
Working out to a super badass song.
2.
The harmless teasing of your best friend.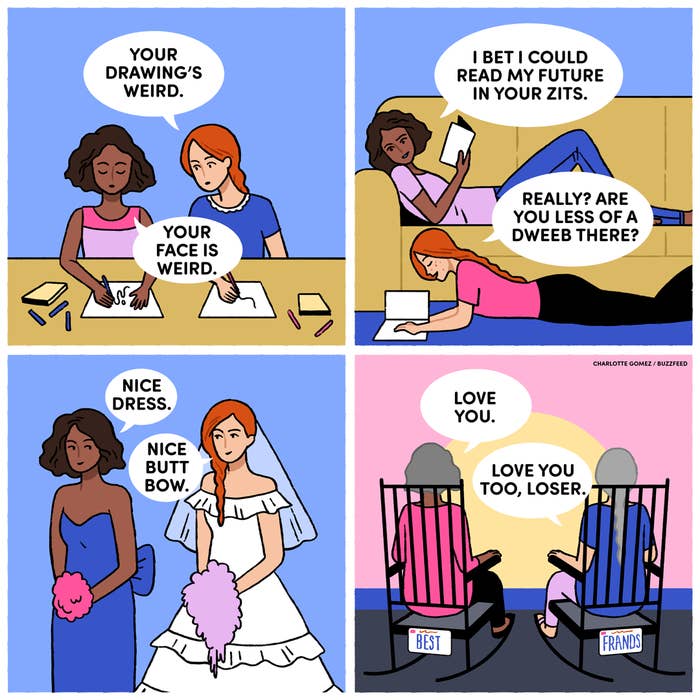 3.
When you play a life-changing game for the very first time.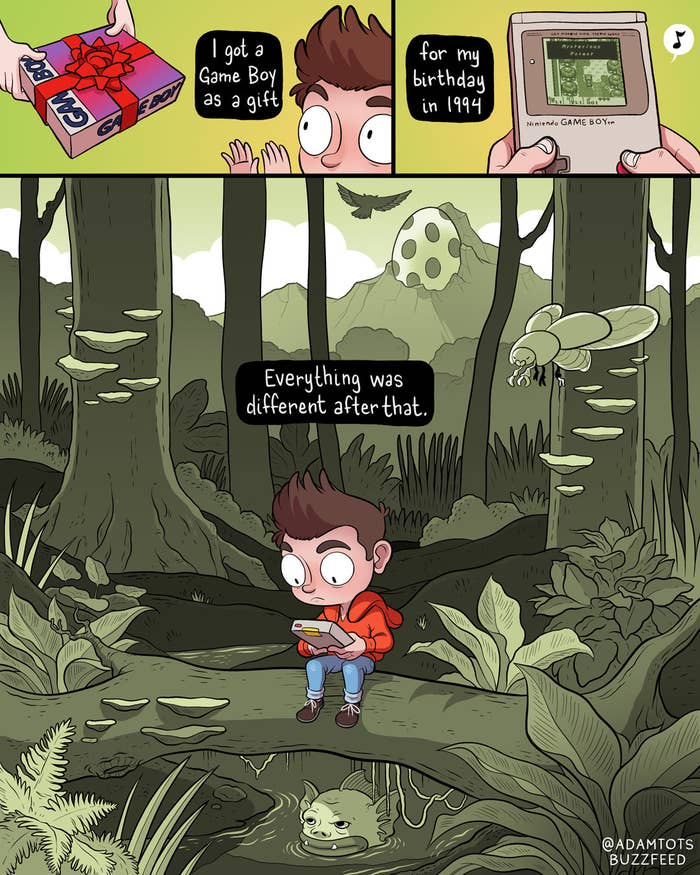 4.
Being truly blessed with the gift of seeing an adorable dog.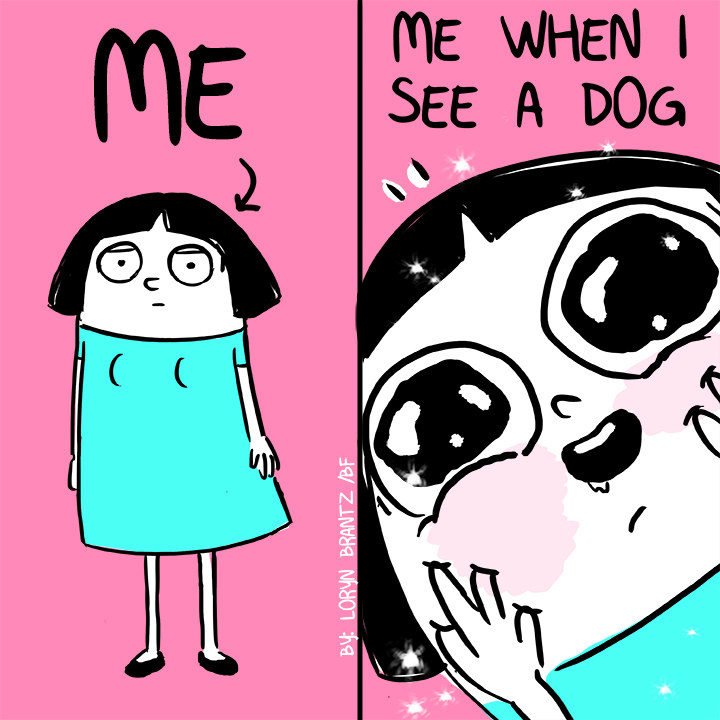 5.
Those rare laugh attacks when you see something so funny it hurts.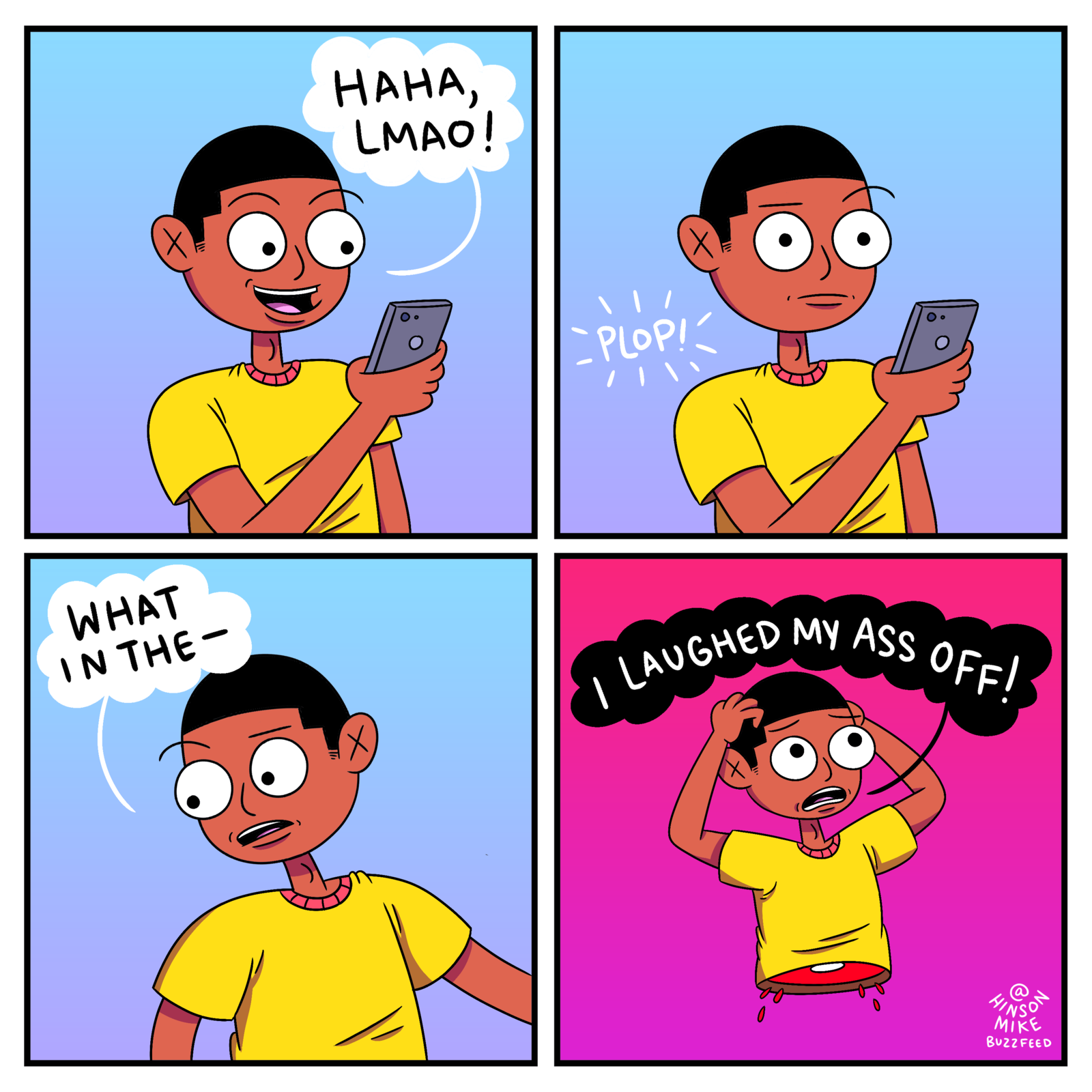 6.
Watching someone adorable succeed.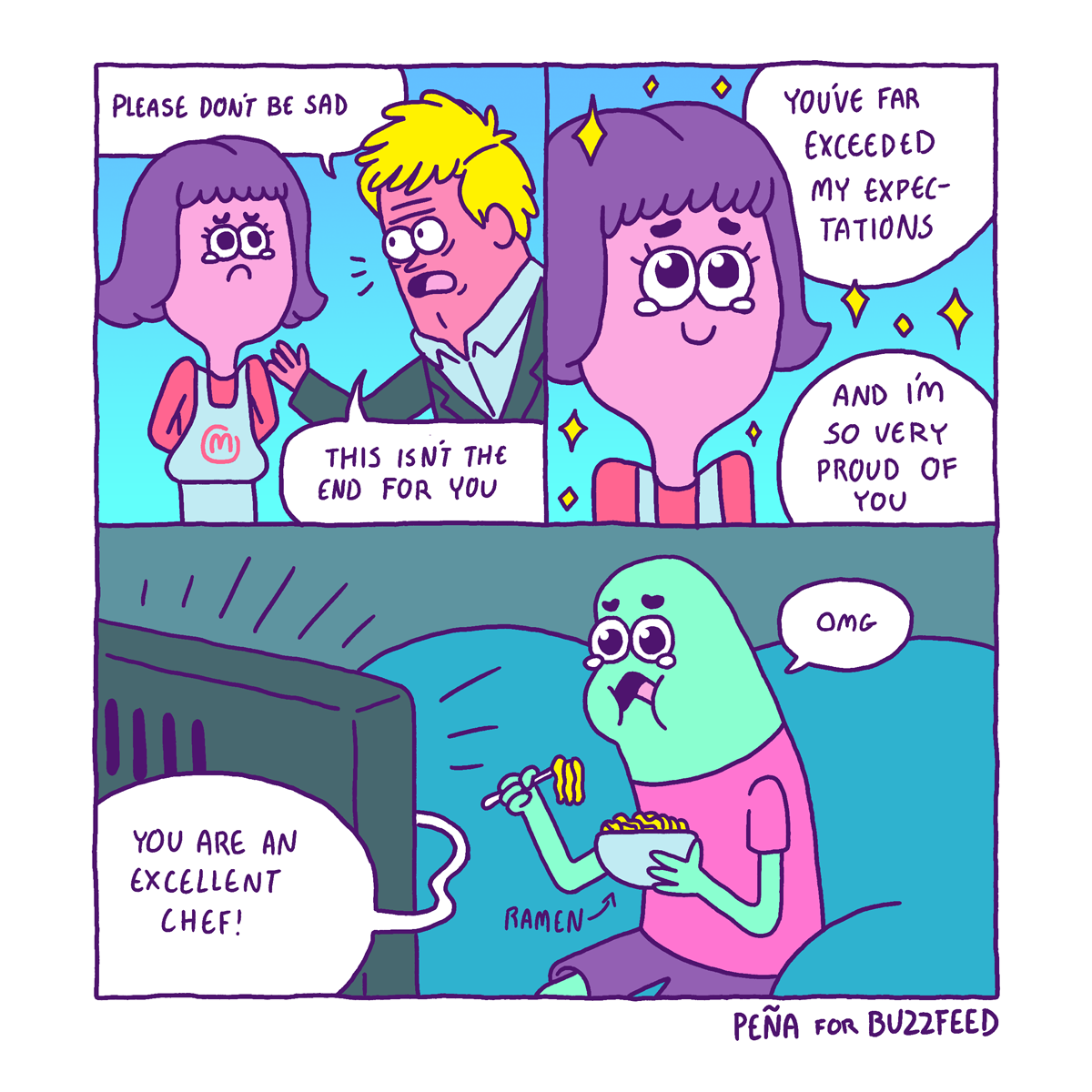 7.
When you are pleasantly surprised by your ability to be responsible.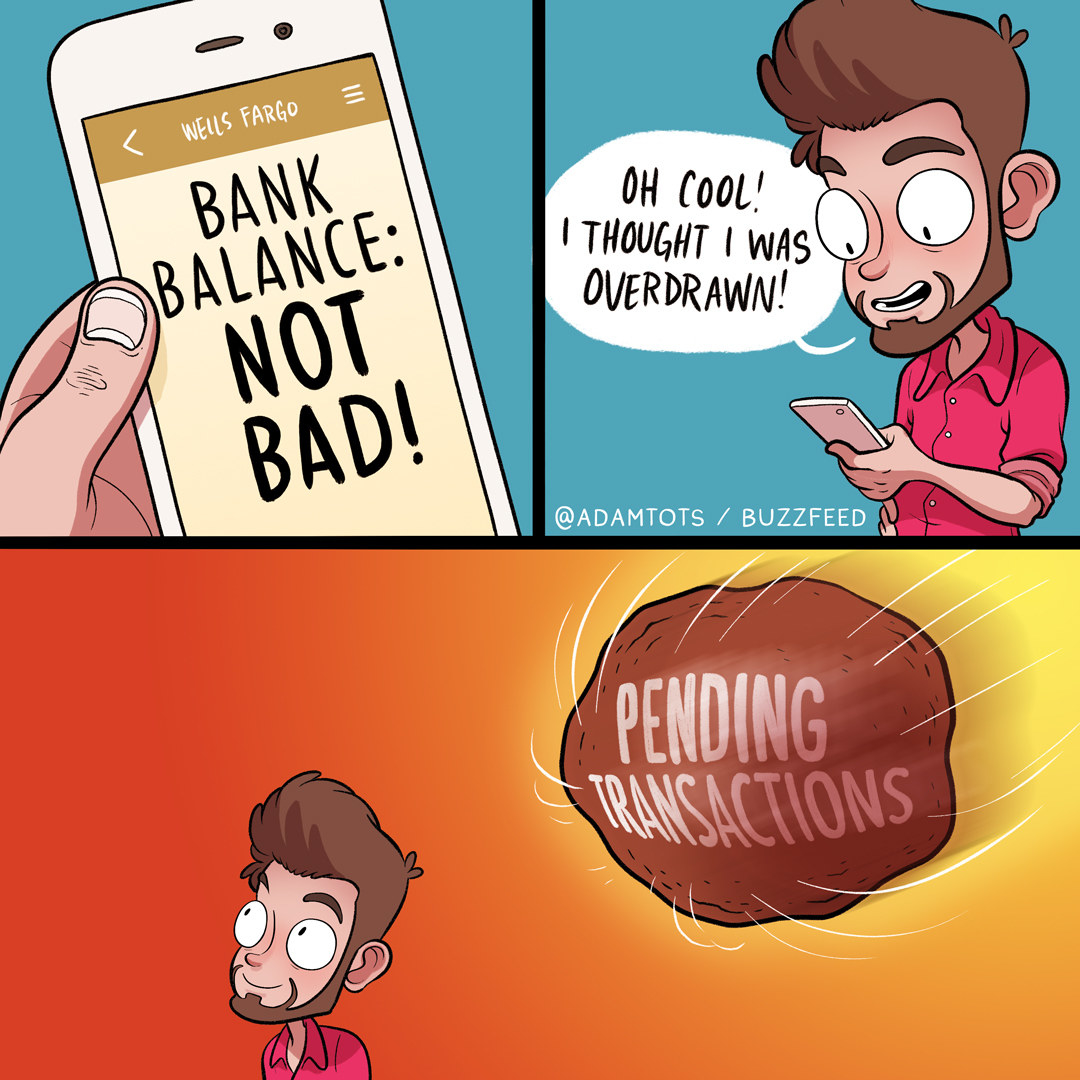 8.
Enjoying the quiet company of plant friends.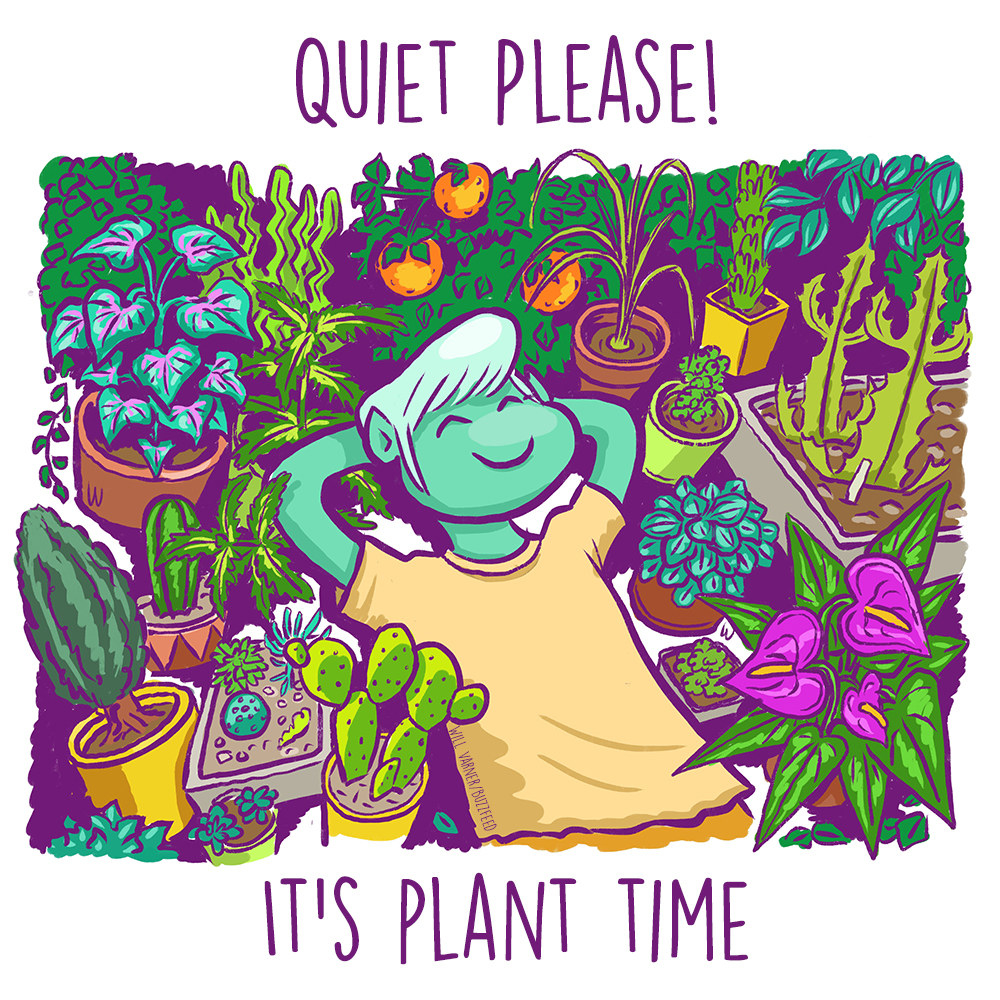 9.
The satisfaction you get from knowing you ate something healthy.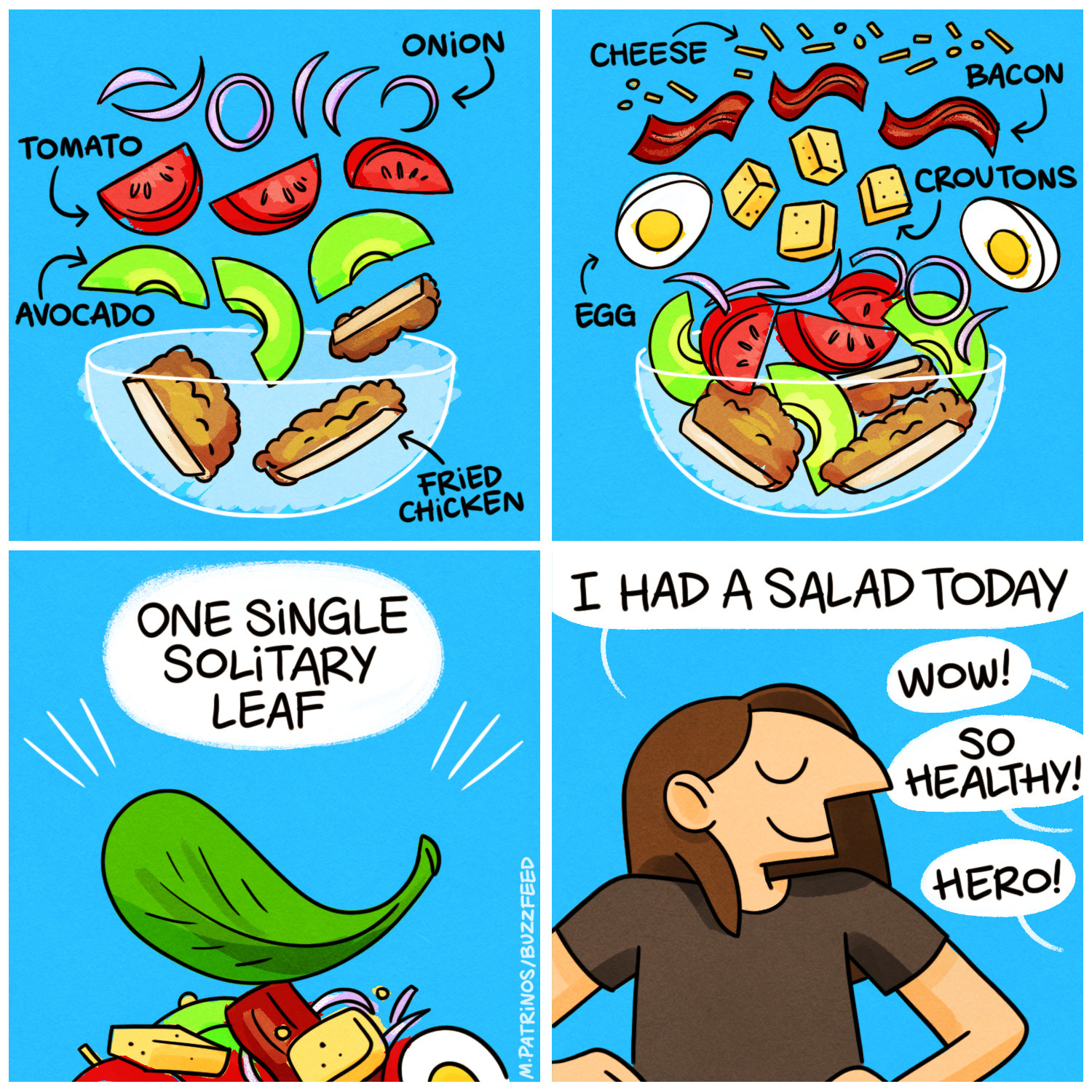 10.
Losing track of time in the best way.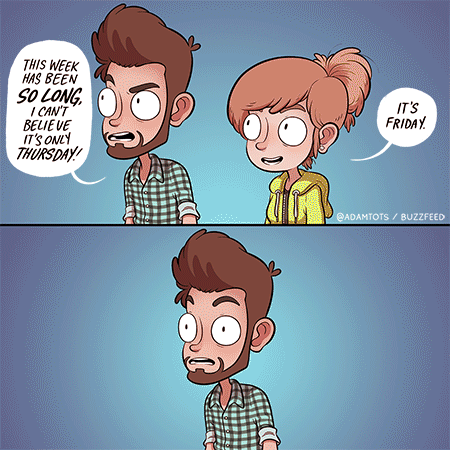 11.
And the comfort of a pure, loving animal.