Our story begins when a street peddler tries to sell a particular lamp.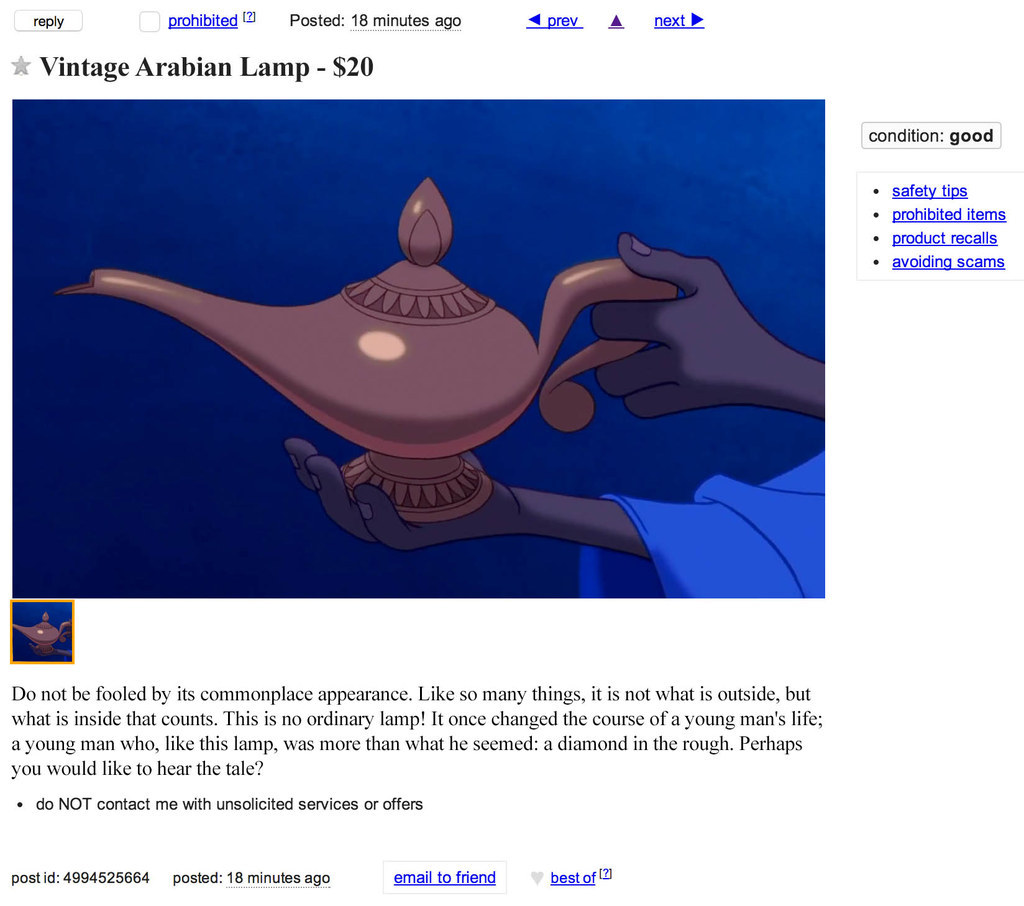 Our hero, Aladdin, is struggling to scrape by in Agrabah.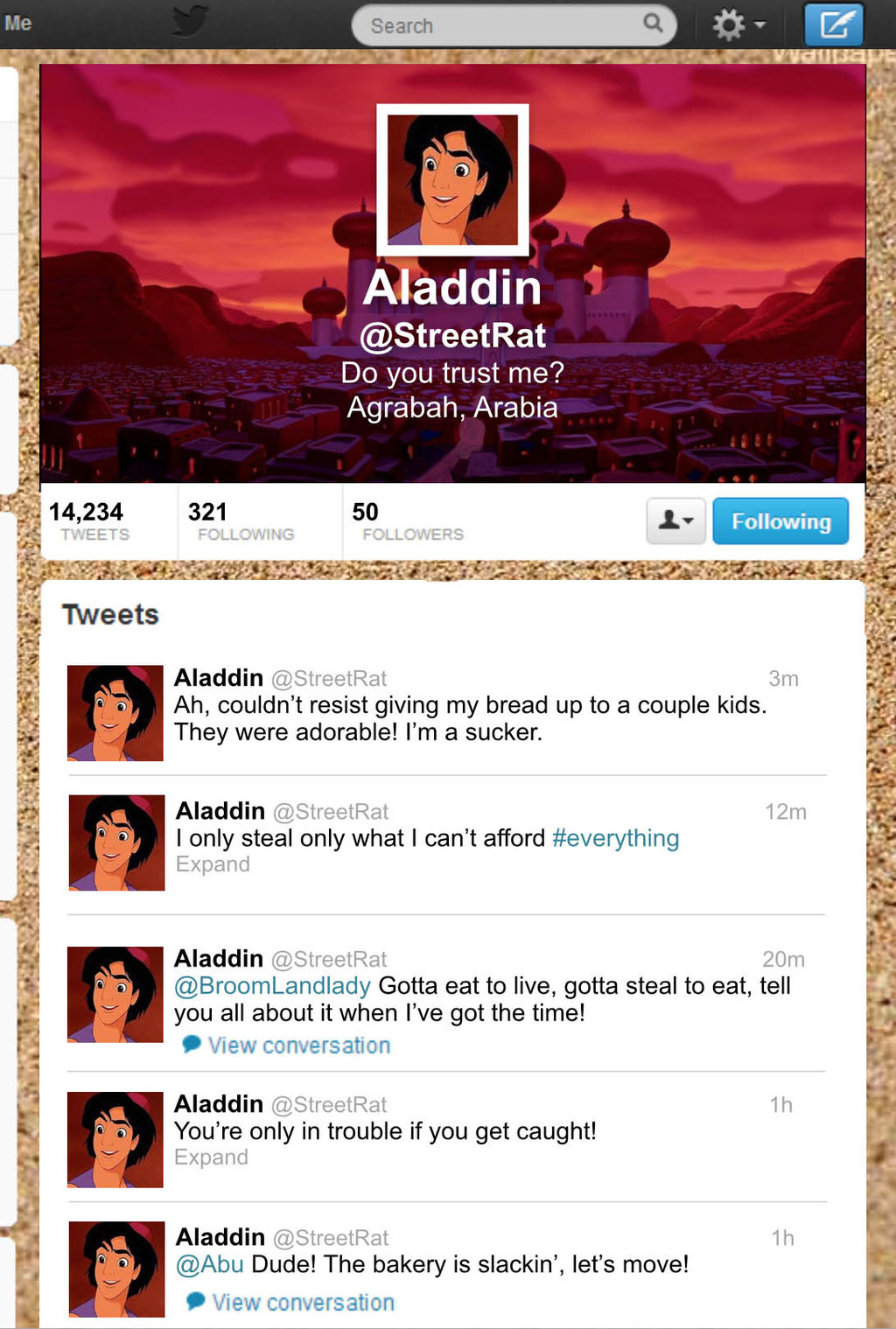 Meanwhile, Princess Jasmine is taking pictures of her famous internet cat.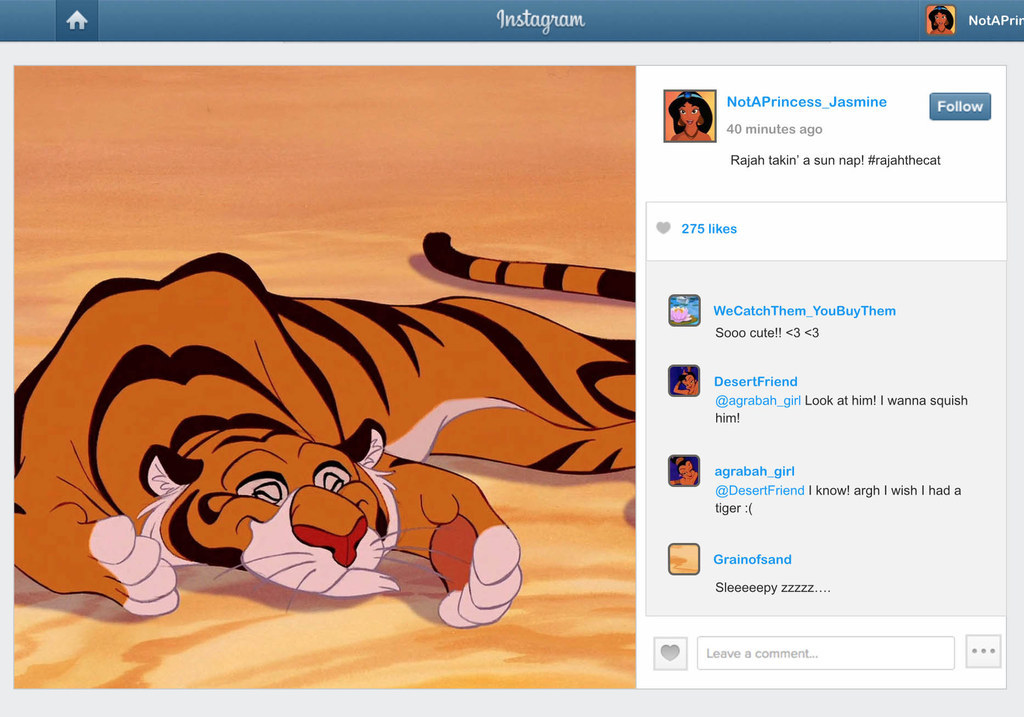 We learn that Jafar is searching for a "diamond in the rough."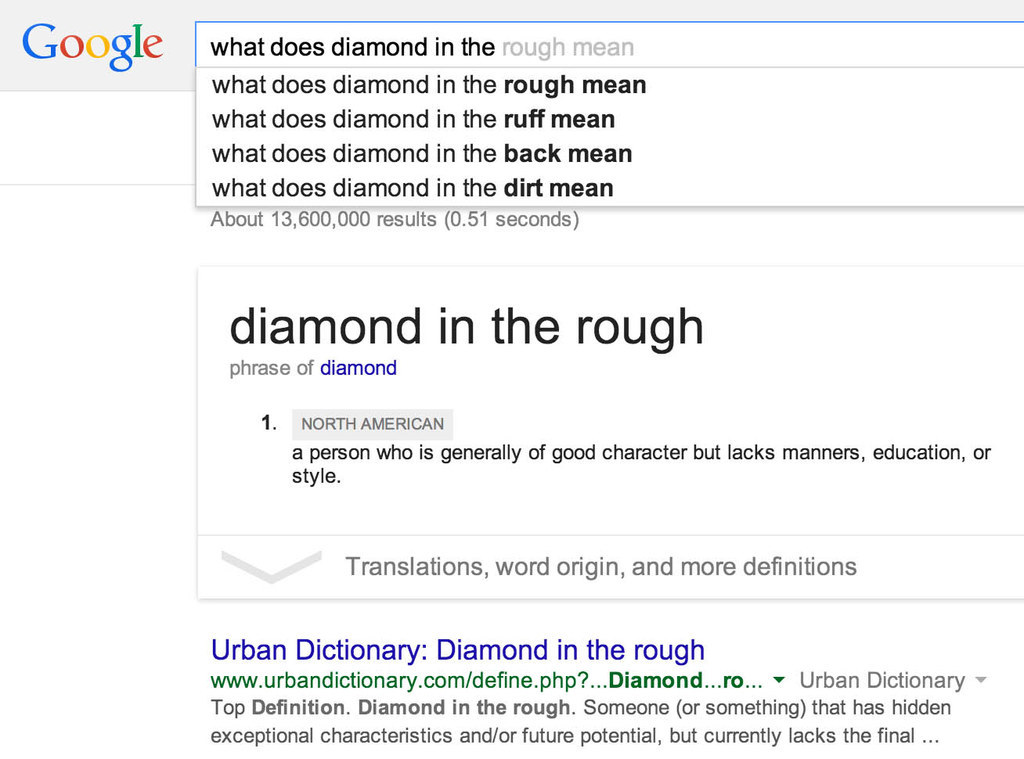 Jasmine and Aladdin meet, and she is swept off her feet.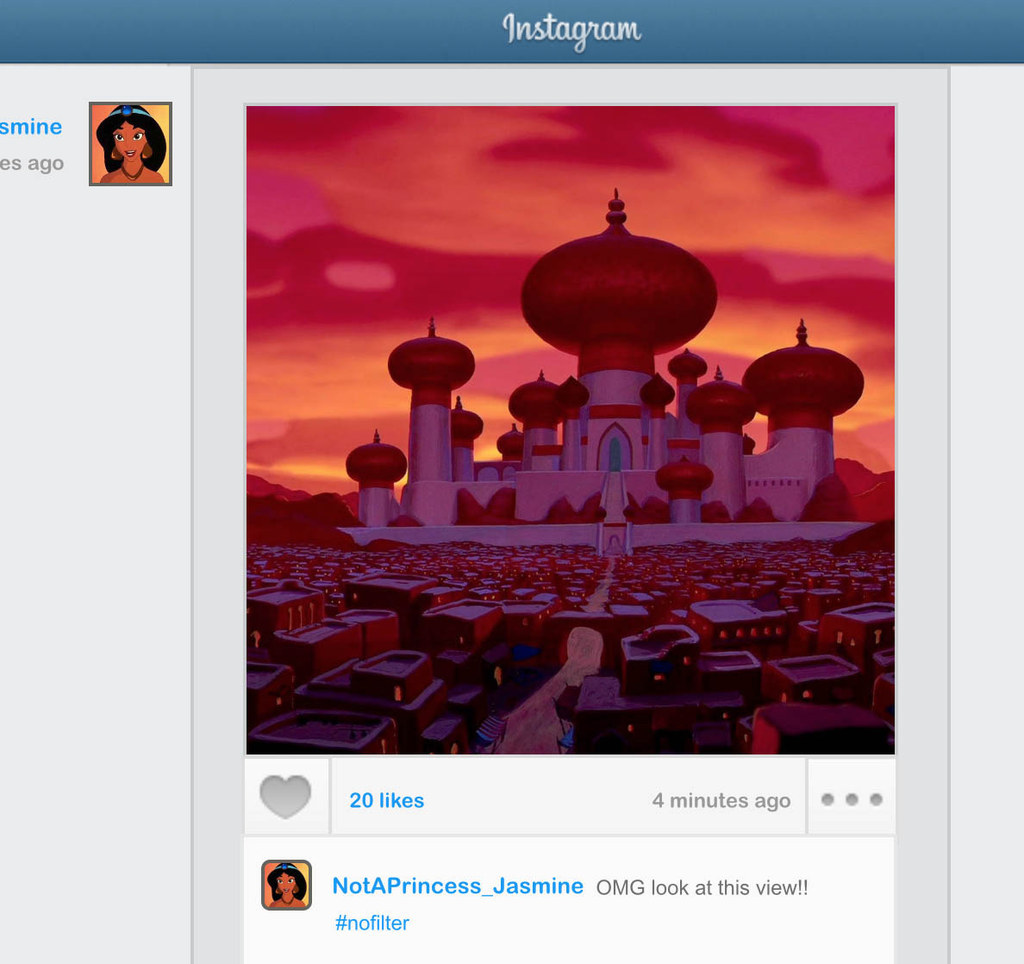 Jafar manages to drag Aladdin to the Cave of Wonders.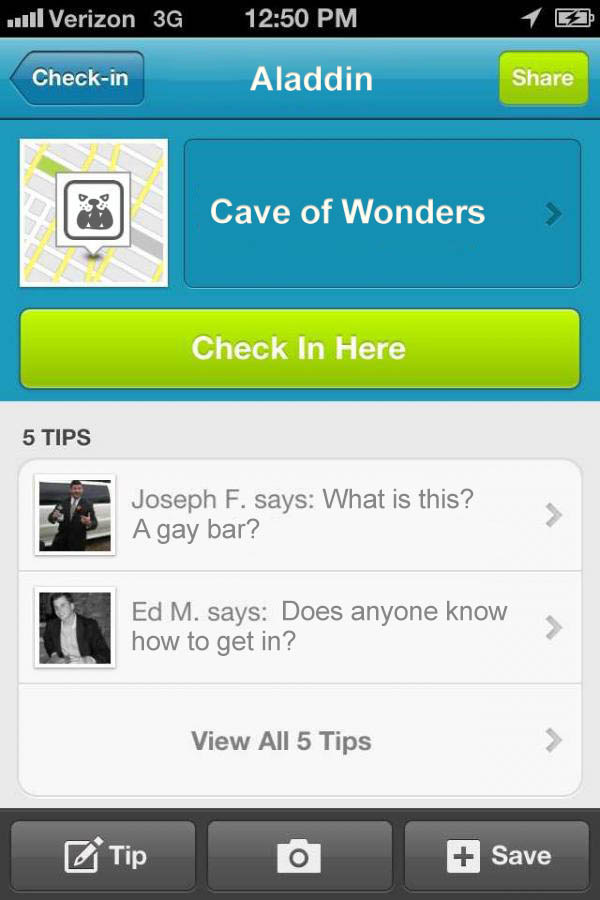 And it truly is wondrous.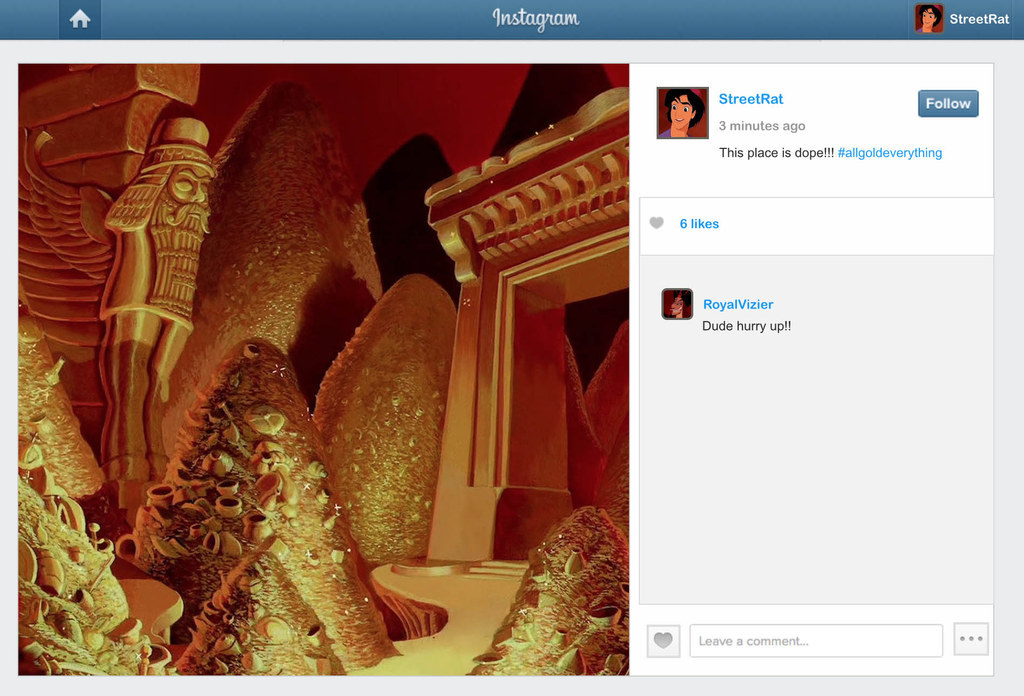 All of a sudden, a new character emerges...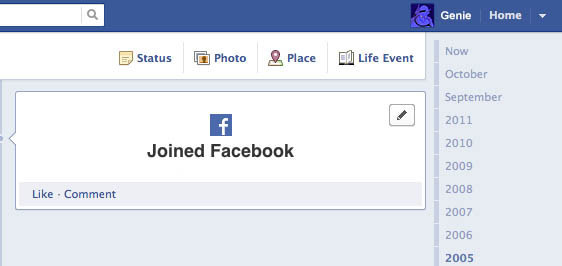 ...And a mysterious Prince Ali Ababwa starts becoming a hot topic in Agrabah.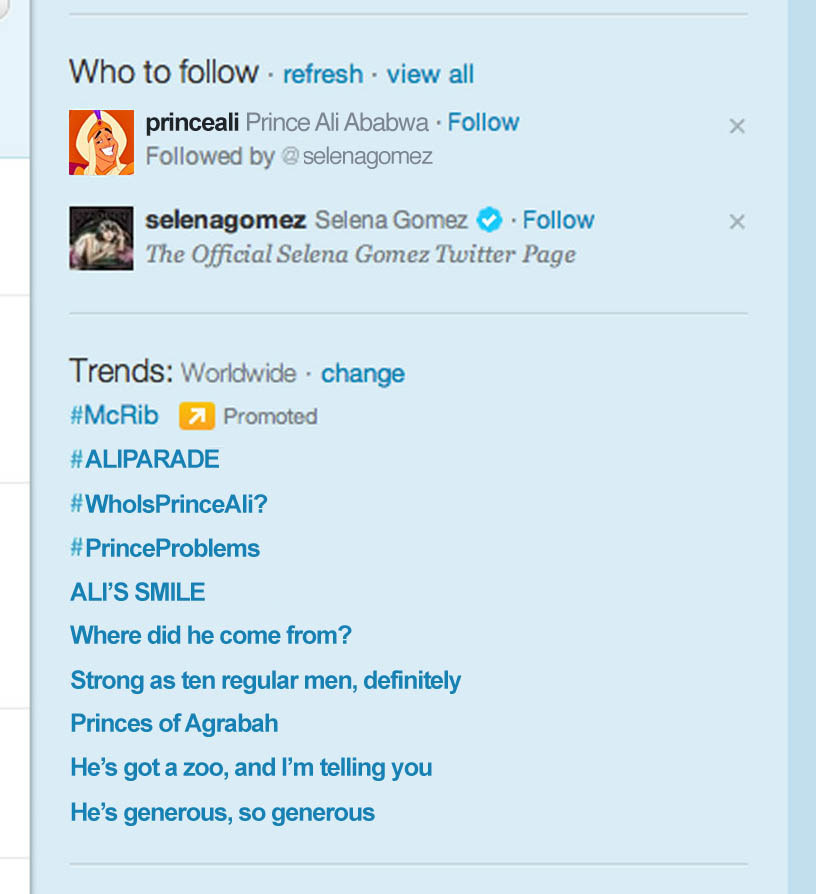 It seems as though everything is going perfectly for Jasmine and a disguised Aladdin.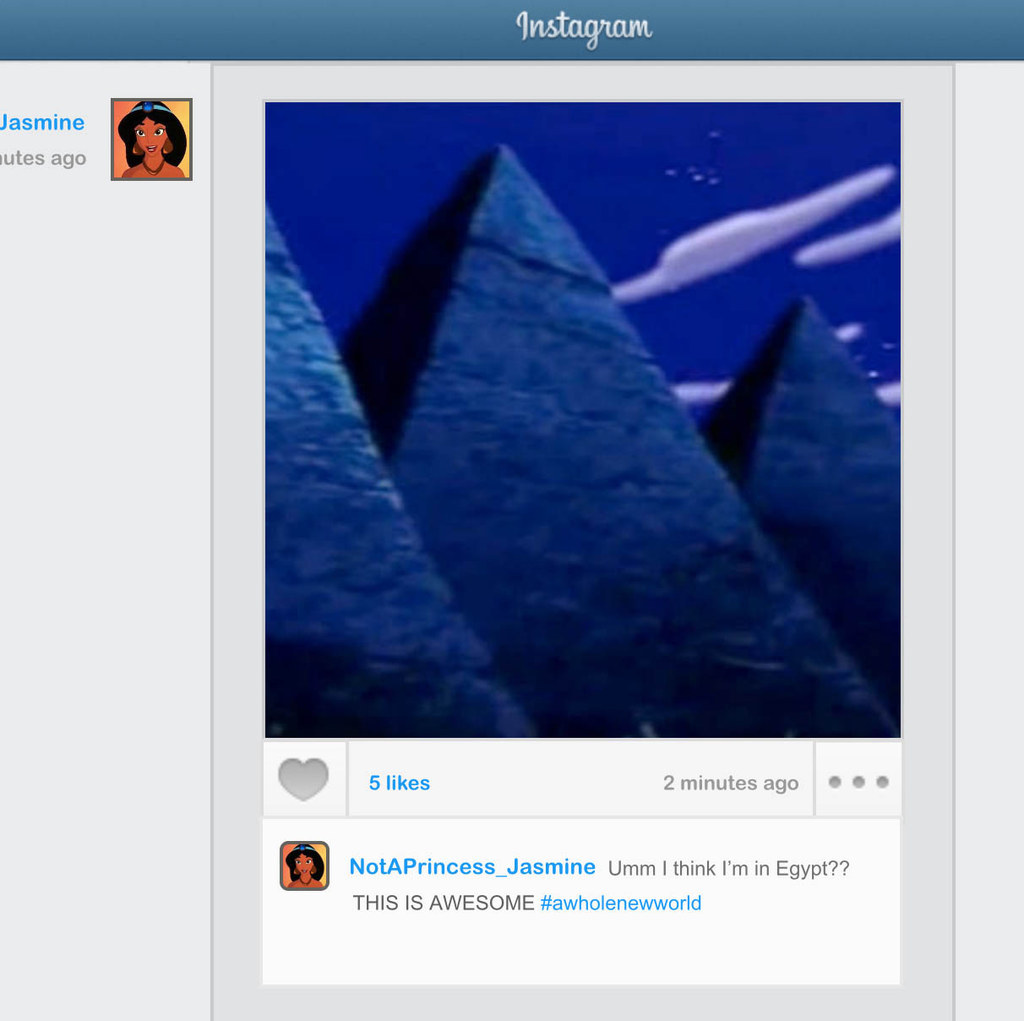 But suddenly, Jafar makes his grab at power...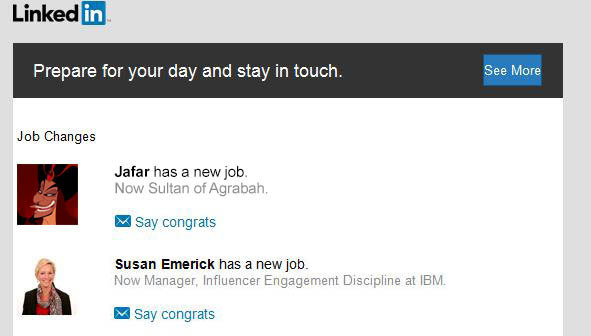 It seems that all hope is lost!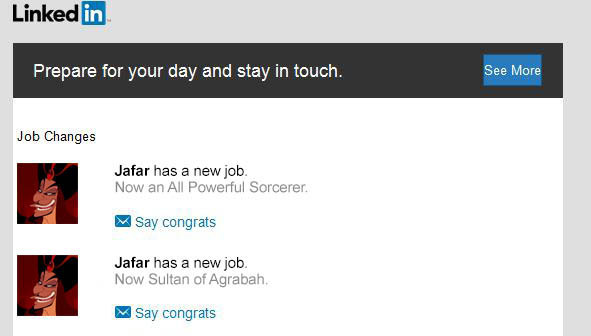 But what's this! Has Jafar gone too far?
Just when it seems there's no way out...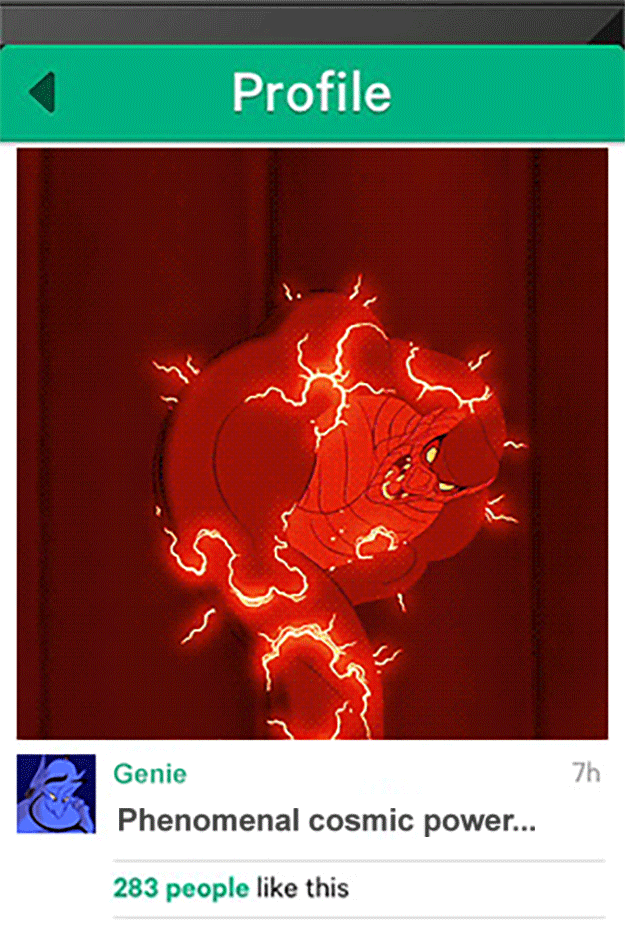 ...Aladdin outsmarts the enemy in the end!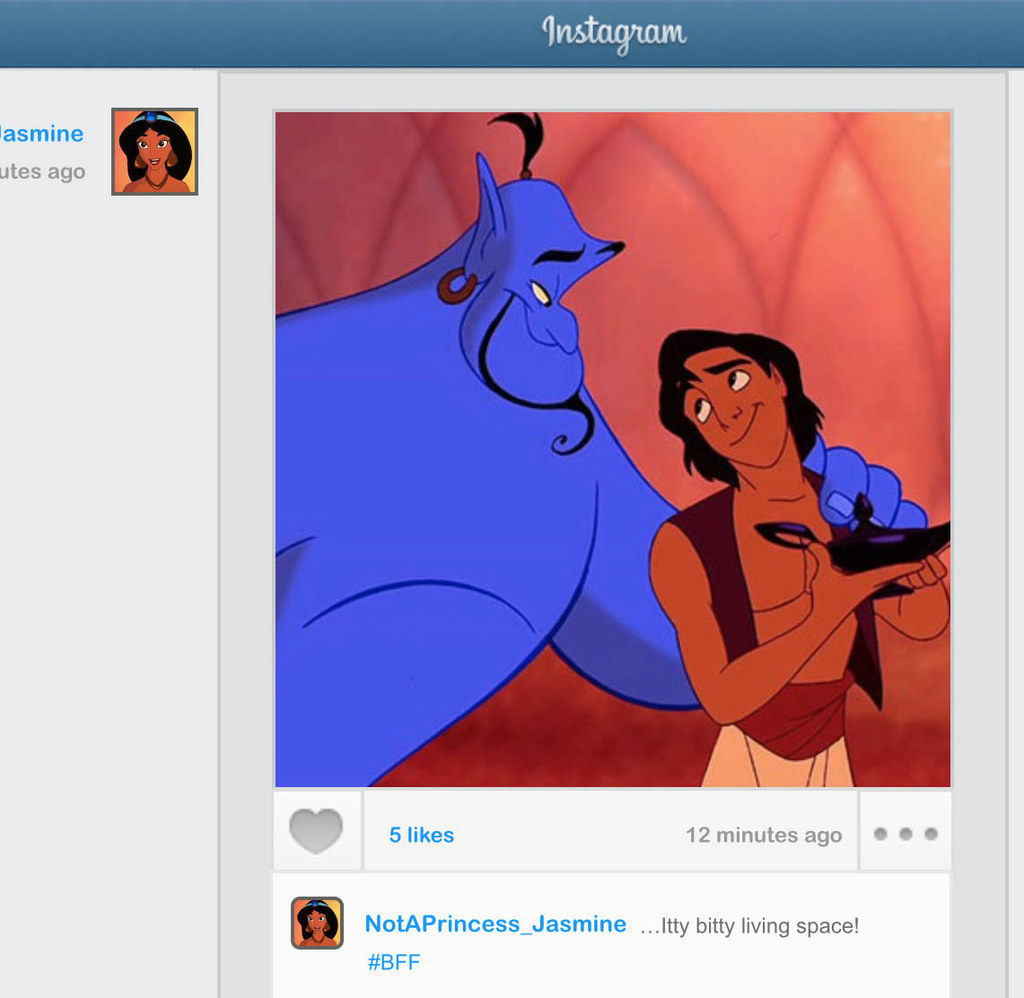 It seems as though those two crazy kids really are going to live happily ever after.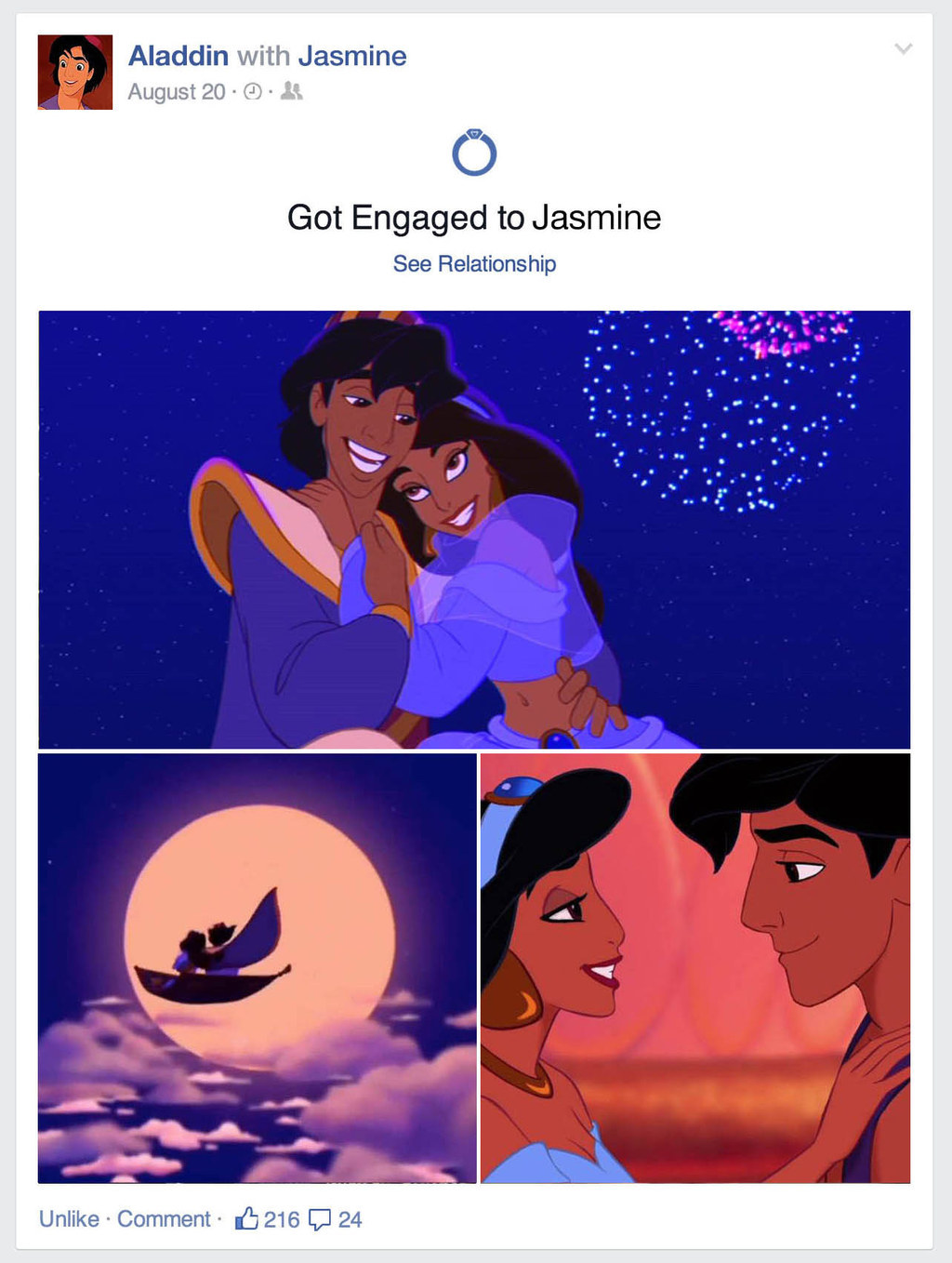 Even though we all know who really has the last laugh.