1.
Some people think it's endearing to casually call you a condiment.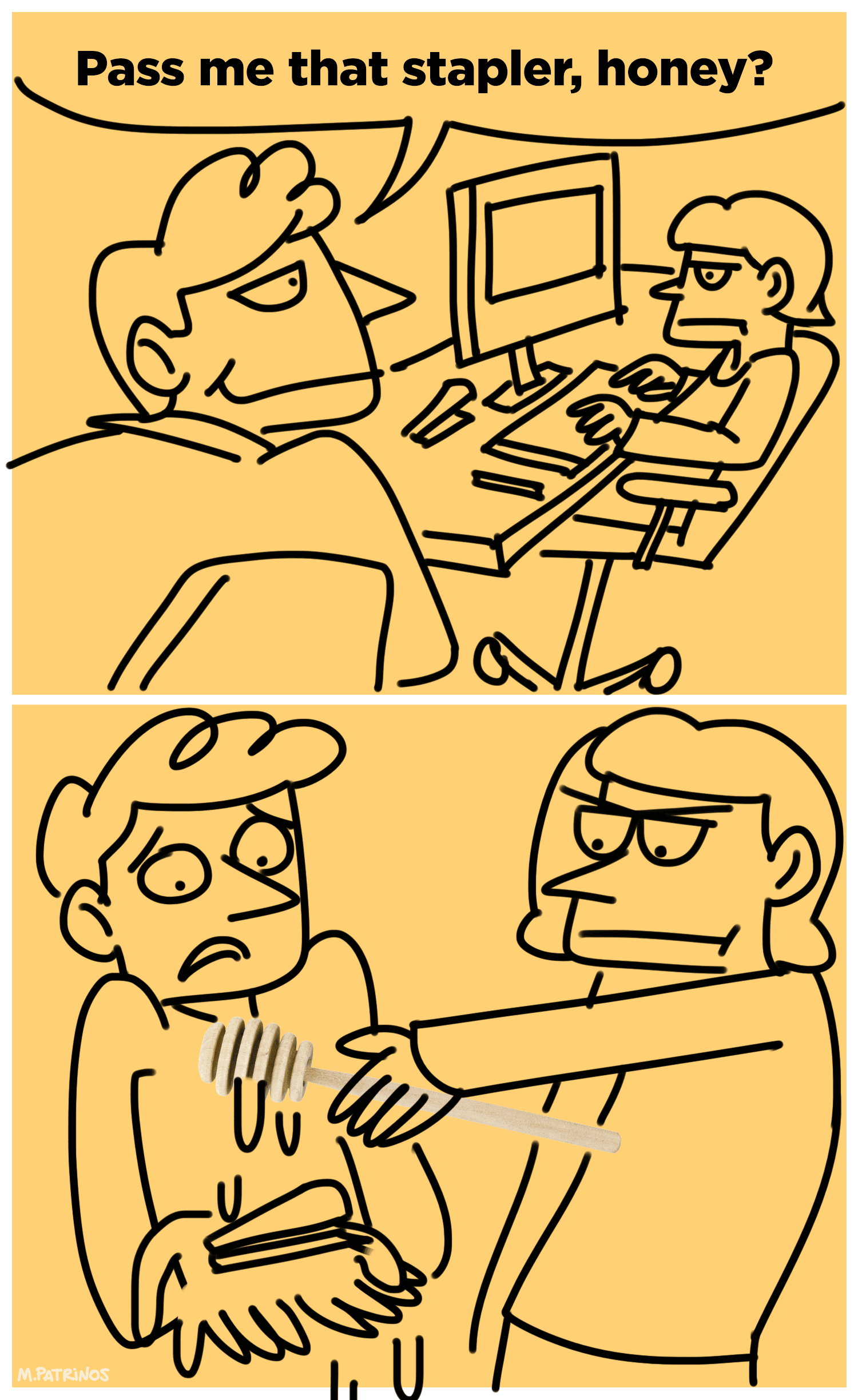 2.
Or refer to you as a child.
3.
Or maybe even younger than a child.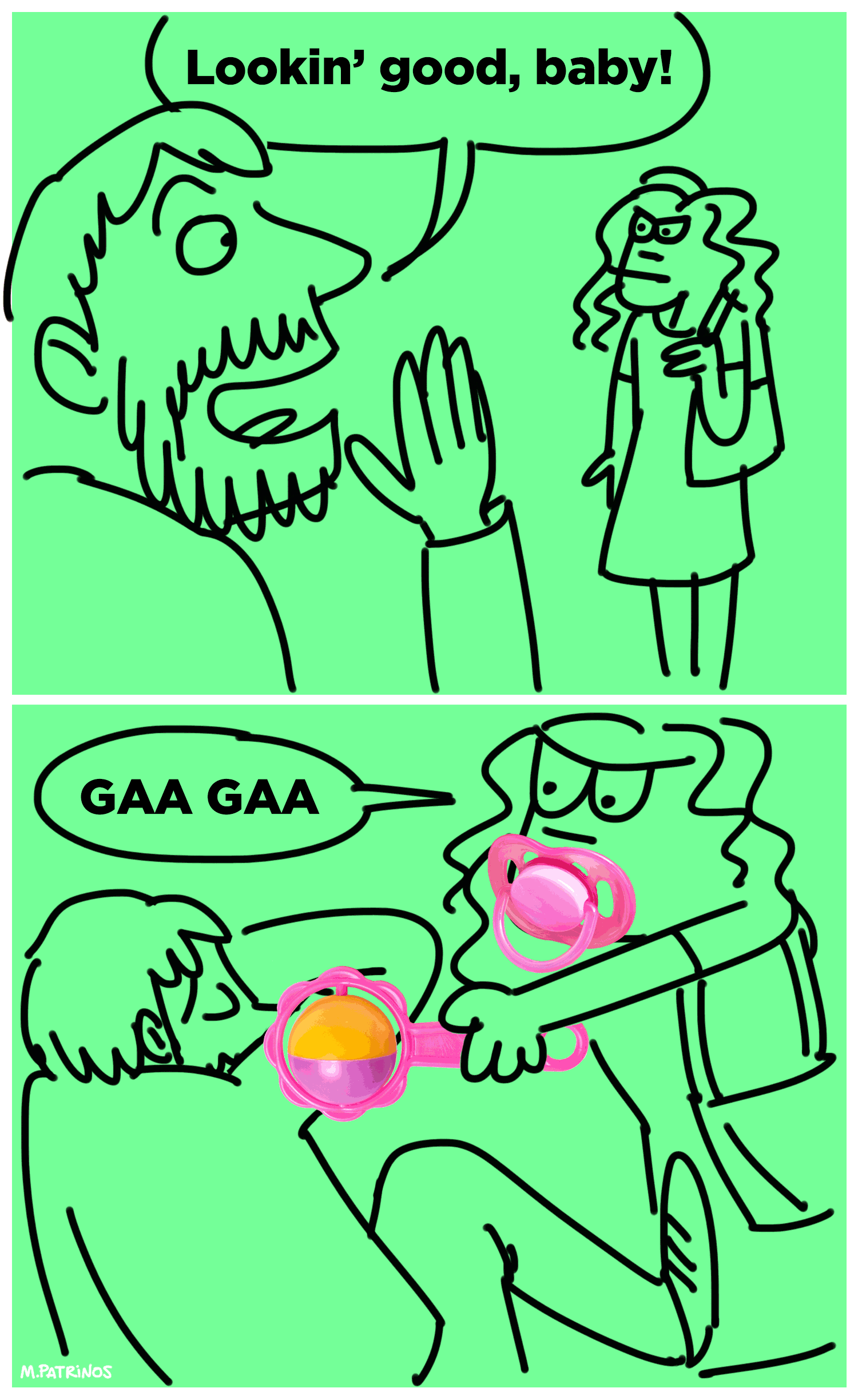 5.
And some pet names are just creepy.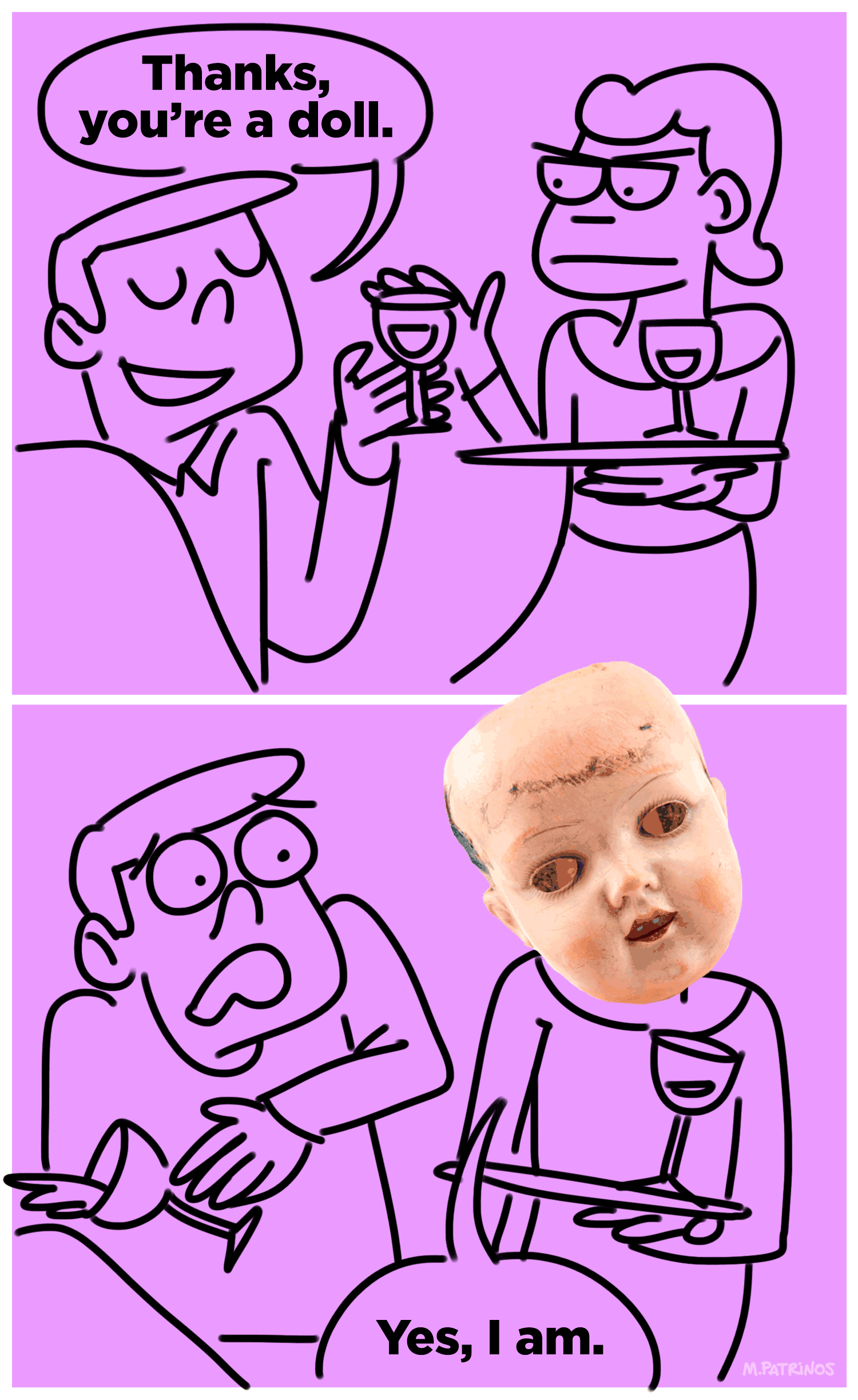 8.
Or assume you're a damsel in distress.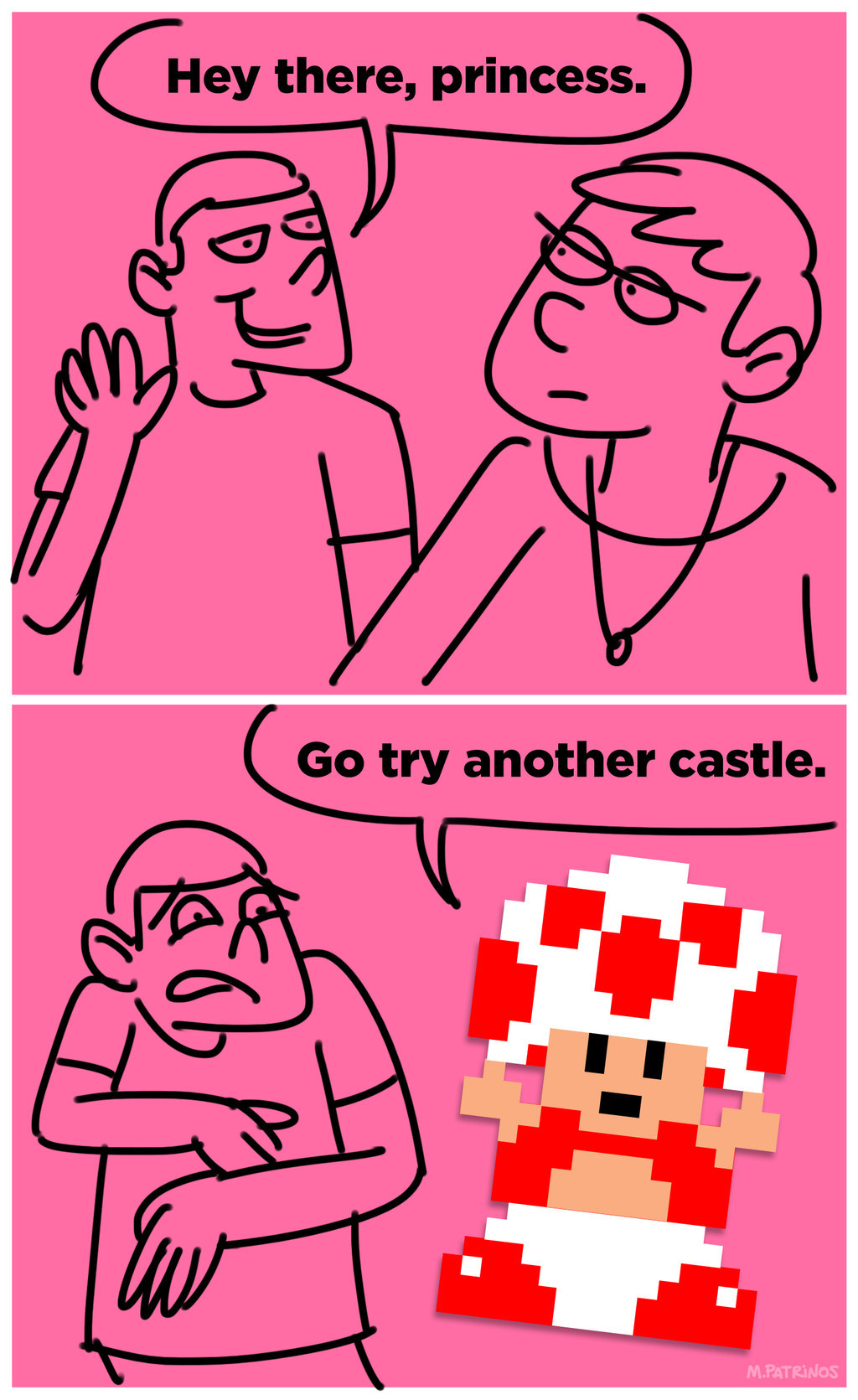 9.
Let people know you aren't some kind of ring to throw in the fires of Mordor.