1.
When you have food preferences and you refuse to be ashamed of them.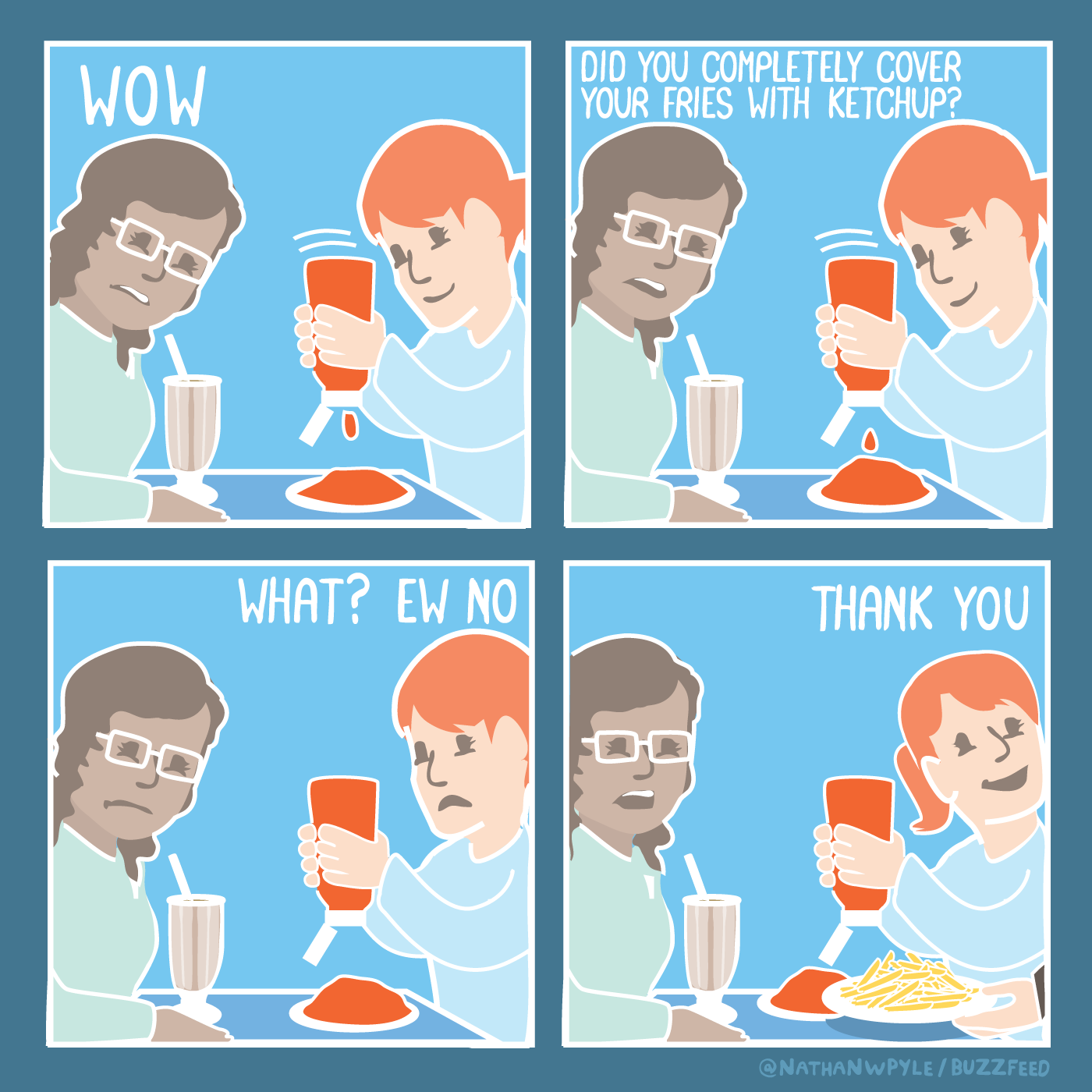 2.
When you fully feel your feelings and you don't care who's watching.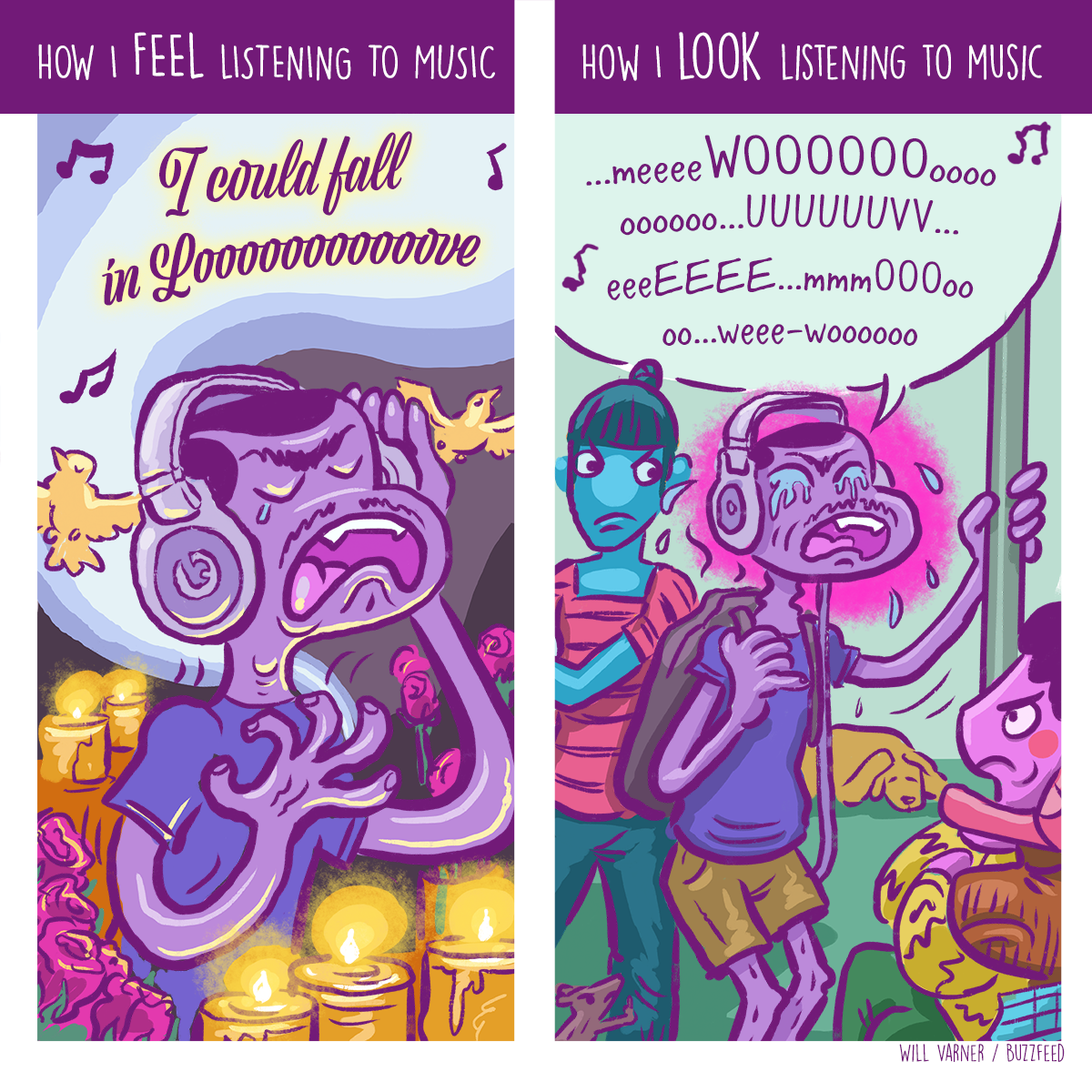 3.
When you only give enough fucks for the bare minimum.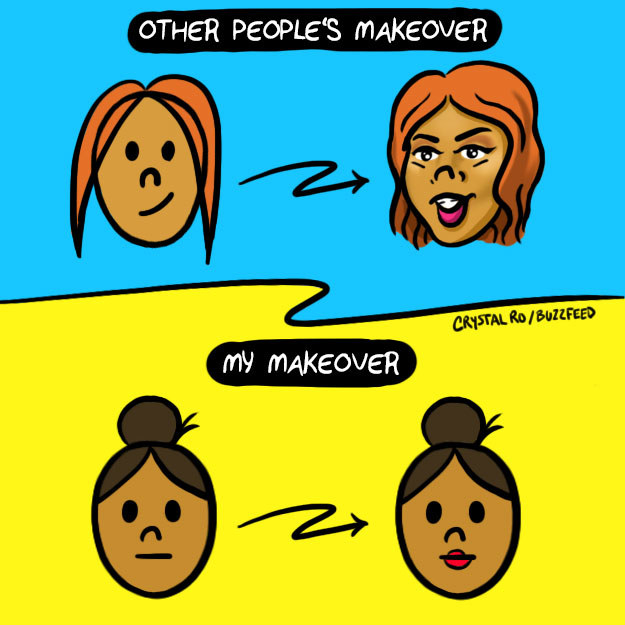 4.
When someone says something stupid, but you don't even have the energy to call them out on it.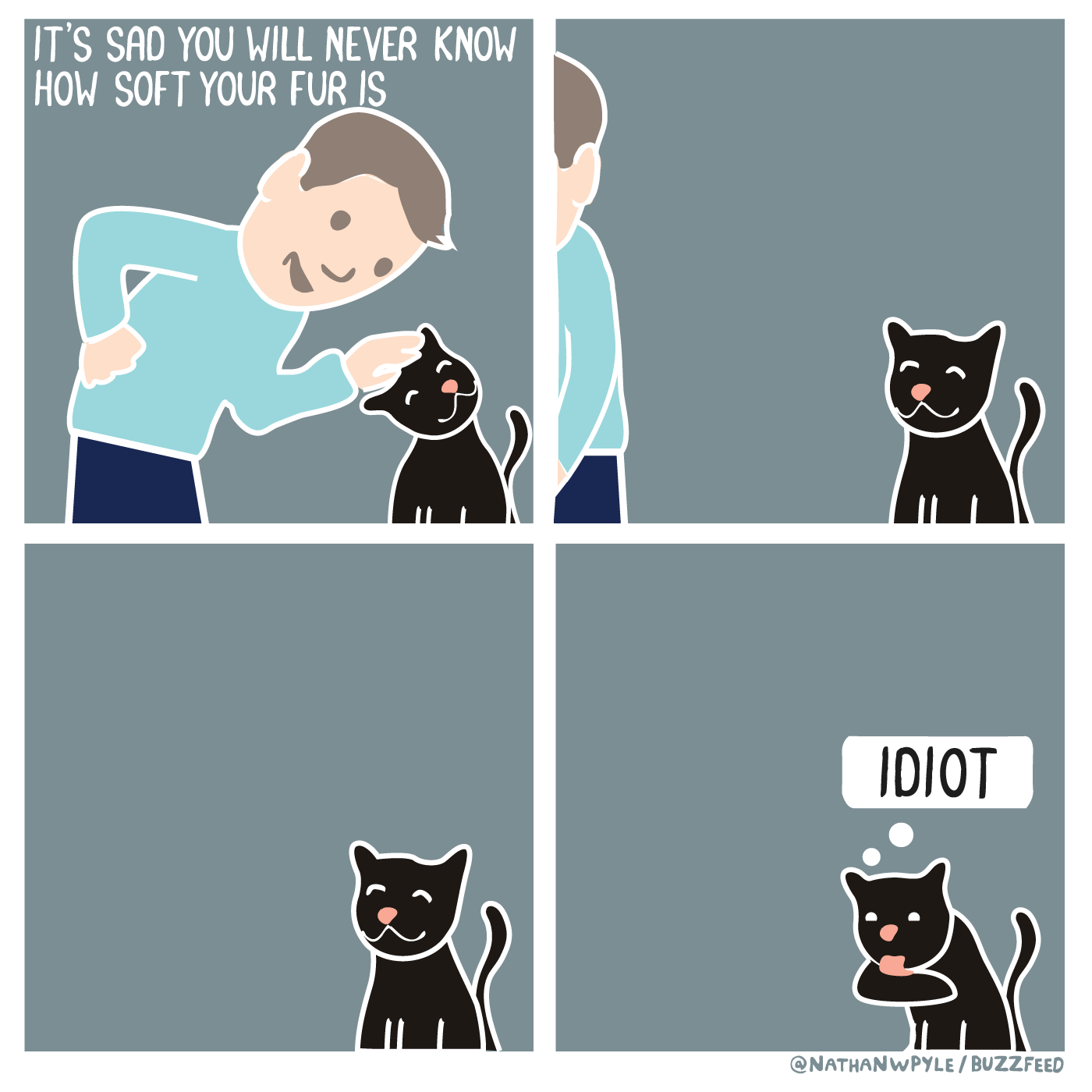 5.
When you'll avoid carrying a bag at any and all costs.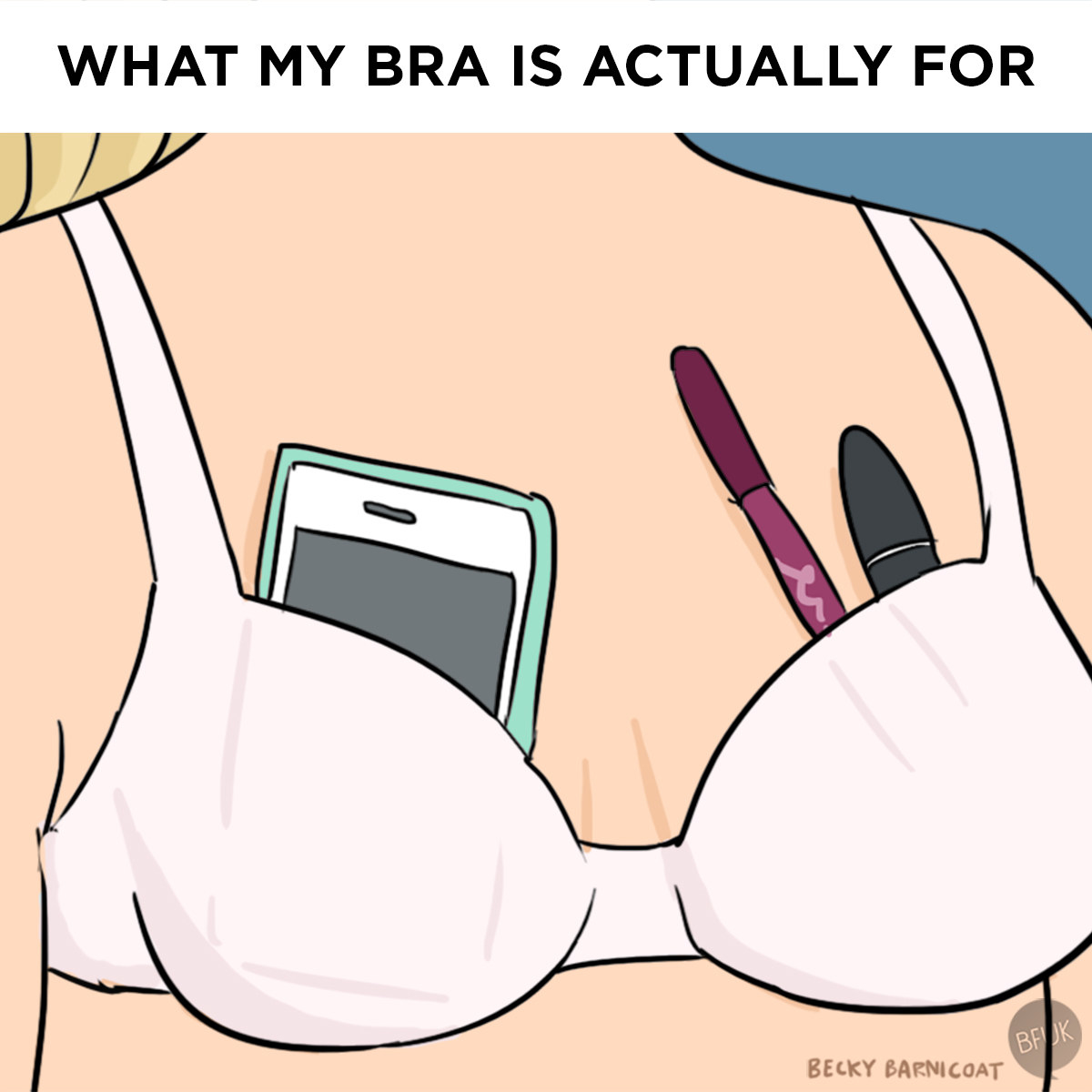 6.
When you're done feigning interest in the lives of people you barely know.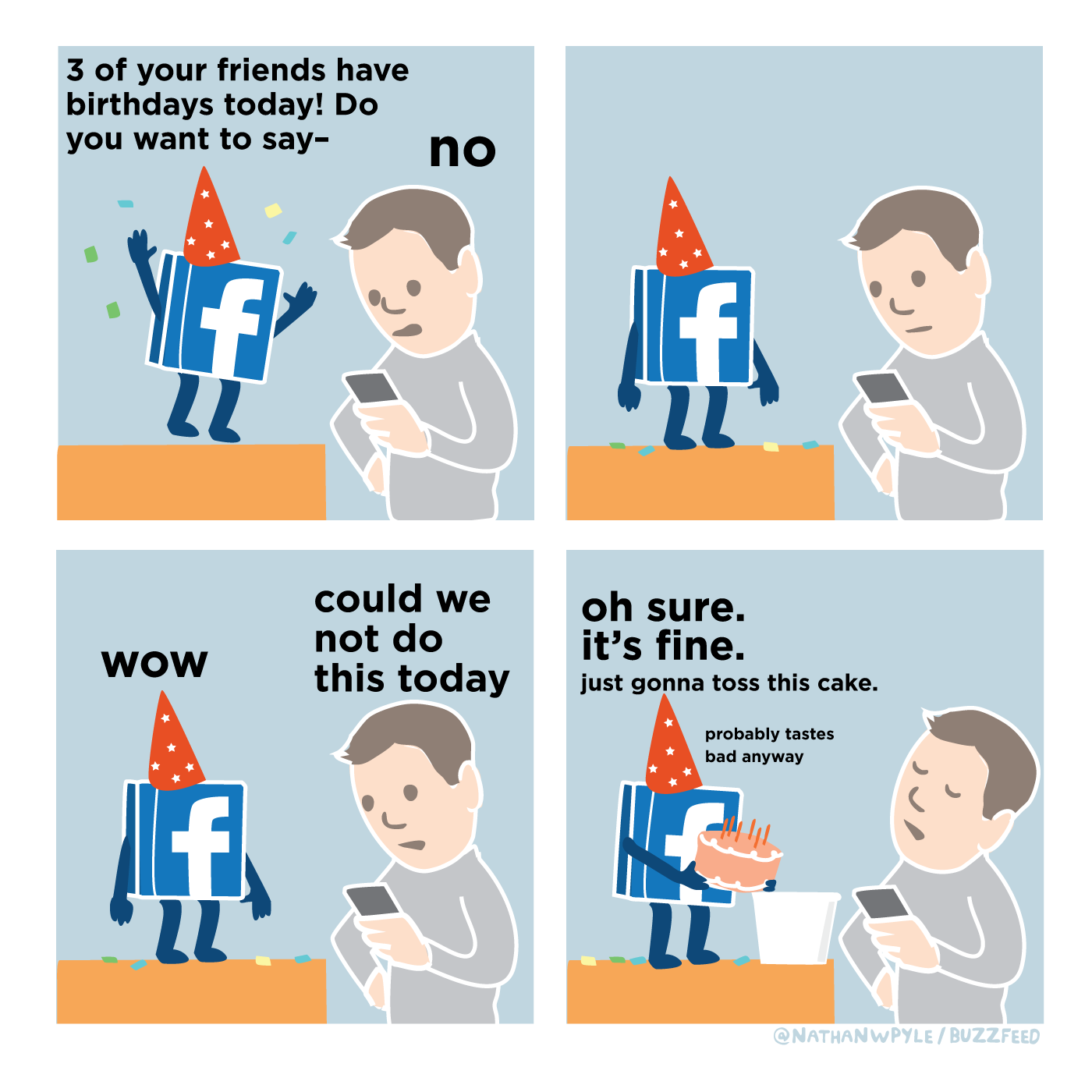 7.
When you feel betrayed and you don't even want to try to react maturely.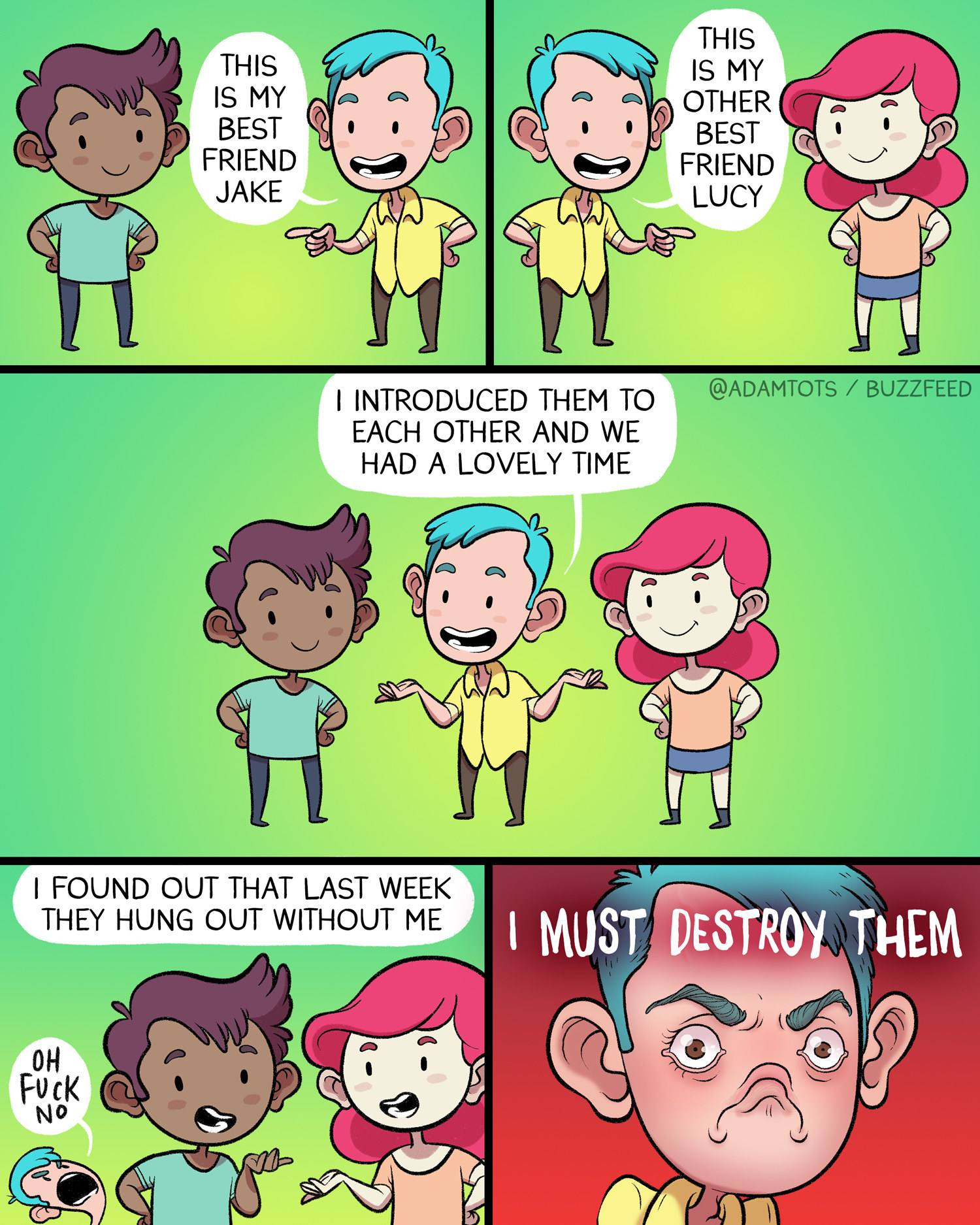 8.
When you realize you're a hypocrite and you honestly don't care.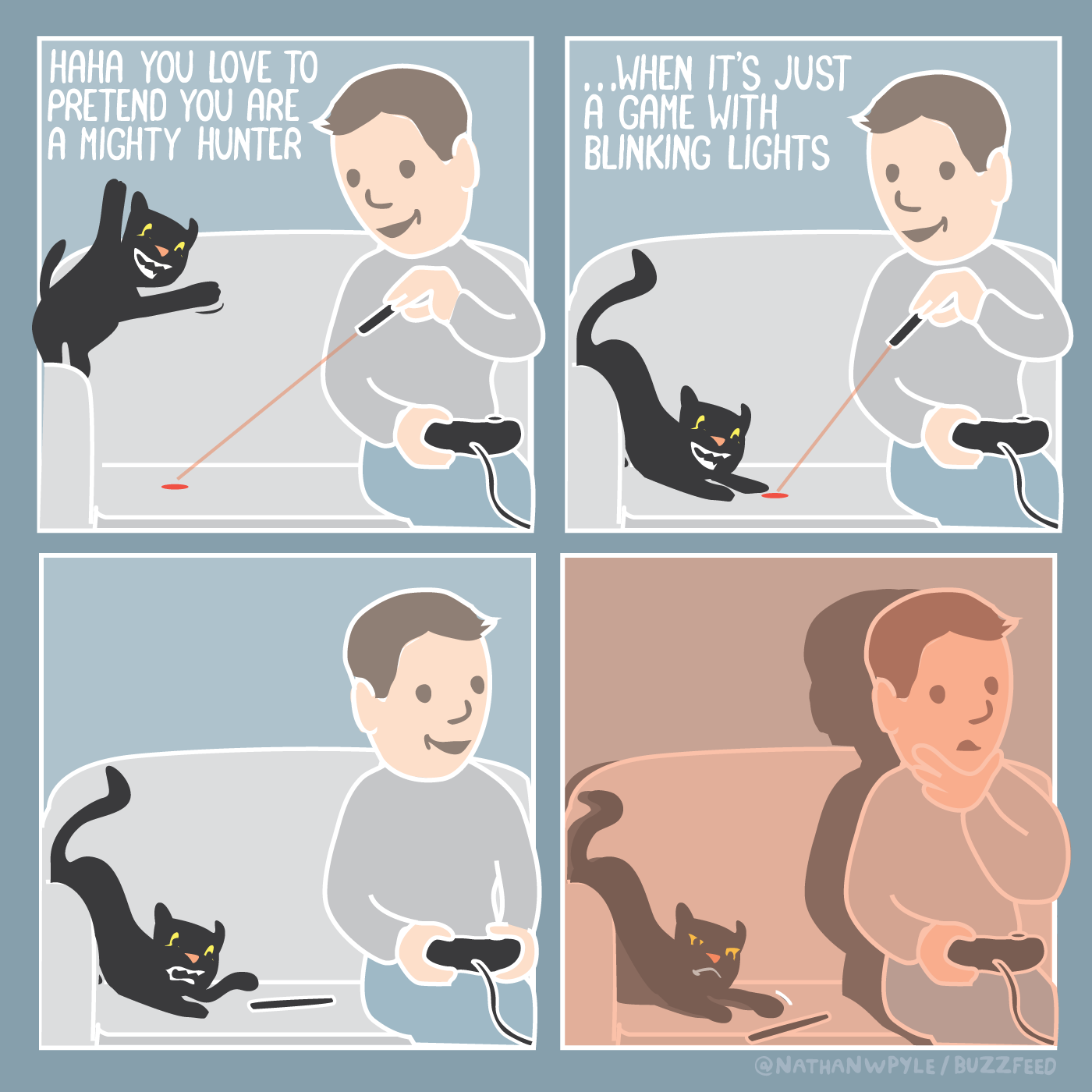 9.
And when you've lost all patience for the inane questions.