How To Draw Five "Game Of Thrones" House Sigils
Doodle on your worksheets in style.
Let's start with House Tyrell!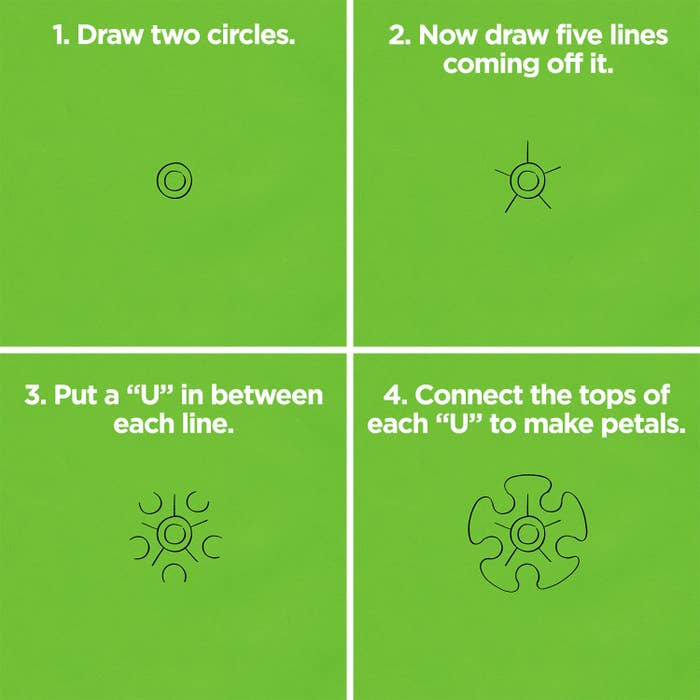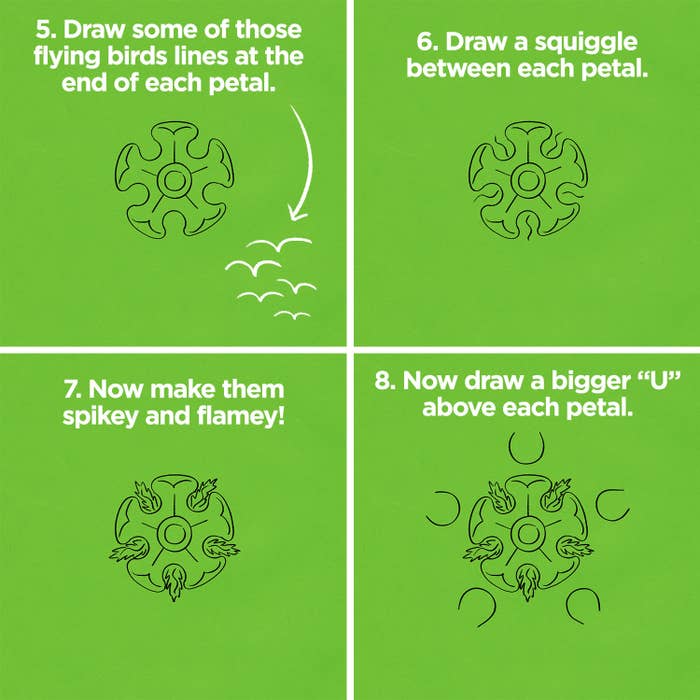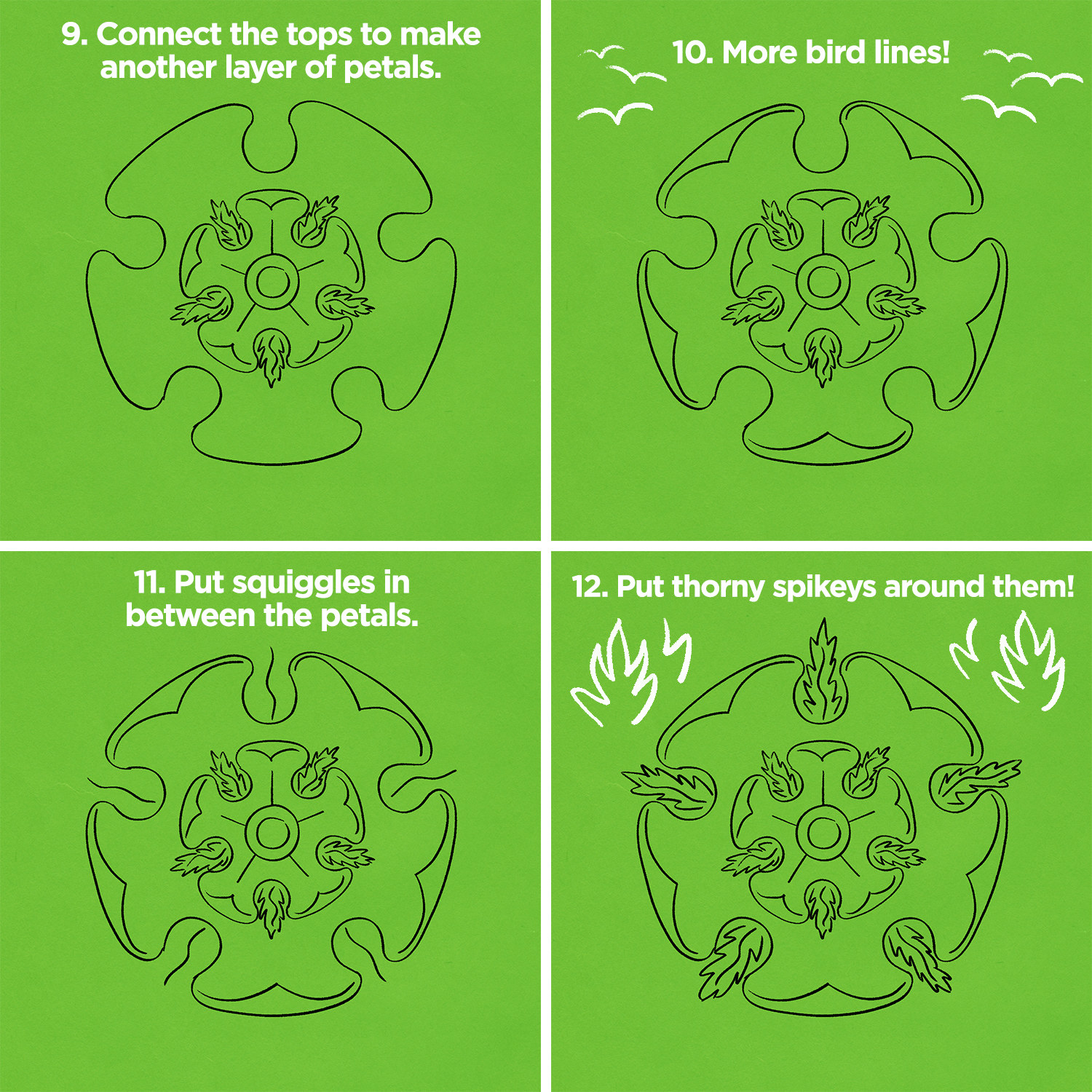 Growing strong!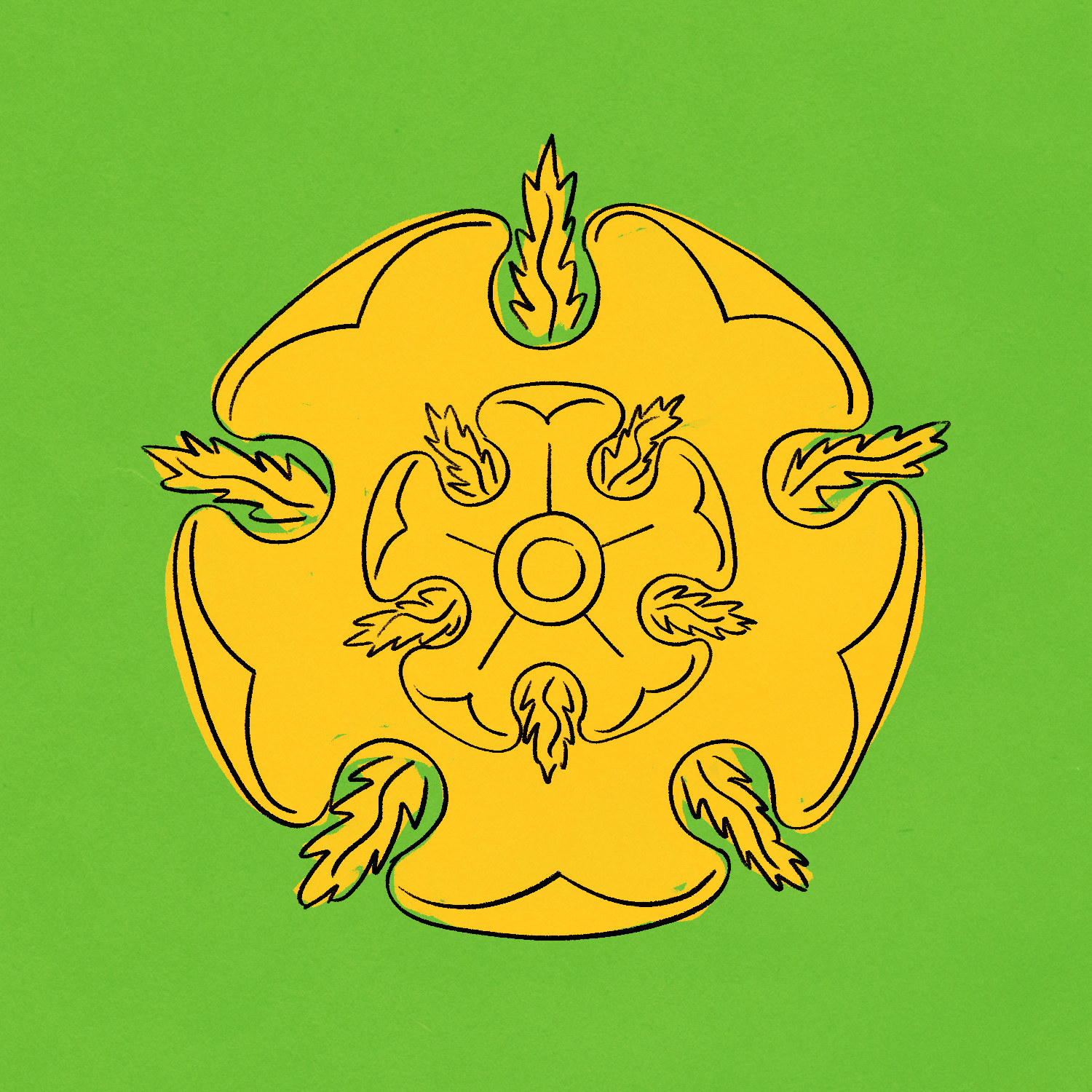 Now for the Starks! This may be harder than it looks.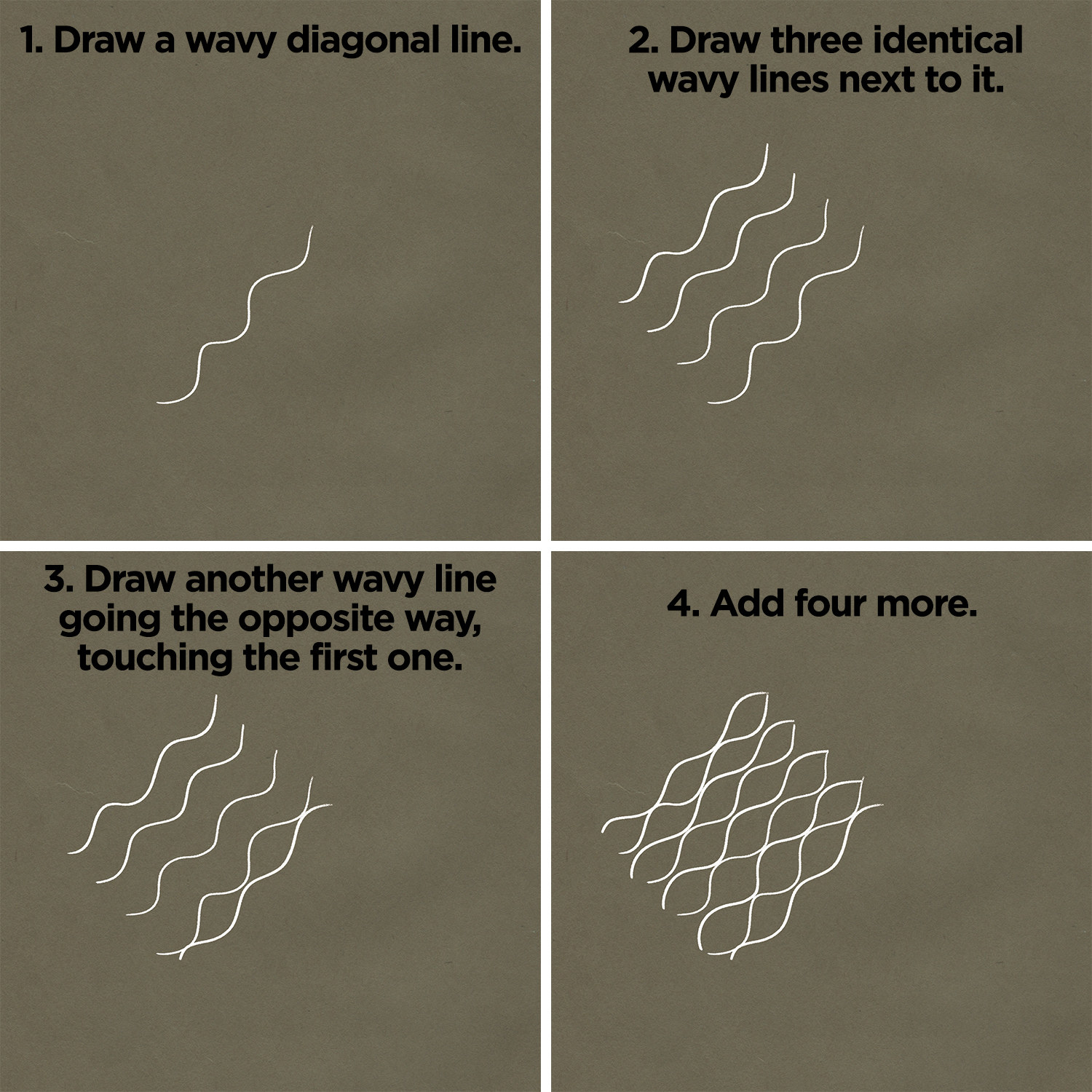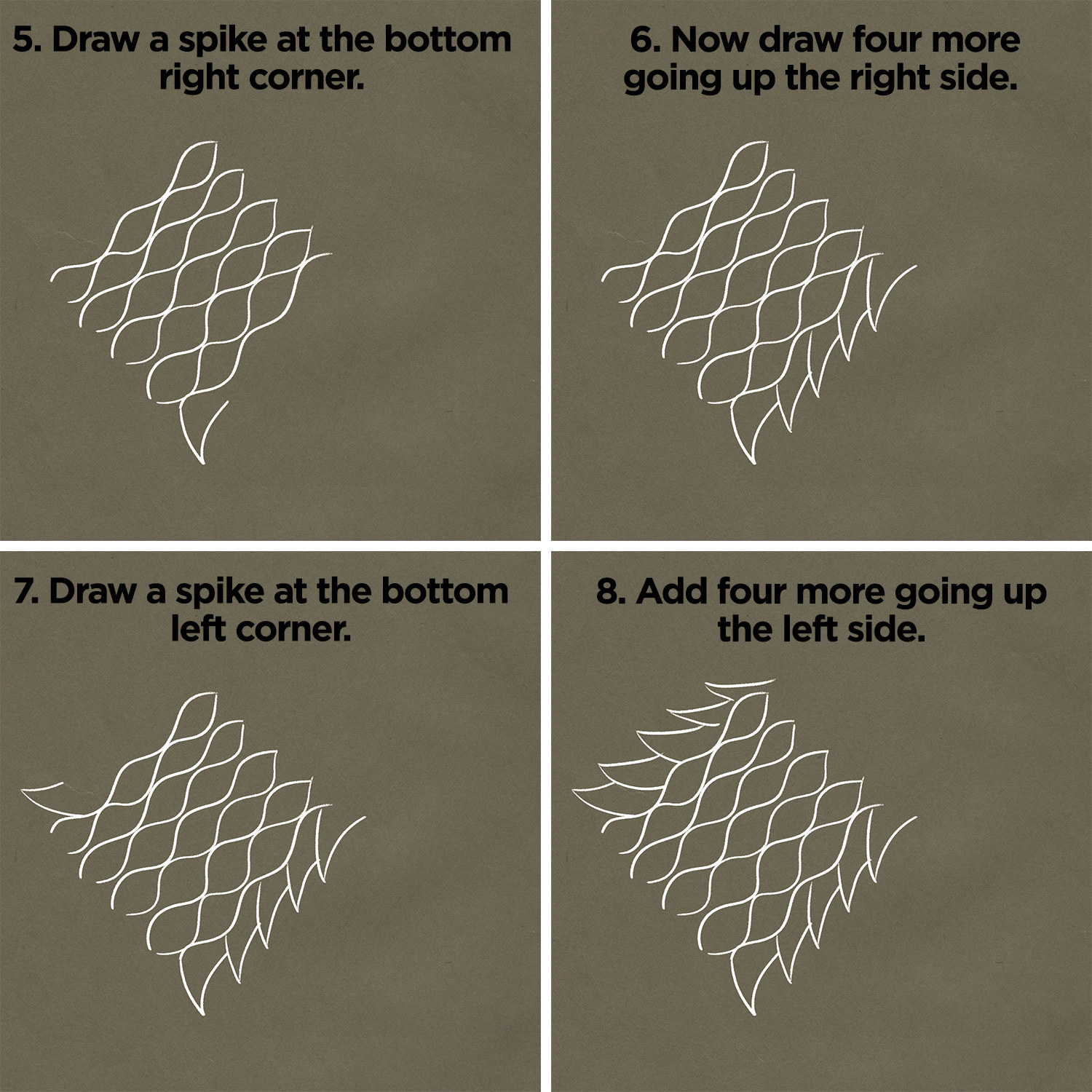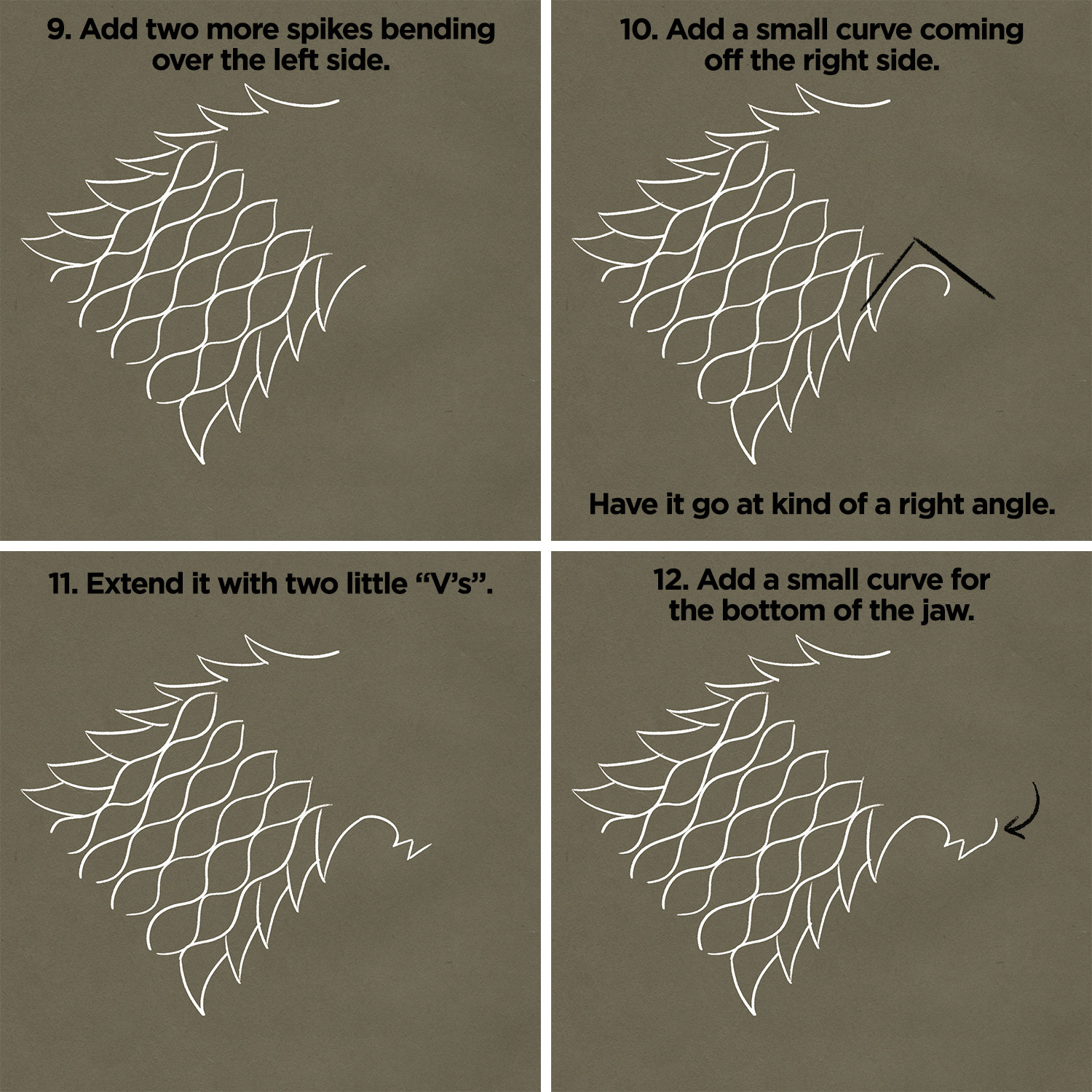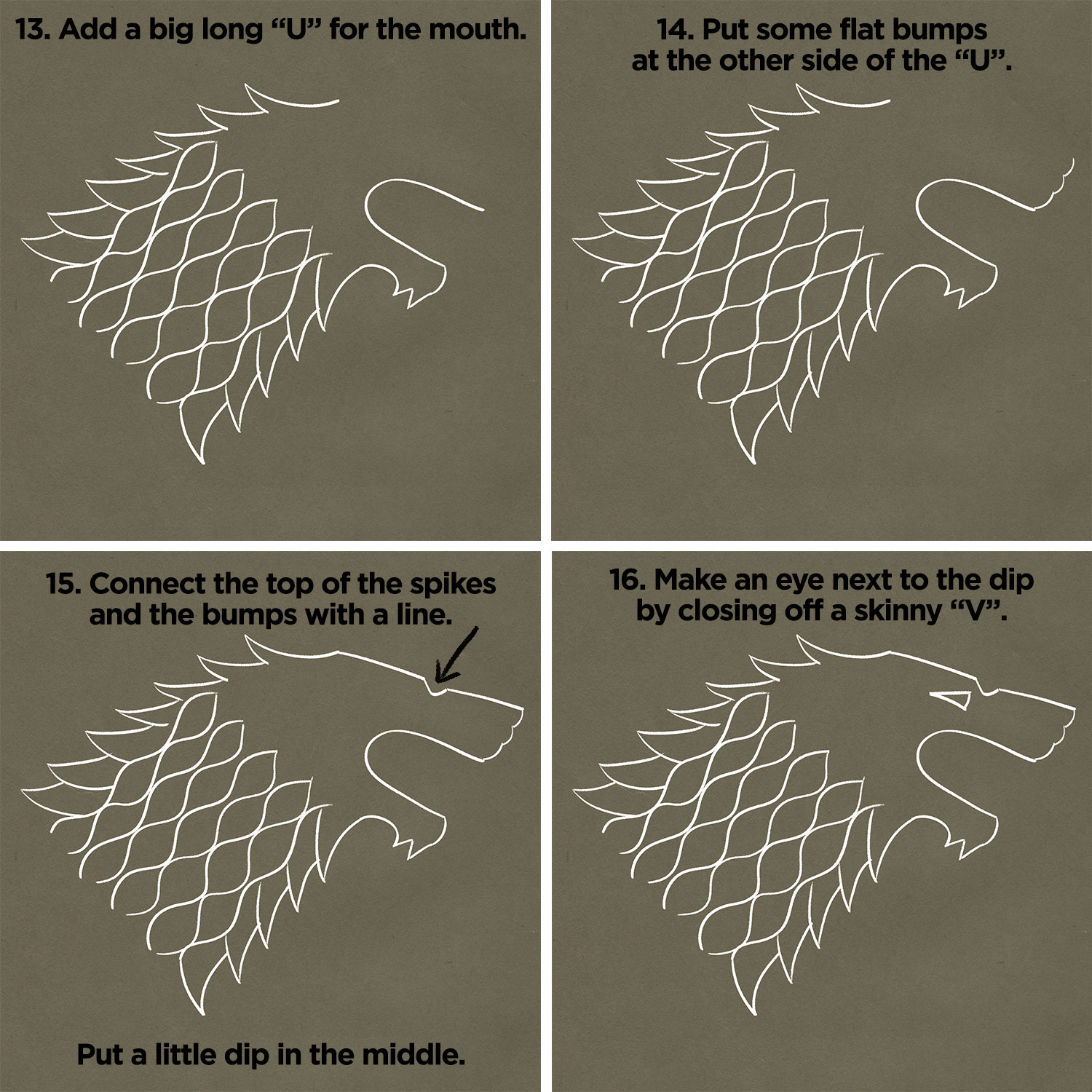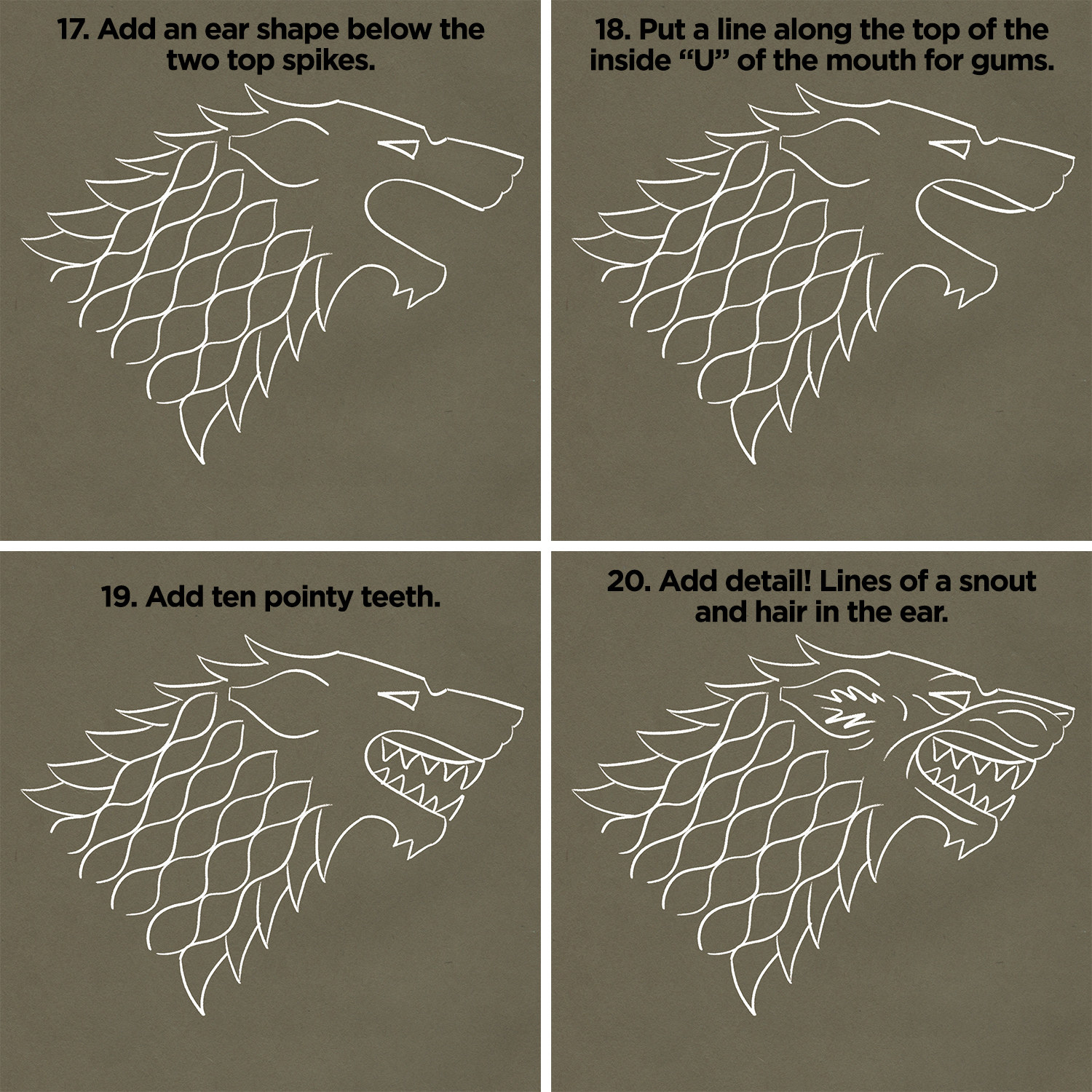 King in the North!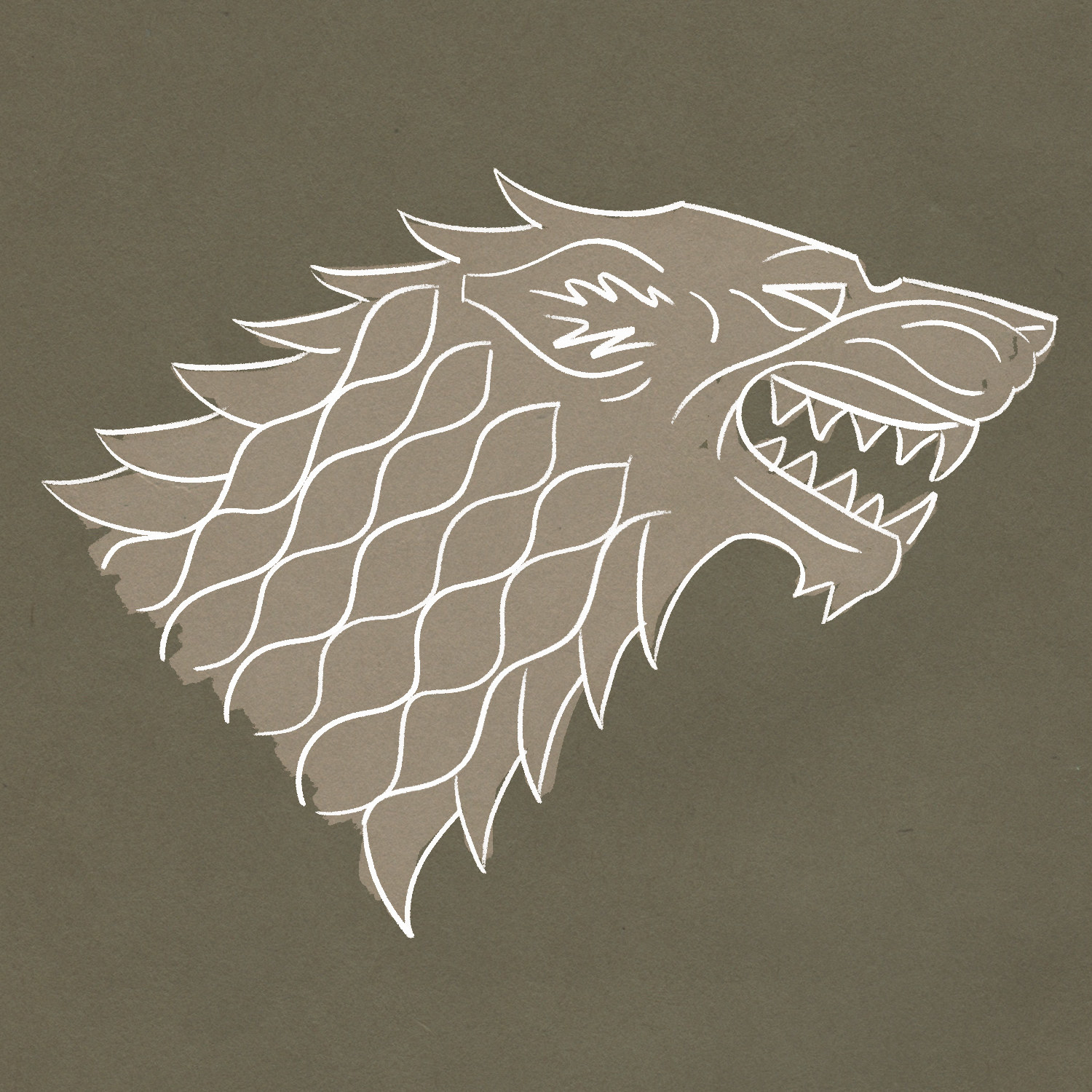 Now let's do House Greyjoy!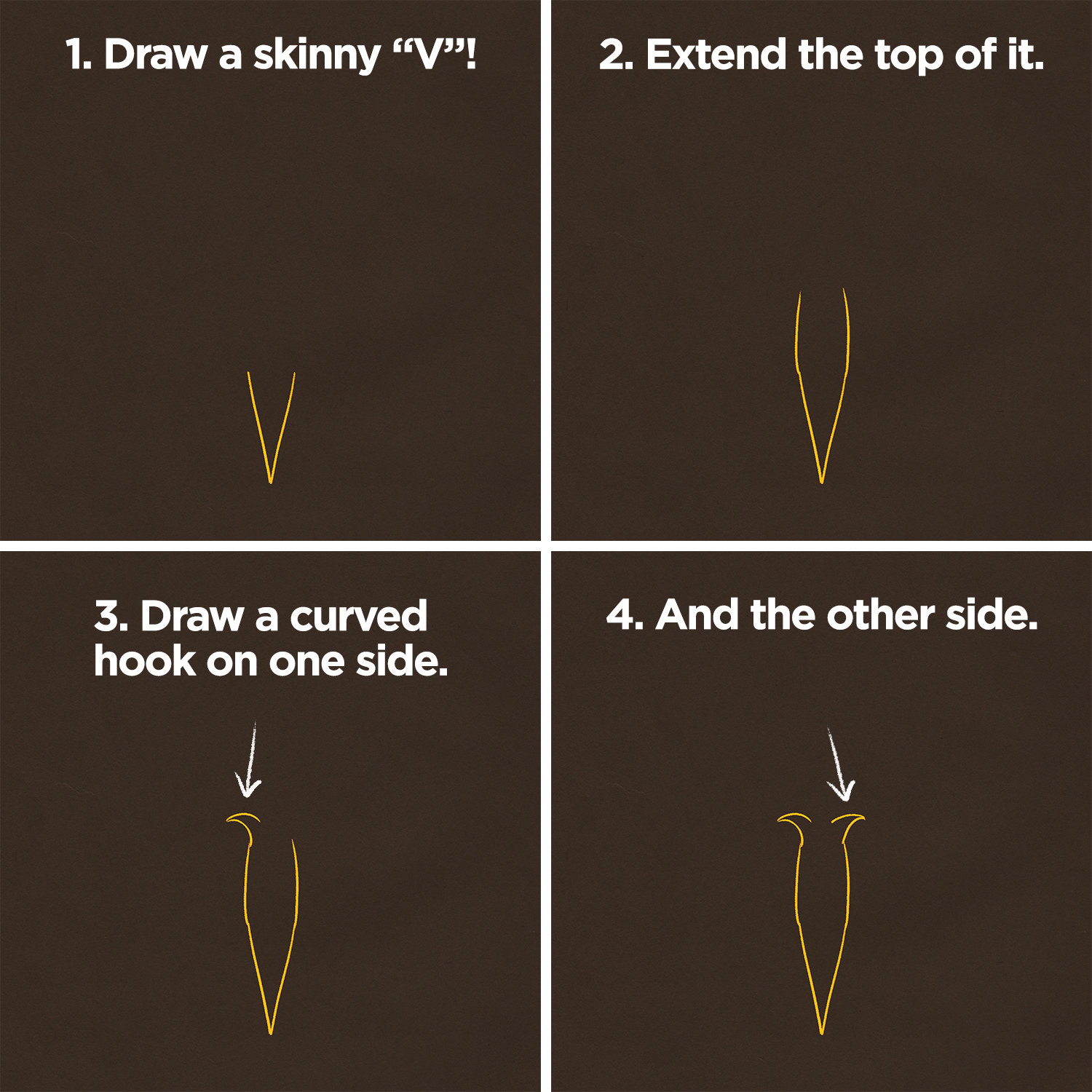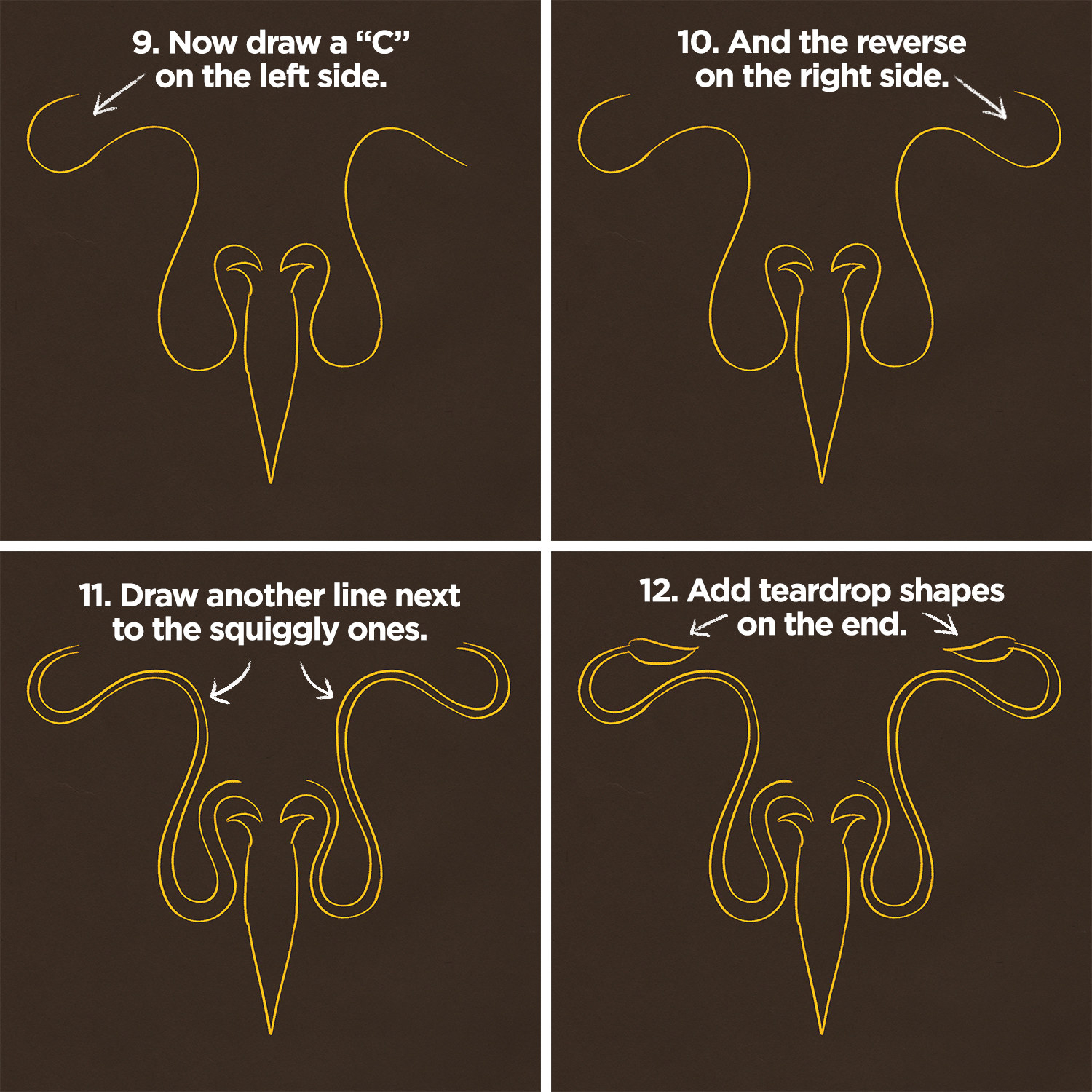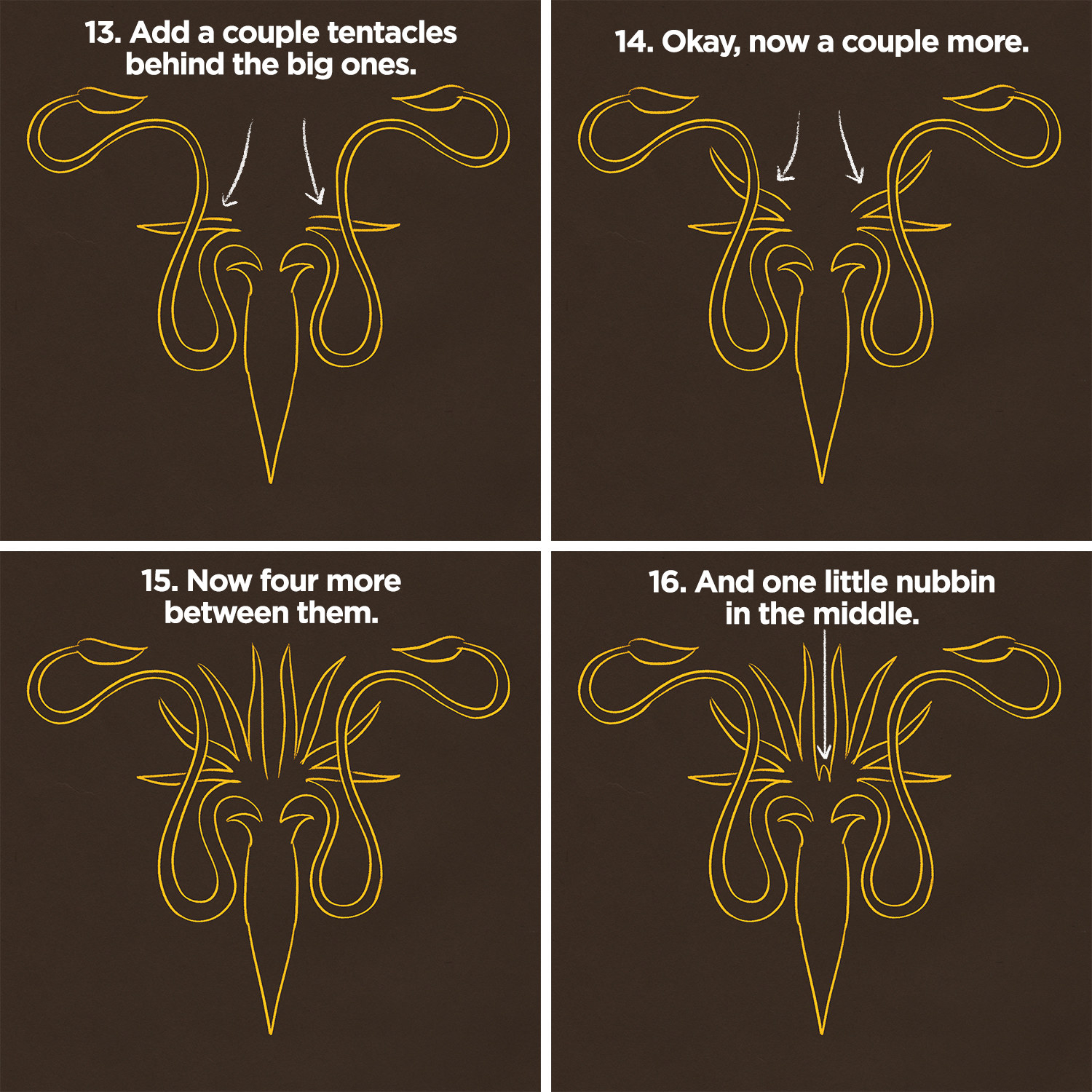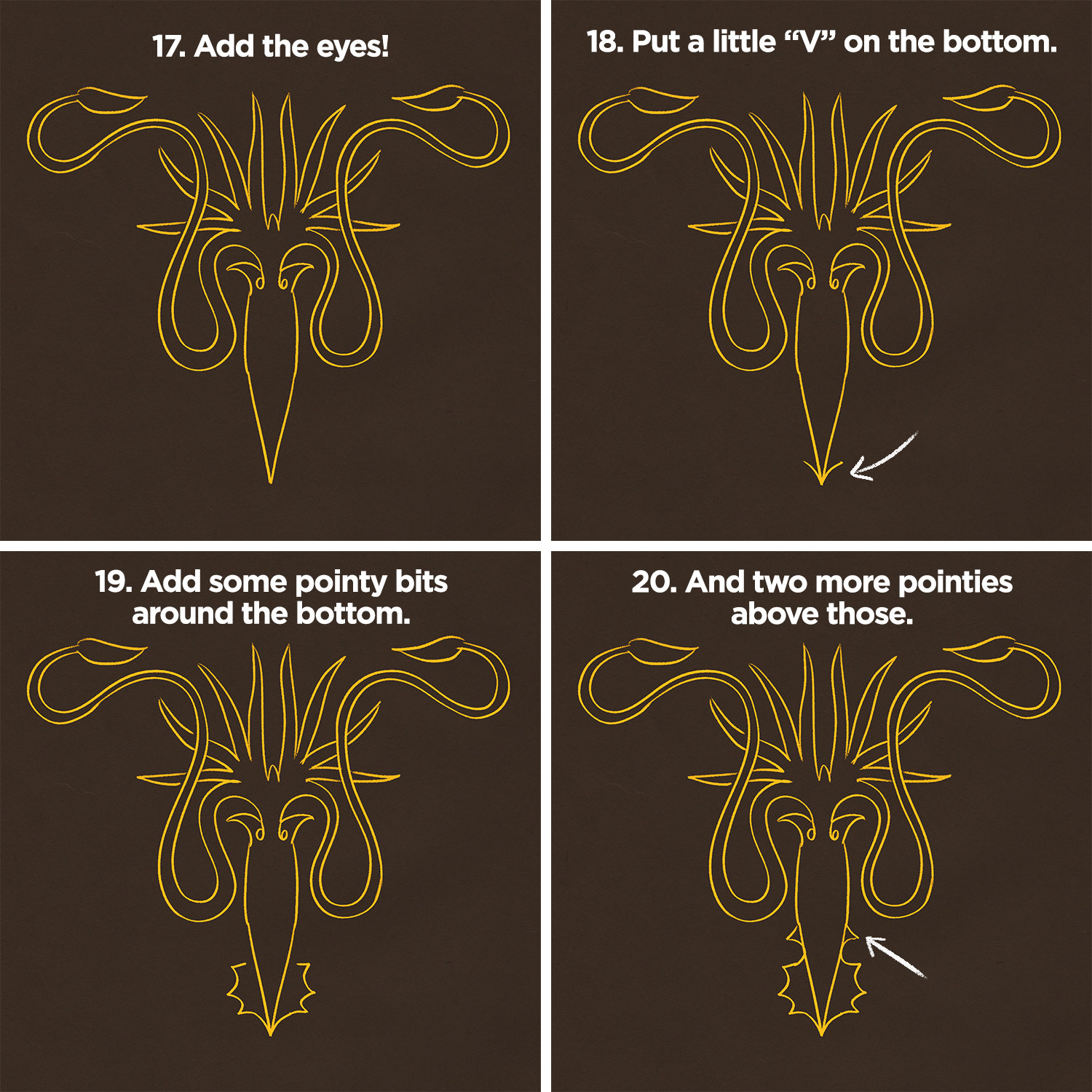 TA-DA!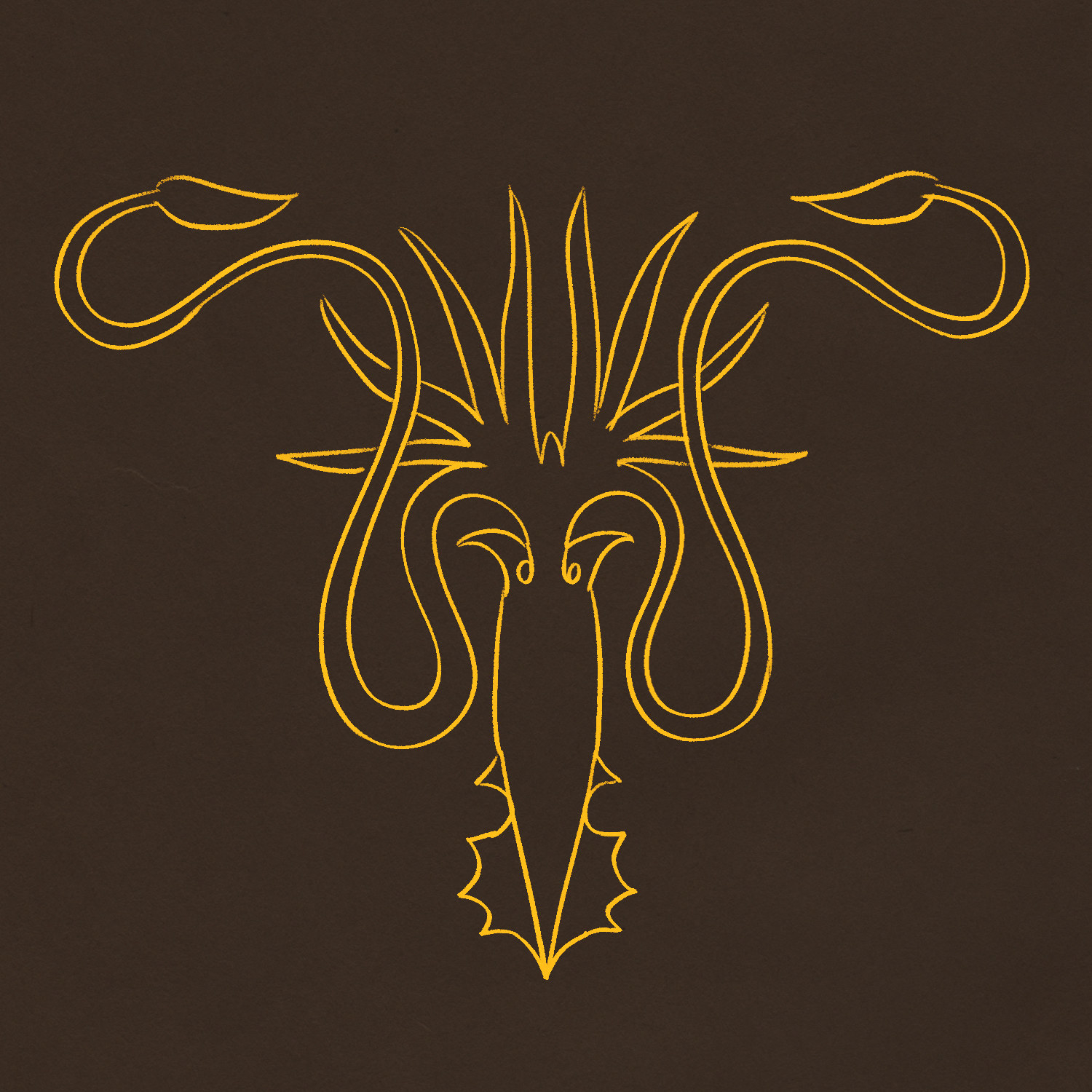 Now for the Lannisters!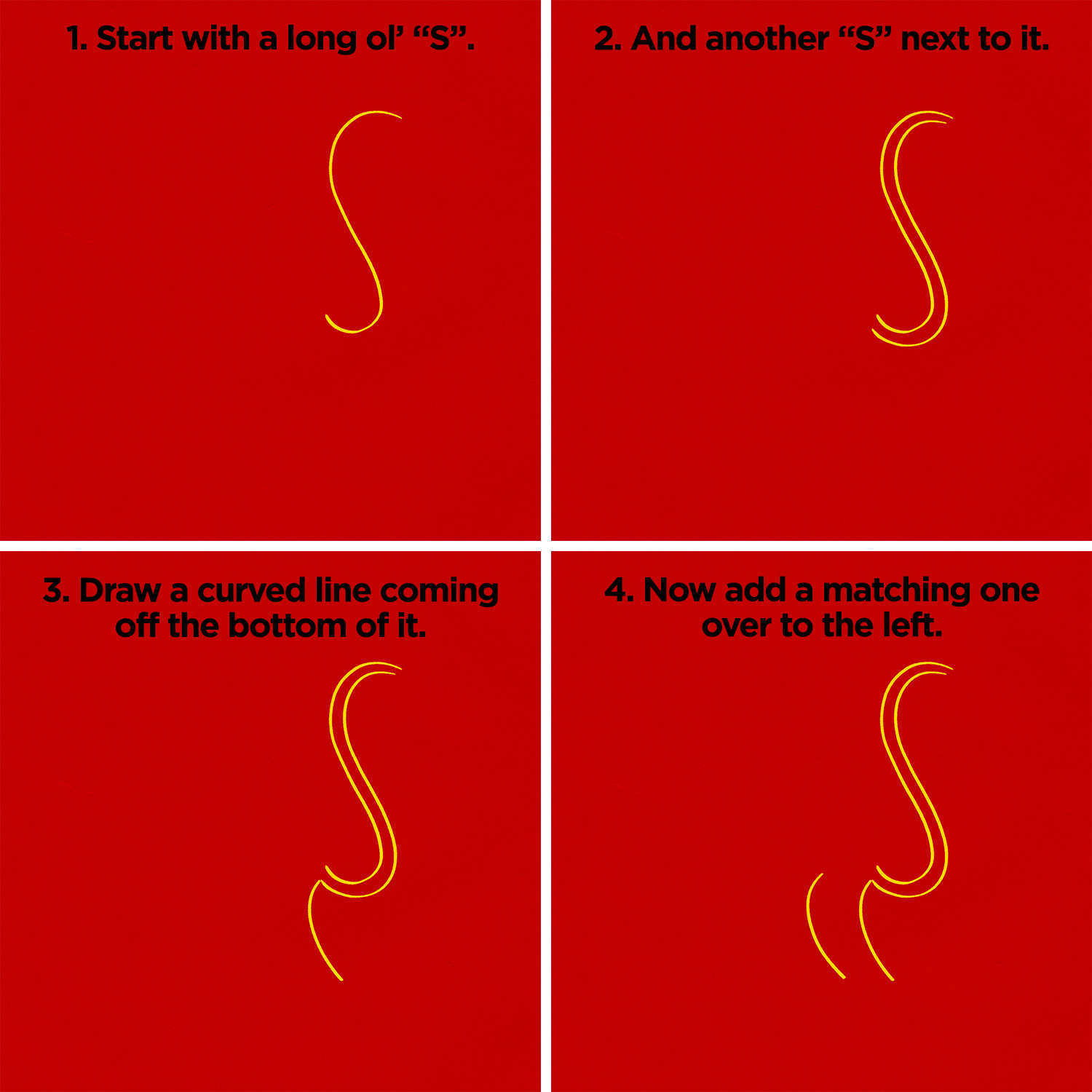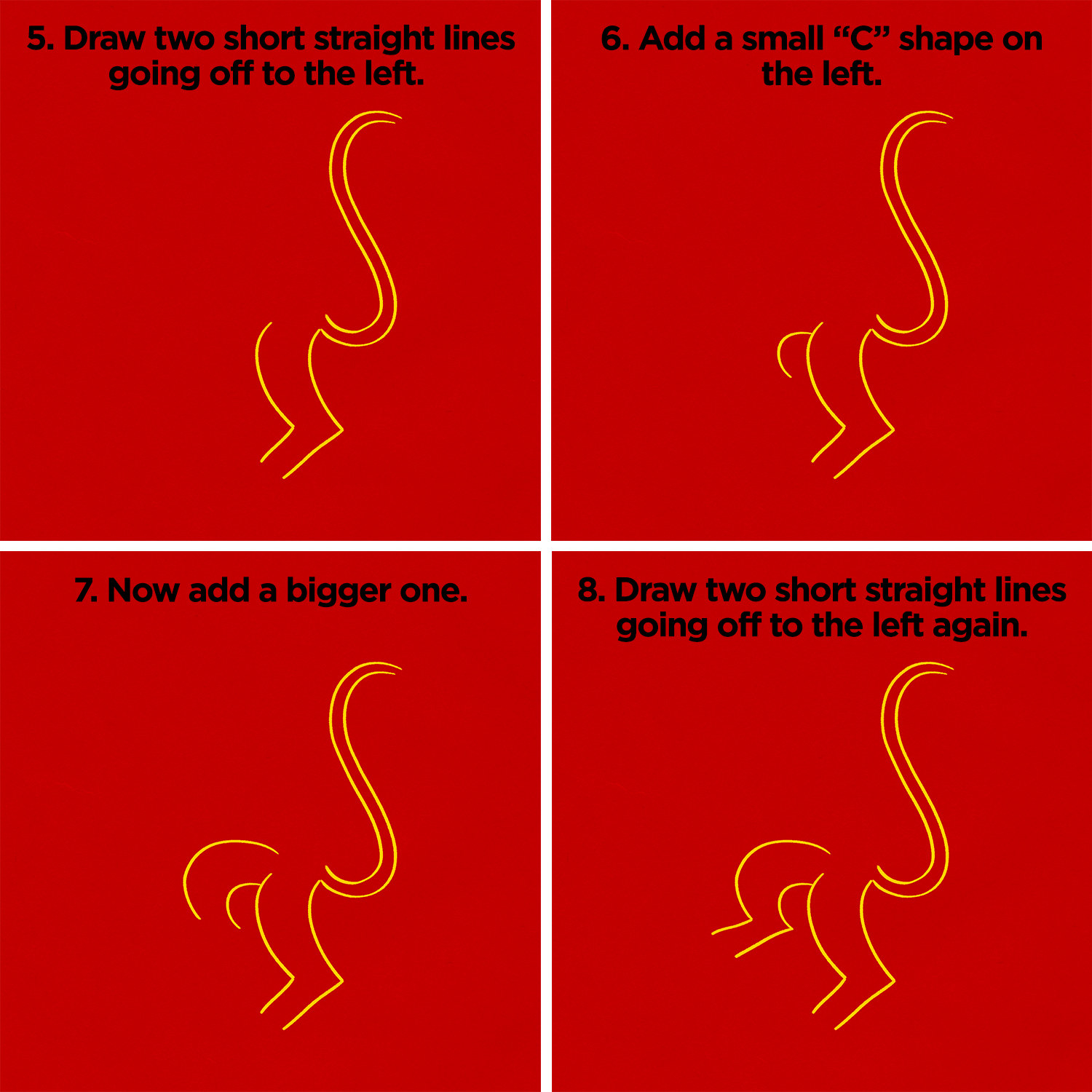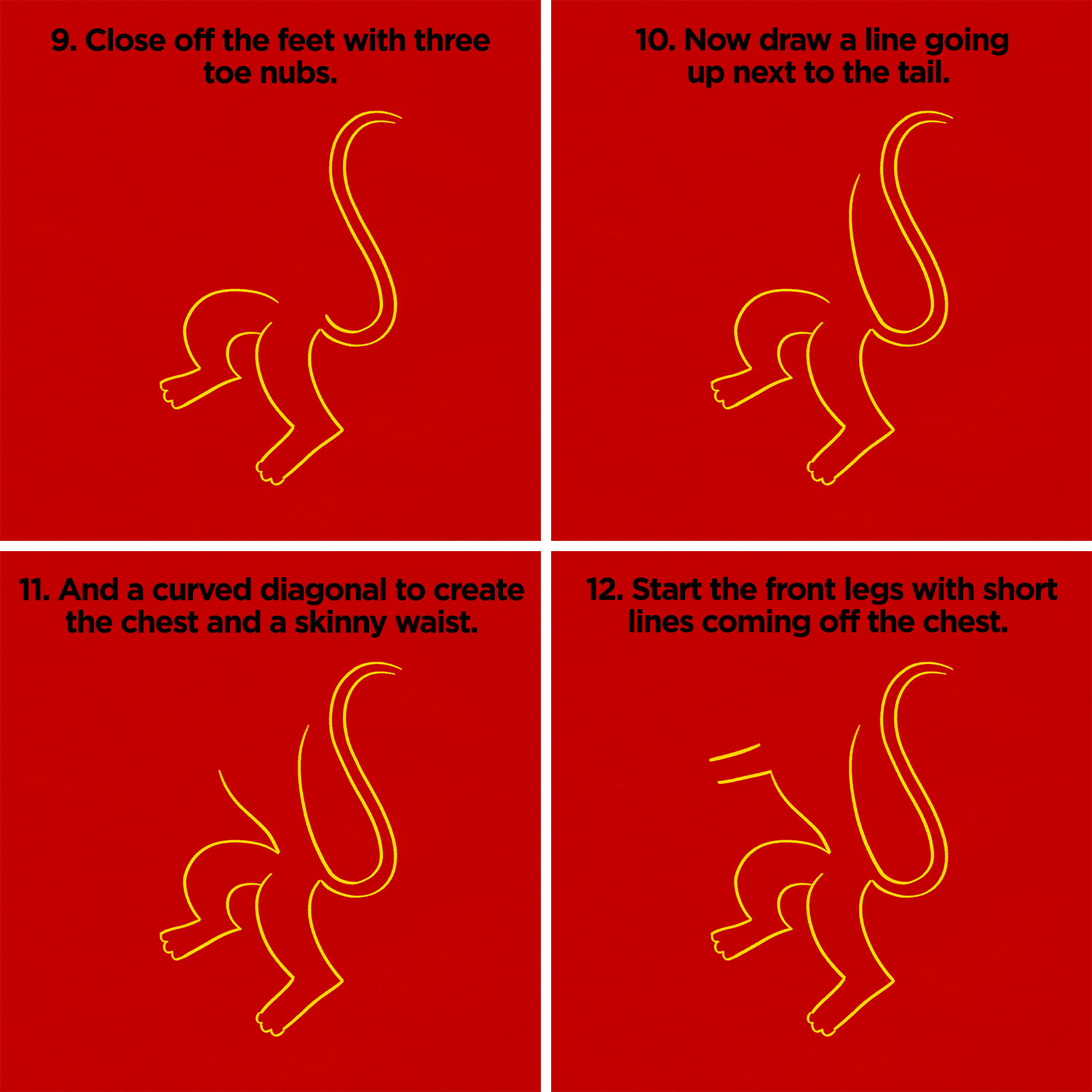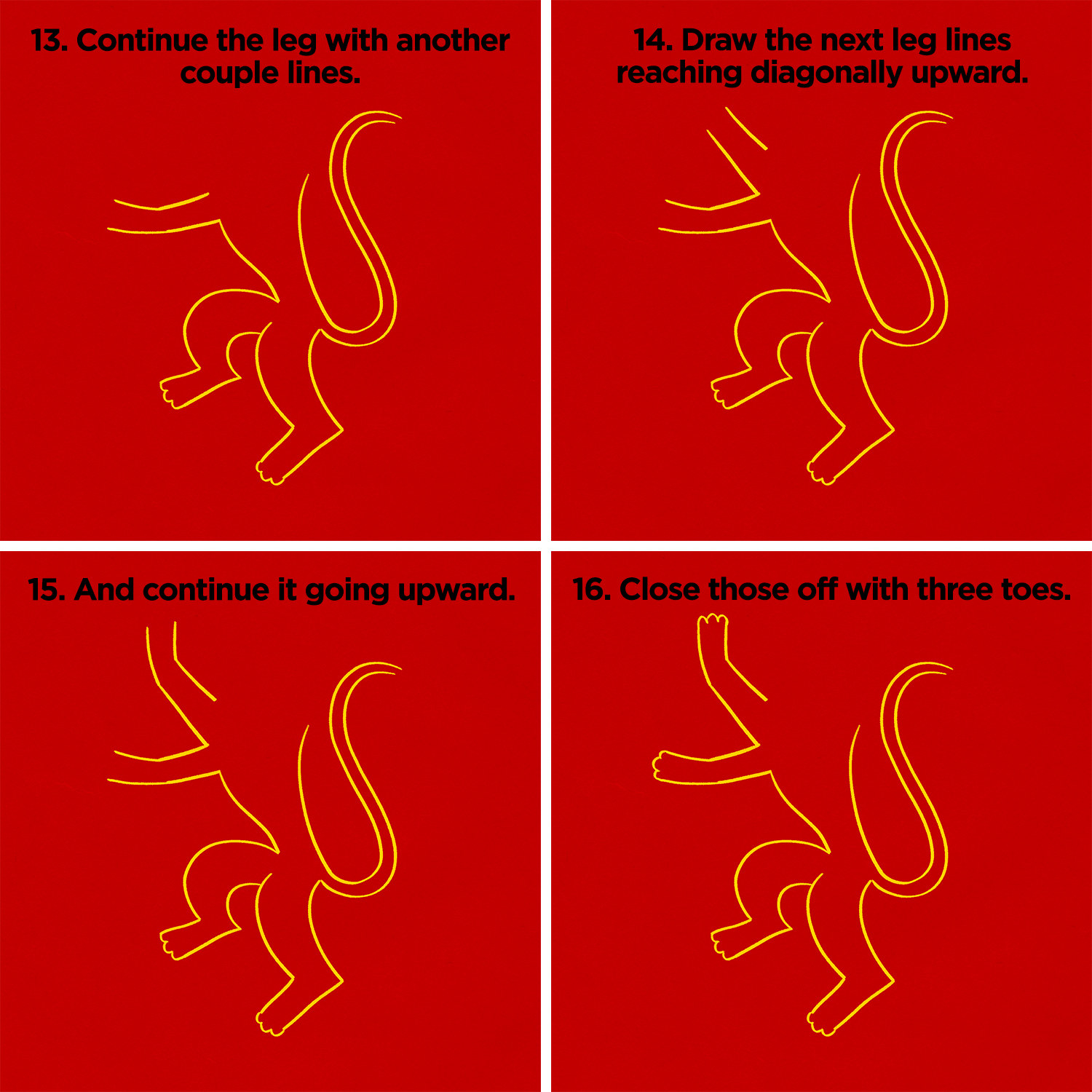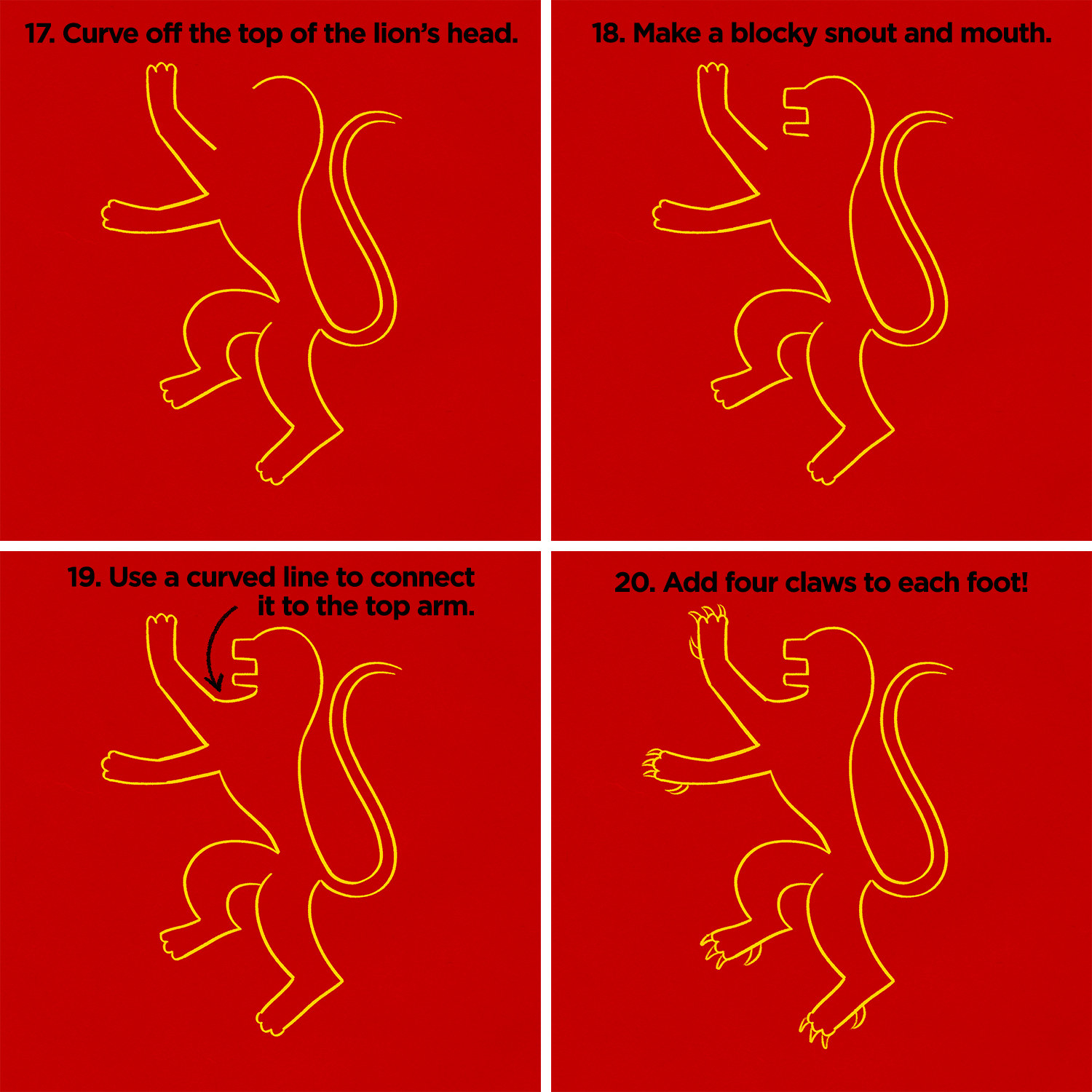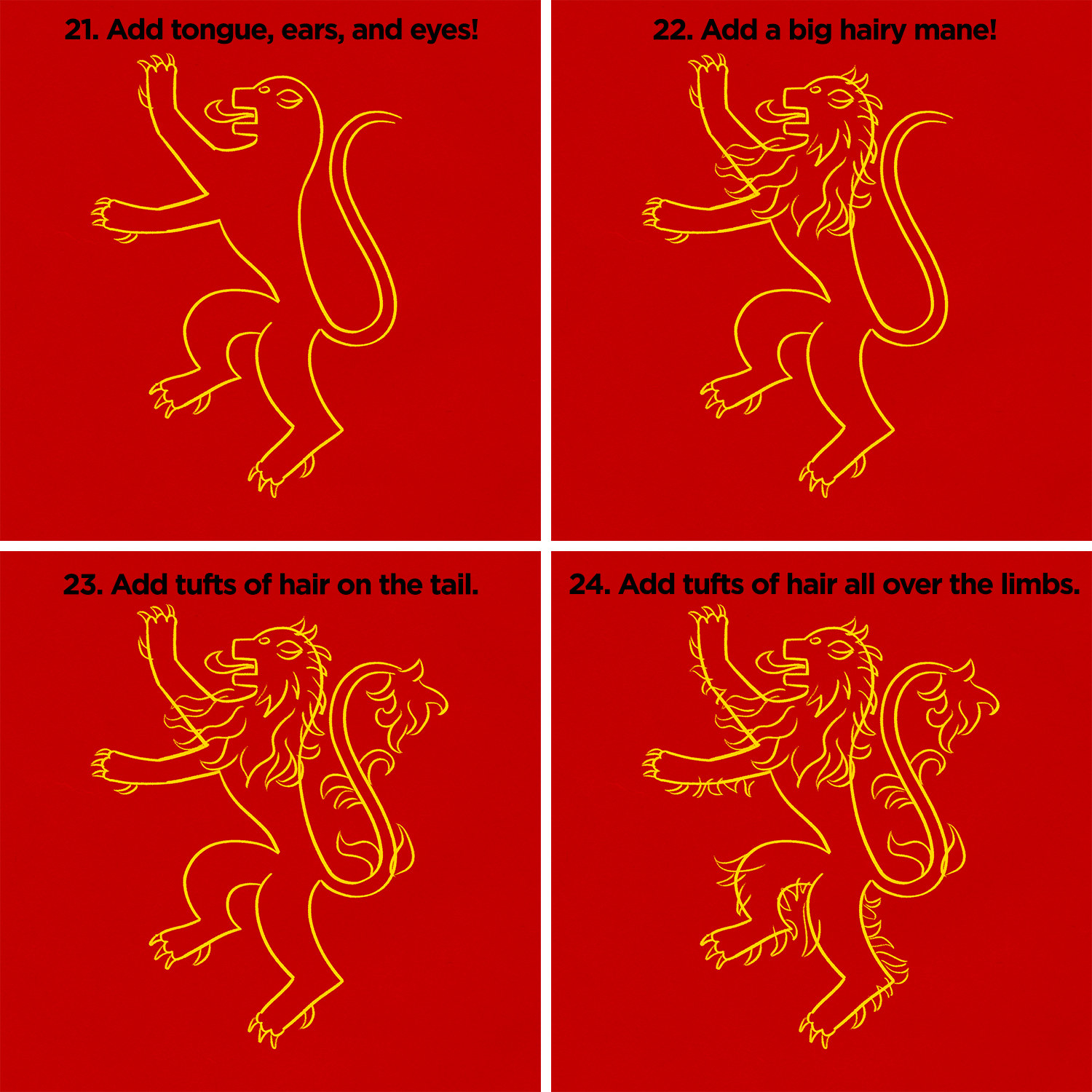 There you have it!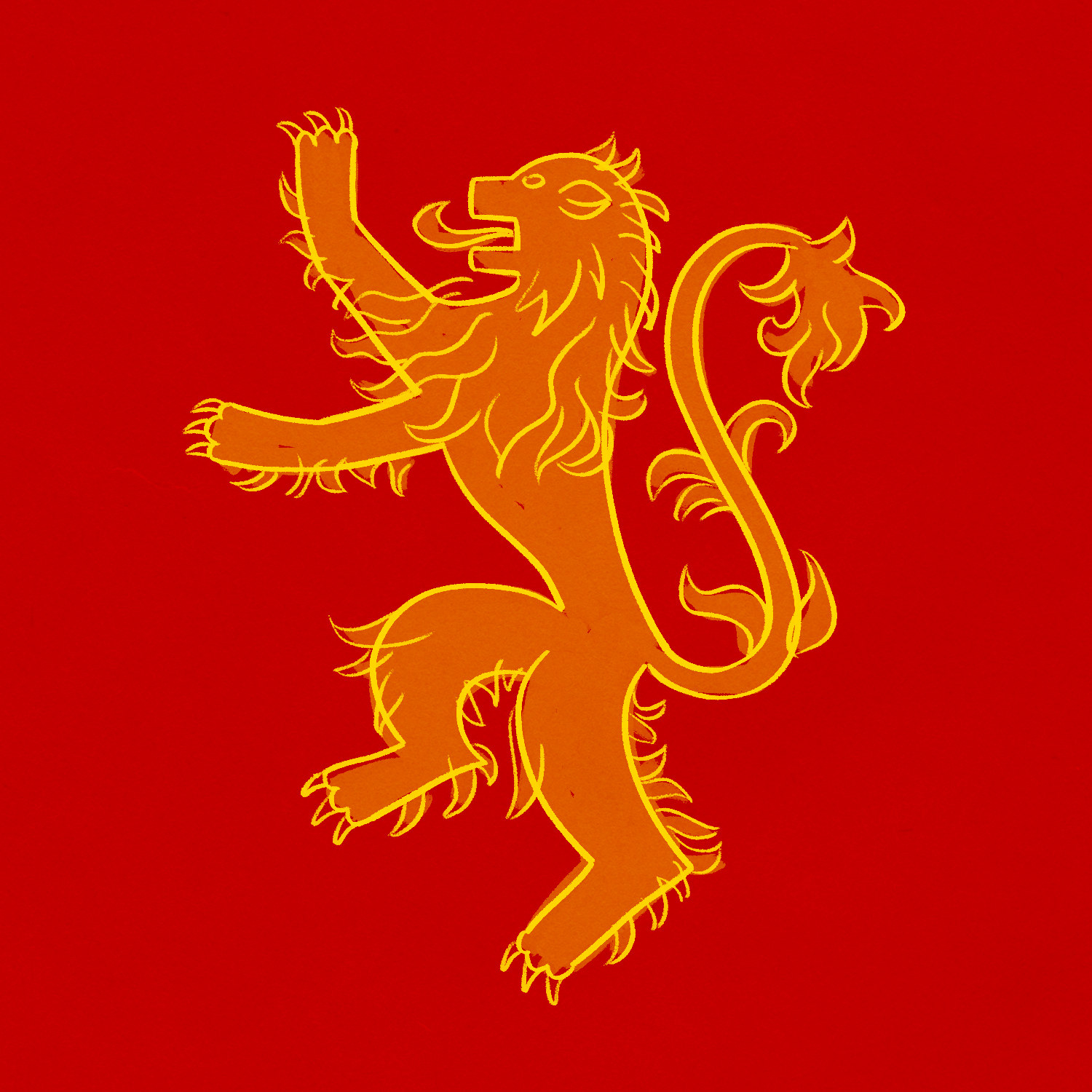 Now for the Targaryens! This one is advanced, so strap in!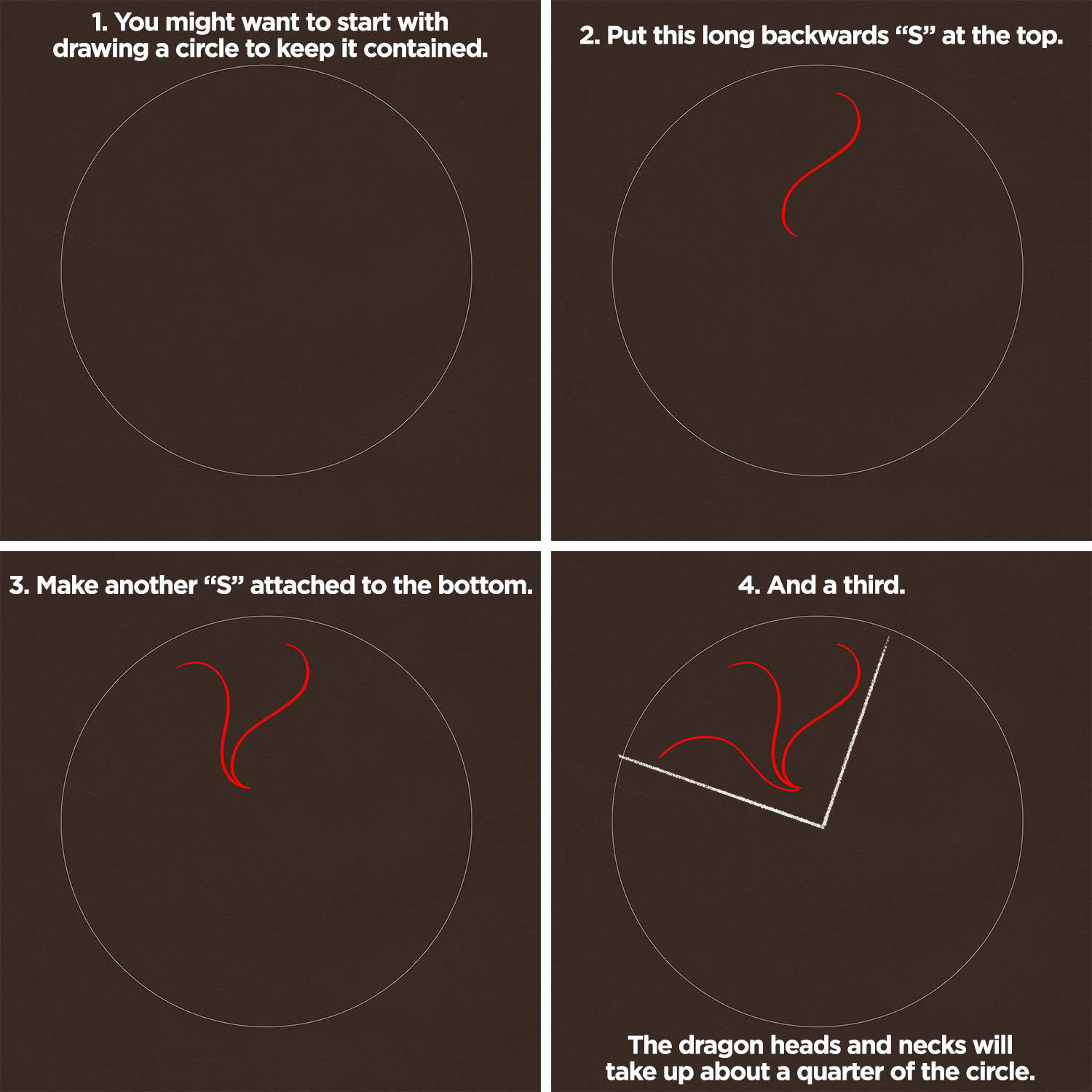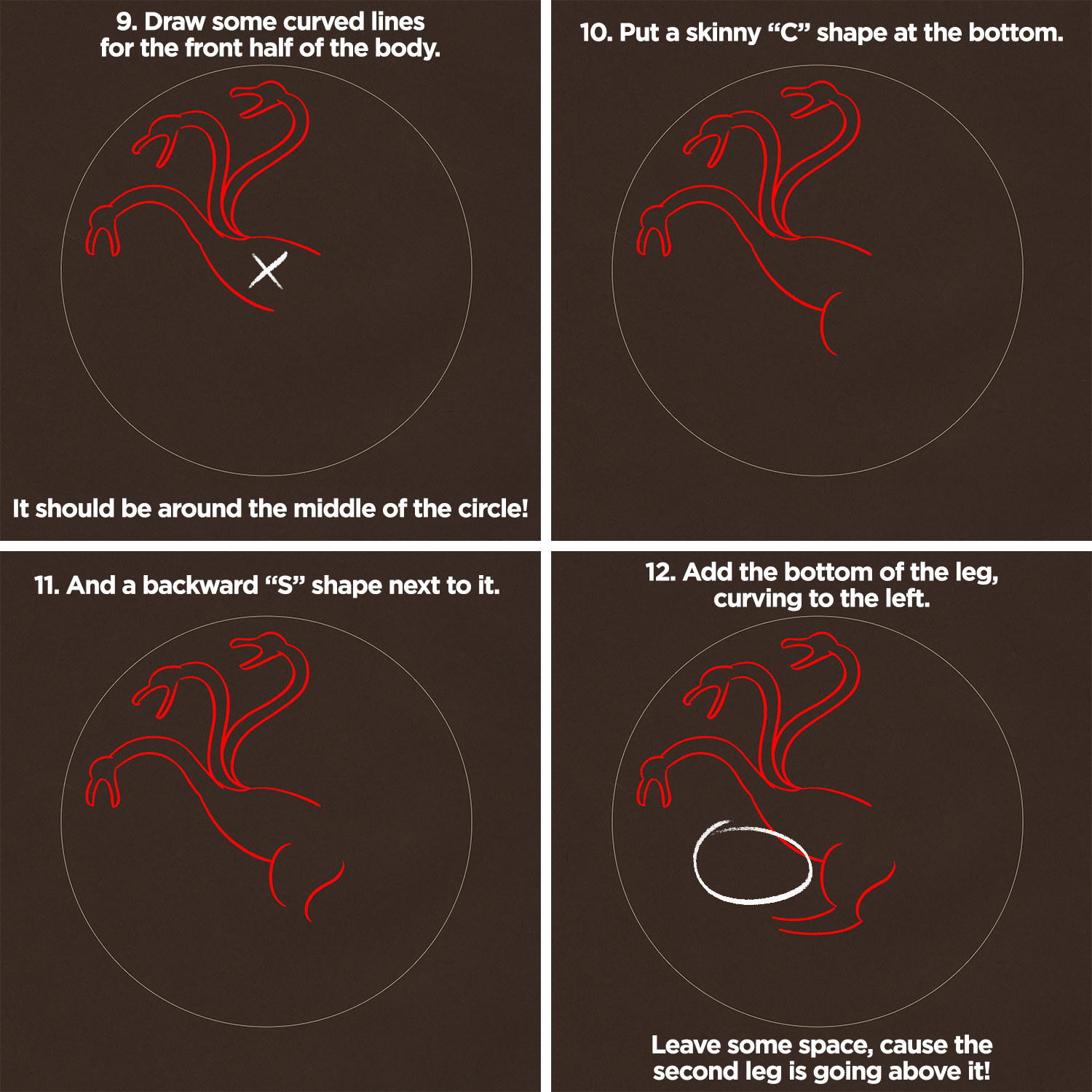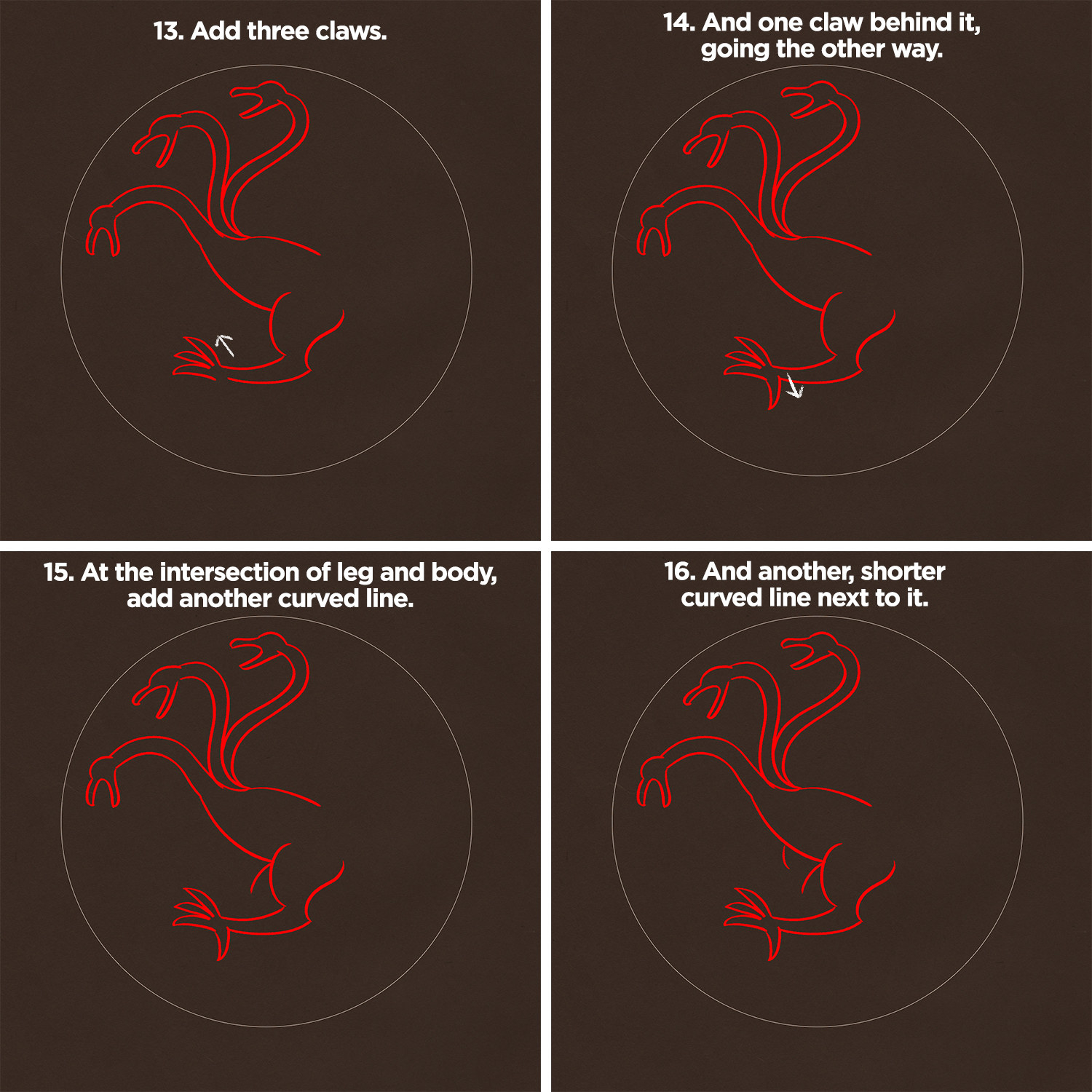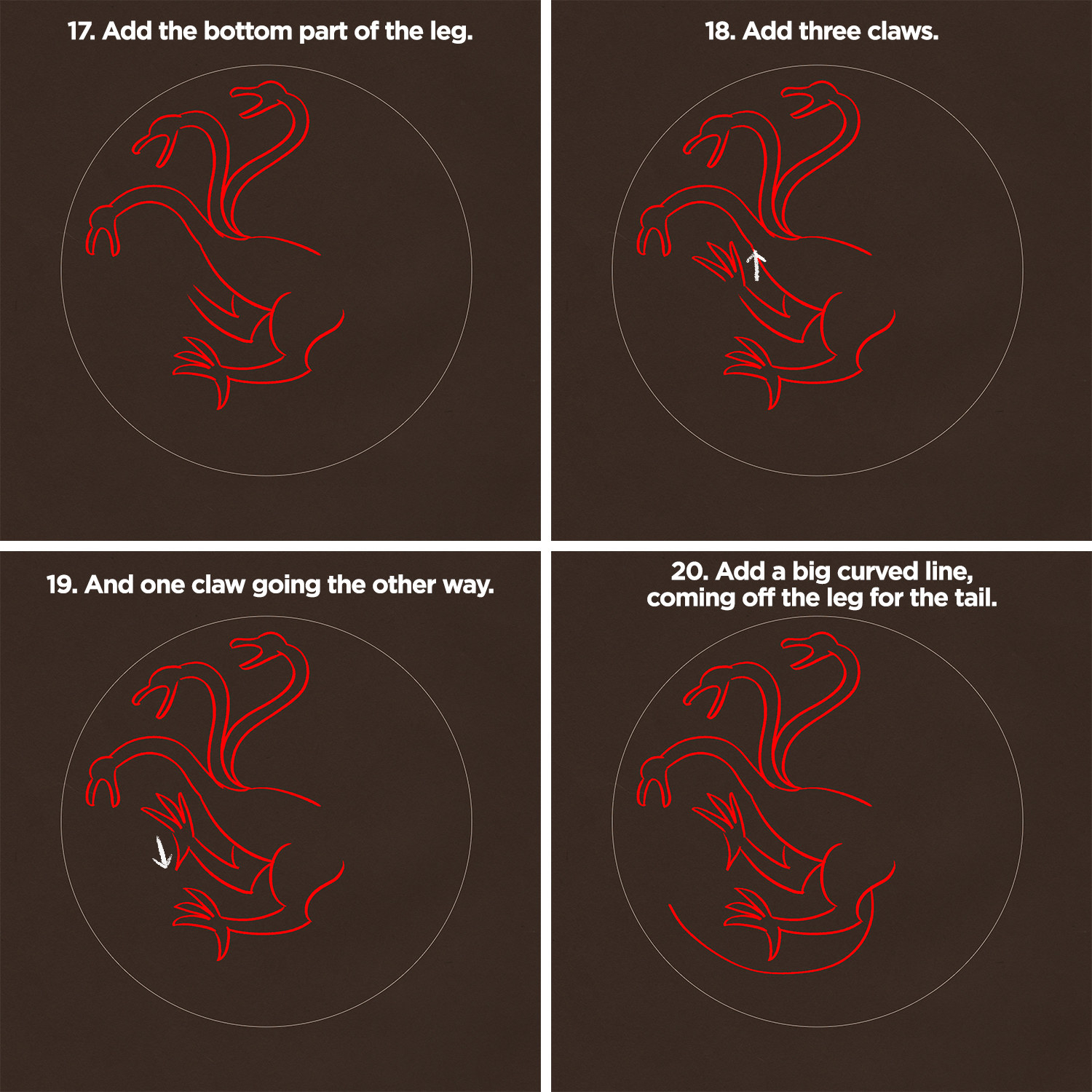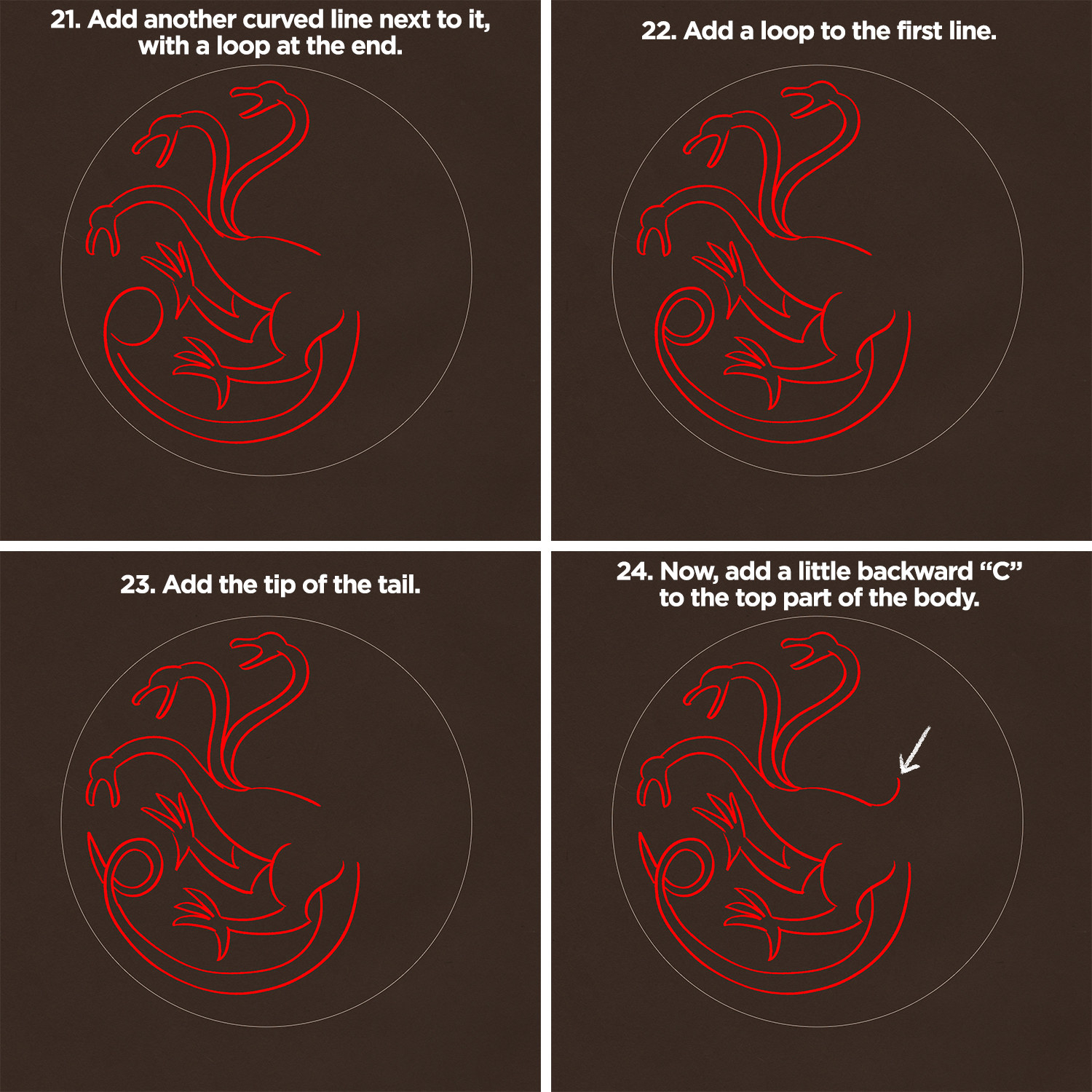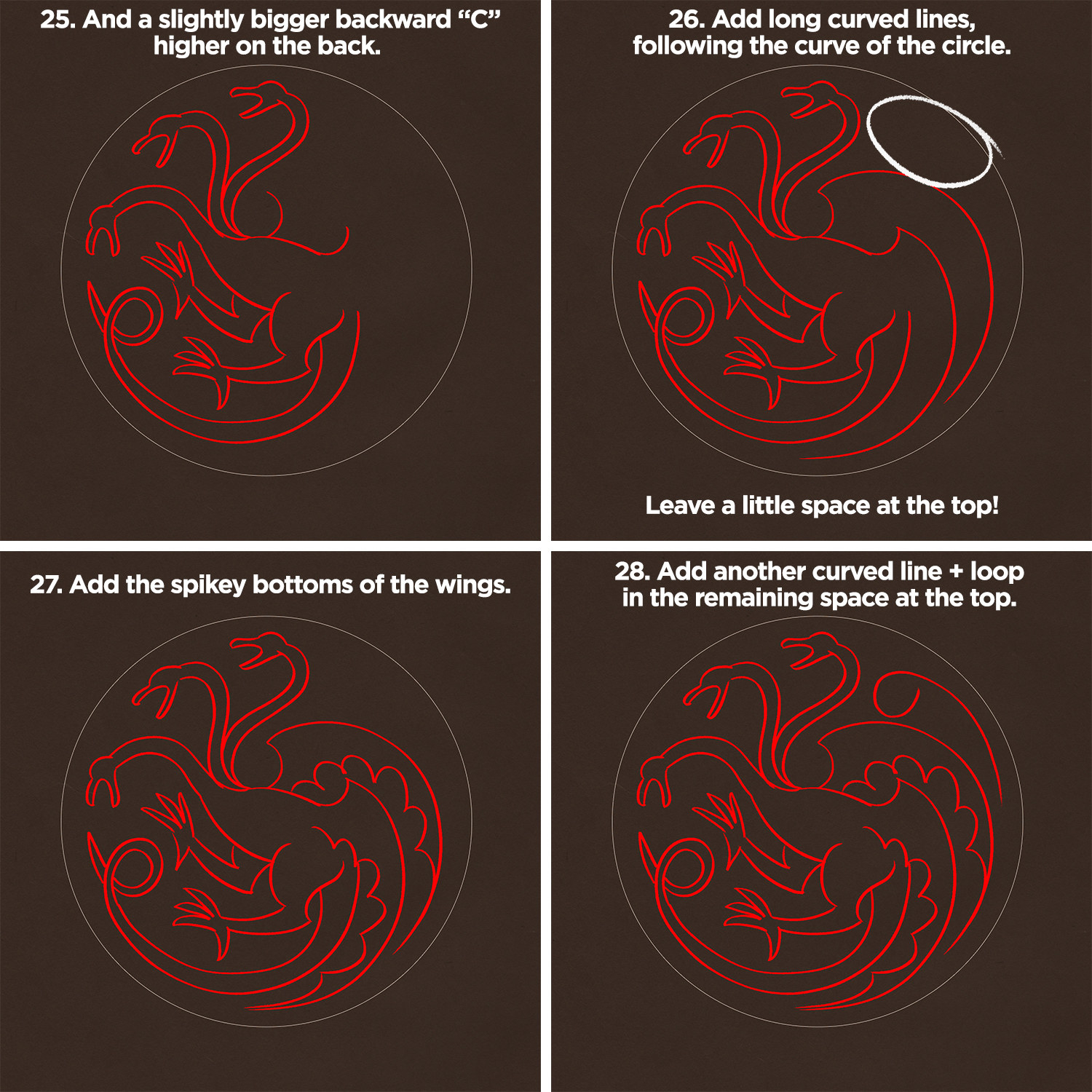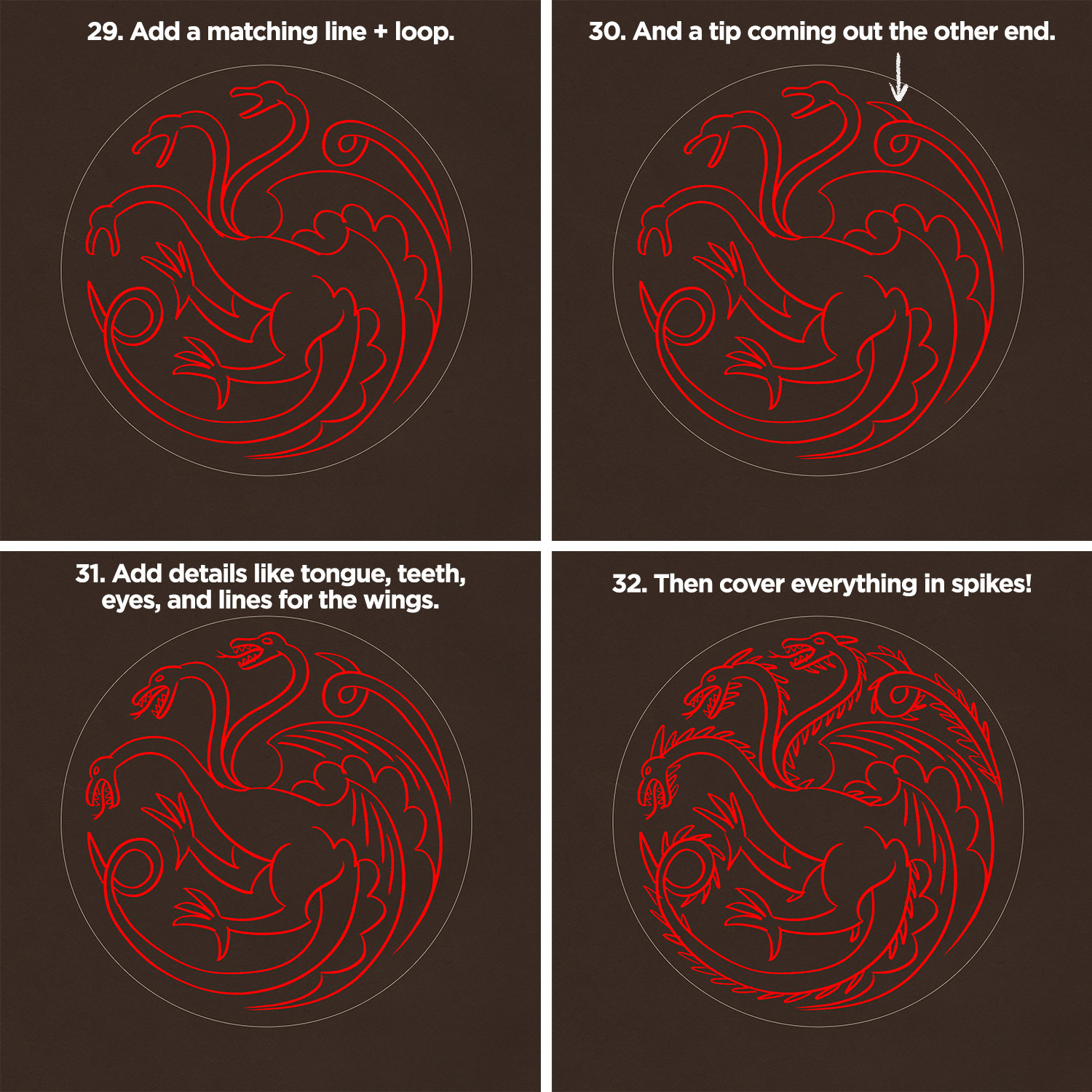 🔥 You are the dragon! 🔥