Abusing or humiliating others

People much older than you

Inflicting pain on others

Being squeezed or compressed

Specific inanimate objects

Body piercings and tattoos

Discussing "taboo" subjects

Muscles or displays of strength

The feeding and weight gain of a partner

Turning a human being into a piece of furniture

Obscene words and stories
How Many Kinks Do You Know The Name Of?
But at least you've learned something new!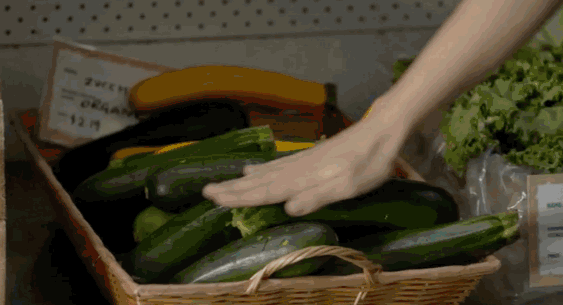 Not bad!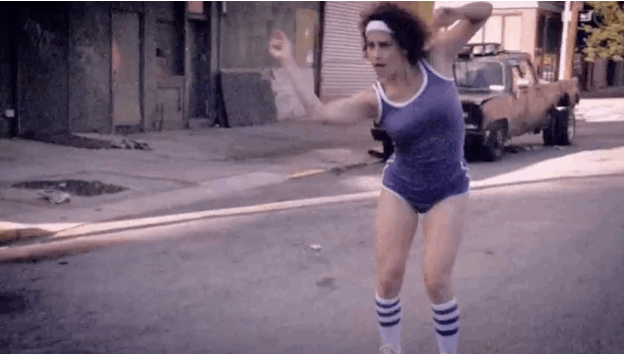 You are wise in the ways of erotic interest!