1.
The time has come to care about sports in a way you never did before.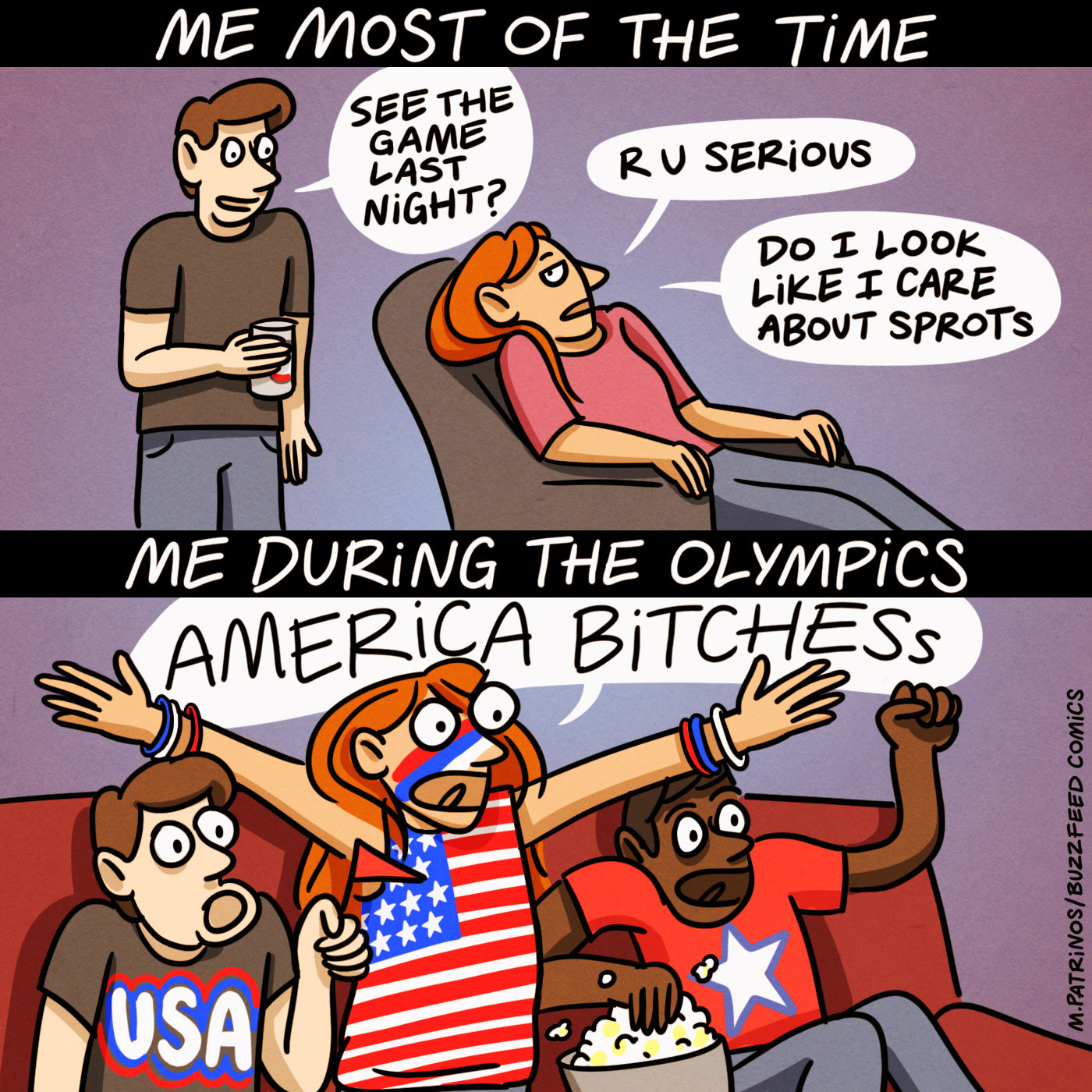 2.
When you love the Olympics, you hear that fanfare and your heart starts racing.
3.
You start to see the Olympics in everything.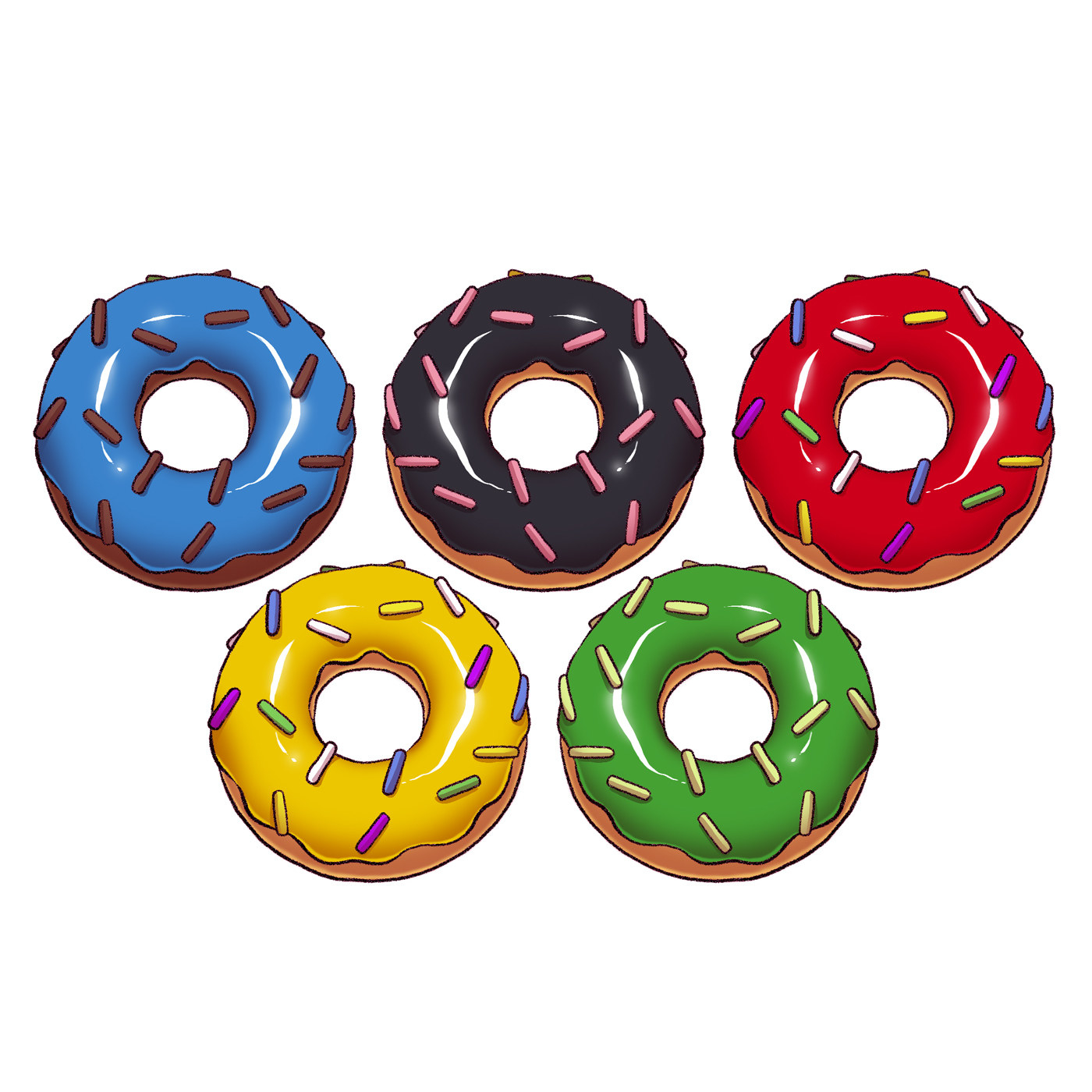 4.
You start thinking anything can be an Olympics sport.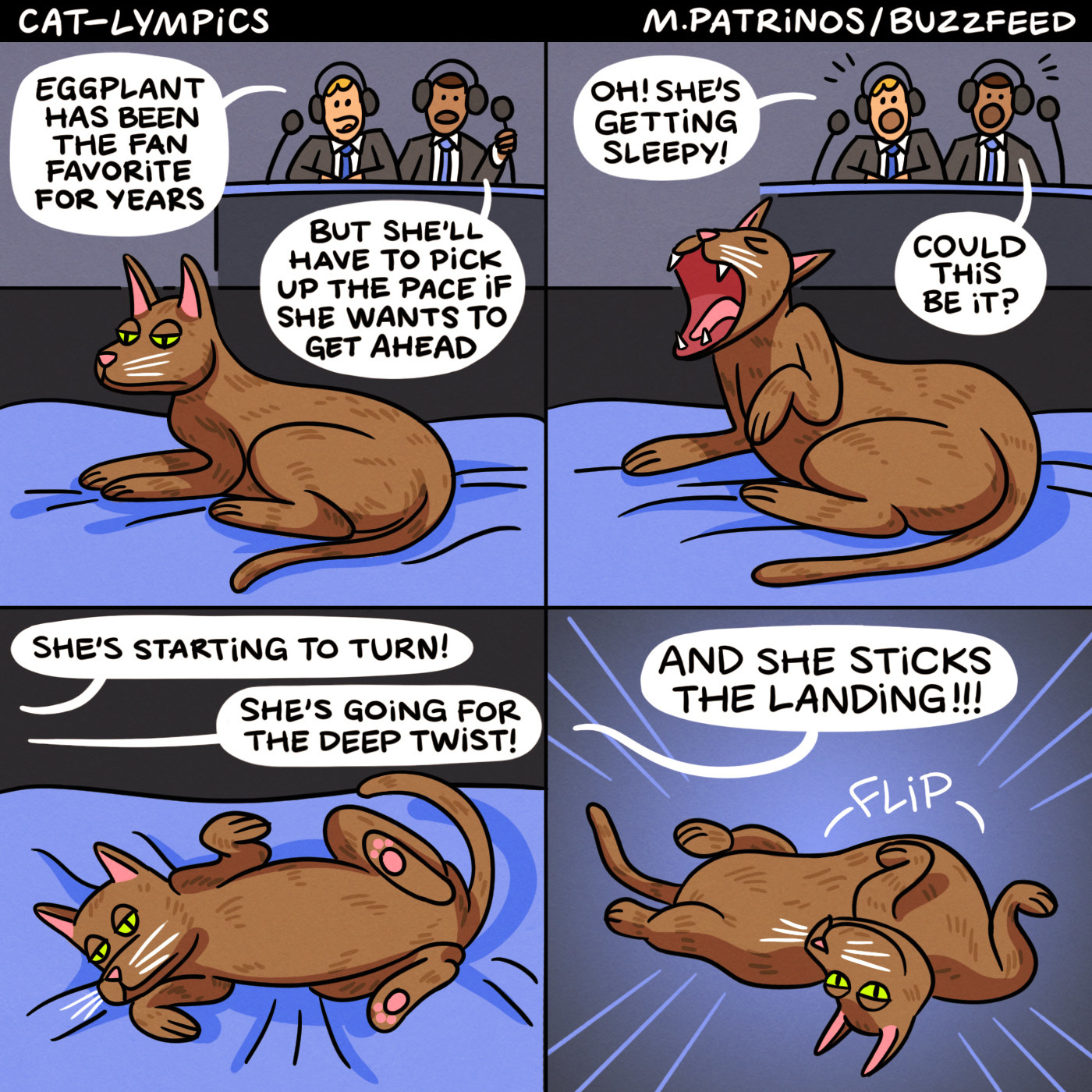 5.
You start measuring everything in gold medals.
6.
You find the role models you sorely needed.
7.
And you get inspired and think "I could totally do that!"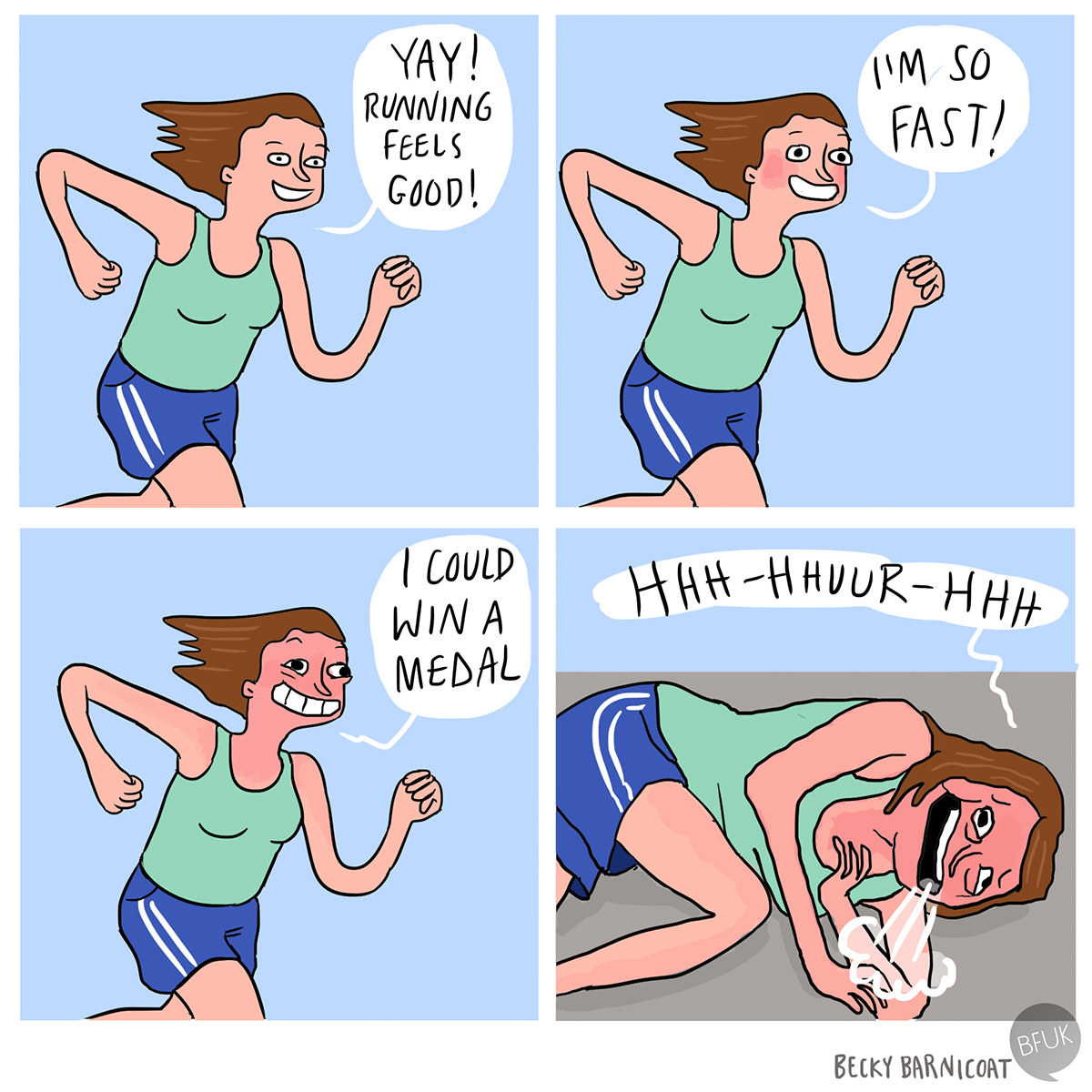 8.
But you shudder to think how you would actually handle the pressure.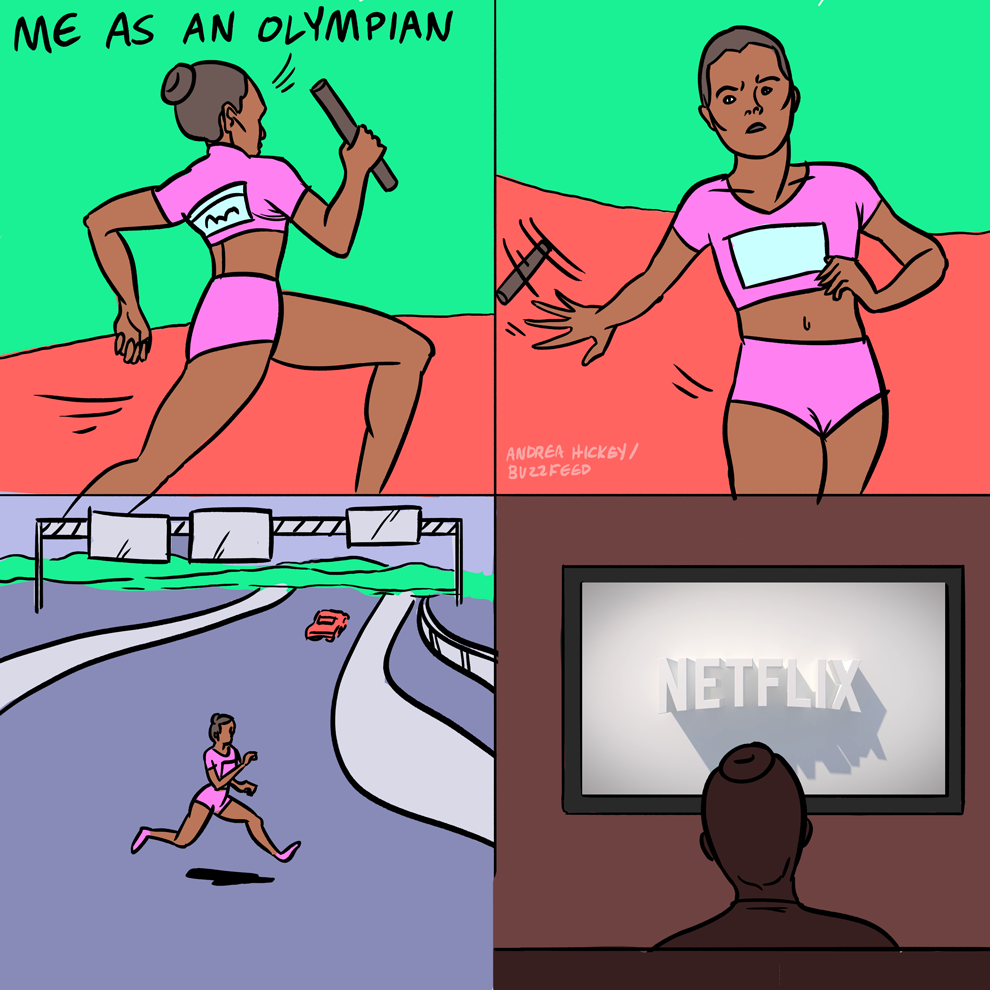 9.
You're grateful the stakes are a lot lower in your own life.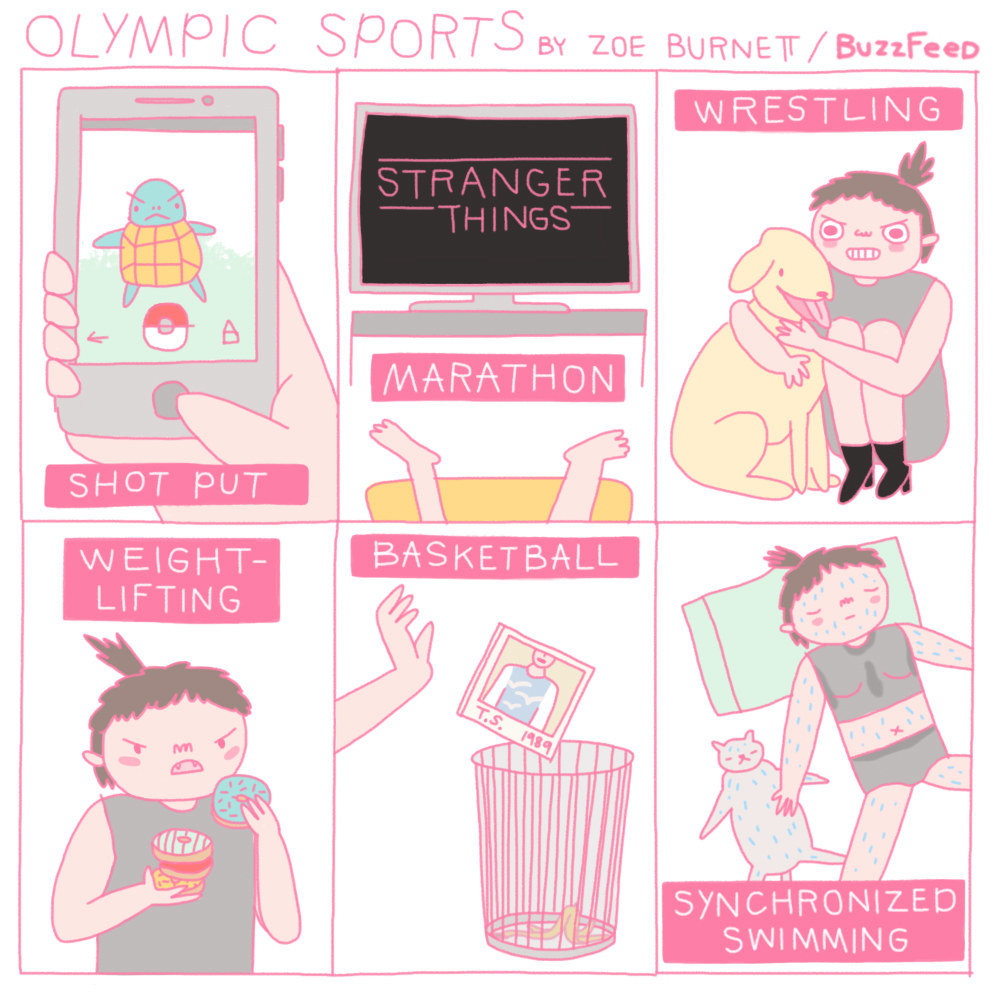 10.
You know what your strengths are.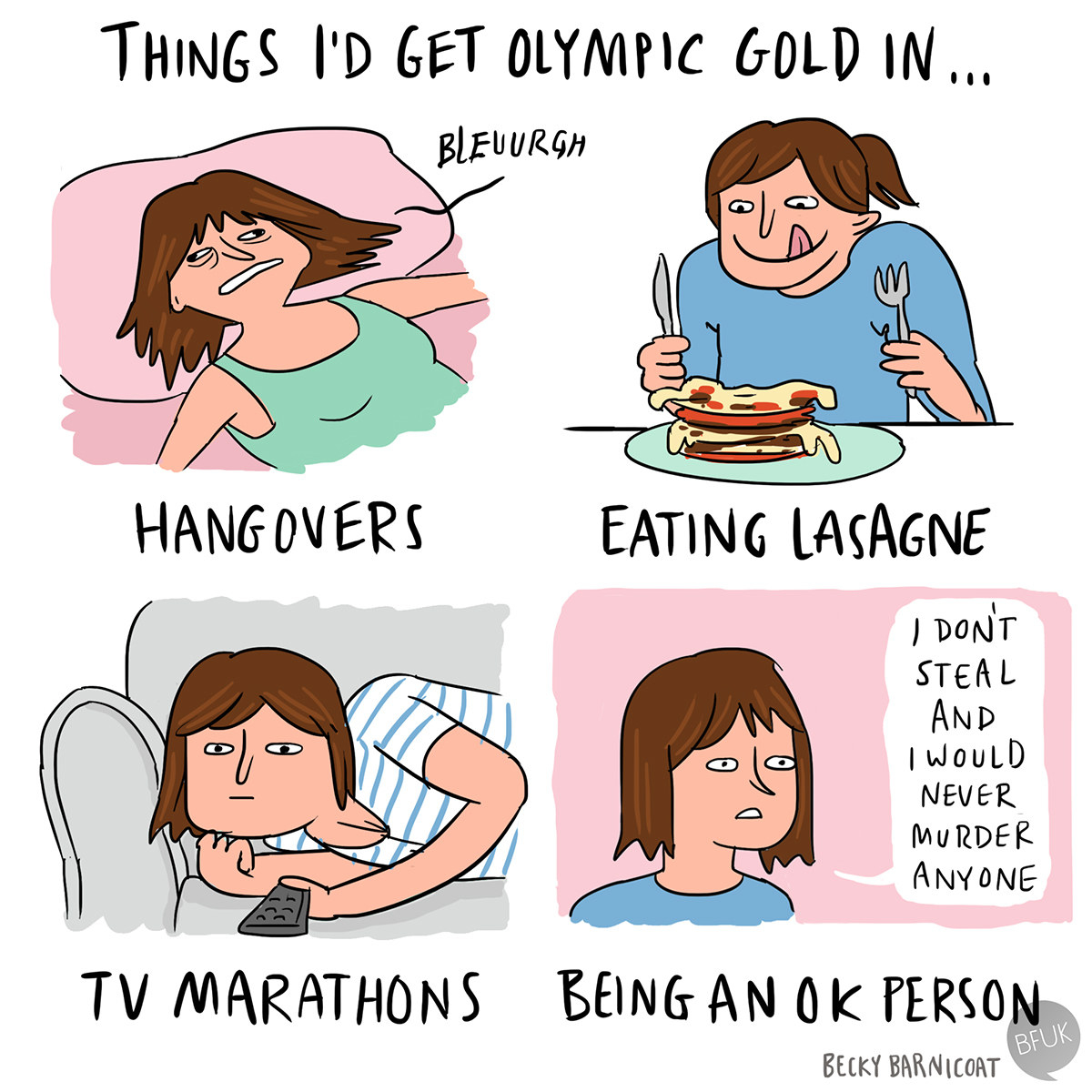 11.
You just want to find a way to relate to all these lovable athletes.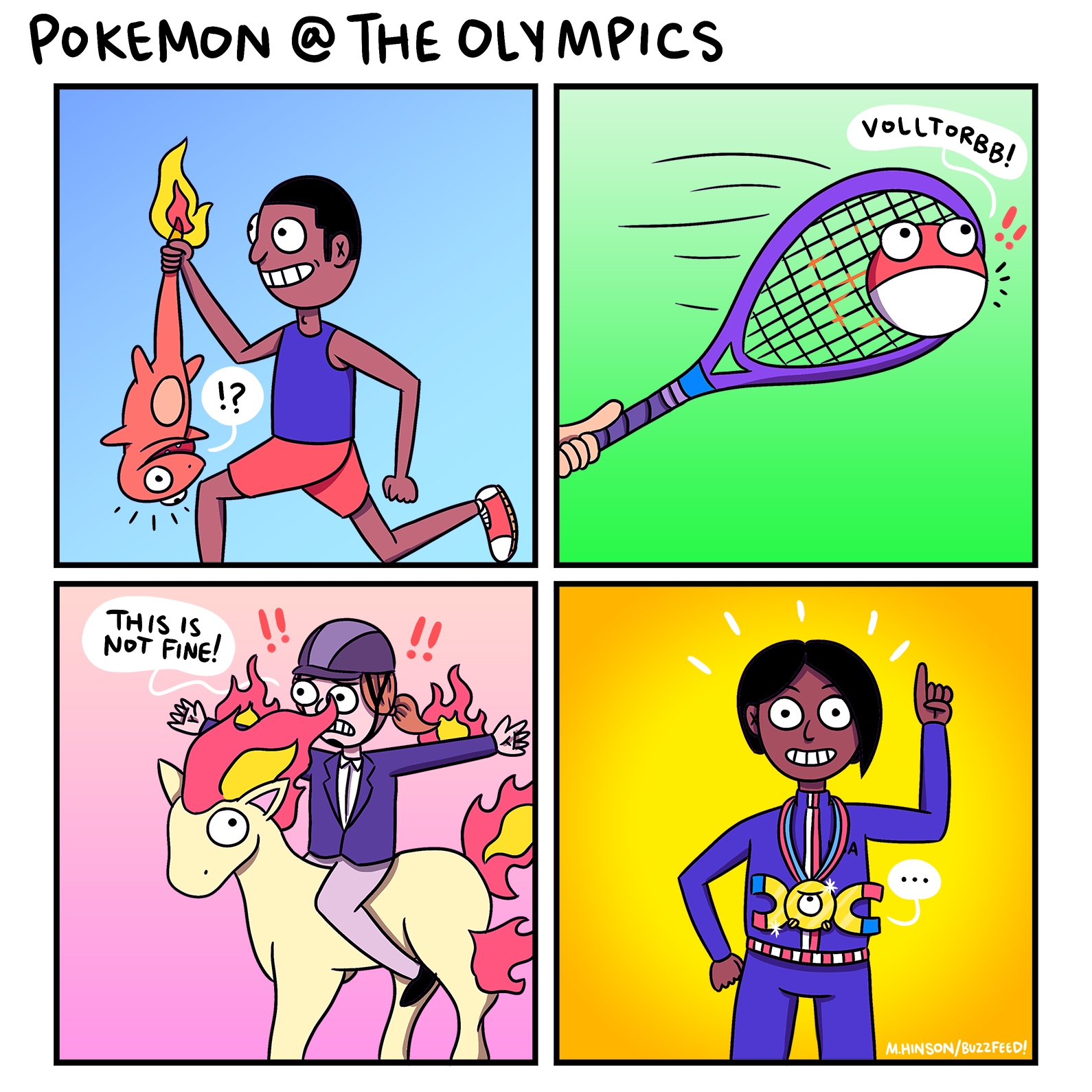 12.
You just can't take your eyes off them.
13.
There's something about the Olympics that can spark excitement in anyone.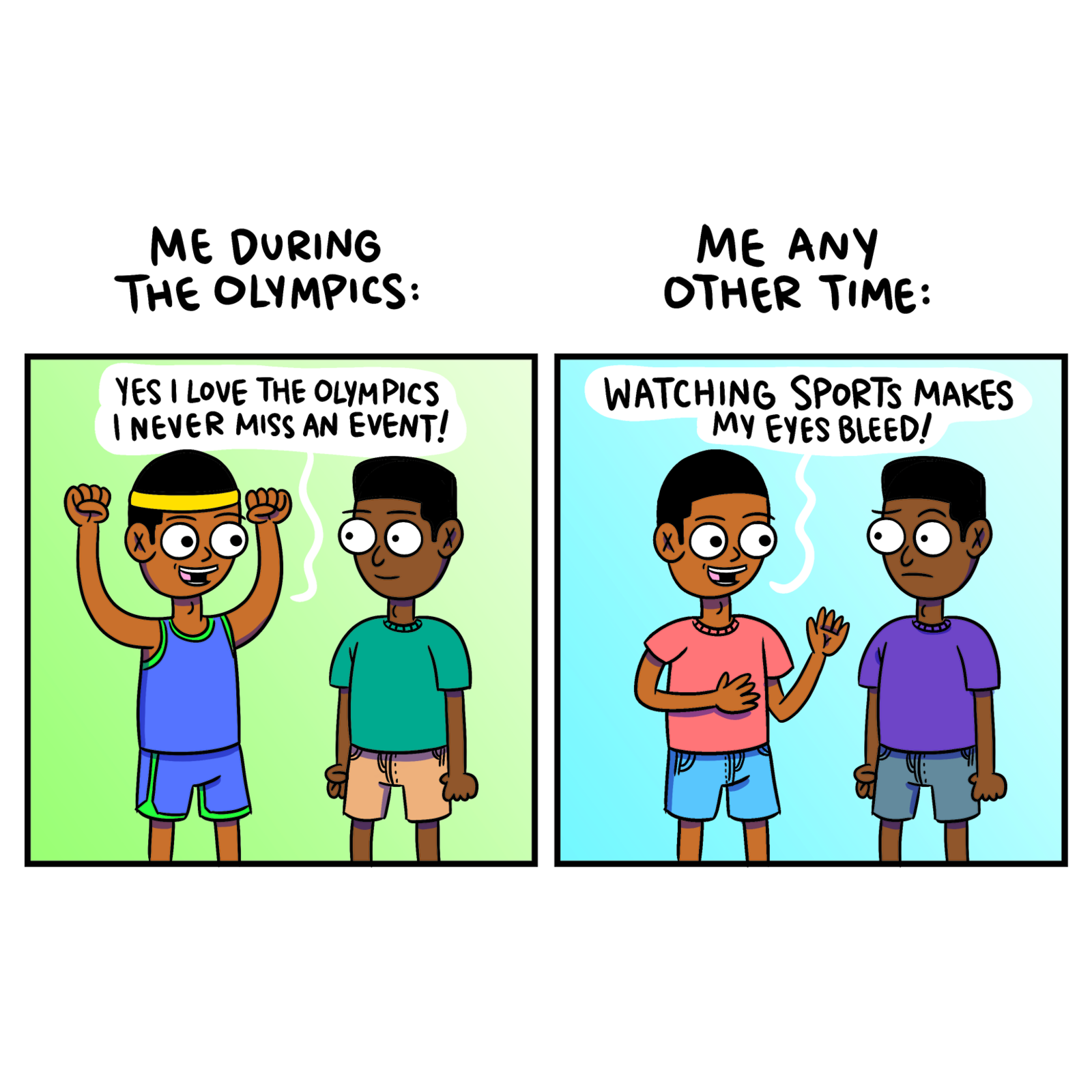 14.
Regardless of who you're rooting for, you're just excited it's all happening.