1.
We spend a good portion of the year counting down the days until we can get some sun.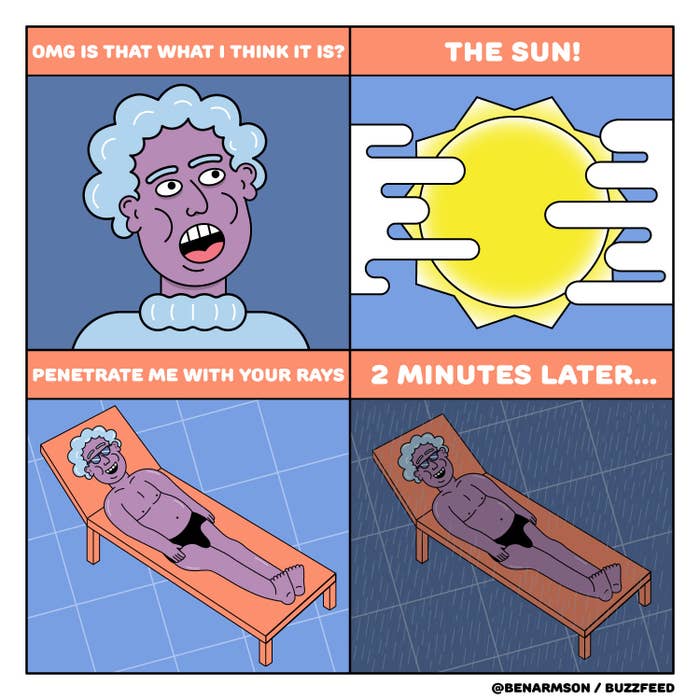 2.
It's finally time to expose ourselves to the elements.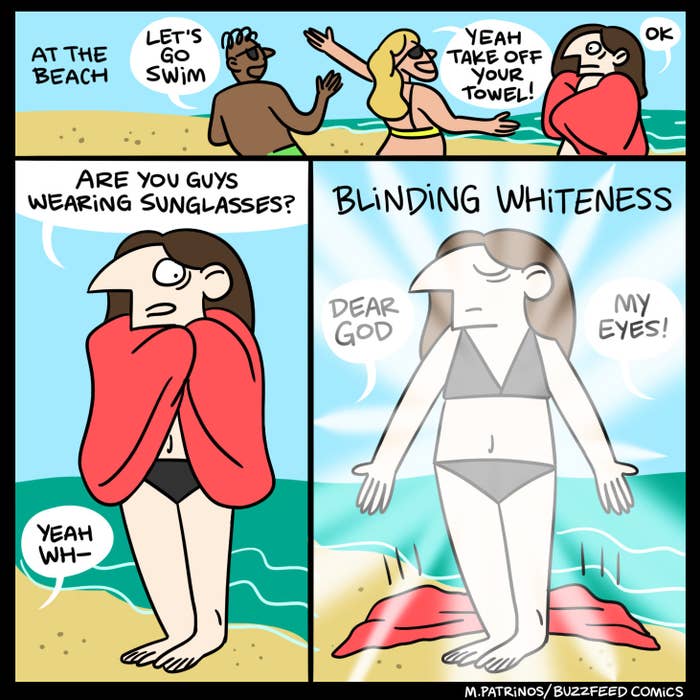 3.
We've long missed the nostalgic smell of sunscreen.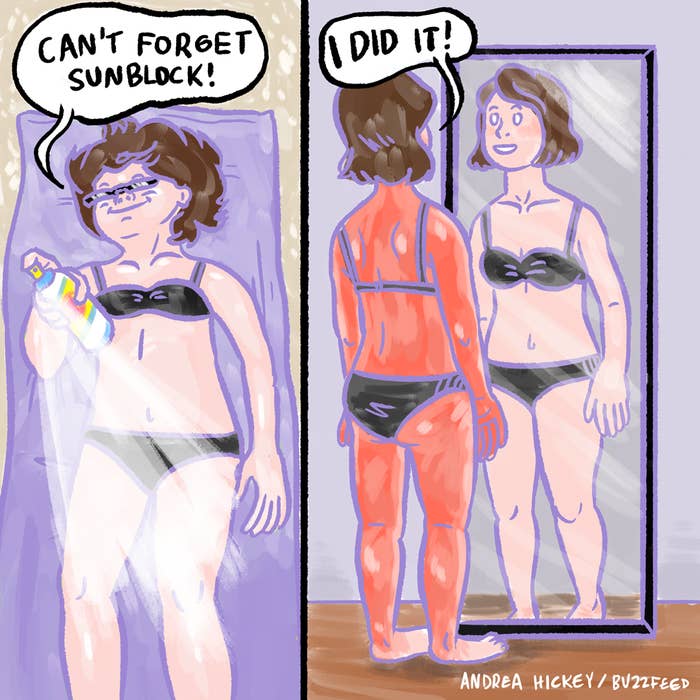 4.
And the refreshing feel of your swimsuit on your skin.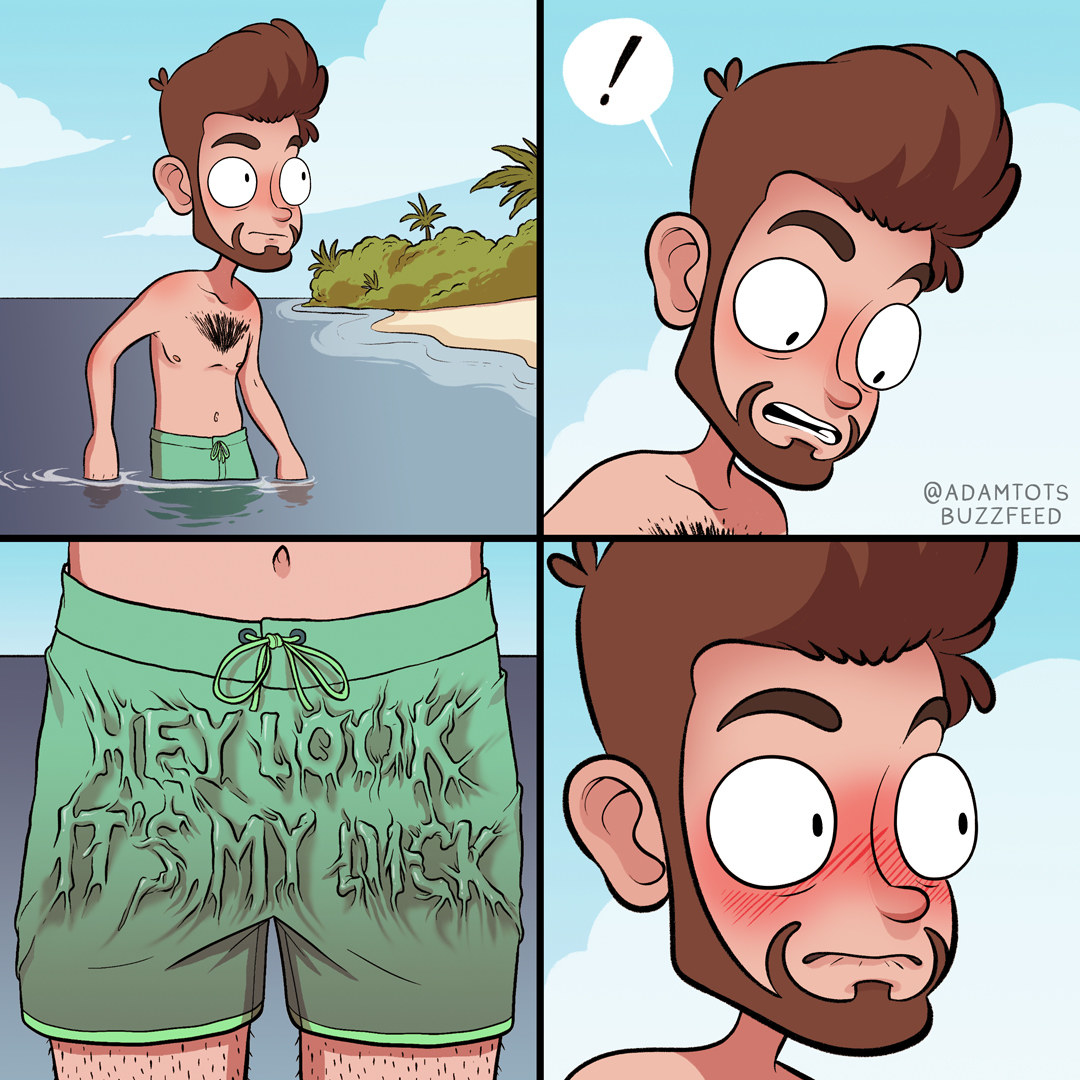 5.
Lord knows it's been a while.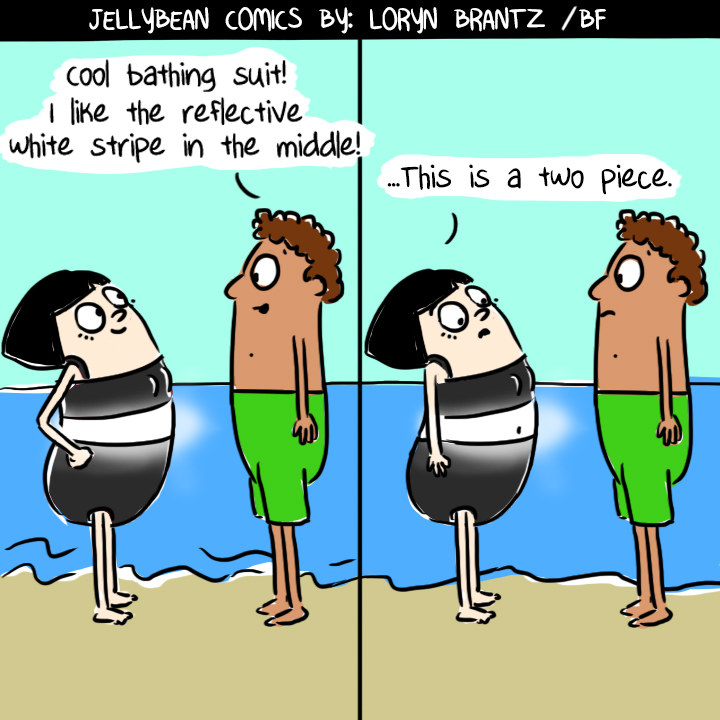 6.
It's time to make big beach plans.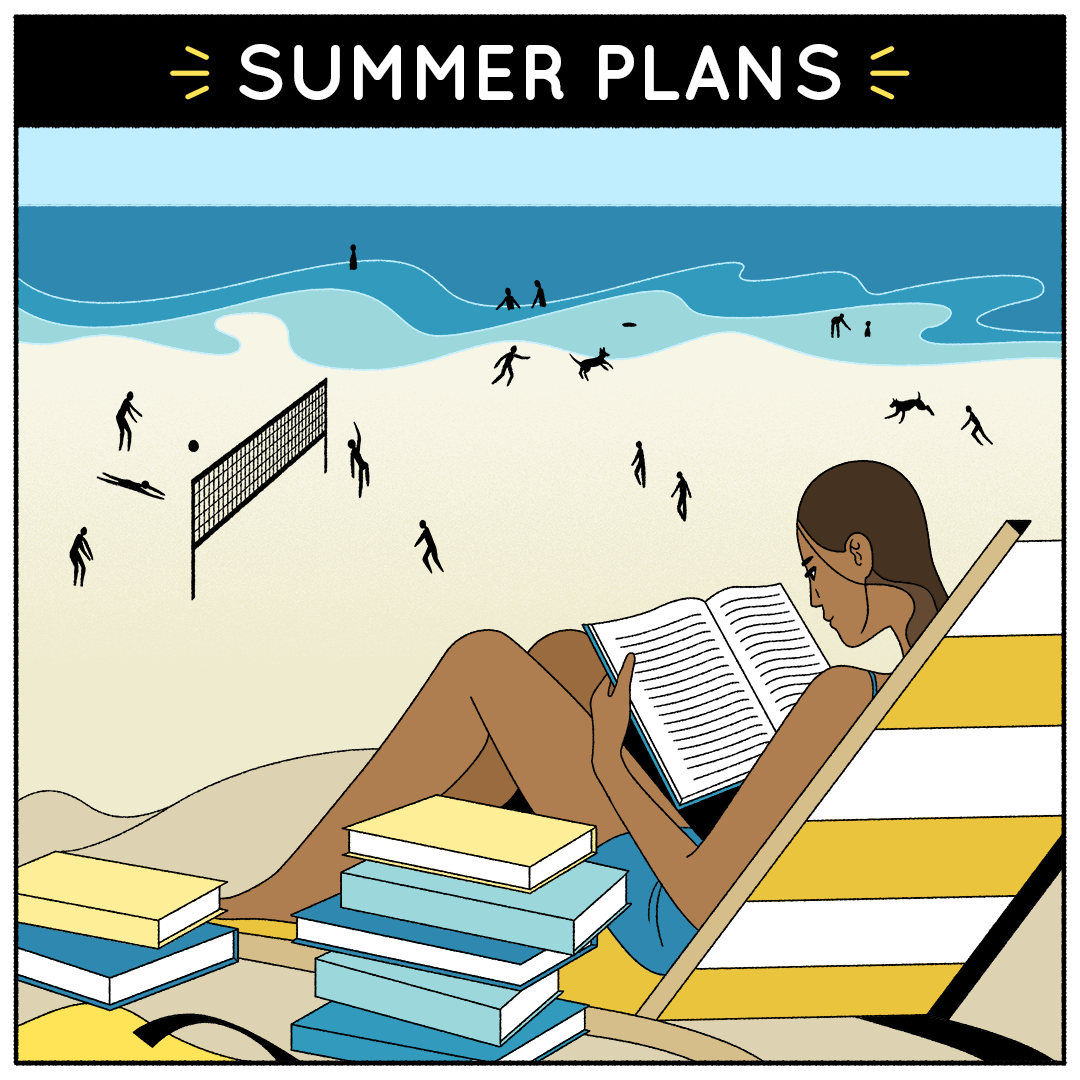 7.
Time to show off that beach body.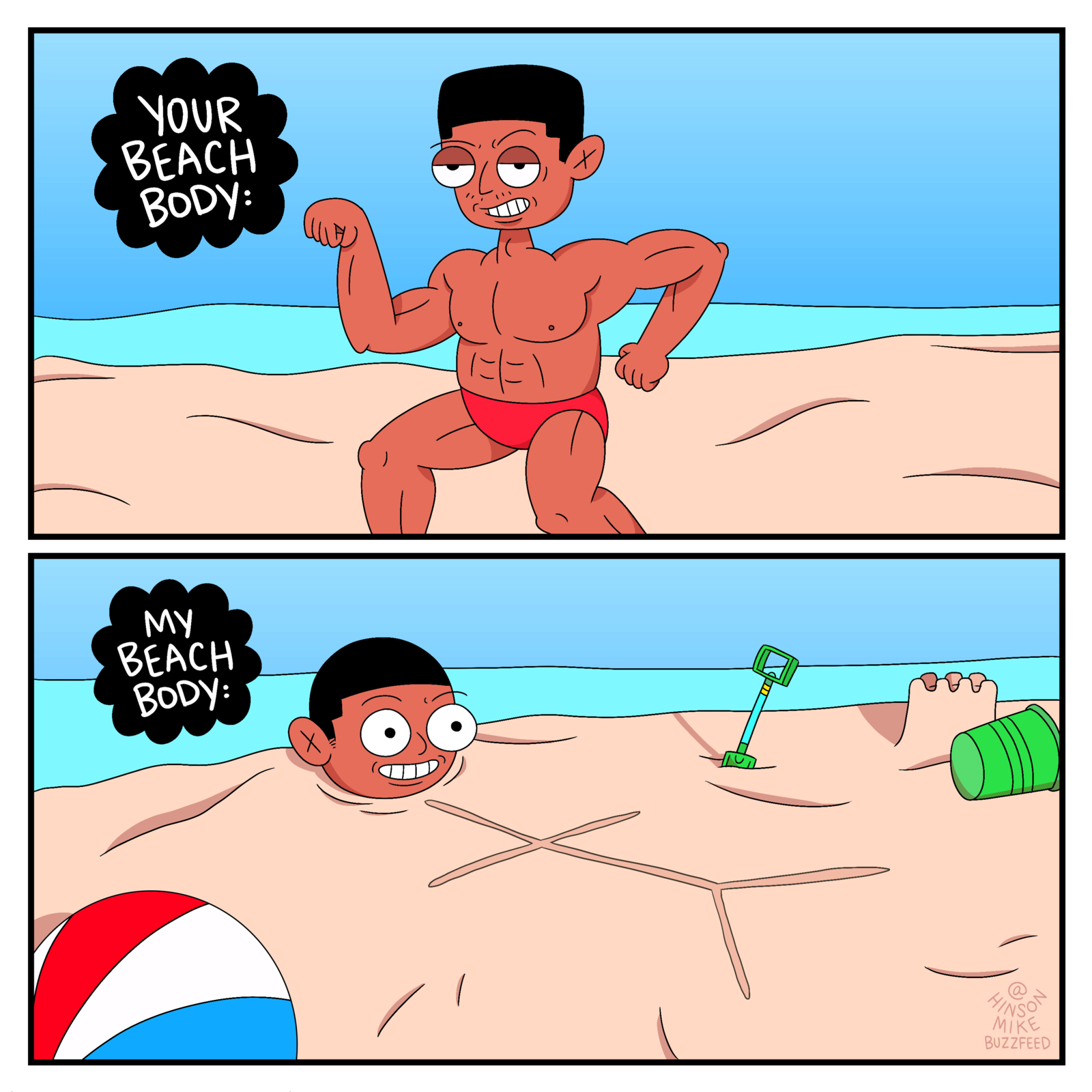 8.
Time to go exploring.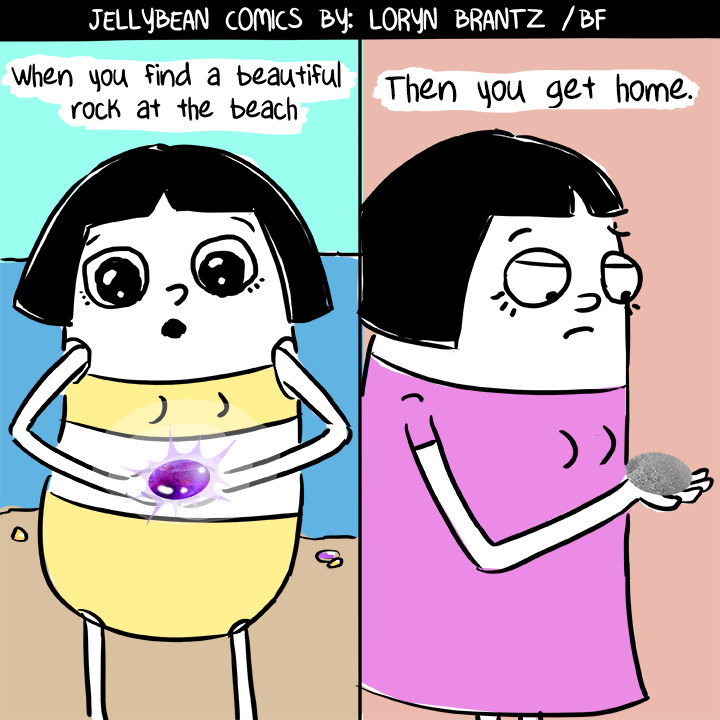 9.
And to test out new beach fashions.
10.
We've been desperate to get back into that joyous beach lifestyle.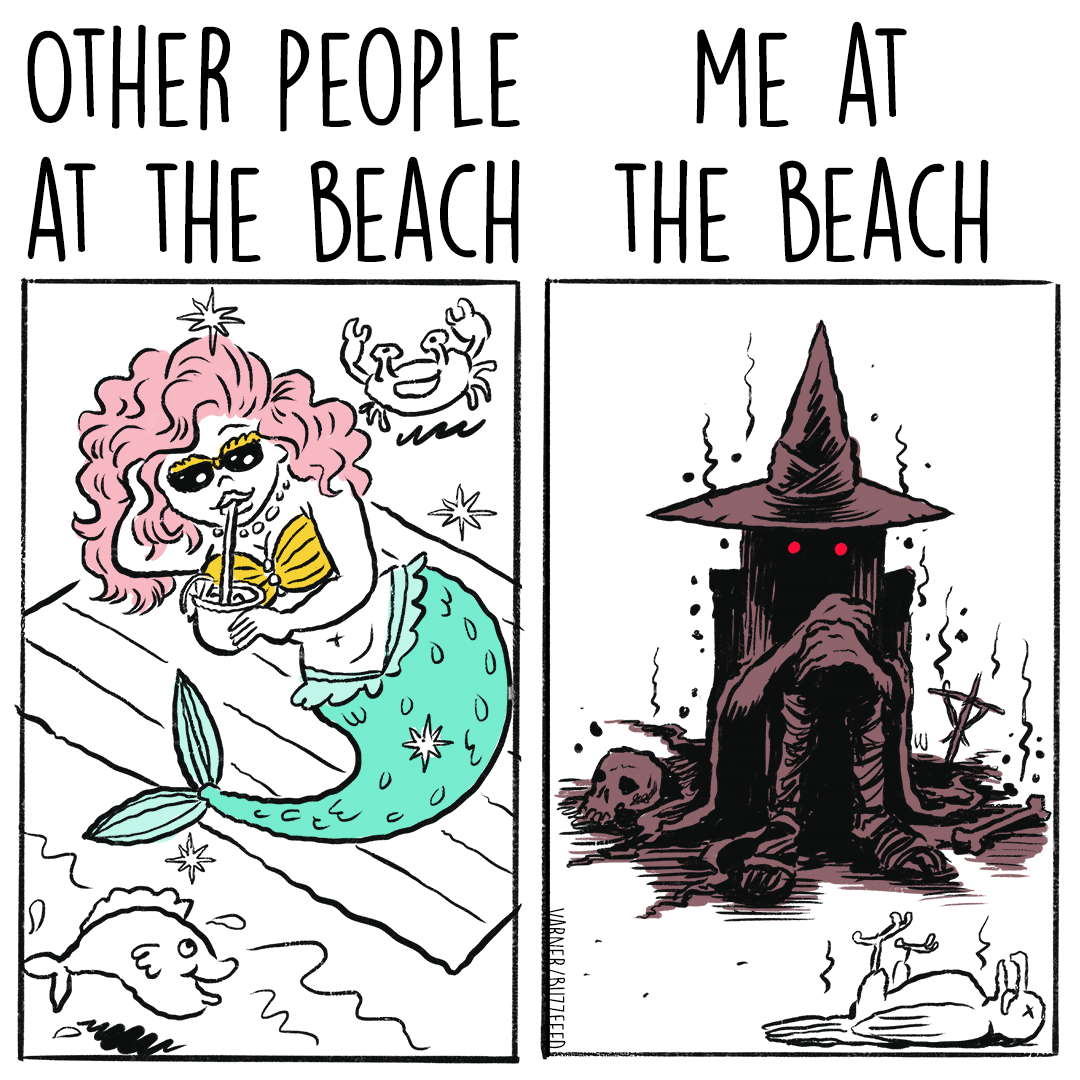 11.
And pay tribute to the powerful beach powers that be.
12.
It's time to lather up.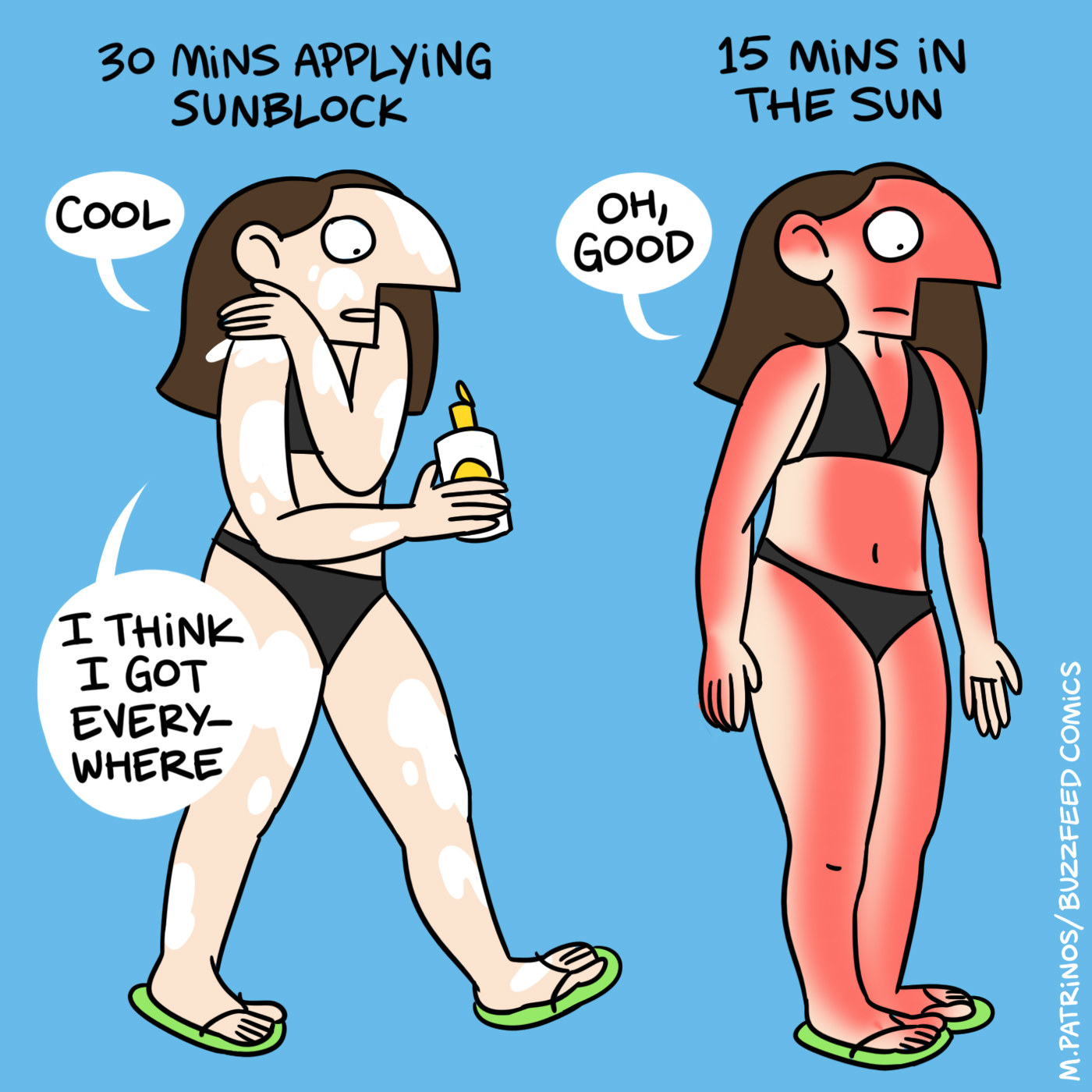 13.
And strip down.
14.
Because there are seemingly endless possibilities to explore at the beach.