It's 9am on a Sunday morning after a night of blacking out. What are you doing?

Packing up backpack to go to the SEL

Hibernating for the next 10 hours

Trying to find your personal belongings

Trying to kick a boy (or girl) out of your bed

You just got smacked in the face with an edible. What are you doing?

Secretly disappearing to your room within 30 seconds

Having a panic attack while imagining you're in the purge

Trying to take more edibles while having worldy epiphanies

Trying to take more edibles while not speaking

Gradually sinking into the couch while laughing at everything

Going to your significant others

Sitting in Sicilias alone eating pizza

Pouring shots while enforcing people to drink

If you were a rapper who would you be?

Sharknado is outside of your window, where are you?

Aggressively storm chasing

Too high to react (or tweaking out)

Trying to communicate with the sharks

Sucking that shark dick (or pussy)

What's your spirit animal?

You just got arrested, why?

Stealing from random houses

Public intoxication and resist of arrest

Buying drugs off the street

It's a beautiful summer day, what are you doing?

Exploring Short North's brunch scene

On the porch sipping a shock top

Smoking a blunt and going for a hike

Finding a dog to play with

It's time for dinner, what are you getting?

When blacked out, where are your roommates most likely to find you?

Falling down in the street in your heels

Making a meatball sandwich

Making an industrial pot of mac and cheese

Refusing to leave the bar with your friends while grabbing two cocks (or two tits)

Who are you going to end up marrying?

Gay Ethiopian model (based off of true events)

An Indian man resembling a weasel

An Irish dancing leprechaun

Rich Jewish douchebag entrepreneur

You're missing on a game day, where are you?

Getting concussed by a full beer

In the center of block slapping a bag

Bumming a cig off of someone

Going blind while chasing ducks around Mirror Lake

It's Mirror Lake night, what are you doing?

Never making it into the lake/accidentally sexting your sister

Eating shit while running on your way to jump

Hysterically crying while jumping

Scaling a fence to get in but still getting kicked out of Mirror Lake

Already home for Thanksgiving break

You're first in line to buy tickets for this headliner. Who is it?

If you could have any superpower, what would it be?

Ability to speak to animals

Ability to shoot razor beams with your eyes
What Member Of The Joint Are You?
O-M-G! You got the diva of the bunch. You're a foodie with an expensive taste for life and luxury. You are a beautiful fashionista that loves to travel and explore new places…although you may be found with minor injuries after a night out on the town due to your choice of shoes. You always have an appetite for the devil's lettuce and use it as a remedy for all hangovers and crises including those that end up talking a ralph on the big white telephone. You can usually be found skipping classes while perched on the living room couch and have the uncanny ability to finish a Netflix series in a rapid amount of time. Concerts are one of your favorite pastimes and you are a big time city gal that loves the lights and glamour. You love attending sorority functions and finding the next local hottie to take to your date party! All in all, one is most likely to find you shopping in the Big Apple on 5th Ave with a blunt in hand.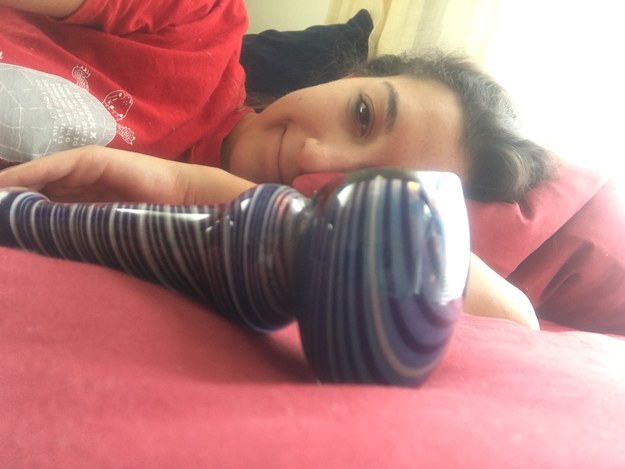 Yikes! You wilin! You got the craziest of the bunch. Always most likely to be found with a Loko in hand and enforcing some questionably aggressive drinking games. You might be the sole cause behind 99.9% of your friend's catastrophic deaths due to drinking. You may also be found twerking in a thong at 3am (maybe 11pm) in the hallway in front of your roommate's boyfriend. But don't worry, there are way more aspects to your personality that make you unique and one-of-a-kind. You have mad art skills and never cease to amaze people with your beautiful works of art. You are a true Cleveland girl at heart, and are always reppin The Land…But you are also a lover of travel and adventures. You are super fun to be around and are the vibrant life of the party. Sure, you may fall down a flight of stairs here and there but you always bounce back quicker than ever. Skill sets include eating peanut butter with any type of food, dancing, hair braiding, creatively expressing yourself through art, and most importantly getting the PARTAY started. All in all, you are always able to give your friends some good advice and then GET IT GOIN.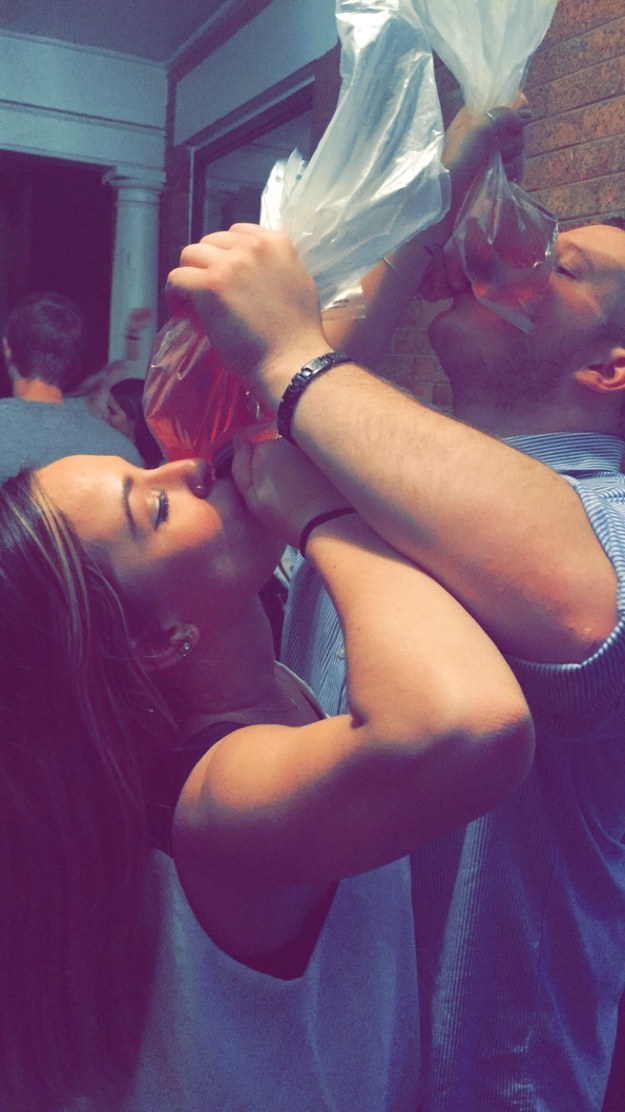 Woop woop! Congrats, you got the Catholic school girl! ;) ;) ;) You are most likely to be found with a bottle of wine in hand, being as sassy as a true capybara. Your phone may be tracked down to a crack house one morning but that won't stop you from making your way to Out R Inn for mug night. One might compare you to a Sour Patch Kid because sometimes you're Sweet and sometimes you are savagely Sour. Favorite hobbies include sleeping, eating chicken fingers with mass quantities of honey mustard, or sitting in Fischer. Your twins make you a BBC magnet (and the attraction is mutual) but your heart lies with the true Southern boys. No matter the hour, your next glass of Pinot Grigio is always the most anticipated. You are a true sports fanatic; always ready to cheer on the birds! One may know you by your street names KelliBongz or Kegstand Kel but you'll always be a true capybara at heart. Skill sets include predicting the weather, drinking wine, singing off-key, corralling her unruly children at The Joint, and leaving EDM concerts after 14 seconds. Overall, you are a kind-hearted gal who is always down to laugh and have fun with her girls.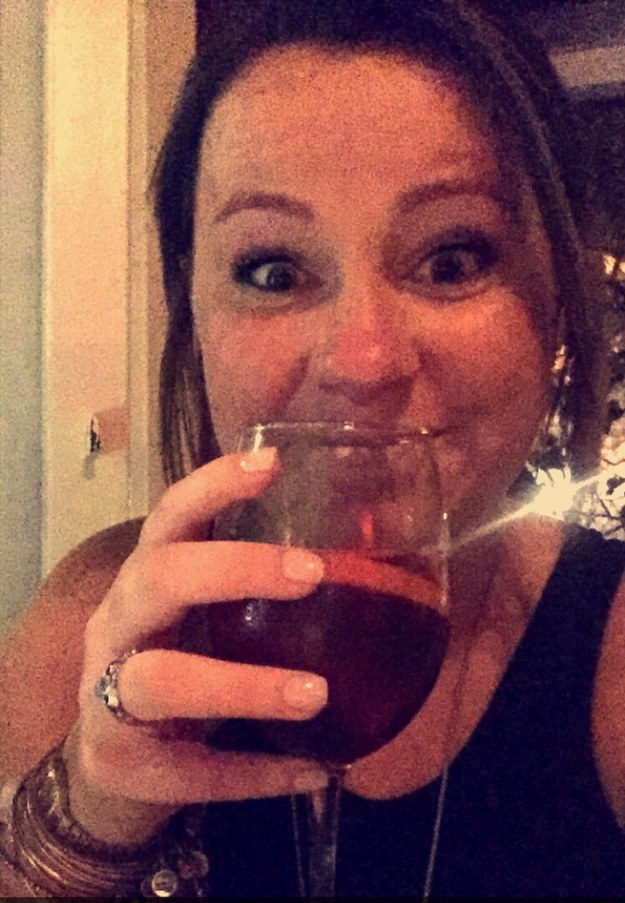 Bring on the cheese!!!! You are the wild card of the group. While you are currently recovering from a goat cheese addiction you don't discriminate with other forms of cheese ;). You always go out of your way to pet any and every dog especially if it is being walked by a BBC. Your "casual nights" often escalate quickly. Sure you may pass out on a porch or throw up under a bar but that doesn't stop you from ending the night being serenaded by a man of the night. You love to explore new places, and you always are running…(from the police). You never let a little cold weather bother you, and you always enjoy the great outdoors. You are a hard working gal that loves whippin up some cauliflower and chimichurri in the kitchen. Skill sets include "drug free" benders, eating massive amounts of Sicilia's gnocchi, watching nature documentaries, and bringing joy to the room. Overall, you are an energetic, poodle loving, Minnesotan chick who really knows how to make things escalate.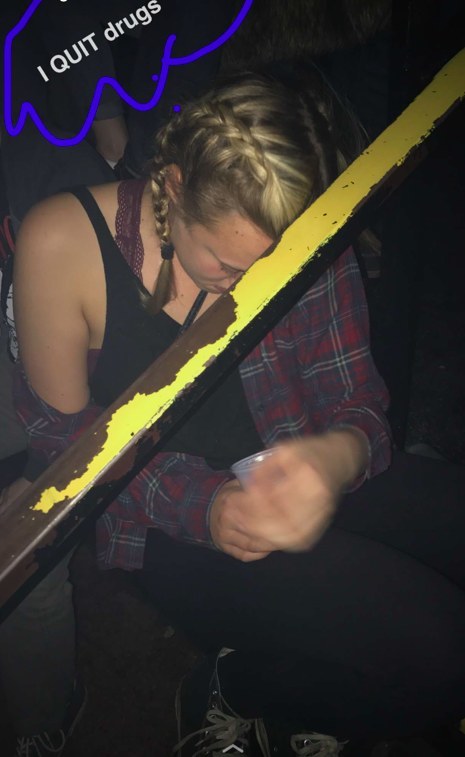 Congrats you smartie pants! When your nose isn't in the books, it can be found on the table snorting Adderall or coke (or anything you can get your hands on). Your favorite nights are either taking an edible with your best friends or being taken down by aggressive drinking games like full cup flip cup (always played with Natty Ice). You are a J. Cole fanatic and love old school rap… but this never stops you from bumping some Big Bootie sets. You have a zest for nature, science, and adventure and you have a wild and happy spirit that spreads to everyone you are with. You are hardworking and studious but always know how to let loose and have fun in the most 0-100 way possible. Smashing some Taco Bell and bumming cigs off of random people are two of your strongest skill sets. You are a down-to-earth free spirit that loves to get BUCK WILD.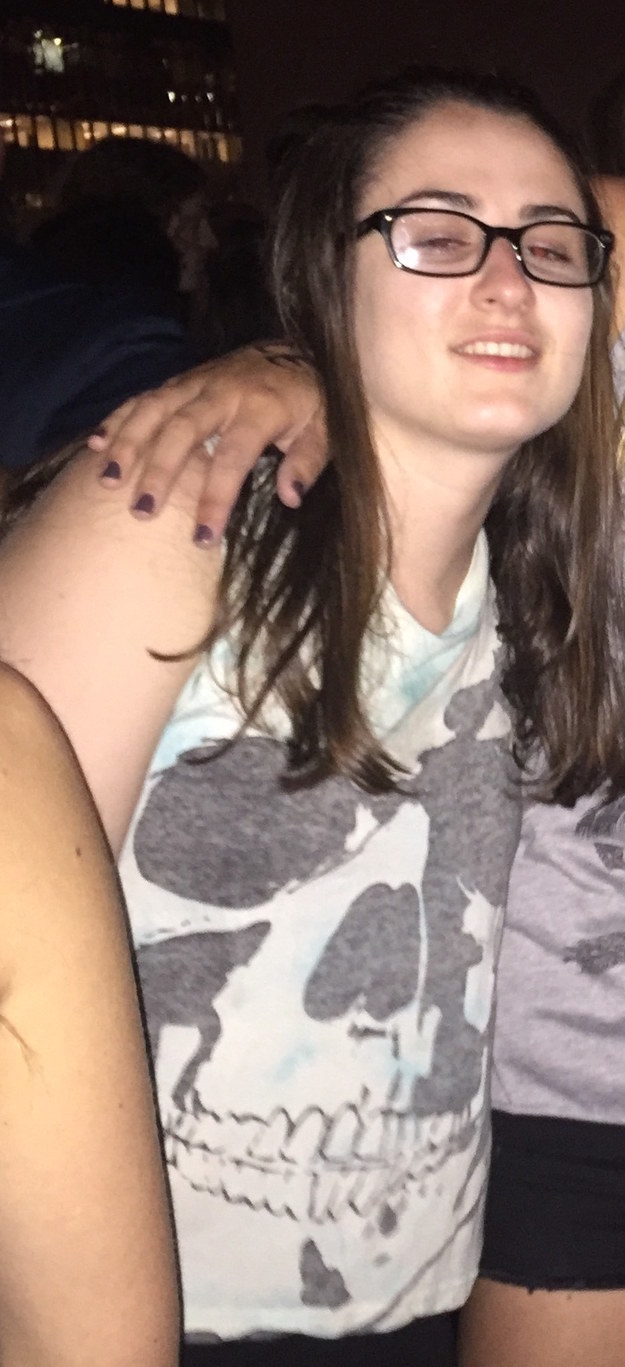 This post was created by a member of BuzzFeed Community, where anyone can post awesome lists and creations.
Learn more
or
post your buzz!