There Is A Sexy College Scandal Halloween Costume And, Yes, It Is A True Terror
The model's shrug really says it all.
If there is one thing you can count on every Halloween it's that there will be no shortage of, um, imaginative "sexy" costumes at online retailer Yandy.
There really is no concept that Yandy isn't afraid to approach in a "sexy" way. (See: Fake News and Mr. Rogers.)
That now includes the college admissions scandal.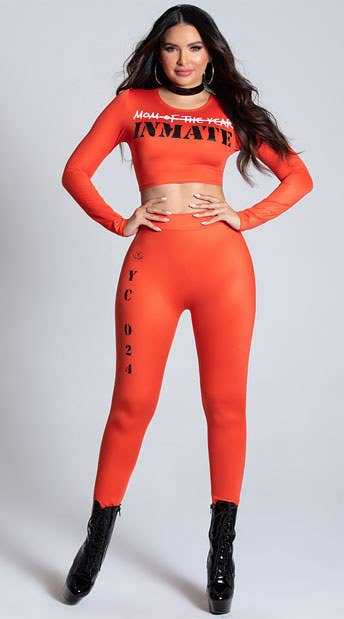 Yandy somehow outdid itself with this one, inspired by Lori Loughlin and Felicity Huffman's legal saga.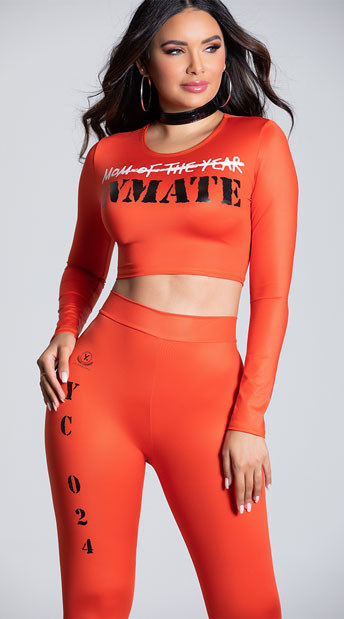 "Oops, you can't always trust those motherly instincts," reads the description. "Turns out fame and intelligence don't go hand in hand! Bribe your way to the admissions office and score the ultimate scholarly achievement (the best mom award!) in this exclusive College Scandal costume."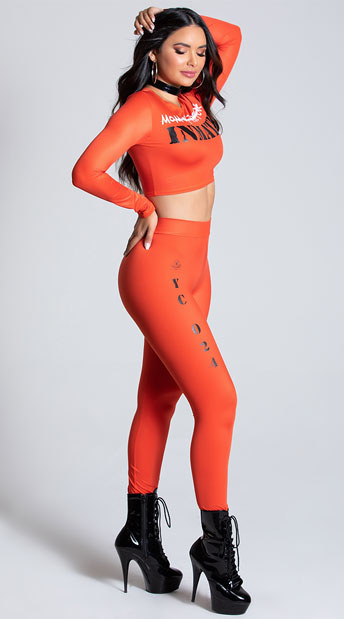 Even the model isn't sure about it.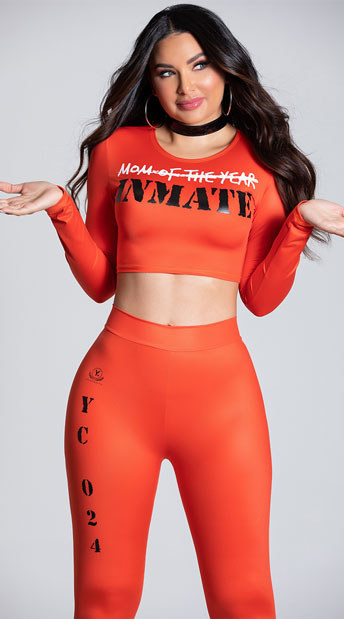 People on Twitter were quick to point that out, too.
Of course, some shared that perspective with jokes.
Really, though, not every Halloween costume needs to be sexy. Let scary things just be scary.