Ansel Elgort Can't Stop Carrying Purses And I Need To Know What's Inside Them
Oh, to be a purse on his arm.
There are few working actors who have as much style as Ansel Elgort.
Over the past few years, he's shown that he's not afraid to take style "risks" — and one of them: his unabashed love of purses.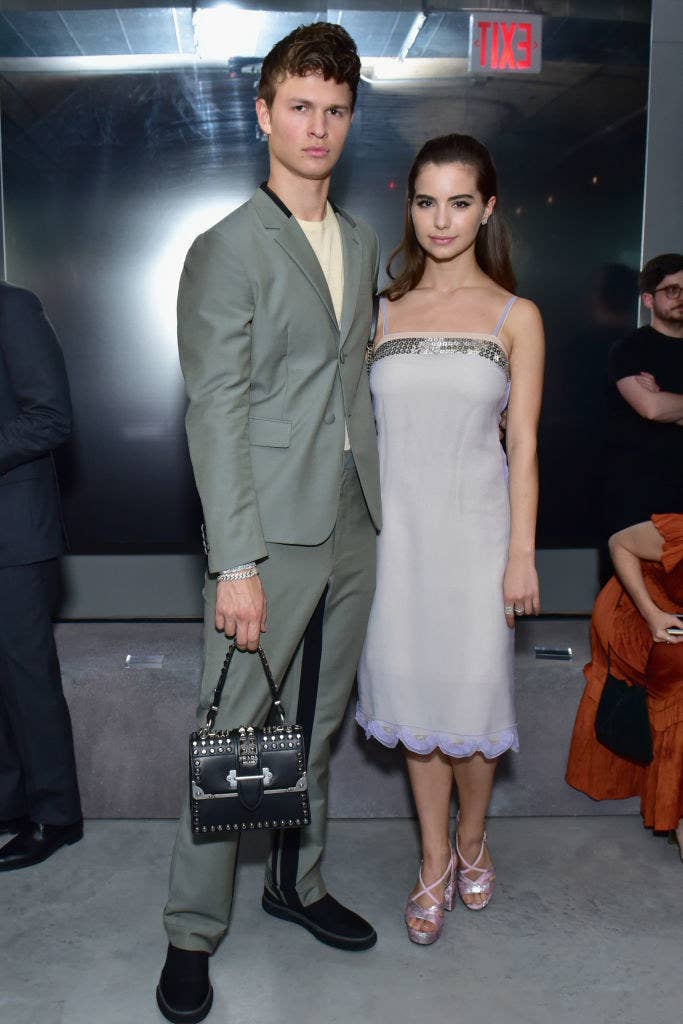 For Ansel, personal style is all about not setting any boundaries.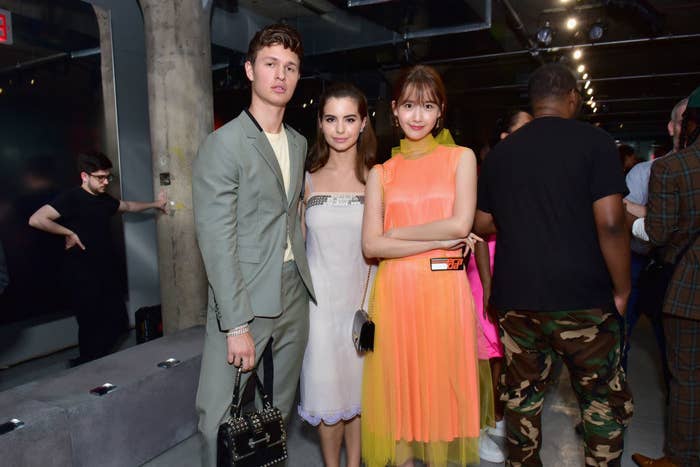 Then in October, he showed off a different bag: a hot-pink Prada one.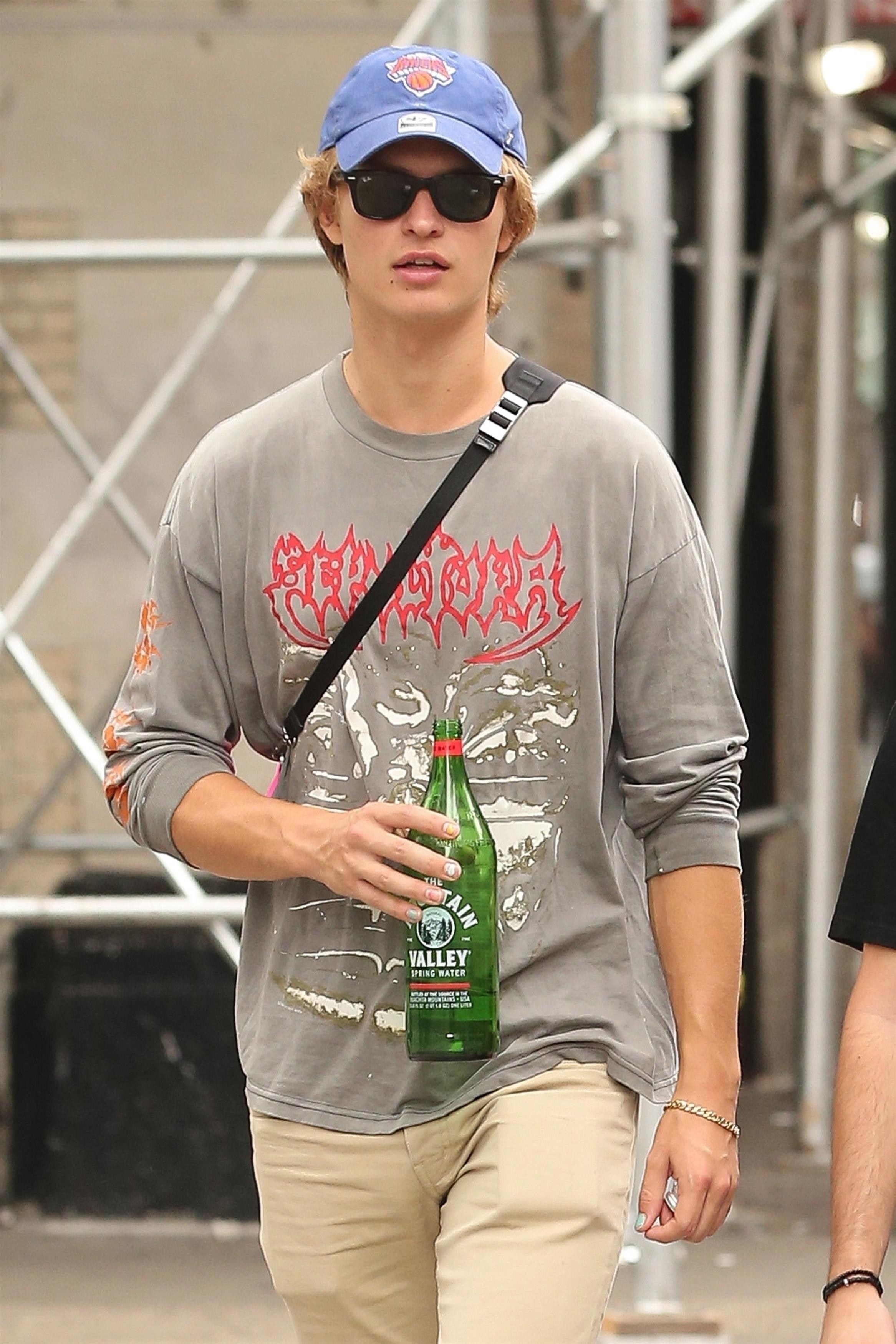 He was photographed walking around with the unmissable nylon bag.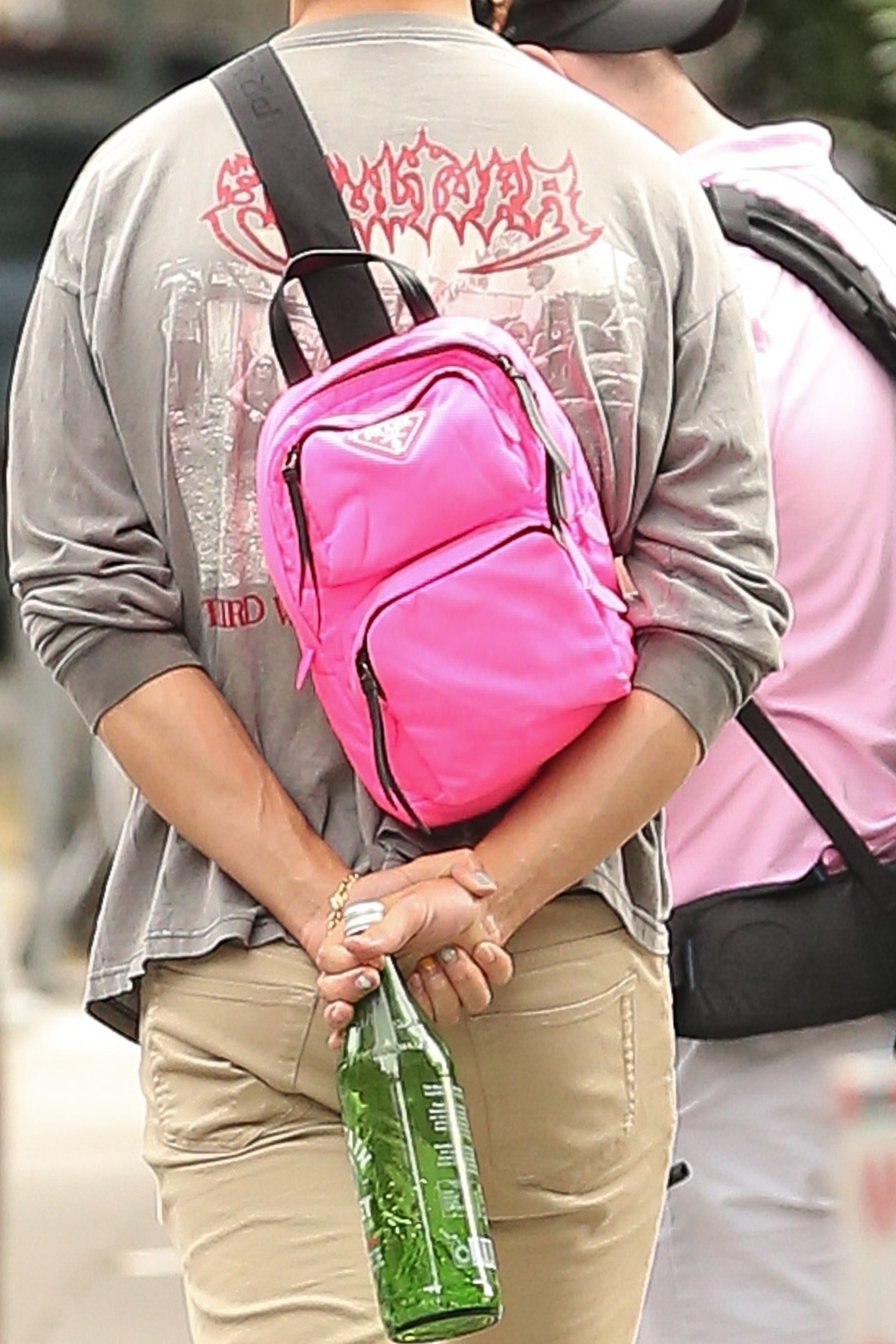 Well, now Ansel has a new favorite: a sleek leather duffel he's been toting around while promoting his new film The Goldfinch.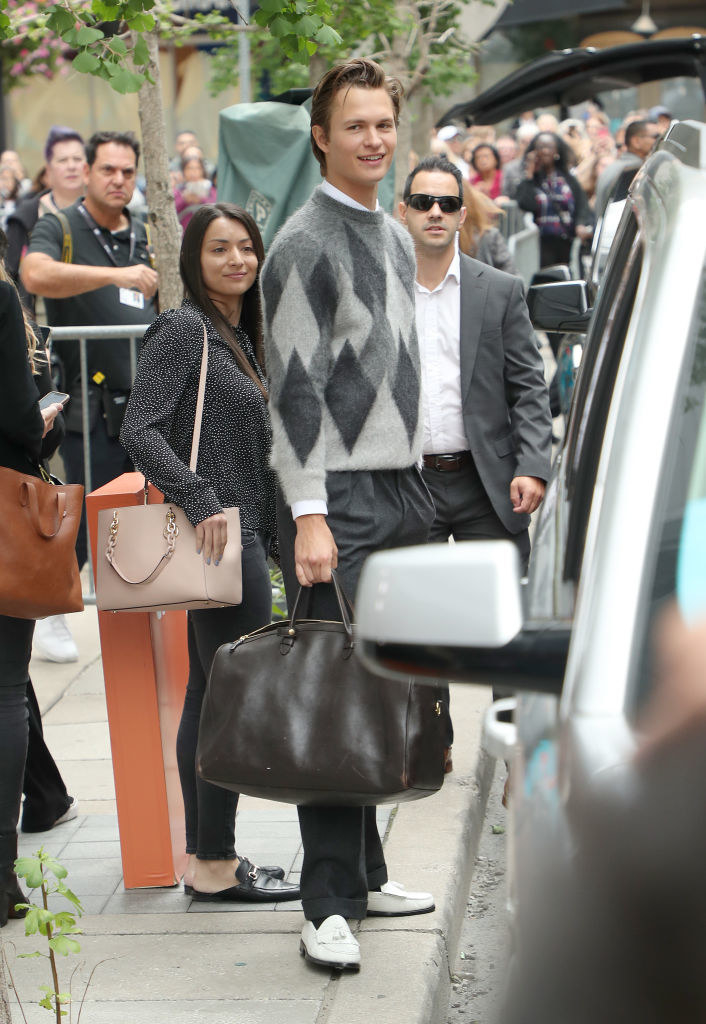 It's very versatile.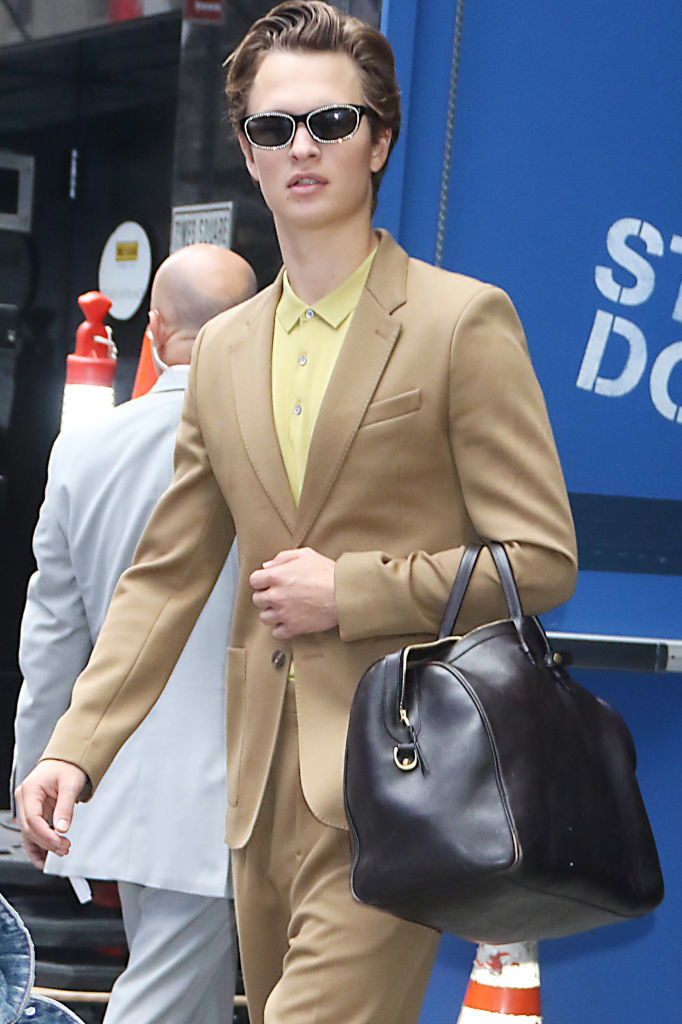 He was seen wearing it in New York City with a tan suit and a pair of sparkly sunglasses.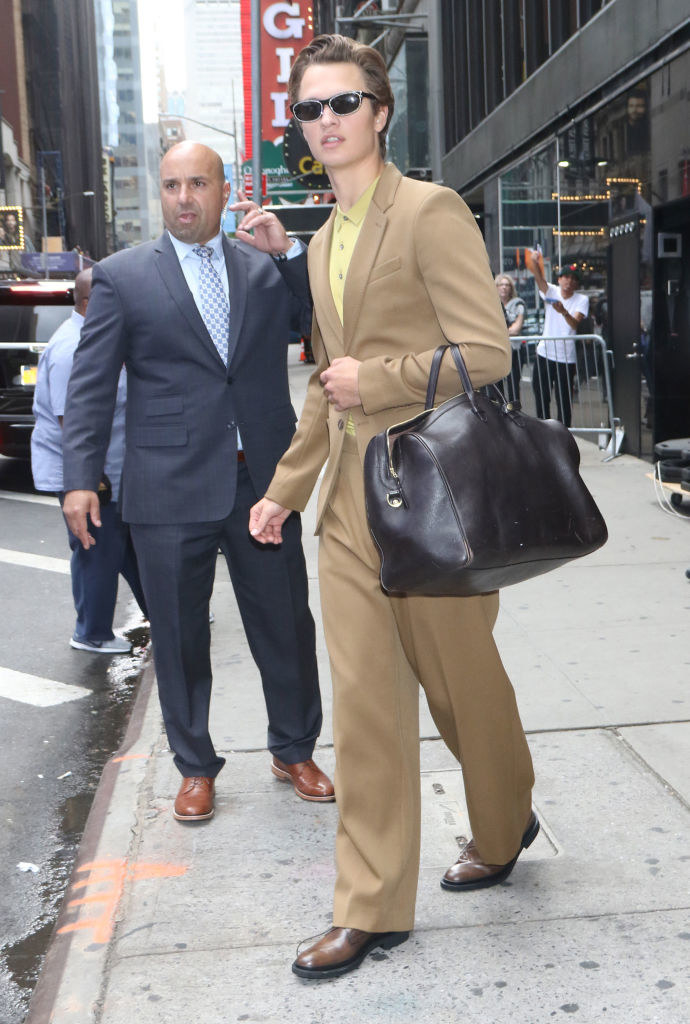 The look is perfection and, tbh, it confirms that Ansel is very smart because he understands something that a lot of guys don't: Carrying around a bag opens up a whole new world of possibilities.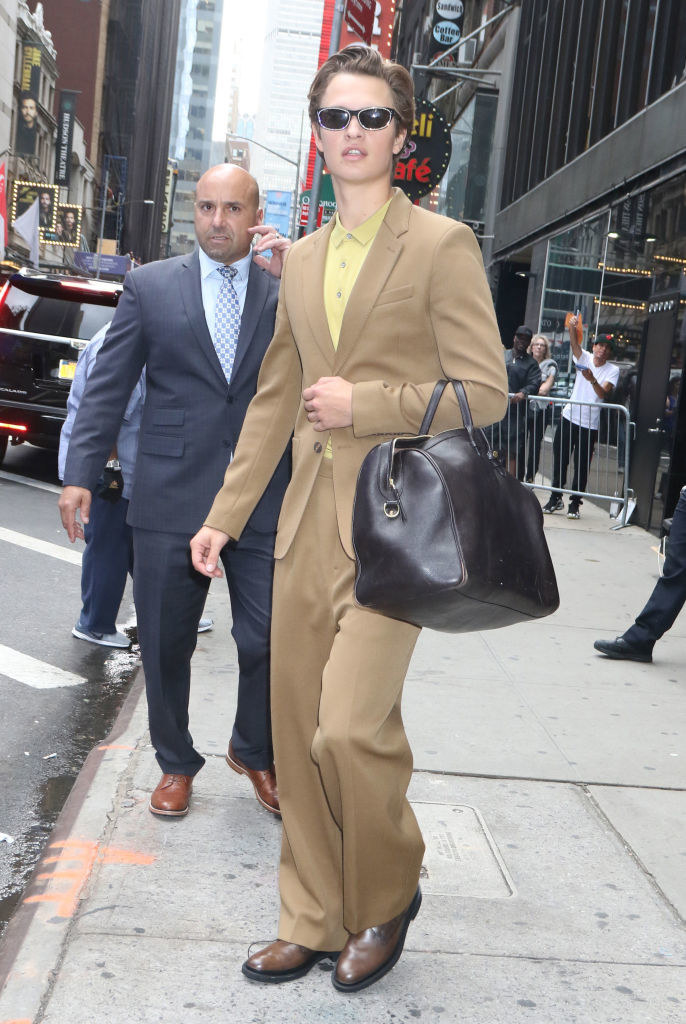 Like, you are never not prepared when you carry around a purse.
So what does Ansel use his purses for??
He told People in 2018, "You can put your camera in there, your phone, your wallet. Sometimes if I'm wearing tight pants I don't want to put anything in my pocket. Or sometimes it falls out of my pocket." He gets it.
Apparently, Ansel also uses his purses to store his many...necklaces.