As the mom of a 20-year-old (Brooklyn Beckham, as well as 17-year-old Romeo, 14-year-old Cruz, and 8-year-old Harper), Victoria Beckham has had two decades of learning and growing alongside her kids. One of the lessons she's taken away? Eating healthier, especially around her family.
Victoria recently reflected on how much her eating habits have changed since becoming a mom, telling Glamour UK, "The older I get, the more I realize what works for me and what doesn't. How working out and eating healthy is key. When you have four children, you accept your body changes."
That includes picking up on how she approaches mealtime.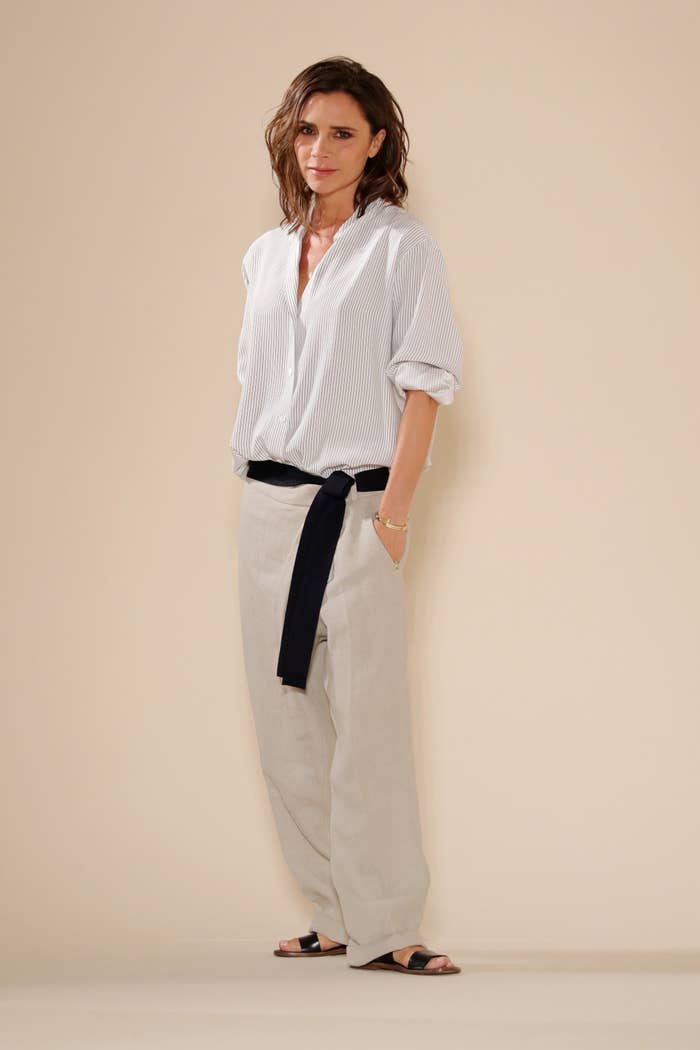 She's also learned a lot about her approach to health and wellness.