As a Pretty Little Liars star, the letter "A" has a special meaning to Troian Bellisario. But, it was purely coincidental that she chose a baby name which started with it for her daughter Aurora.
When Troian was asked about the meaning of the name Aurora, she volunteered that she didn't really consider the initial before picking it.
Now, as a mom, she's surrounded by the letter "A."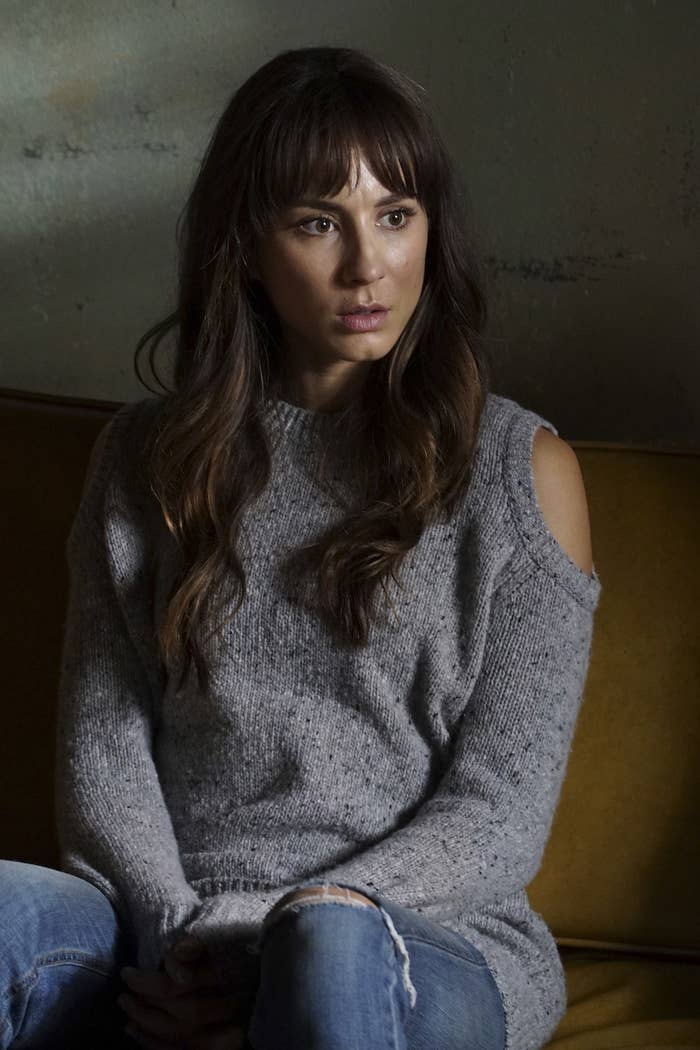 But the meaning behind behind the name Aurora is so beautiful, it's totally worth it.
We had a different name, and then we were considering boy's names cause we didn't know what sex she was going to be. And we were in Greece, so we were looking at a lot of Greek mythology and we were like, oh, if we have a son, maybe you should name it something having to do with the actual sun. We were looking at the name Helios and then we thought that Helios had a sister, named Eos and we didn't love Eos. But then we learned in Roman mythology that Eos was Aurora, which is the goddess of the dawn. And we thought it would be nice that she would be our dawning of a new day in our life, and then we were like well, that's, you know, laden and cumbersome and really like, a lot, for a name. So we went back to our other names. [But] Aurora kept on cropping up in both Patrick and my lives. It just wouldn't go away.
Interestingly, though, Troian isn't the only Pretty Little Liar who gave her daughter an "A" name — so did Shay Mitchell, who welcomed baby Atlas earlier this month.
Naturally, Troian had some thoughts about that, calling the coincidence "so funny."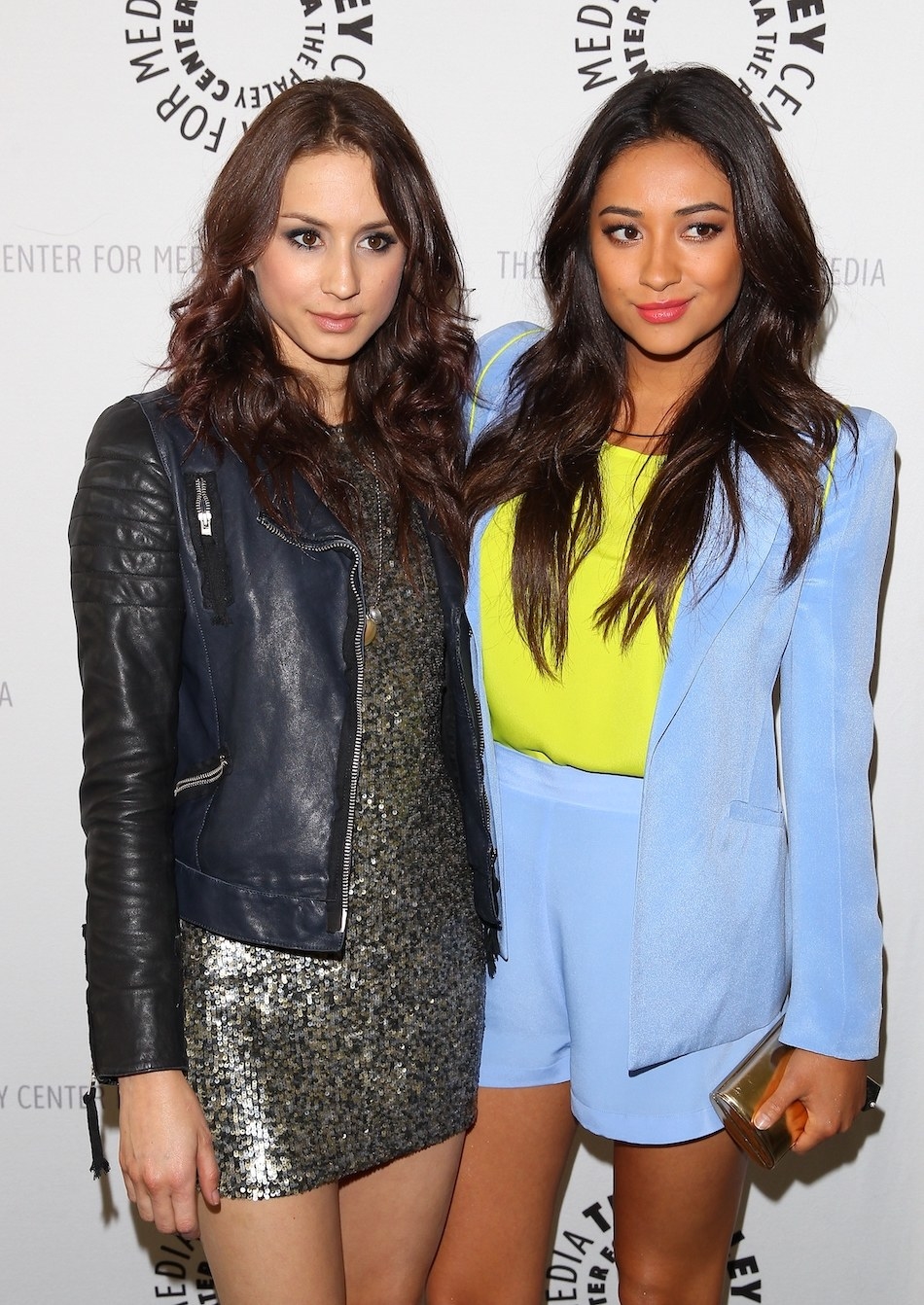 Still, it's pretty A-mazing that they both went with "A" names.
As for whether or not Troian plans to share Pretty Little Liars with Aurora when she's older, the actress was super chill about it.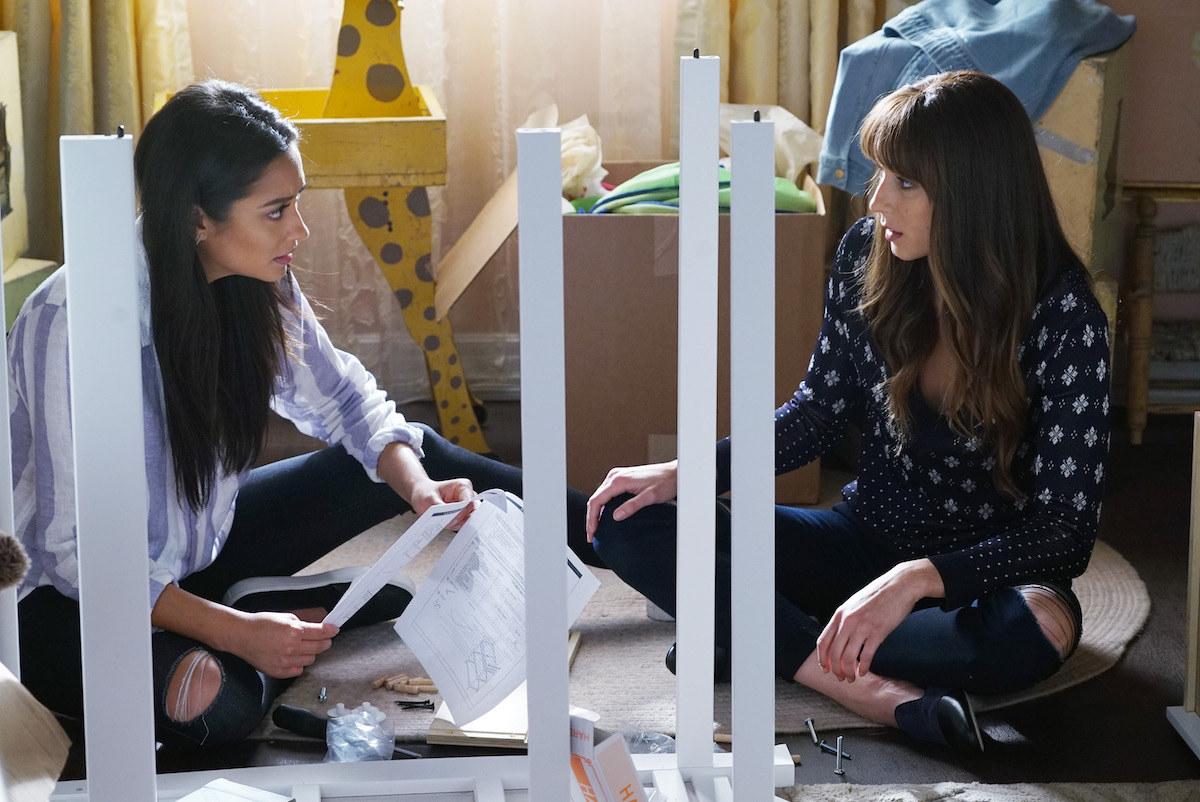 If Aurora does end up watching and finds the whole situation to be weird, just think how much weirder it will get when she sees who "A" really is.