Travis Scott Is Really Out Here Sending Love Messages To Kylie Jenner
"I love [Stormi's] mommy and I always will."
Kylie Jenner and Travis Scott have been broken up for almost three months now, but there's no love lost between them.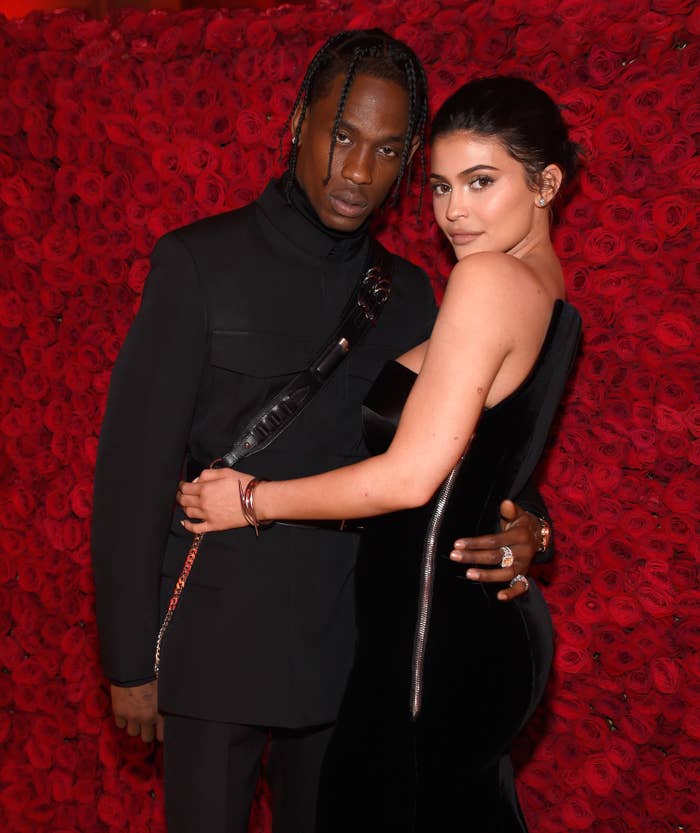 The couple, who are parents to almost 2-year-old Stormi Webster, have continued to work together as coparents and, according to the rapper, his feelings about Kylie haven't changed at all.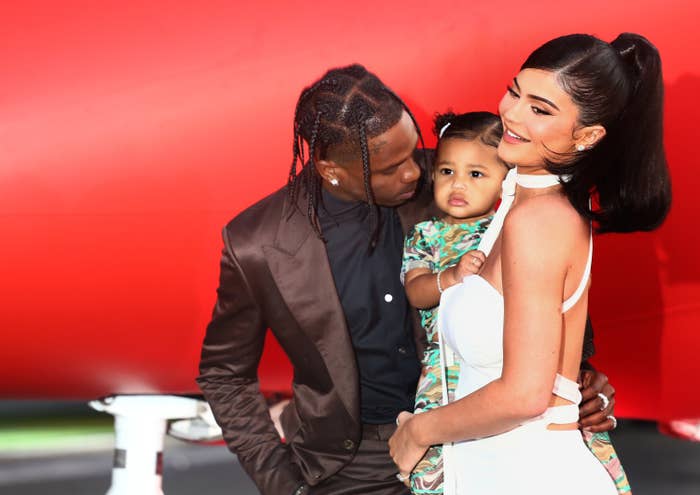 In a recent interview with XXL, Travis sent a message to Kylie, saying he still loves her and "always will."
"The hard part about relationships is just trying to be in one without a million outside voices interfering," he added.
Travis also talked about the big role Stormi plays in his life, saying, "I've been spending time with my family and with my daughter, Stormi. Being a dad is better than what I thought it would be."
"Stormi is one of the best human beings I know. She's like my best friend. She makes life a little bit easier. She just inspires me and she surprises me every day with how she's thinking."
Back in October, when Kylie confirmed their split, she shared that Stormi is a "priority" for both her and Travis.
In the meantime, they still clearly care about one another and you never know what the future holds...