Here's The New Cast Of "The Craft" To Get You Excited For The Reboot
We are not worthy.
Just when you thought a classic couldn't possibly be improved on, director Zoe Lister-Jones has taken on the brave task of reimagining The Craft in today's setting.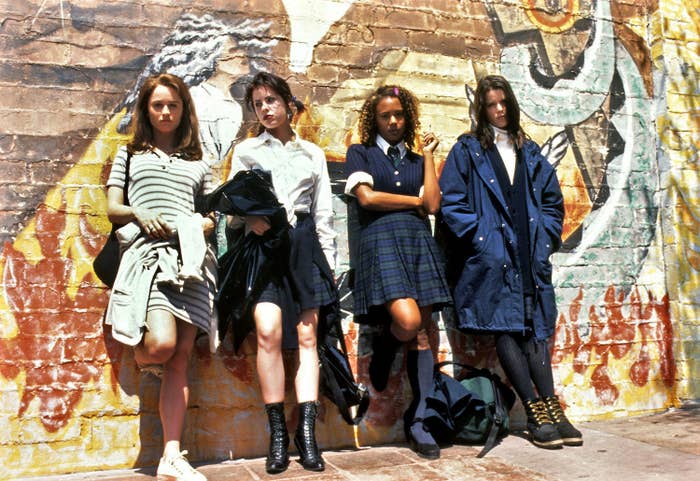 And if the cast is anything to go by, it's going to be a great addition to the growing cannon of '90s reboots. Today brings the official lineup for the four stars and wow, is it perfect.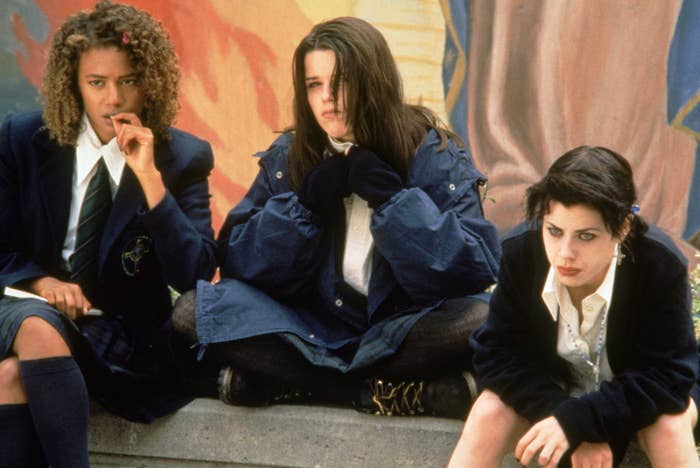 As for who will be playing which roles, the reboot's IMDb page is still waiting to be filled.
But we do know that this new version of The Craft will most likely be even more women-centric.
As the 1996 film's director, Andrew Fleming, who is executive coproducing the new one, teased back in 2016 to the Huffington Post, "It's not so much a remake. It's sort of saying young women exploring their power, what would that be like right now? Obviously it's an incredibly relevant, exciting subject … a new group of girls, much more of this era, who begin some explorations with power that they don't understand."
Fingers crossed whoever is in charge of the soundtrack doesn't miss the opportunity to get Lana Del Rey and and Billie Eilish involved. That would truly set a witchy mood.