In the world of celebrities, Sophie Turner seems like a real one. The Game of Thrones actor isn't afraid to hold back her opinions, and she's often hilarious while doing so.
Her latest? Sophie is not down with influencers, specifically those who promote "weight-loss" products like "detox tea" at the expense of their followers' health.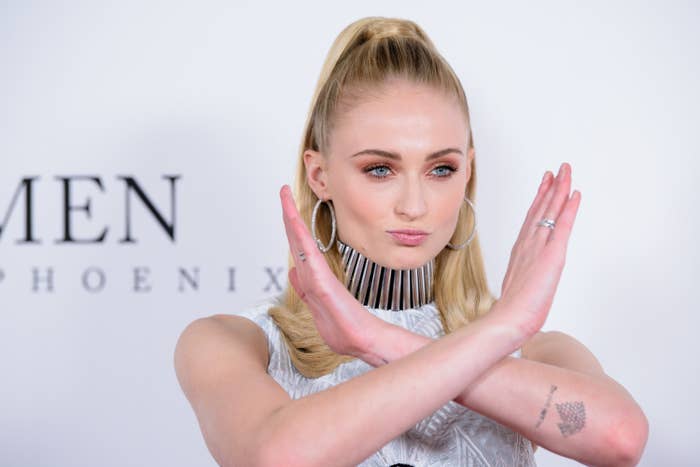 This is an issue that fellow actor Jameela Jamil of The Good Place has talked much about (and mocked, to draw attention to it), which you may be aware of.
Well, like Jameela, Sophie released her own video mocking how damaging it is when influencers push mentally and potentially physically harmful products on their followers.
She used a face-altering filter, greeting her Instagram followers on her story: "Hey guys, just kind of going for my influencer look today."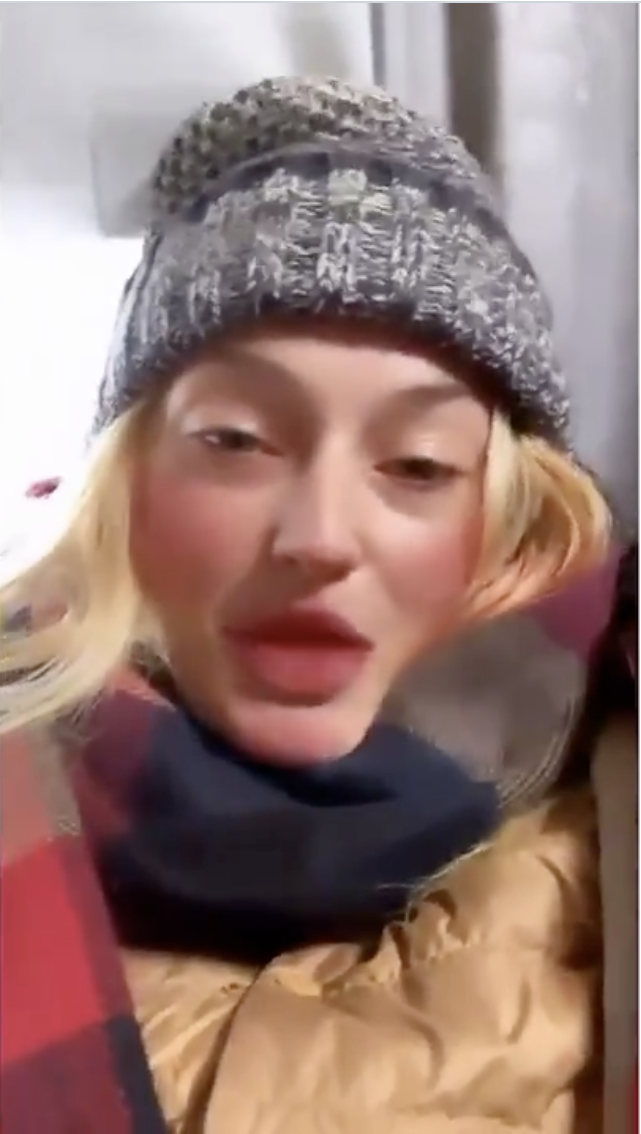 "Today I just wanted to promote this new powder stuff that you put in your tea," she sarcastically said. "Basically, it makes you shit your brains out."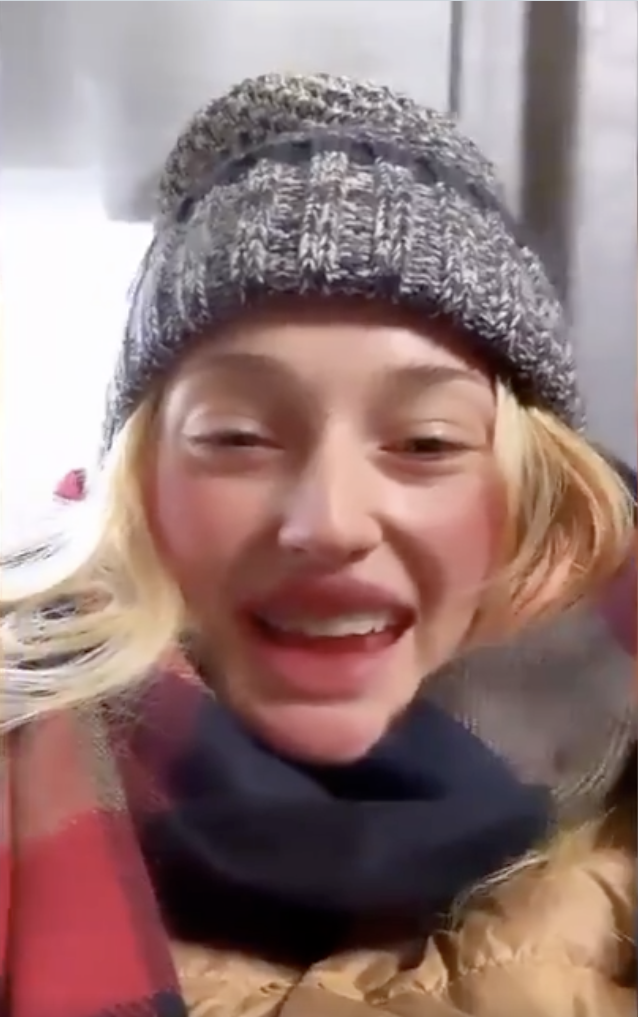 "It's totally really, really bad for me to be promoting to young women and young people everywhere, but I don't really give a fuck because I'm getting paid money for it."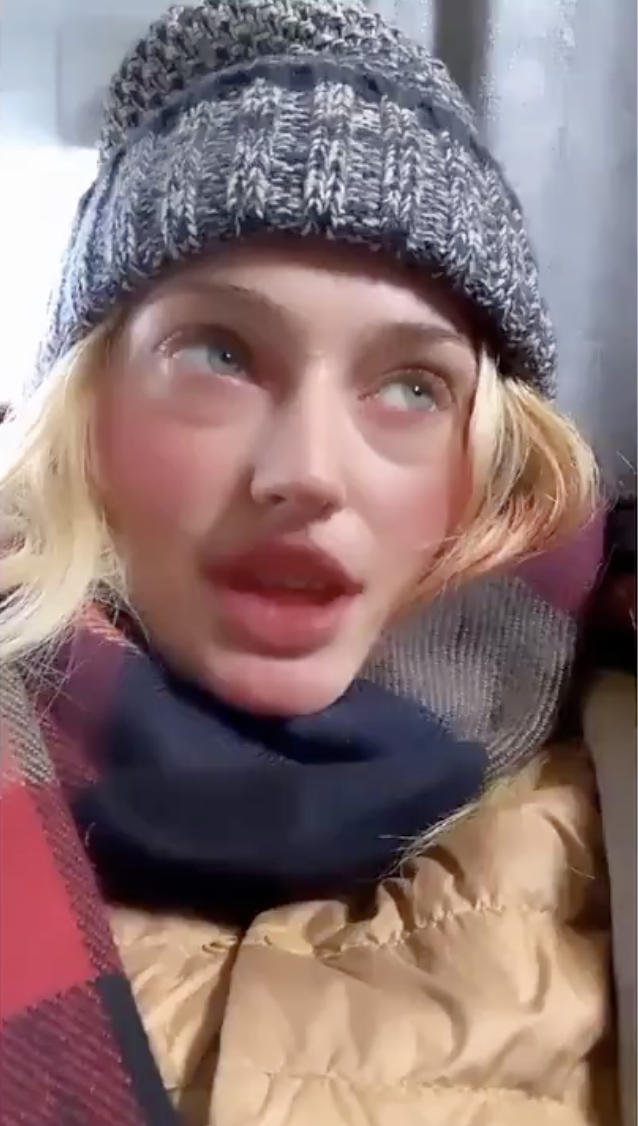 She ended by ironically exclaiming, "Influencer life!"
Somewhere Jameela Jamil is smiling.