Game of Thrones might be officially over — at least until the prequel begins — but we got to live inside the world a little longer at the 2019 Emmys.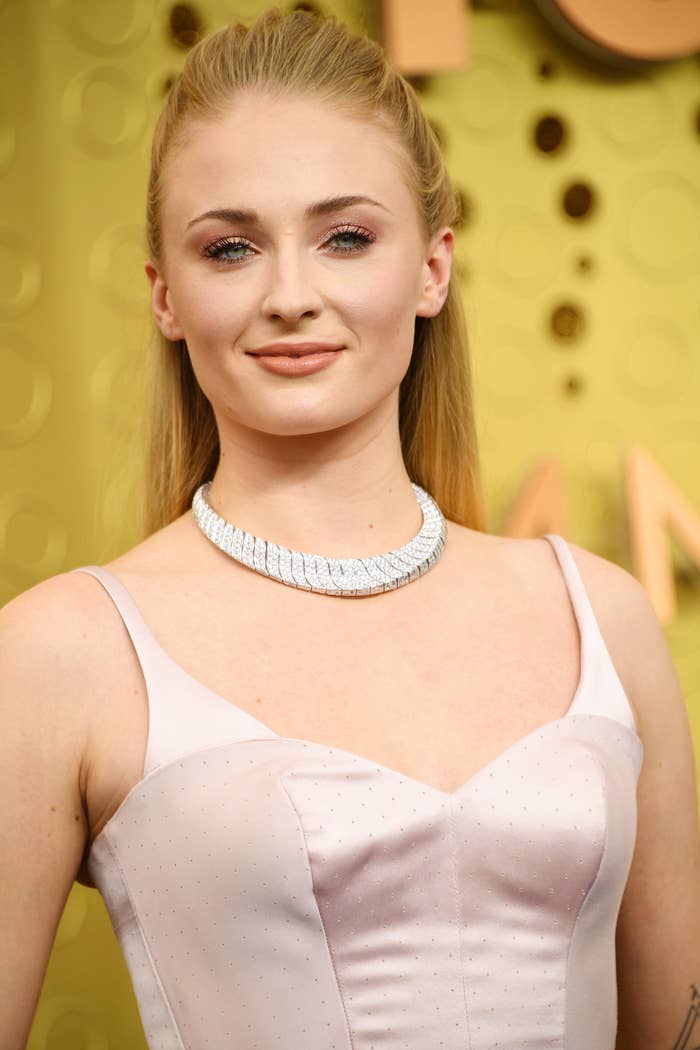 That's because there were plenty of reunions — but none were as emotional as the moment when Sophie Turner ran into Kit Harington inside the venue, the Microsoft Theater.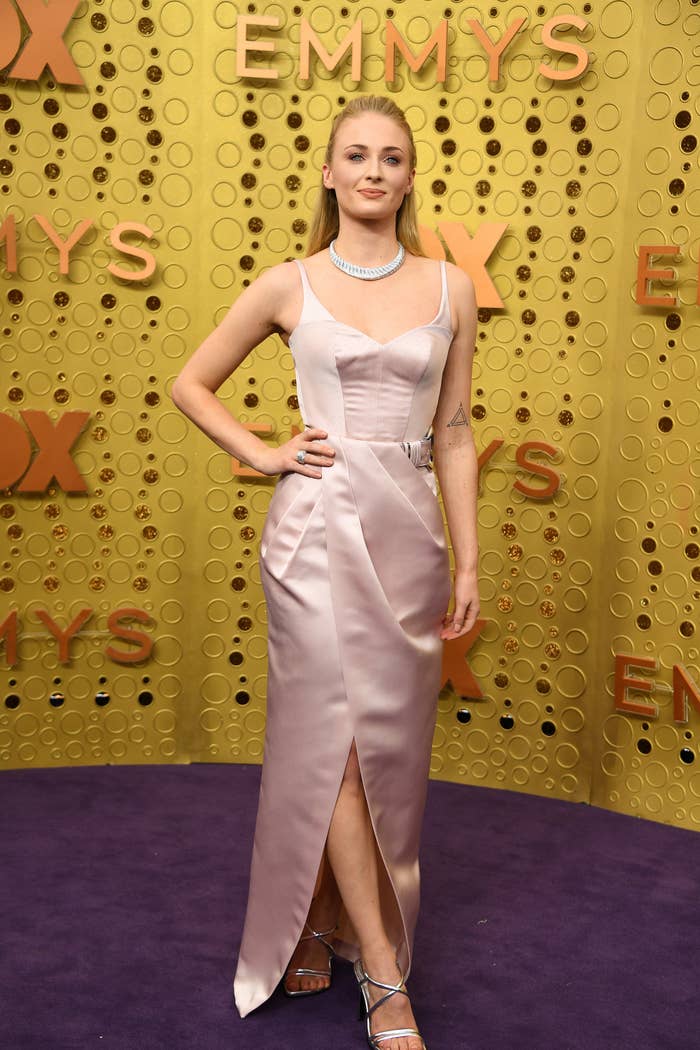 Kit's presence at the awards show was his first red carpet — well, purple carpet — event since he checked into a wellness retreat following the finale of the hit show.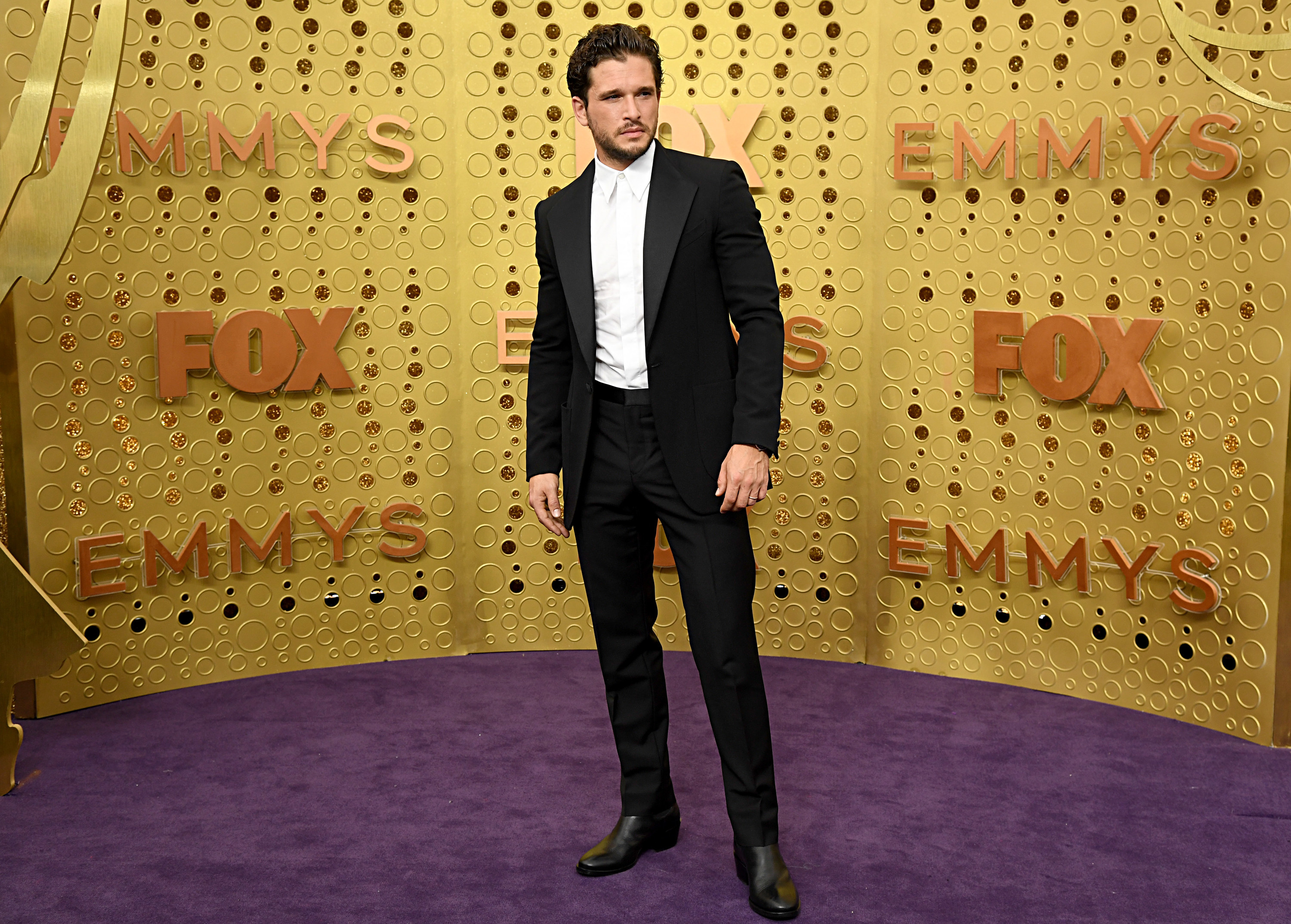 And it was the first time he was reunited with the full cast since they all celebrated the series finale at an April 12 event in Belfast. (Though the rest of us had to wait until May 19 to see how the series concluded.)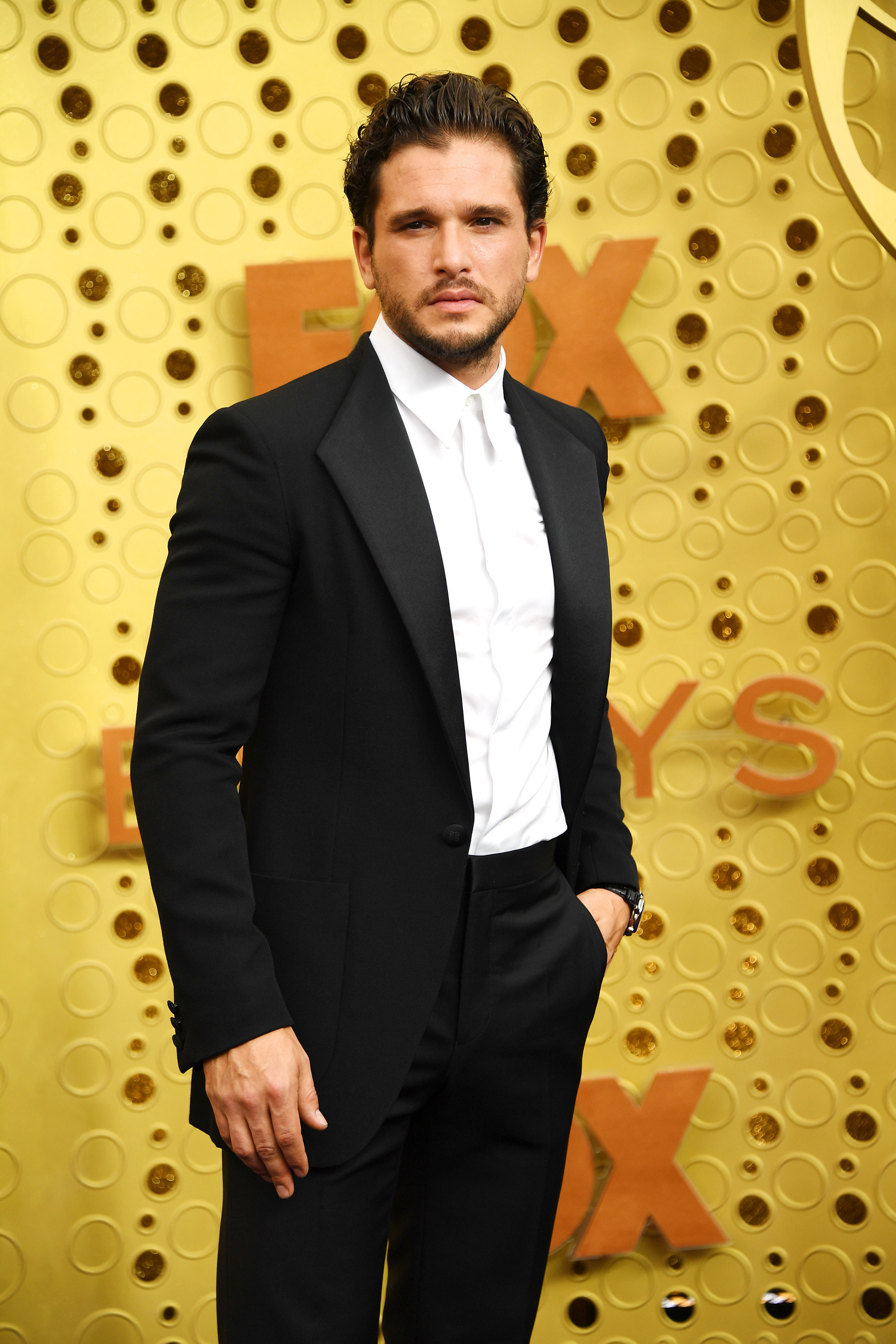 Kit and Sophie couldn't have been happier to see each other.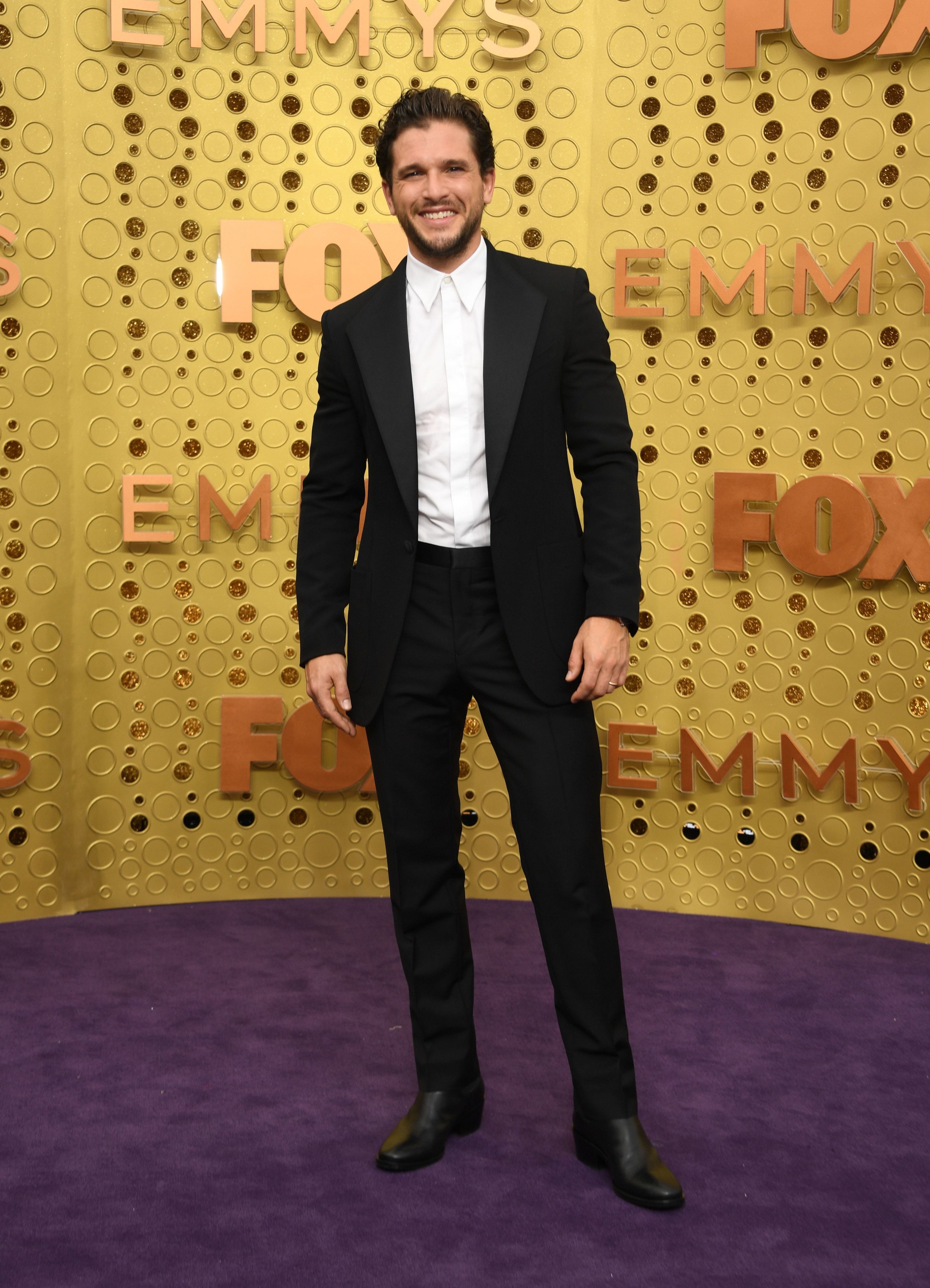 As this video of their reunion shows.
Their hug was all the more sweet and emotional for Game of Thrones fans because it reminded us of their embrace when their characters said goodbye to each other in the final episode...
...when Jon Snow told Sansa Stark, "The North is free thanks to you."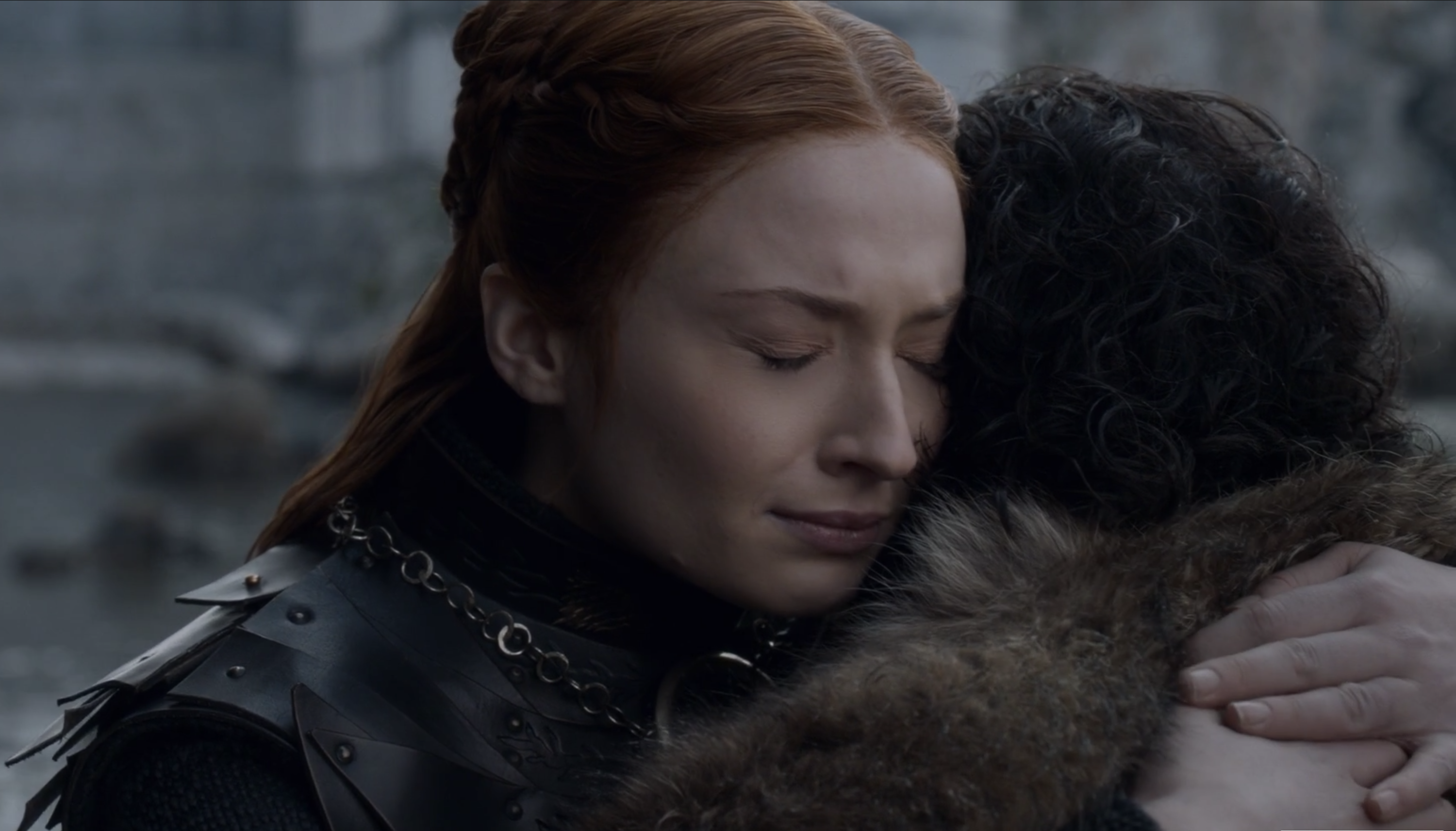 BRB, I'm crying all over again.